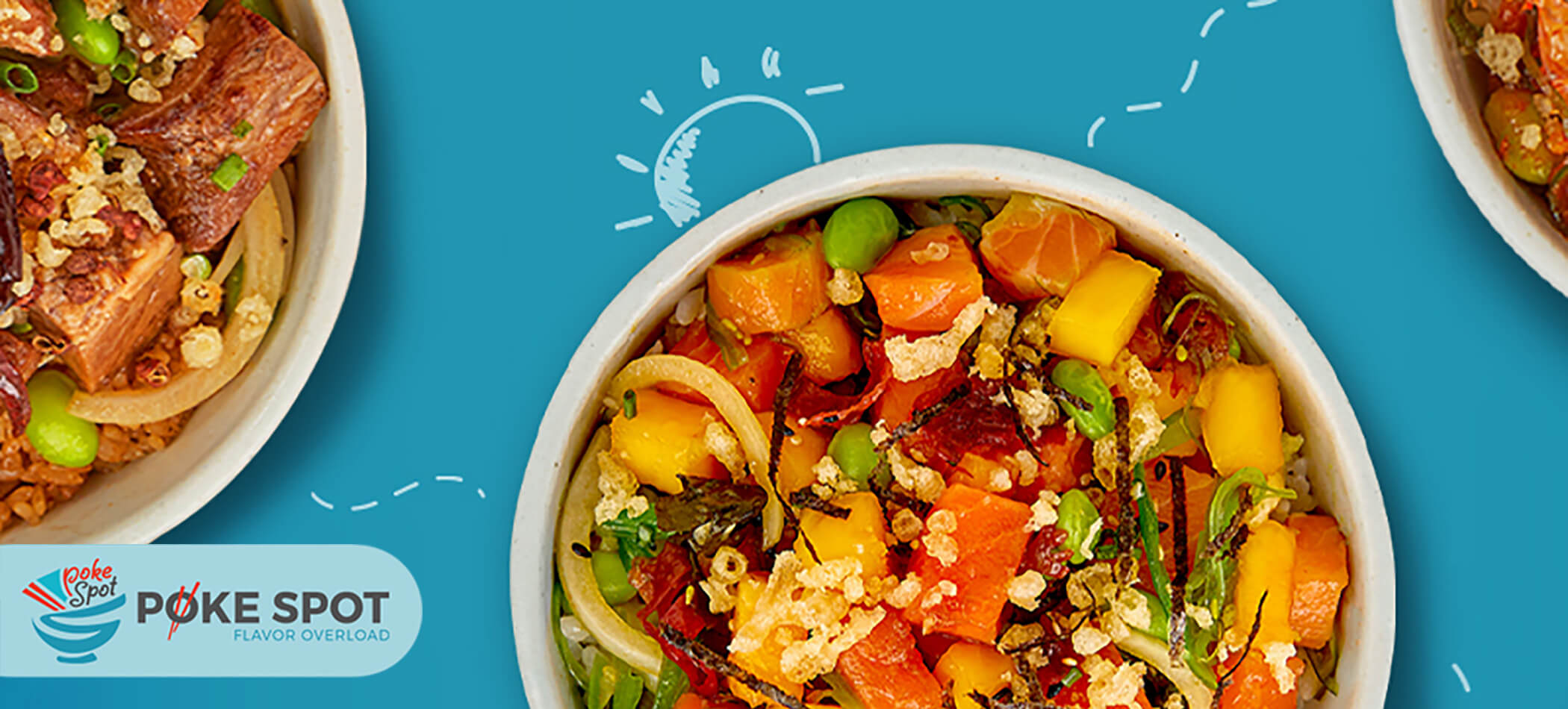 Poke Spot – Poke bowl, A delicious Hawaiian dish
Full of racial and cultural diversity, cuisines of Hawaii are undoubtedly diverse in flavors. One of the most popular savories of the island is "poke bowl", a classic favorite filled with tastiness, freshness, and ultimate health benefits derived from a mix between raw fishes, the bowl's main ingredient, and invigorating add-ons like veggies, fruits, and the sauce of traditional recipe, creating a unique sensation that makes everyone ask for more.
To pass on poke bowl's deliciousness straight from Hawaii to the taste buds of Thai people, "POKE SPOT" heartfully crafts an array of poke bowl variety ranging from original tastes to newfangled menus. Inspired by Hawaii's cultural diversity, we combine famous flavors across the globe like Korean, Chinese, and American tastes to create full-flavored sauces that blend in well with the ingredients, enlivening our new styles of poke bowl.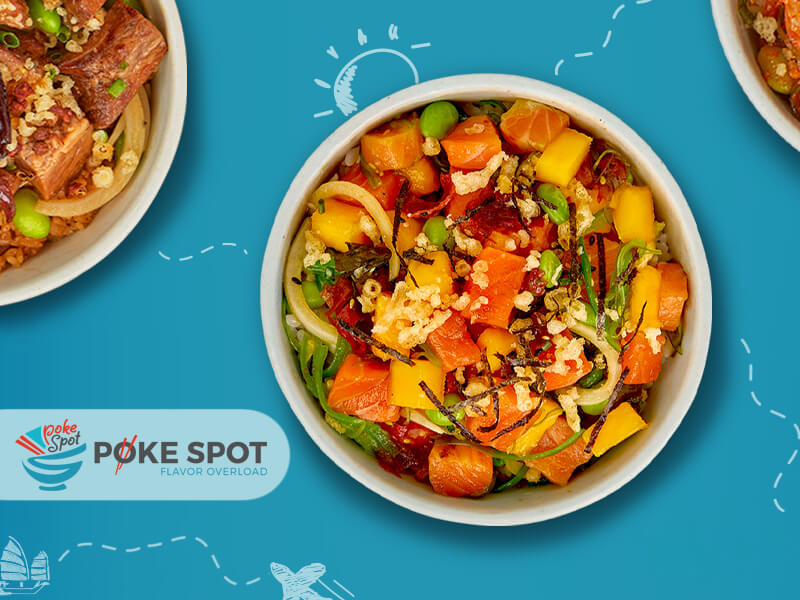 Each menu at POKE SPOT comes with one-off tastiness. To achieve the finest quality, we are careful in every step before the bowls arrive at your table. Our culinary team picks only quality and fresh ingredients and seasons them with attentiveness to put the best zests into the bowls. With our variety of the menu, we have many options to satisfy people of all ages and of different lifestyles. Also, our staff's exceptional service ensures that you, our special guest, enjoy an excellent mealtime at POKE SPOT at very affordable price.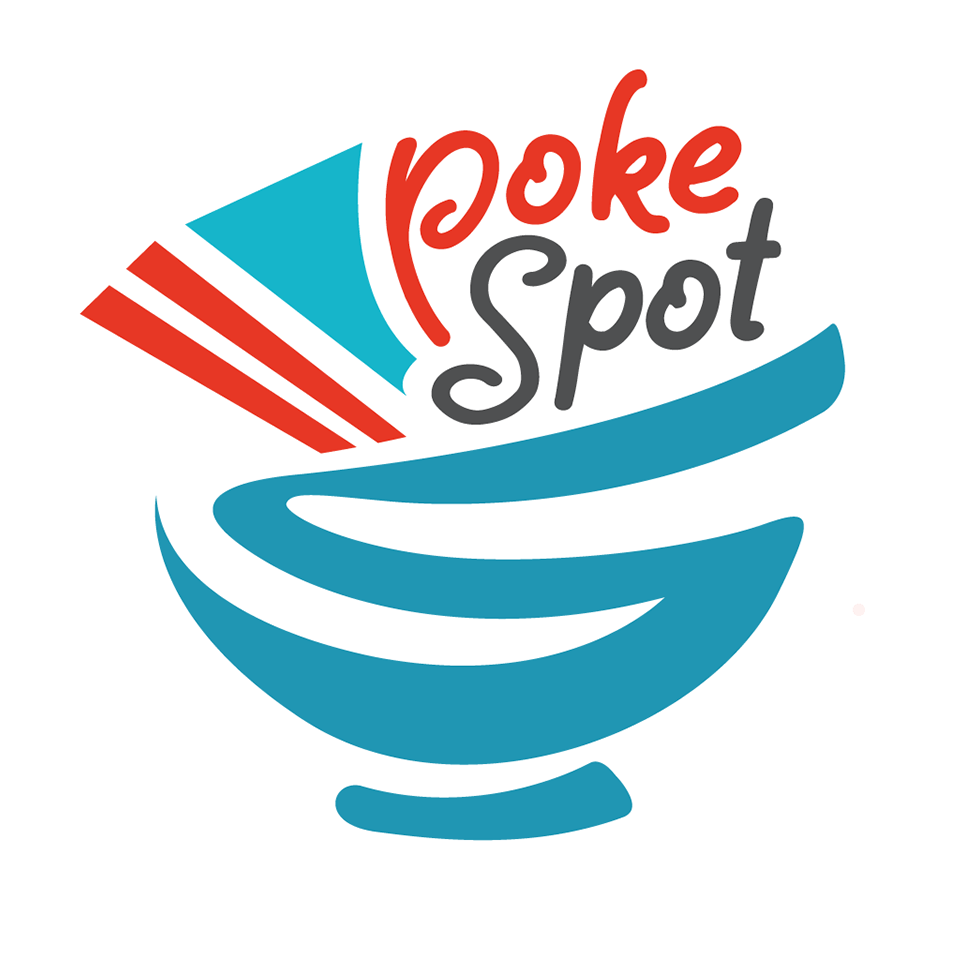 Website : http://www.pokespot.com
Facebook : https://www.facebook.com/pokespotbkk
Instagram : @pokespotbkk
Line Official Account : @pokespot
Tel : 02-258-8322 , 062-721-1955
share