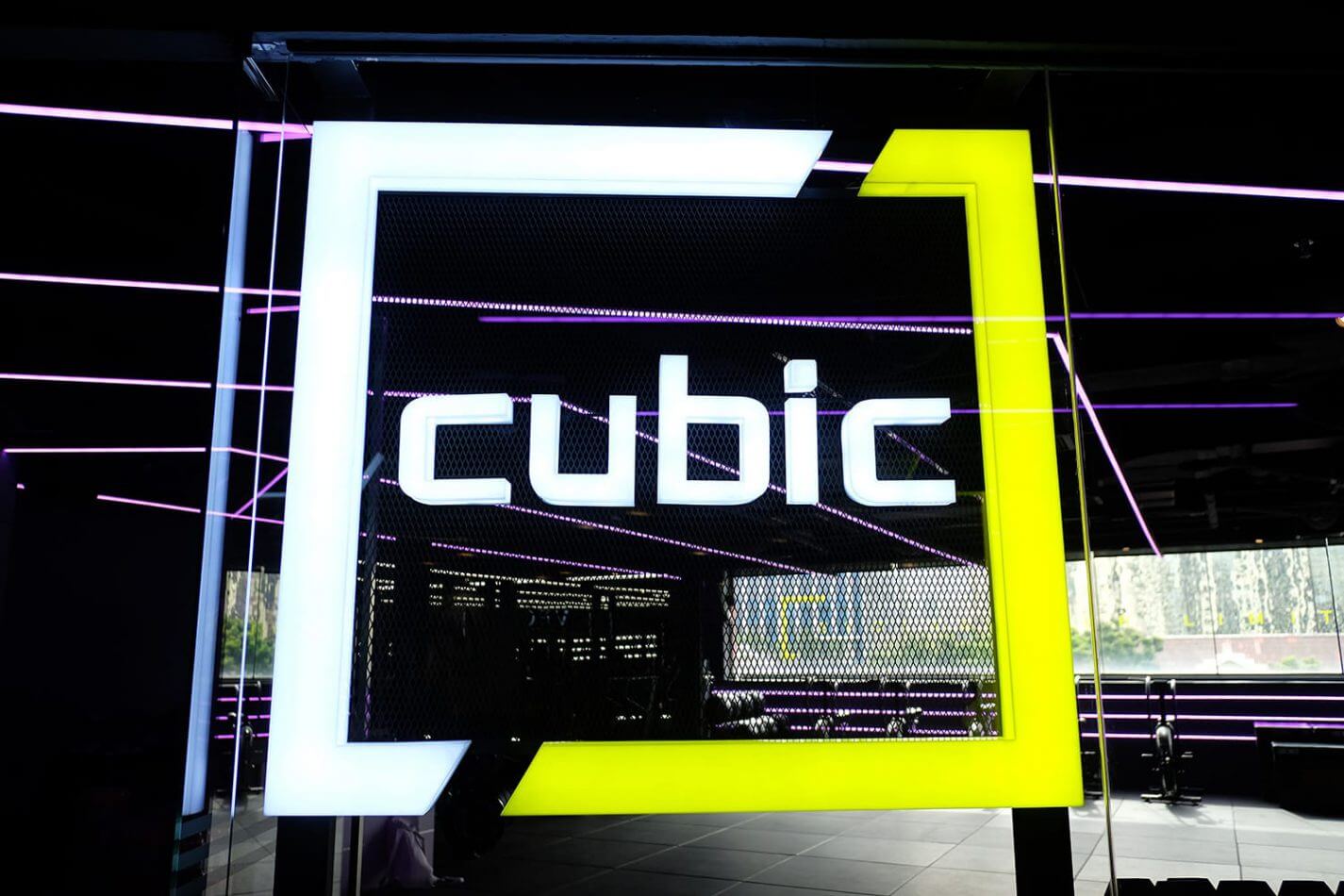 The Cubic Fitness Chidlom – The Mercury Ville
Have you ever had to alter your fitness routine or cancel workout activities because of traffic? The more positive energy you have, the better you can maintain your personal fitness. Don't let long commutes or limited parking spaces prematurely drain your energy. We have got you covered!
Cubic Fitness, a gym designed to create a seamless fitness experience, recently opened at The Mercury Ville community mall. This easily accessible Cubic Fitness location is near BTS Chidlom BTS.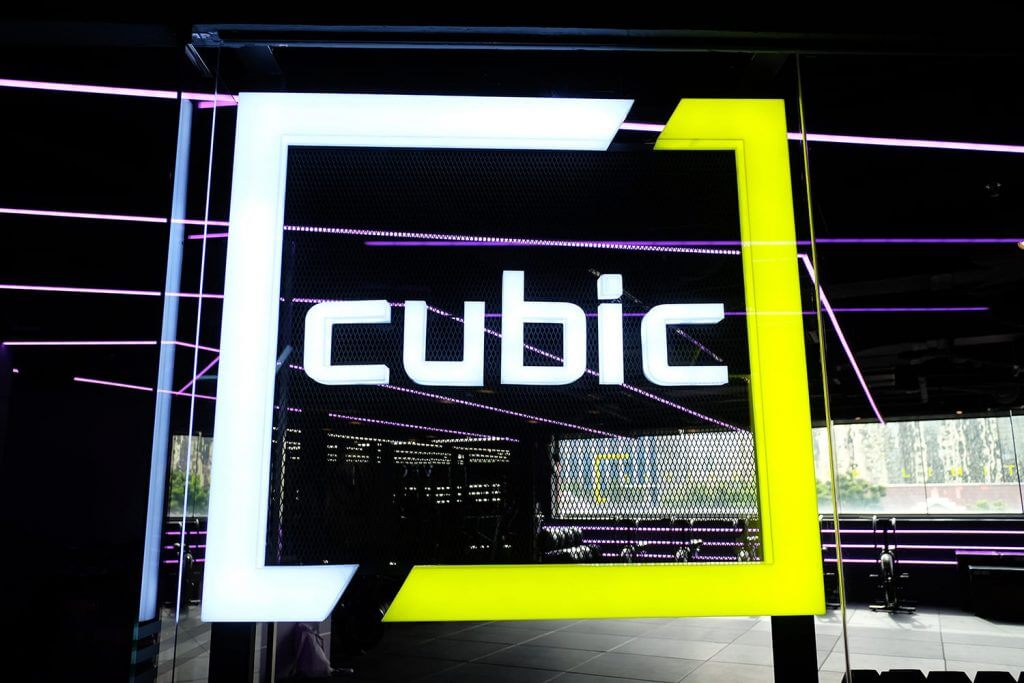 The Cubic Fitness – the all-in-one solution
Offering boutique-style services, Cubic Fitness features the latest multipurpose equipment and modern facilities. To help you achieve your goals, they also offer personal training and private group training with customized fitness plans based on personal strength, body structure, weight, diet and lifestyle. You can easily travel to this fitness center nestled inside The Mercury Ville community mall via the Chidlom BTS station.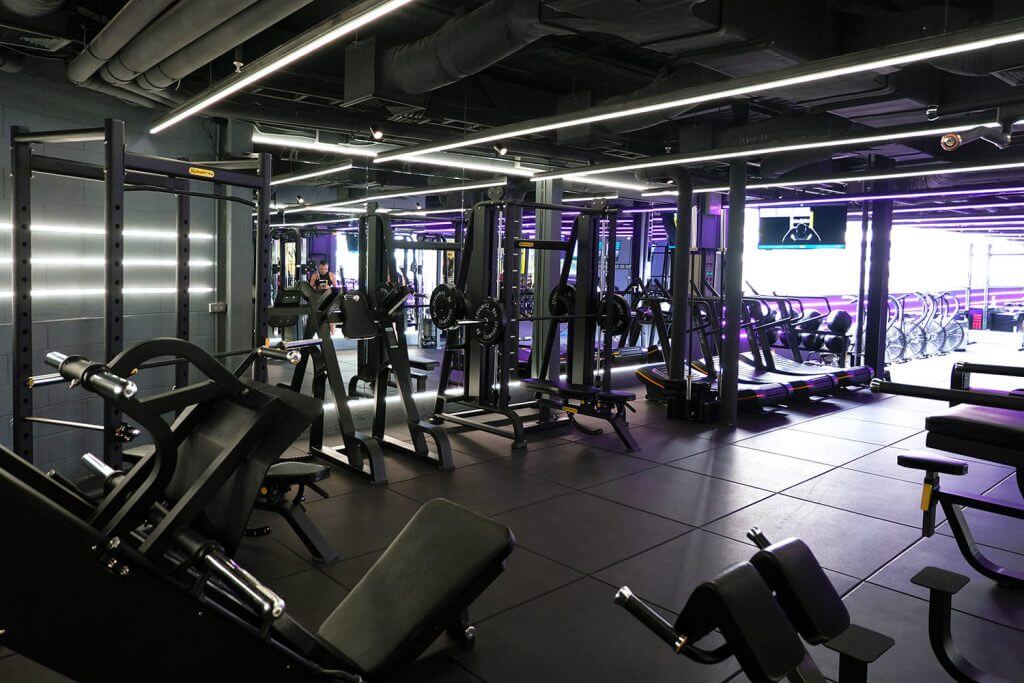 Variety of classes, integrated offering
Say goodbye to traditional fitness classes. At Cubic, you will find a variety of classes to keep track of your fitness goals in an entertaining way. Cubic believes that if you enjoy doing something then you will do it well, which is why Cubic classes are creatively designed to be fun. Professional, on-site trainers are available to recommend classes and tailor exercise plans that best fit your goals.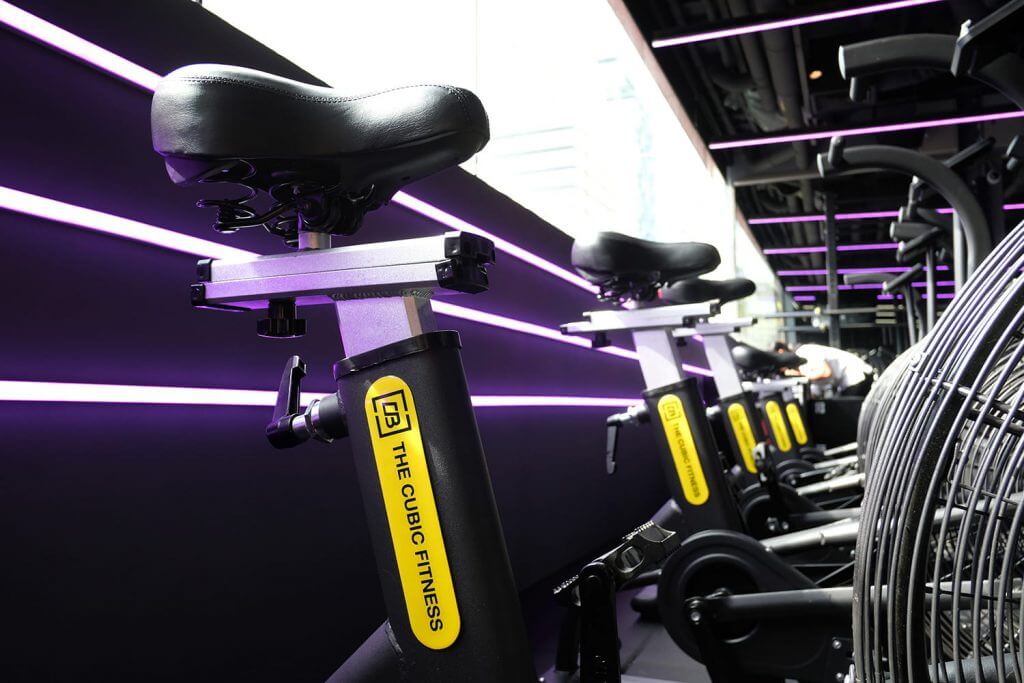 Motivational and friendly environment
A strong mind may help you achieve your fitness goals, but a supporting environment is sure to help you complete your mission. Cubic wants you to feel comfortable at their fitness center and bring out your best. Decoration and lighting inside the fitness center are carefully designed to help you stay focused with upbeat songs playing in the background. Meanwhile, like-minded trainers and staff will encourage and inspire you throughout your journey.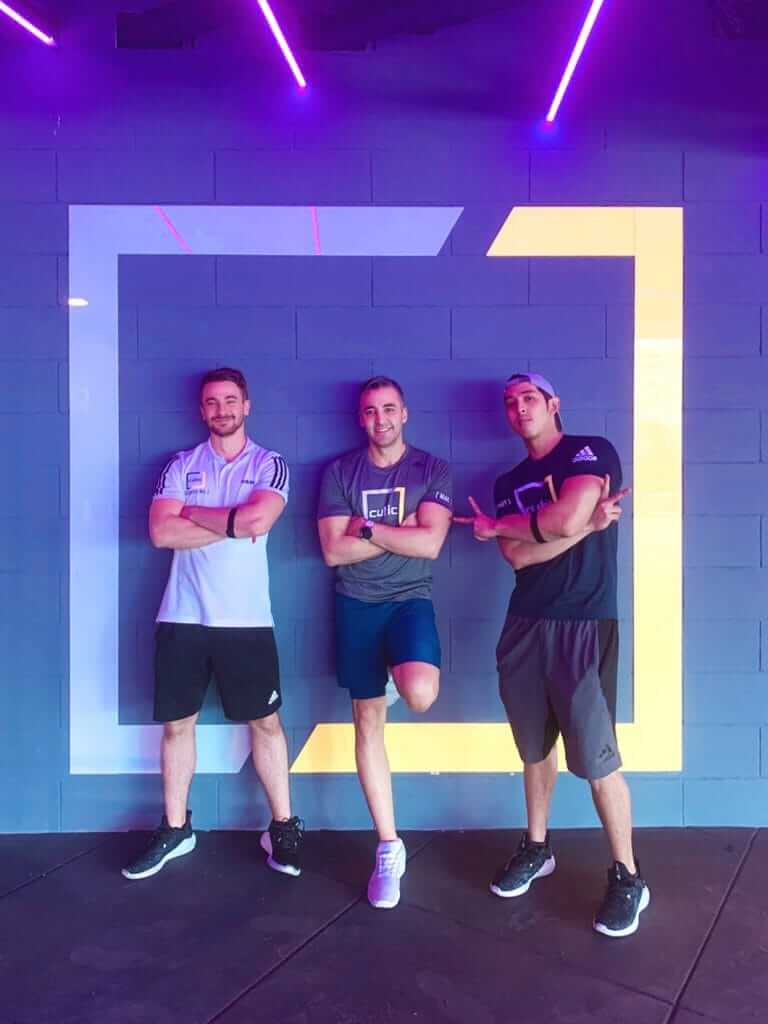 Constant body fitness assessment
Consistent progress tracking will show how you grow and what to improve. Cubic offers fitness assessment services to measure BMI, fat percentage, muscle weight and body structure. With innovative devices, they will be able to recommend and design a suitable plan for your exercise routine and diet.
Healthy life? Find it At Cubic
Don't let your busy, urban lifestyle come between you and a healthy life. With a prime location in the heart of Bangkok connected to the Chidlom BTS station, Cubic will save you time and make getting fit easy!
Start your fit life at Cubic Fitness Chidlom today!
4th floor, The Mercury Ville
Tel. 0917241972
share