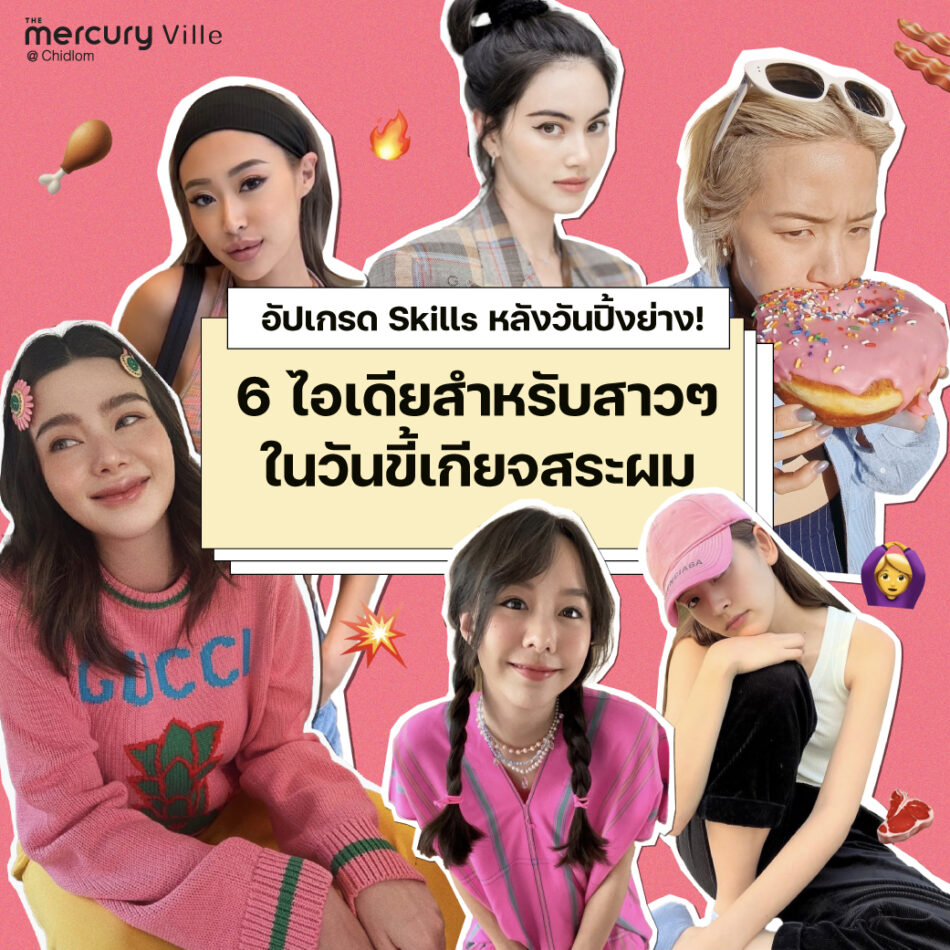 6 Hair hacks after a BBQ day!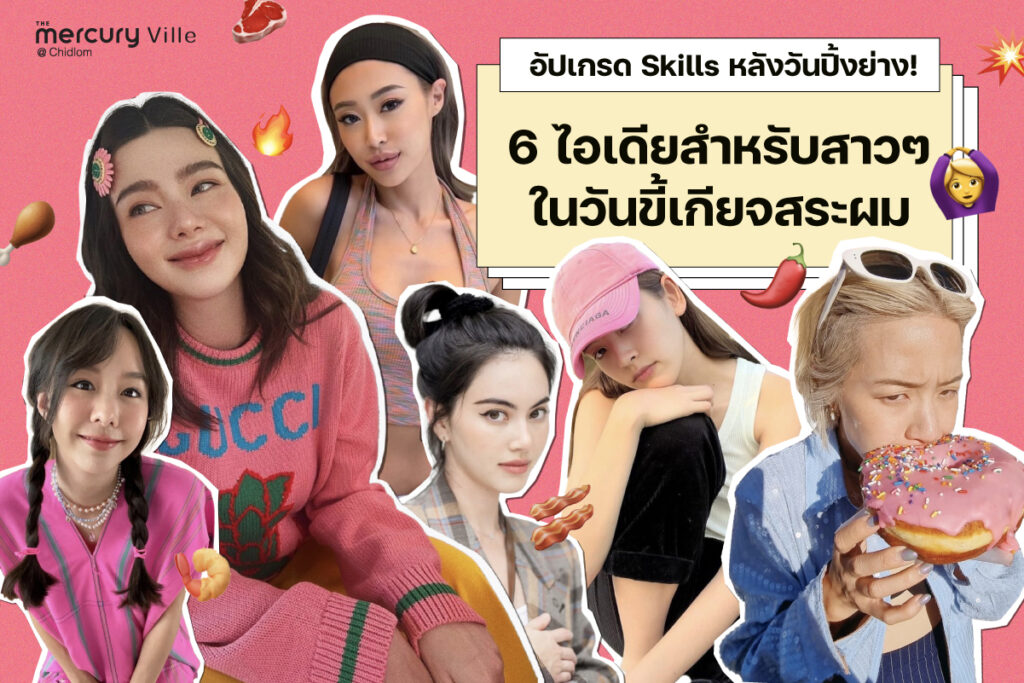 Are you planning to go out for a picnic, girls? It's such a relaxing day, and we all need to have some fun. How about having a BBQ party? Sounds great, right? Today, we have 6 hair hacks for you to try after facing the BBQ smoke, and you'll still look cool and chic without feeling exhausted managing what seems to be unmanagable: A hair after a BBQ day.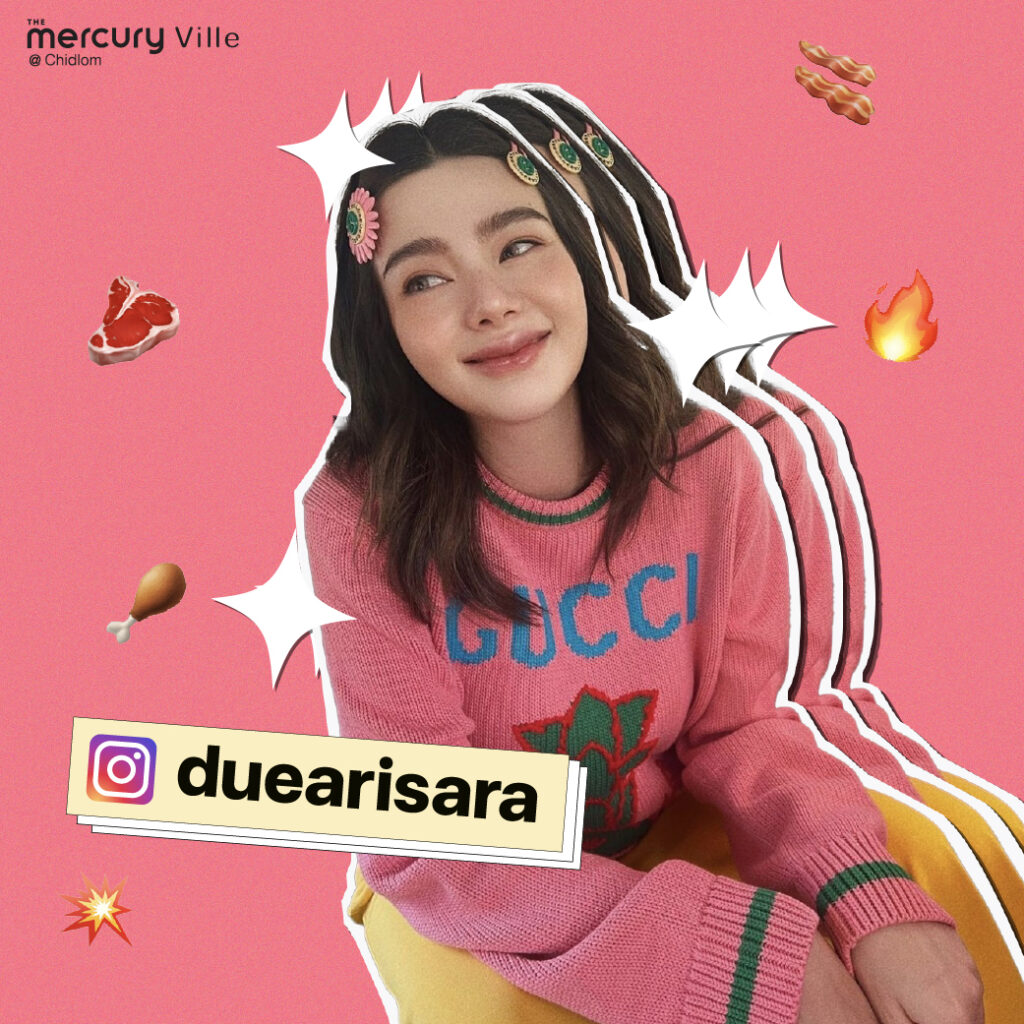 𝗦𝘁𝗮𝘁𝗲𝗺𝗲𝗻𝘁-𝗠𝗮𝗸𝗶𝗻𝗴 𝗛𝗮𝗶𝗿 𝗖𝗹𝗶𝗽(𝘀)
Don't be afraid of being big, be afraid of being invisible! Split your hair in the middle (or maybe tilt to one side), and put on some statement accessories, just a couple of them in front. Those who see it have to admit that you're a real accessory queen!"
Photo courtesy of @duearisara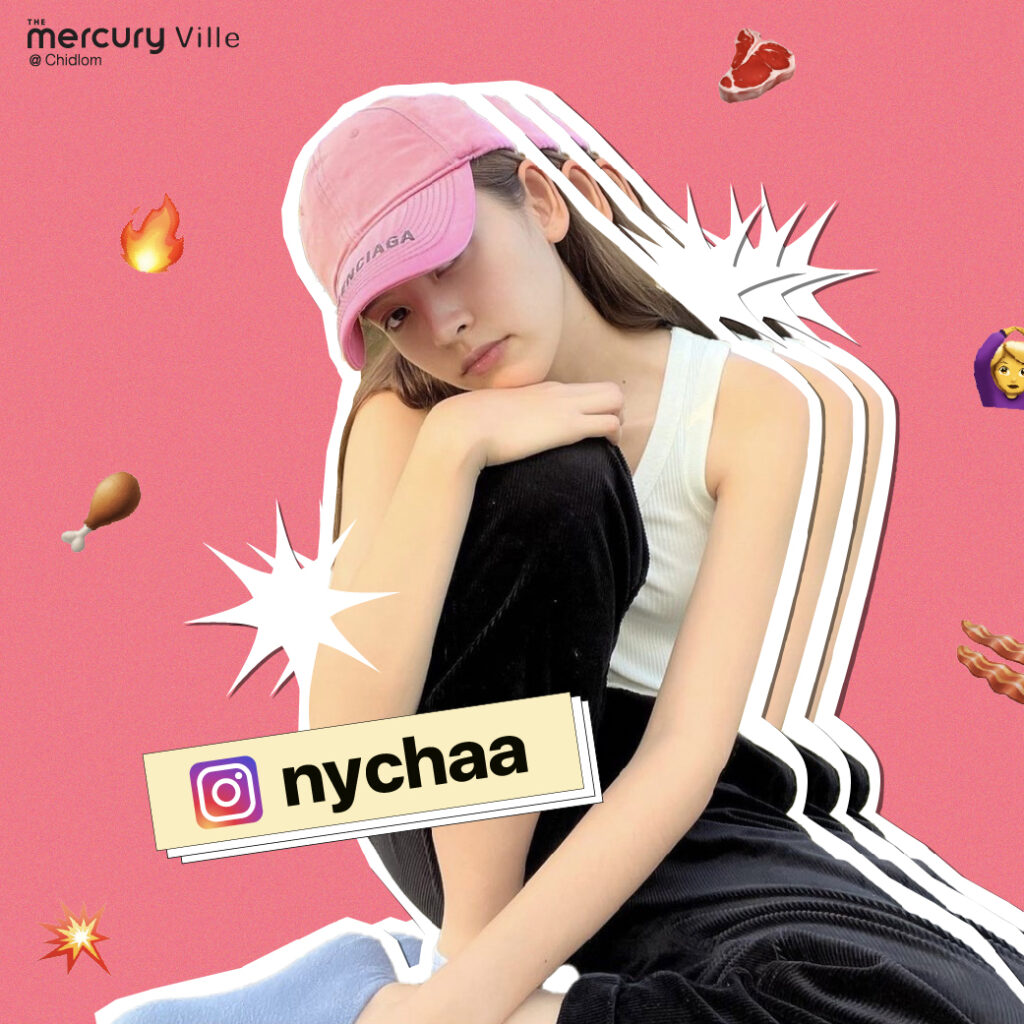 𝗔 𝗕𝗮𝘀𝗲𝗯𝗮𝗹𝗹 𝗖𝗮𝗽 𝗦𝗮𝘃𝗲𝘀 𝗧𝗵𝗲 𝗗𝗮𝘆
Legend has it that people who wear hats are those who's having a bad hair day, but it's undeniable that caps have become a popular fashion accessory among us all. This is because caps not only enhance a sweet or sexy look, but also instantly elevate the style and provide a quick fix for a bad hair day. Try finding a baseball cap that matches your style and keep it nearby for a confident and outgoing look.
Photo courtesy of @nychaa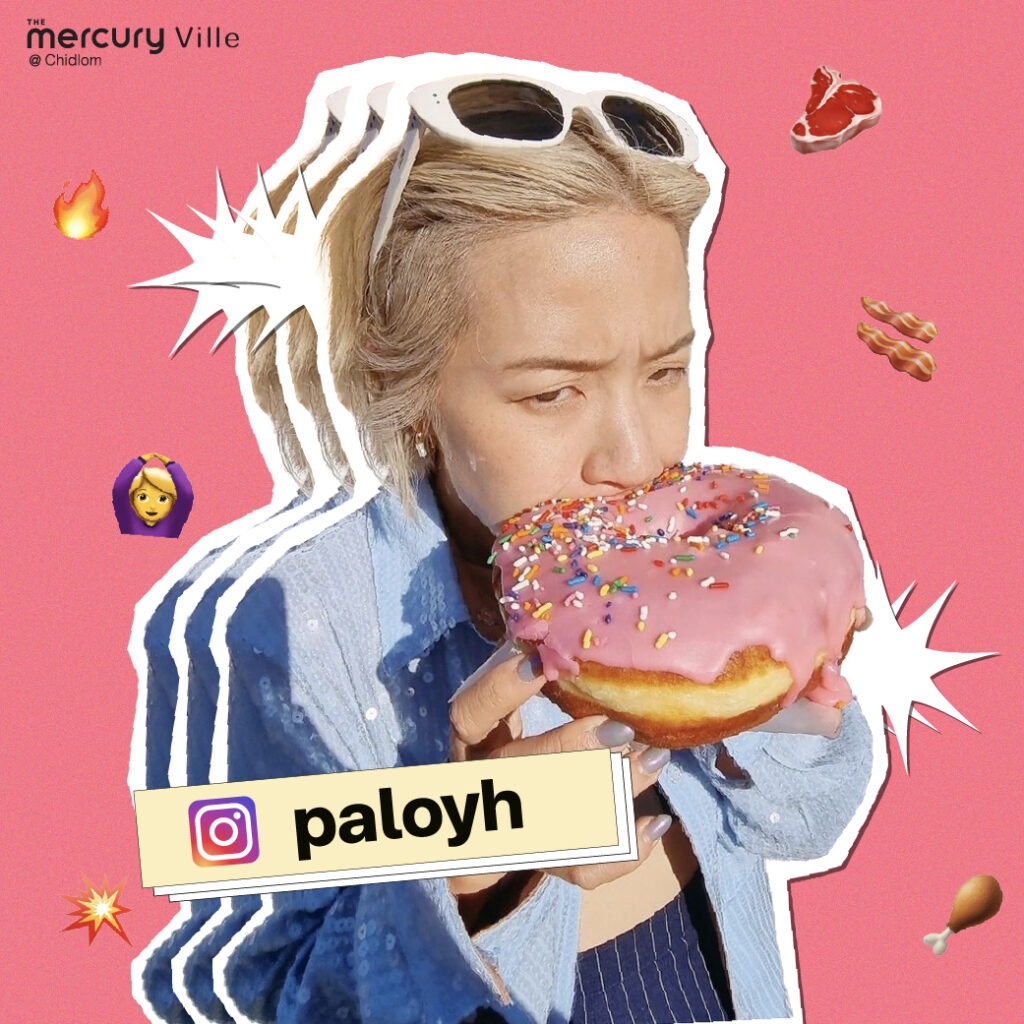 𝗚𝗿𝗮𝗯 𝗬𝗼𝘂𝗿 𝗖𝗼𝗼𝗹 𝗦𝗵𝗮𝗱𝗲𝘀
An item that can help in a busy day is def a pair of shades. Not only do they protect against the sun, but they can also transform into a super cool accessory to draw attention to your stylish self. Try finding a pair of thick-framed shades and match them with your look for the day. That's all you need to complete your bad-hair-day hack!
Photo courtesy of @paloyh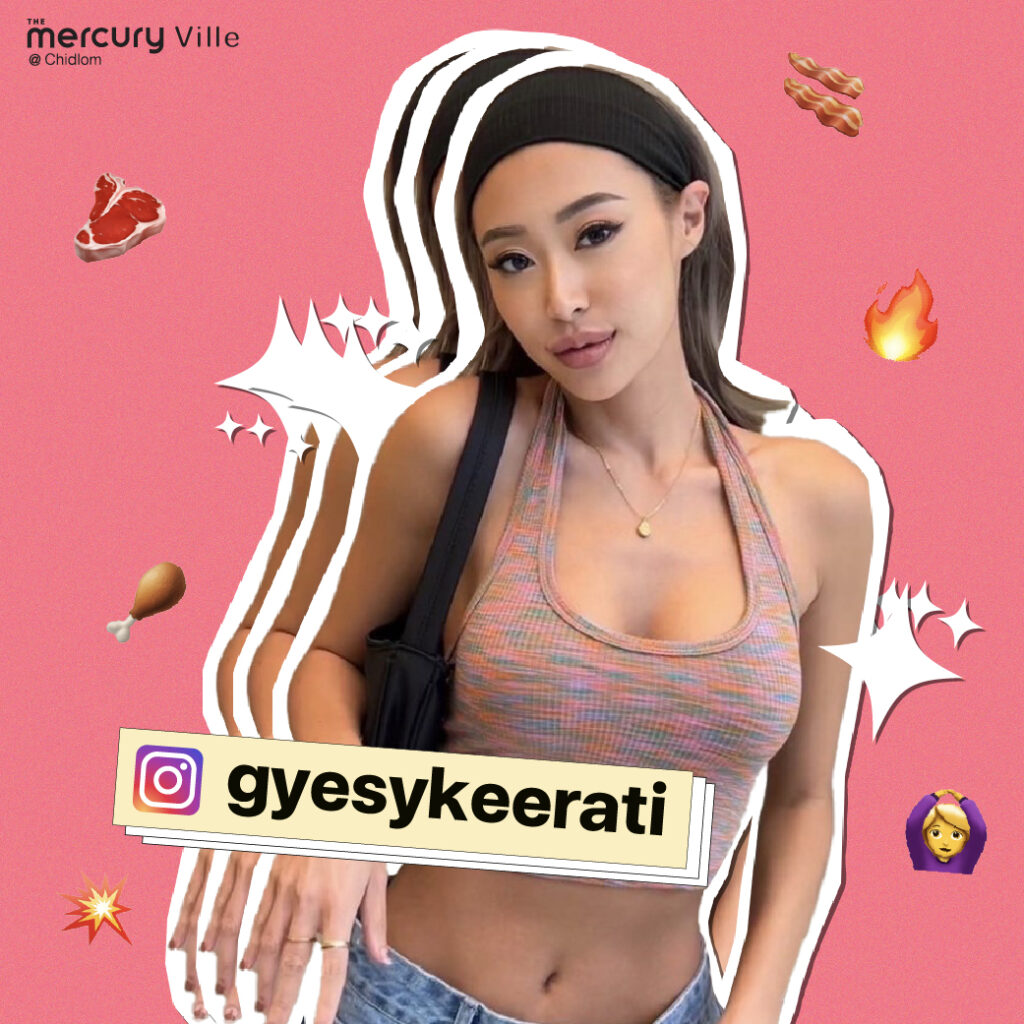 𝗥𝗼𝗰𝗸 𝗬𝗼𝘂𝗿 𝗛𝗲𝗮𝗱𝗯𝗮𝗻𝗱
Even though we're lazy with our hair, we never lazily choose a headband! Try to find a black headband that gives a sporty look, or if you want a little '90s look, try looking for a brightly colored headband like neon green or orange, to create a unique and exciting look on lazy days.
Photo courtesy of @gypsykeerati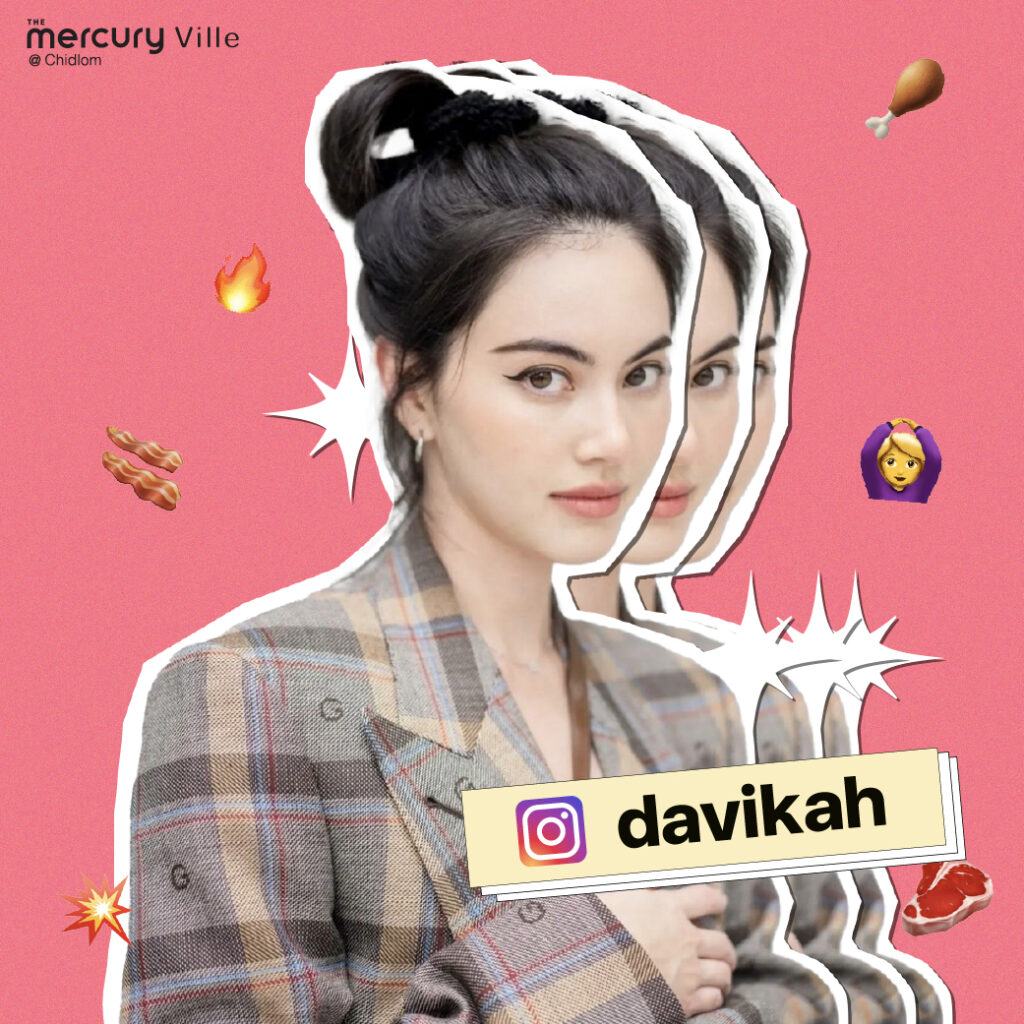 𝗘𝗮𝘀𝘆 𝗟𝗮𝘇𝘆 𝗣𝗼𝗻𝘆𝘁𝗮𝗶𝗹𝘀
Don't let anyone hail that we are outdated. Because if someone is not fooled by various hair styling tools, try to find a rubber band and tie it up roughly like a horse's tail, then pull out some strands to make it look effortlessly messy! Though basic, we guarantee that this technique perfectly complements our laziness, and it also gives a cool and trendy look.
Photo courtesy of @davikah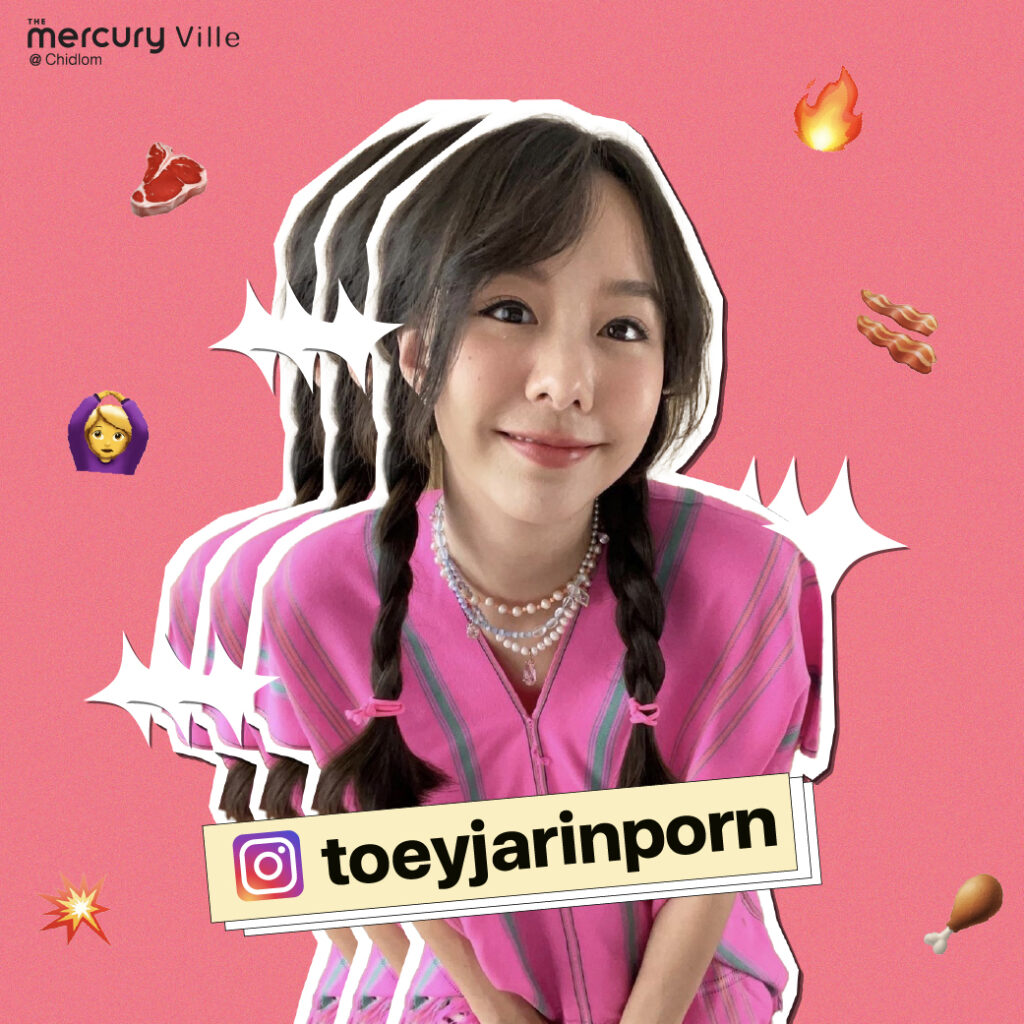 𝗕𝗿𝗮𝗶𝗱𝘀 𝗟𝗶𝗸𝗲 𝗬𝗼𝘂 𝗠𝗲𝗮𝗻 𝗜𝘁!
We understand that not everyone will be happy with this particular look. However, it suffices to say that messy hair does not always give a cool look to any girl. You can try starting with a solo messy hair from top to bottom or try pairing it with a small hat with a baseball cap style. This will give you a cool look that can be worn effortlessly, whether you are going bohemian or tough in the day.
Photo courtesy of @toeyjarinporn
share