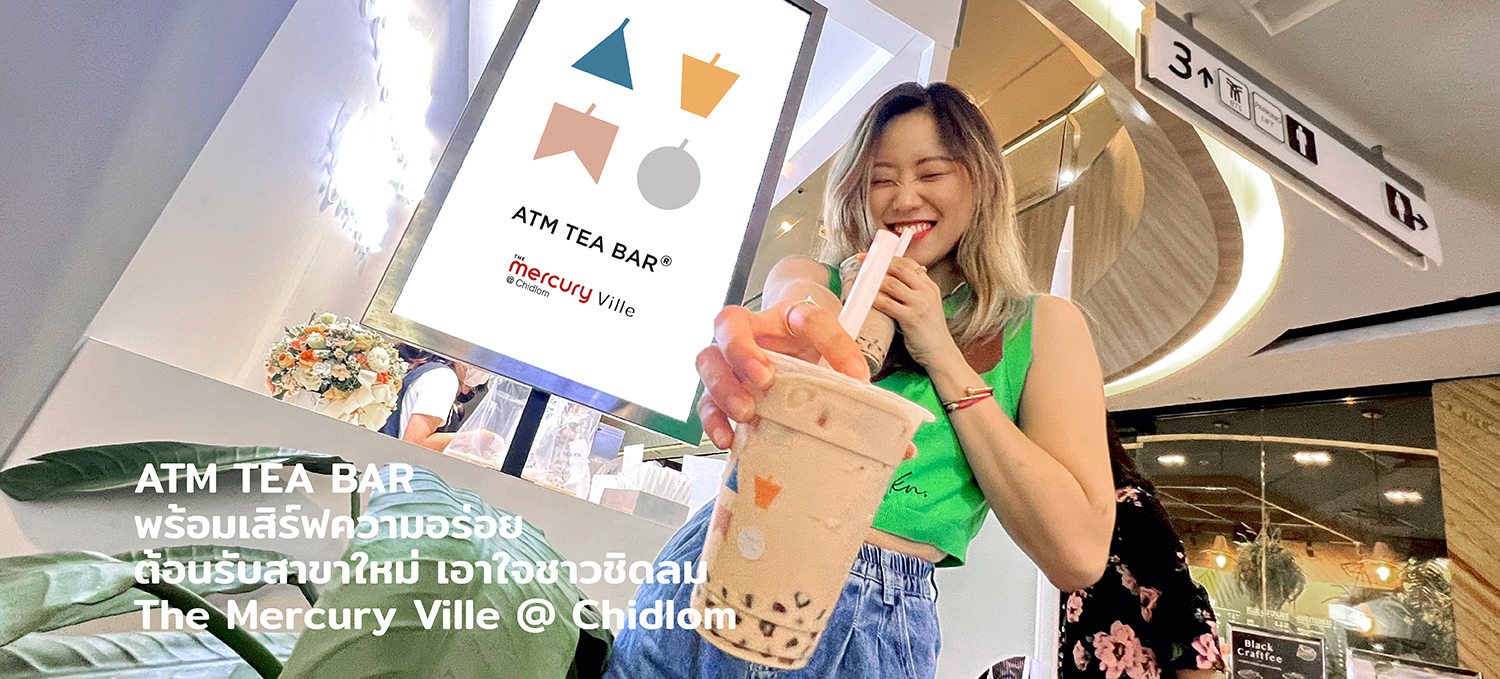 ATM Tea Bar: Boba Lovers' Newest Must-Try at Chidlom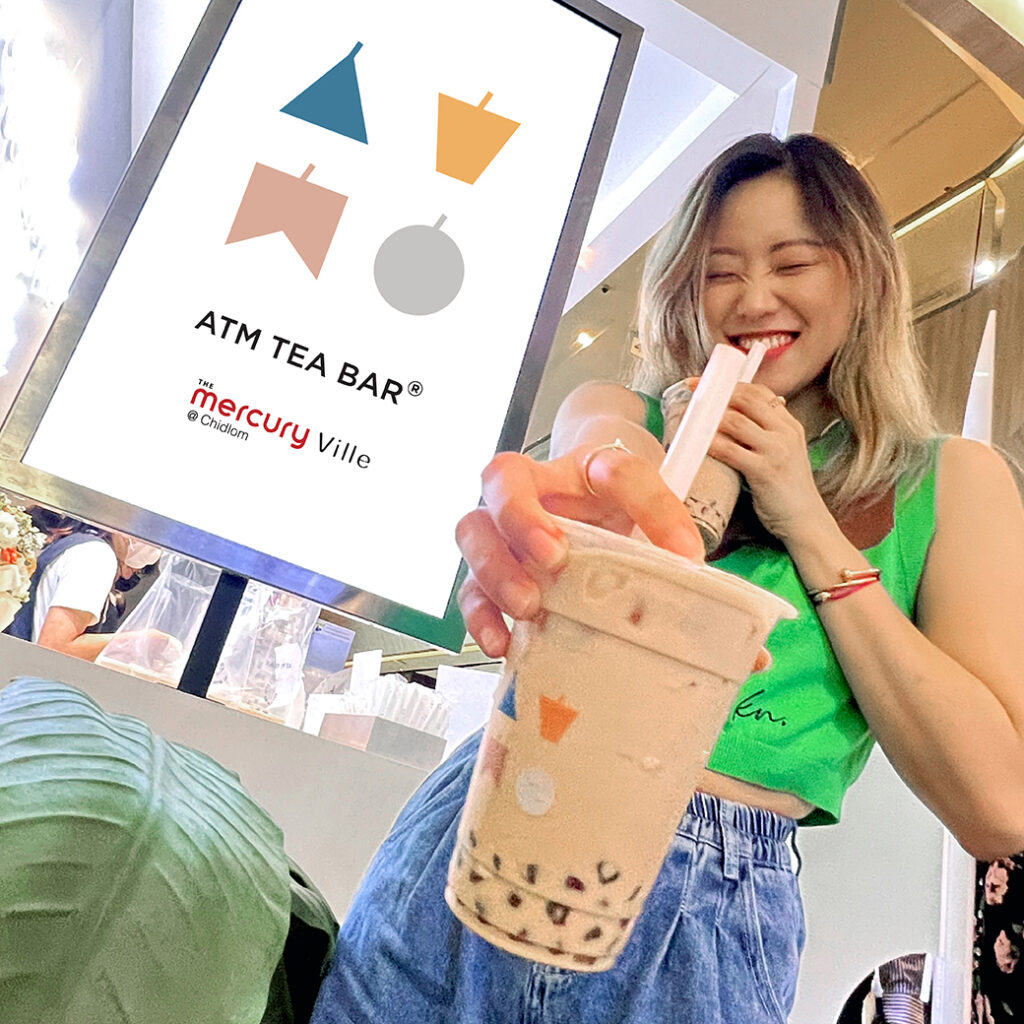 ATM Tea Bar is now open in the trendy neighborhood of Chidlom, serving up delicious drinks in a minimalist style. The menu features a wide selection of premium quality drinks, and each one is sure to please health-conscious boba lovers. Here, they use only natural ingredients, including imported fresh milk from Japan, and chewy pearls that are free of artificial coloring.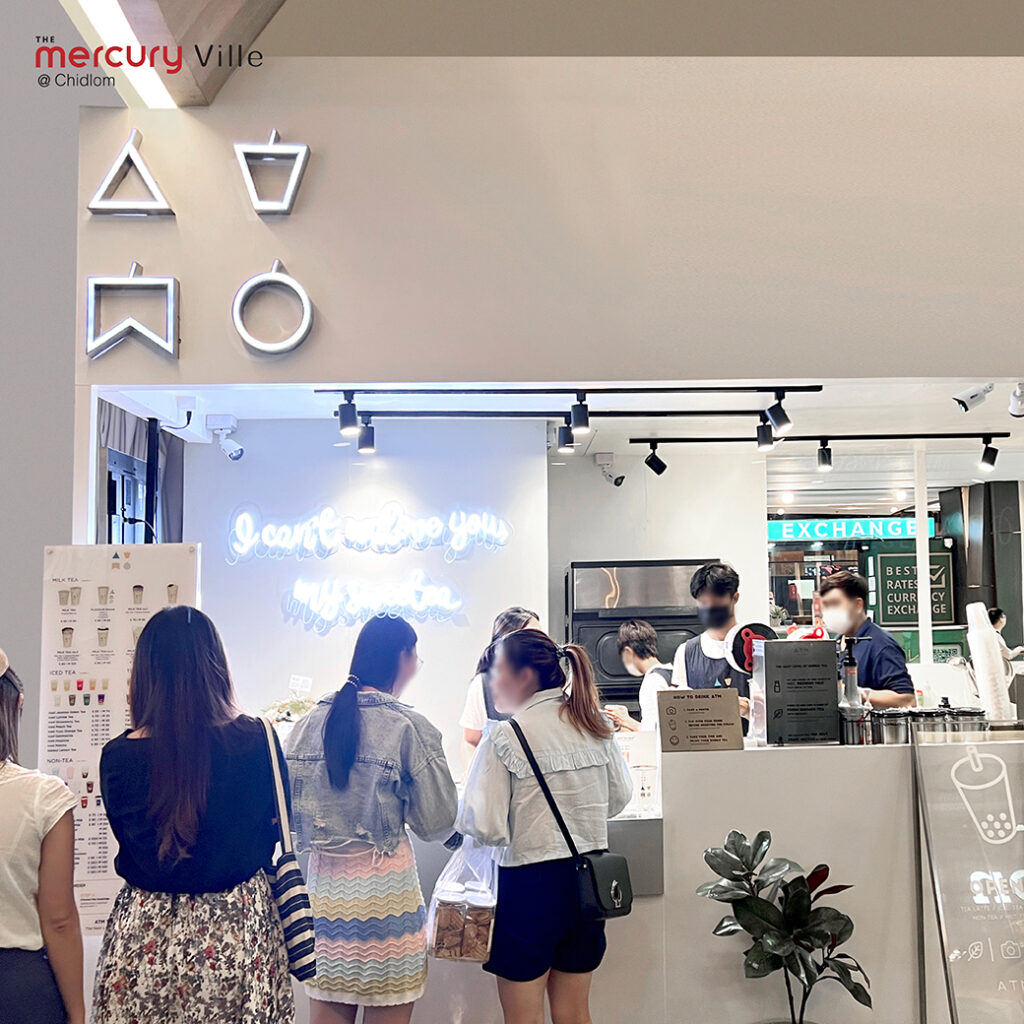 𝗠𝗶𝗹𝗸 𝗧𝗲𝗮 𝗡𝗼.𝟭 A special milk tea recipe that the shop has carefully developed to become one of the best drinks. Served with chewy caramel pearls, the tea is rich, smooth, and fragrant with Assam tea. Anyone who tries this milk tea will surely fall in love with it.
𝗠𝗶𝗹𝗸 𝗧𝗲𝗮 𝗕𝗼𝗺𝗯 One of the signature menus worth trying at all costs. It comes with 4 delicious toppings in one cup of milk tea, including caramel pearls, crystal tapioca pearls, grass jelly, and egg pudding. Each sip offers a different texture and flavor, making it more delightful as you drink.
𝗕𝗹𝘂𝗲 𝗖𝗼𝗰𝗼 For those who love refreshing drinks, don't miss this menu! It combines butterfly pea flower water with coconut water and cherries, giving you a refreshing taste with the ultimate coconut fragrance. It also comes with cherries to chew on, making it a great way to recharge your energy.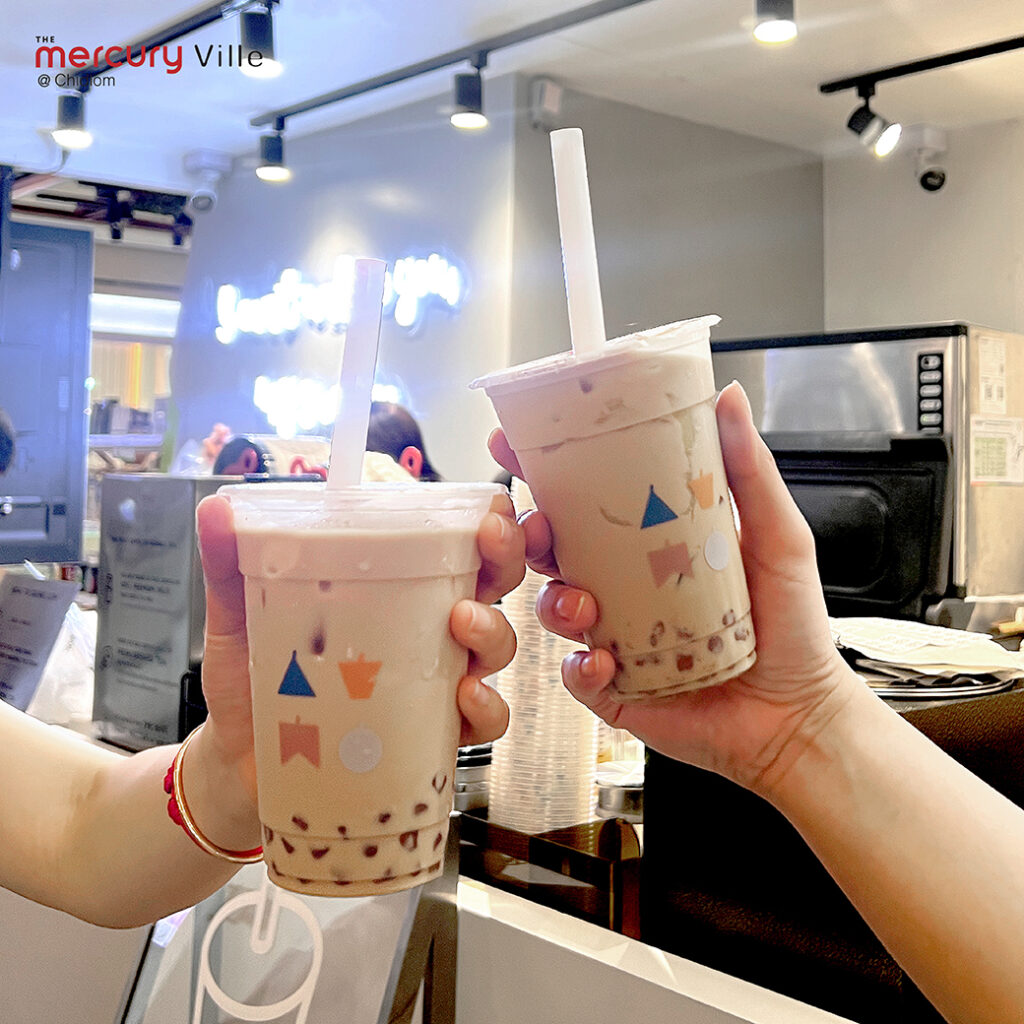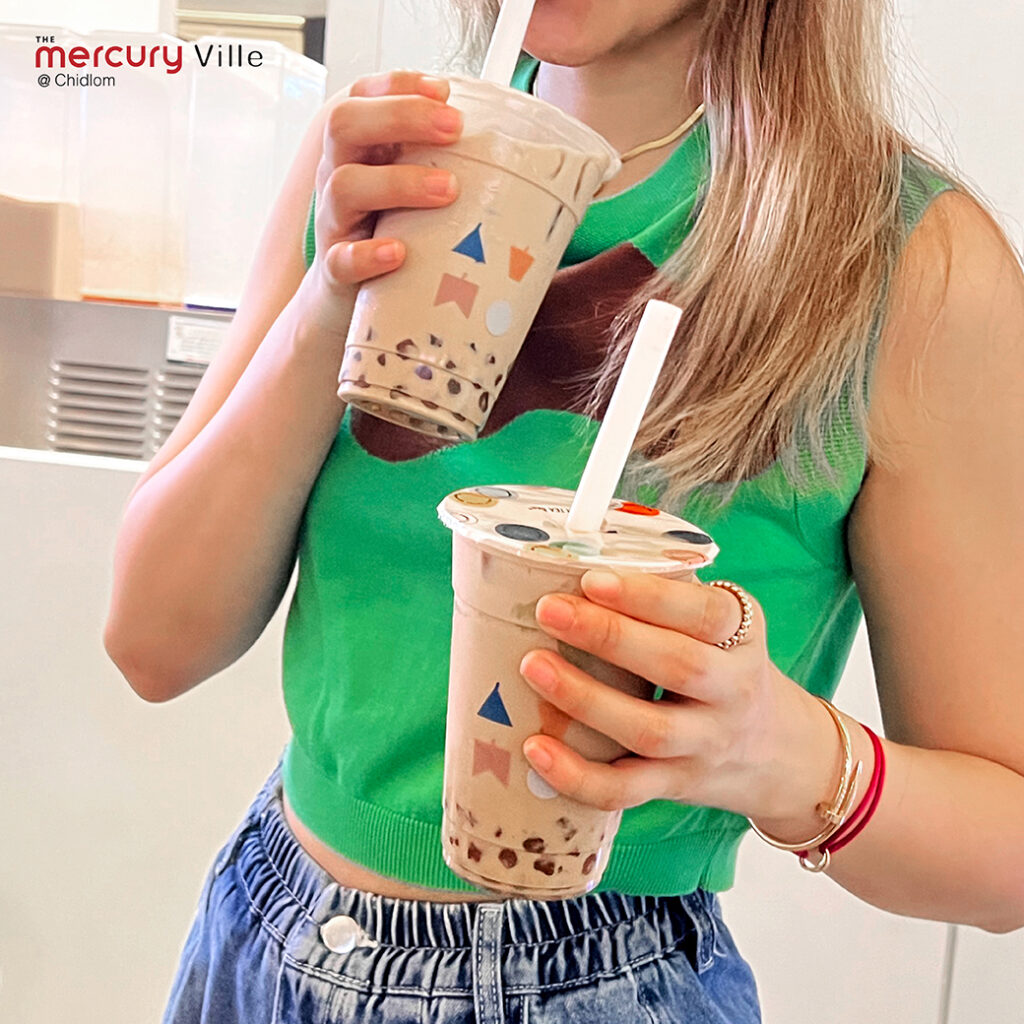 ATM Tea Bar, 3rd Floor, The Mercury Ville @ Chidlom
share