Beating Office Syndrome: Insights from Chiropractor Dr. Kim at PainFree4You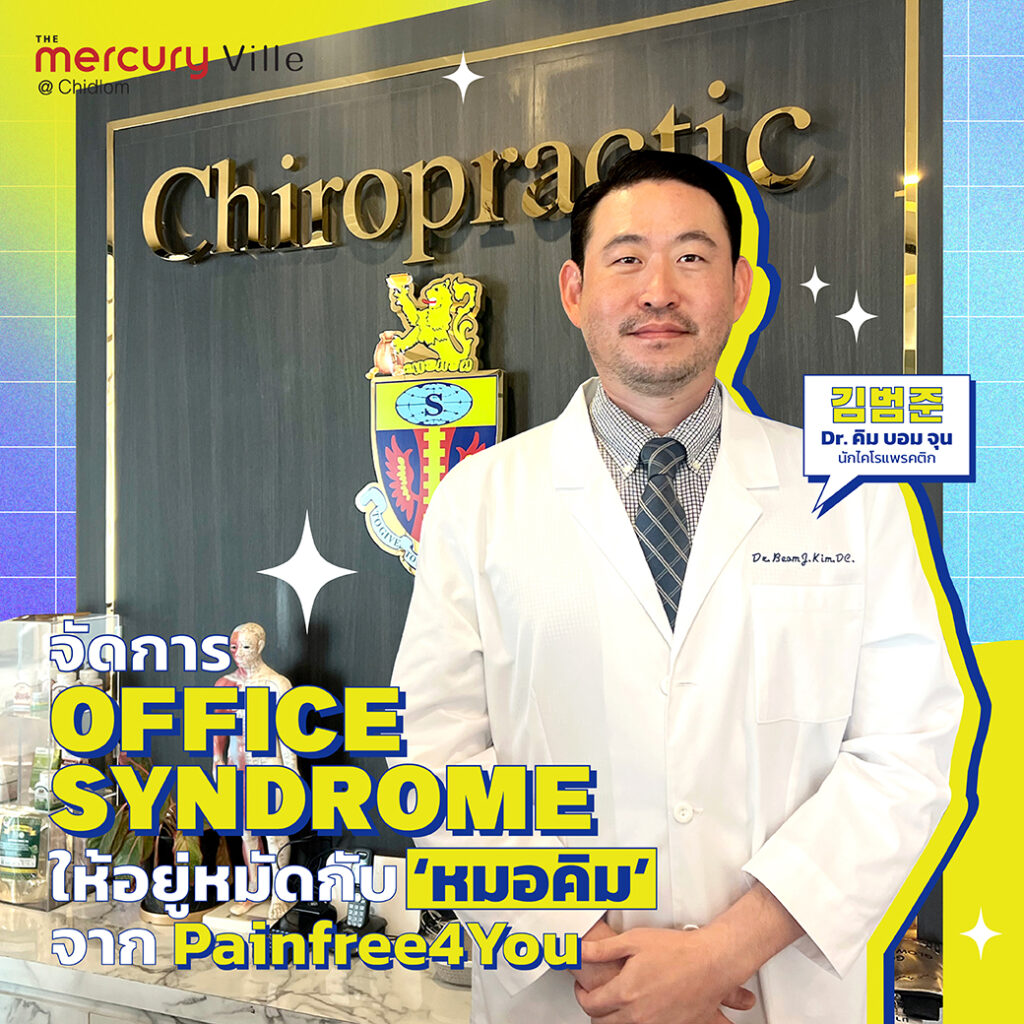 Whether it's back pain, headaches, or neck pain, here at PainFree4You with chiropractor Dr. Kim (Kim Bom Jun – 김범준), who will walk us through one of the unavoidable problems that occur with office workers: Office Syndrome. Plus extra tips on how to recognize the initial symptoms and get advice on treatment using chiropractic techniques.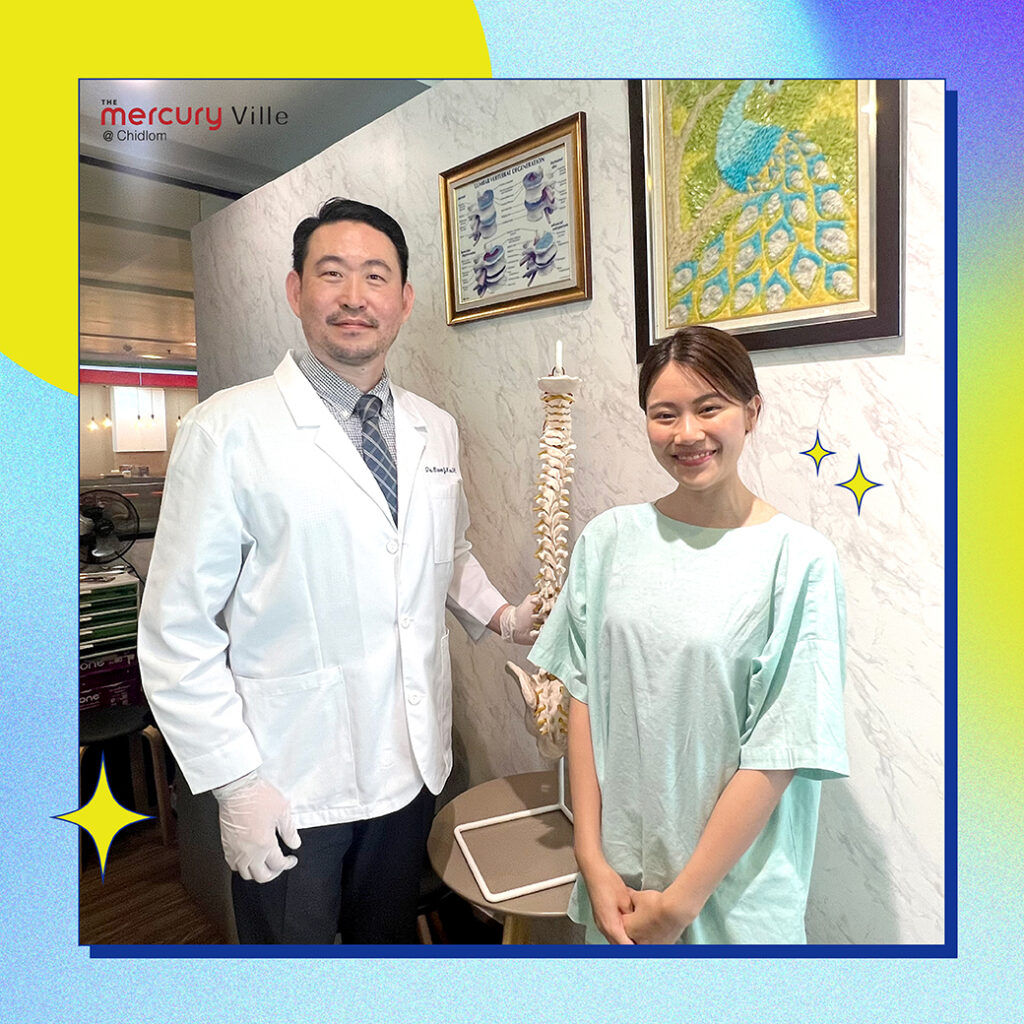 Initial symptoms often include widespread muscle pain in areas such as the neck, back, shoulders, or hips. This can also include chronic headaches or back pain caused by prolonged improper sitting or even for women who have to wear high heels and stand for extended periods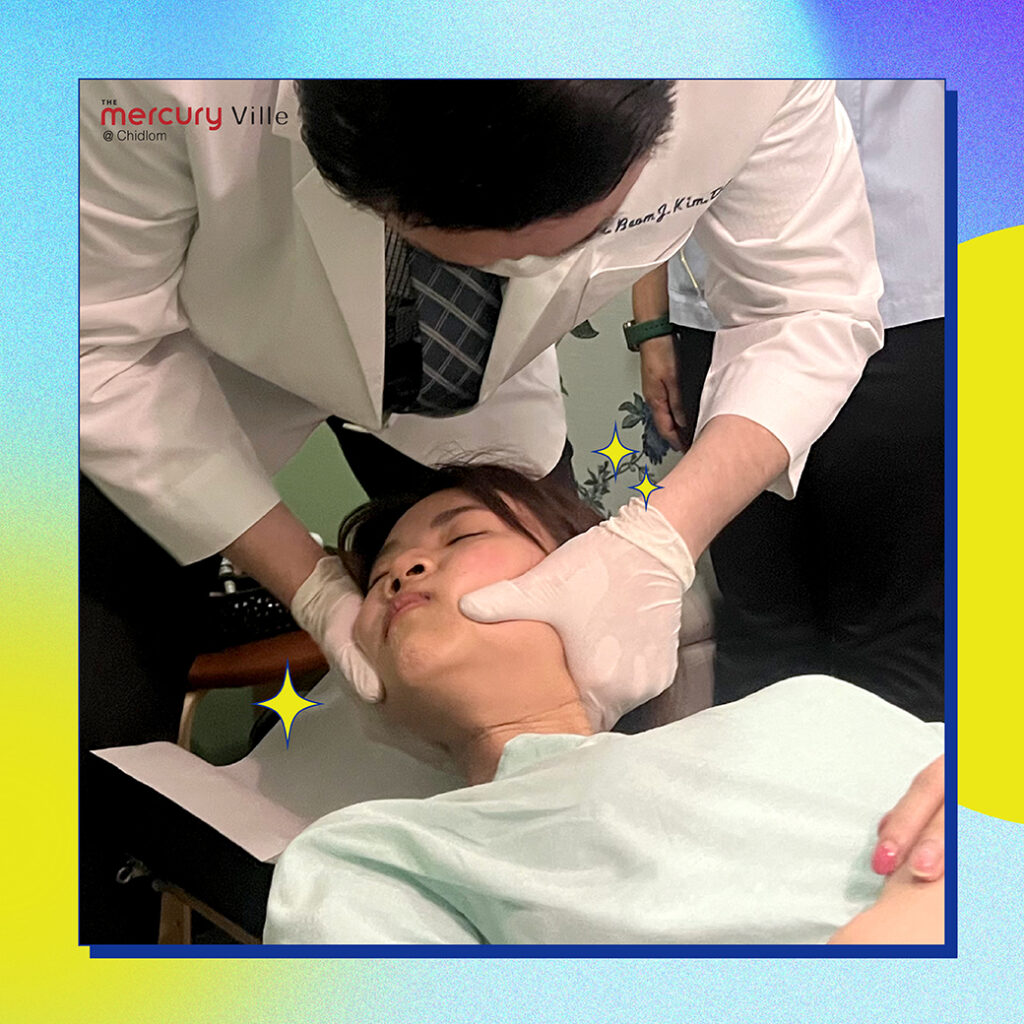 The gist of chiropractic treatment involves aligning the bones into the appropriate positions to enable the body to heal itself from injuries. Some studies show that bone alignment may have beneficial effects in treating migraines, neck pain, headaches, chronic lower back pain, and cervical issues.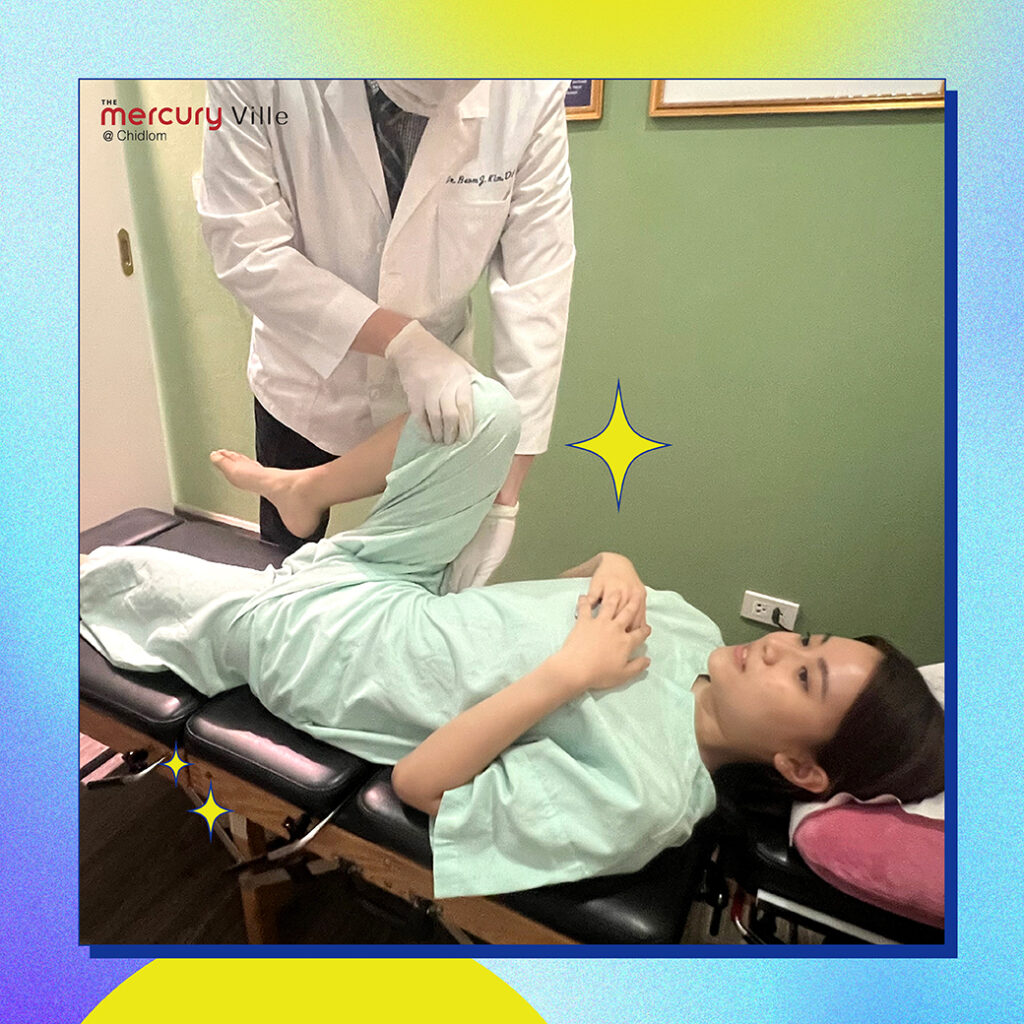 Basic prevention is easy and starts with adapting your working environment to be ergonomic. Find ergonomic accessories for your chair to ensure proper sitting posture. Also, remember to take breaks and walk to relax your muscles every hour. Avoid prolonged sitting to prevent muscle compression. If you experience chronic muscle pain, consult a chiropractor for an assessment before any treatment.
Chiropractic is a recognized medical science by WHO that focuses on anatomy and the integrity of the body's structure. It's often simply referred to as bone setting or bone manipulation. Also it emphasizes the nervous system and includes aspects of nutrition and vitamins.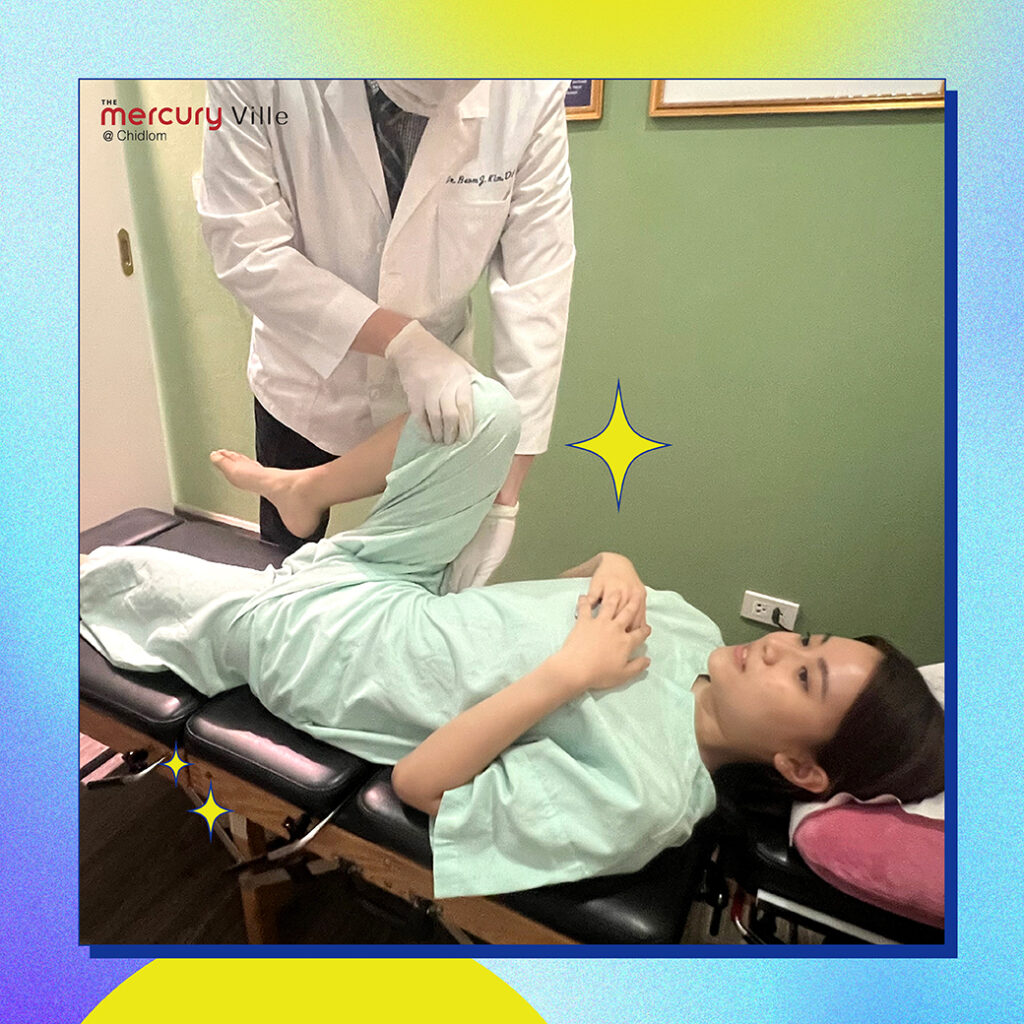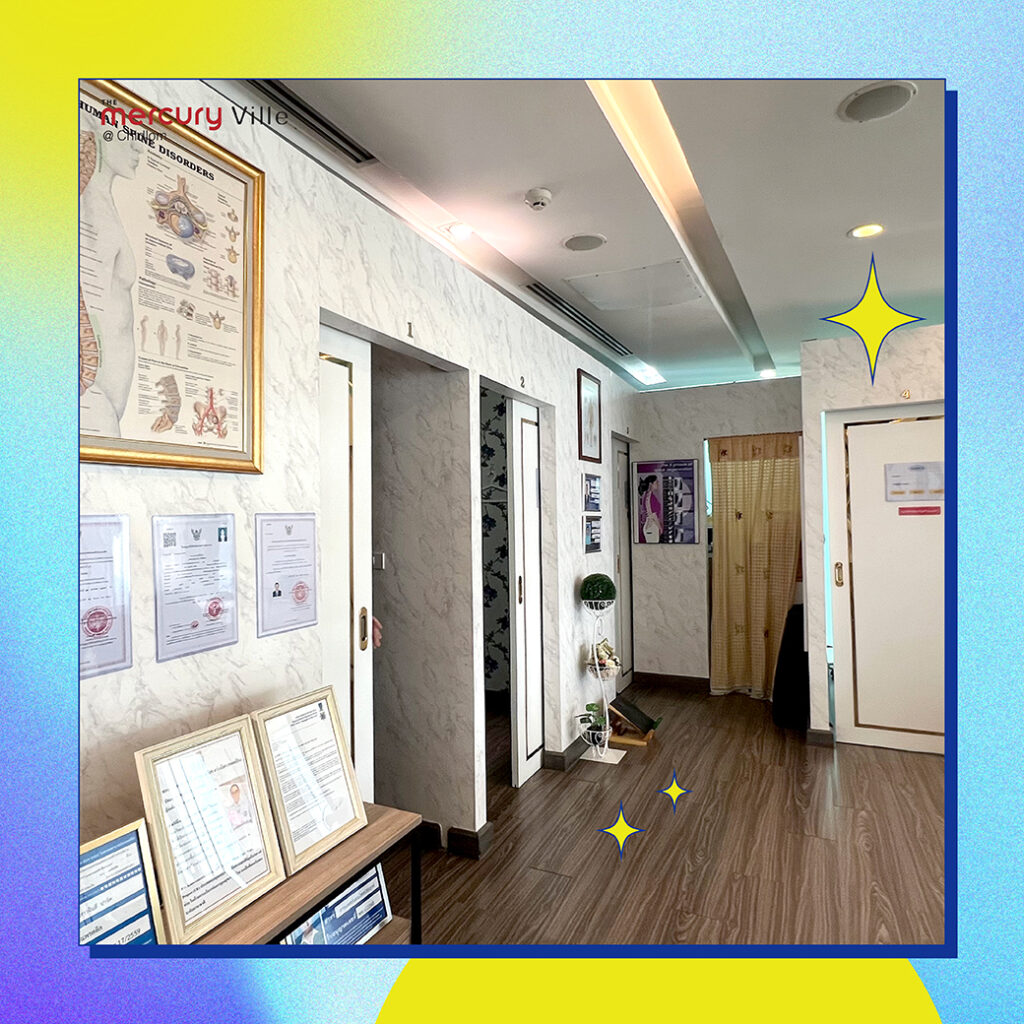 Clinic PainFree4You, 4th Floor, The Mercury Ville @ Chidlom
Consult and inquire at
https://lin.ee/4CVLkp6
share