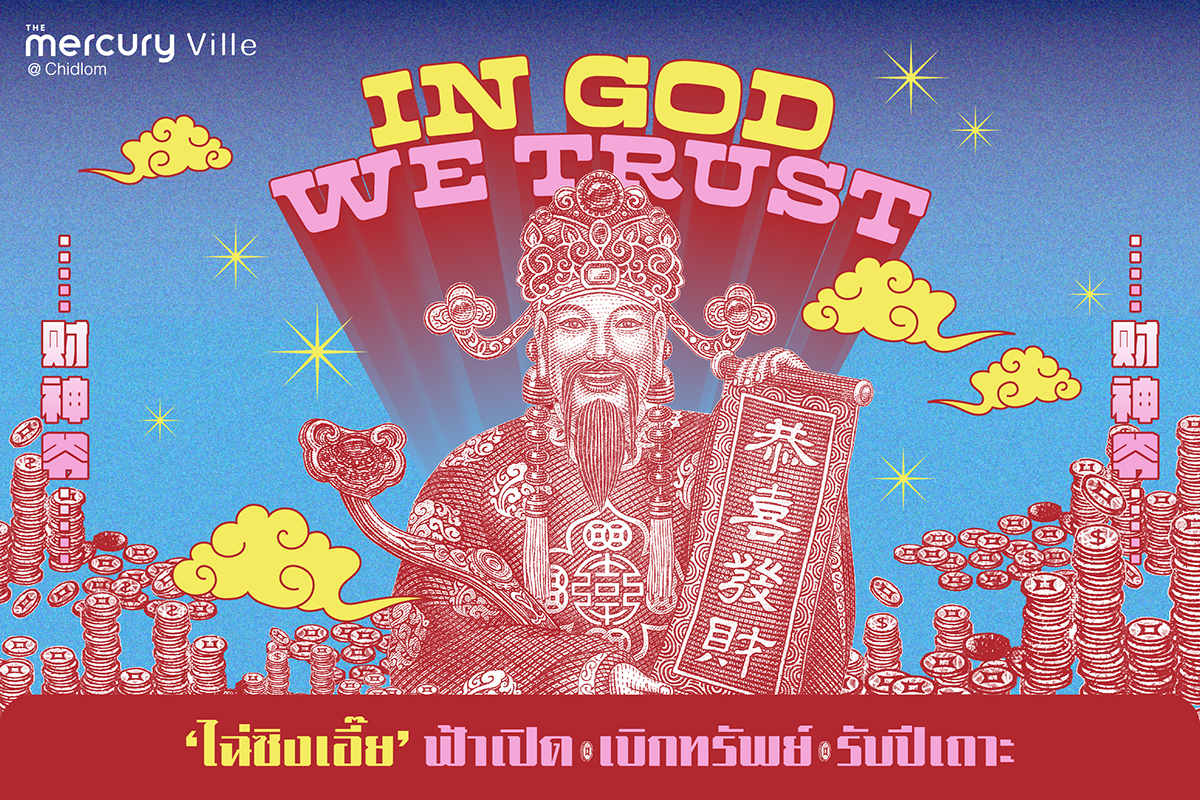 Welcome The Year Of Rabbit with The God of Great Fortune!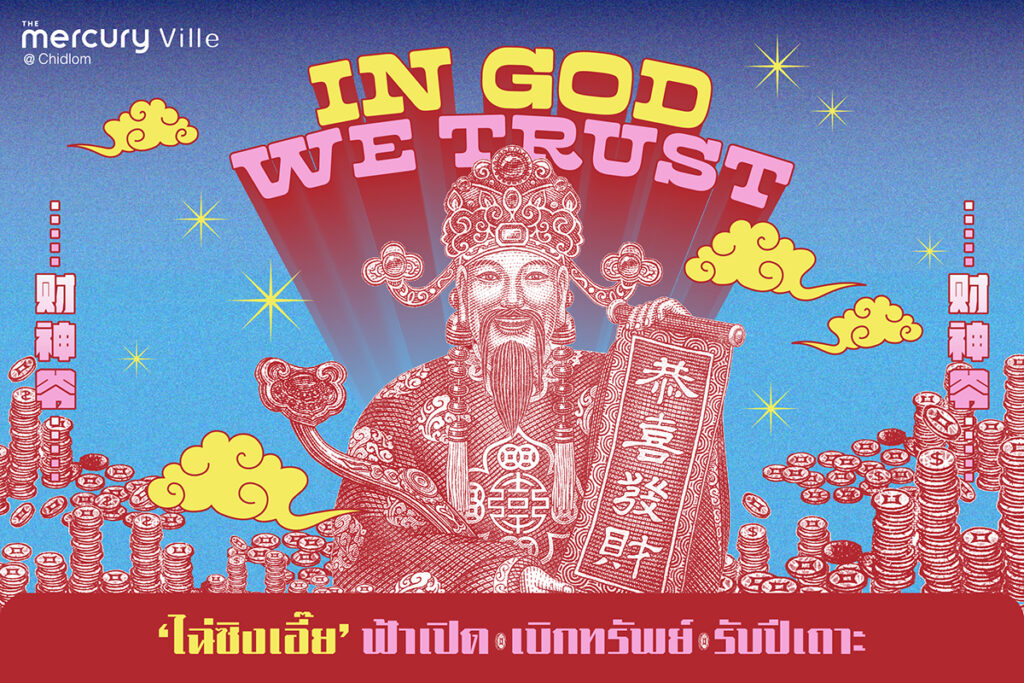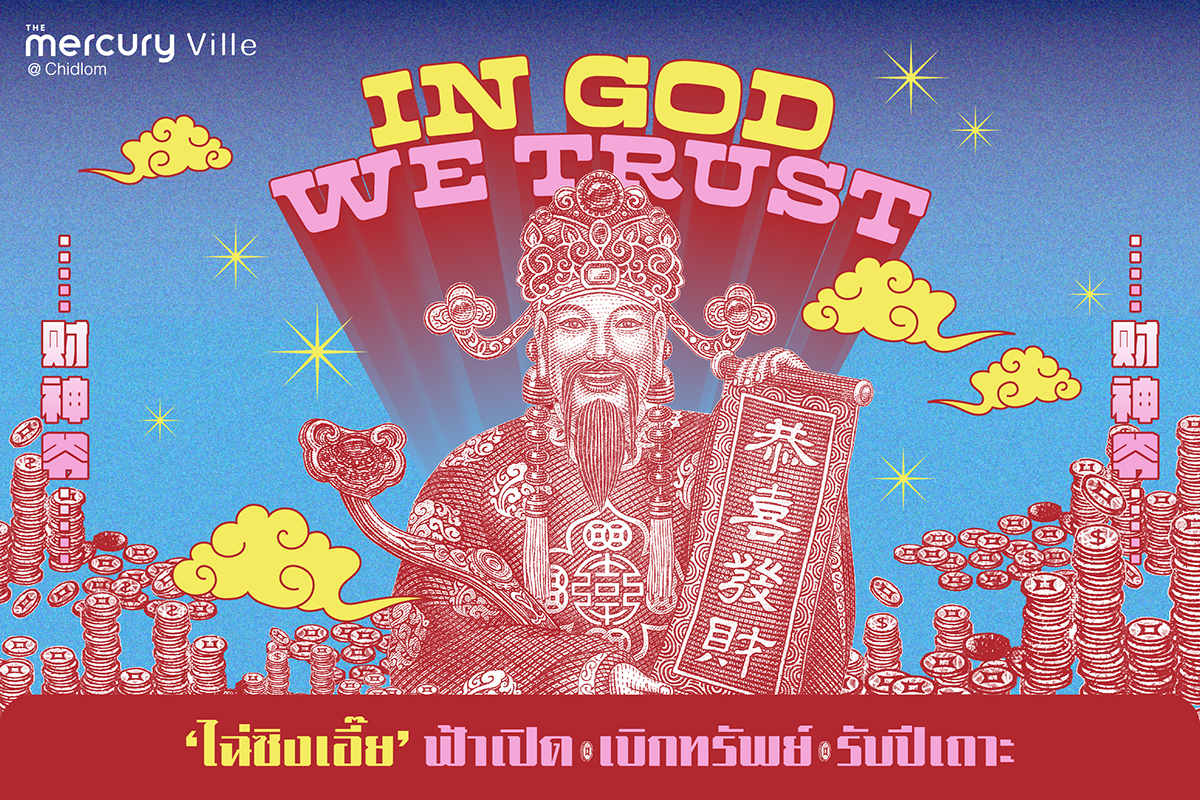 It's always a good idea to kick off your new year with some meaningful kind of resolutions. A resolution to be more picky on your diets? Probably, Yes. What about a resolution to be more committed to your unfinished business plans? No sweat! What about a resolution not to give up (again) on your well-written, carefully organized resolutions? Very likely promising. However your priorities may look, it's also always a good idea to add up having good luck and accumulating fortune to your wishful list.
It's no doubt that Chinese New Year is that time of the year where all things prosperity related prevail. According to Chinese mythology, 'Cai Shen', a god of fortune, brings luck and wealth to ones who asks for them at the very time he descends from heaven, which is exactly the day the Chinese calendar says is the commencement of Lunar New Year.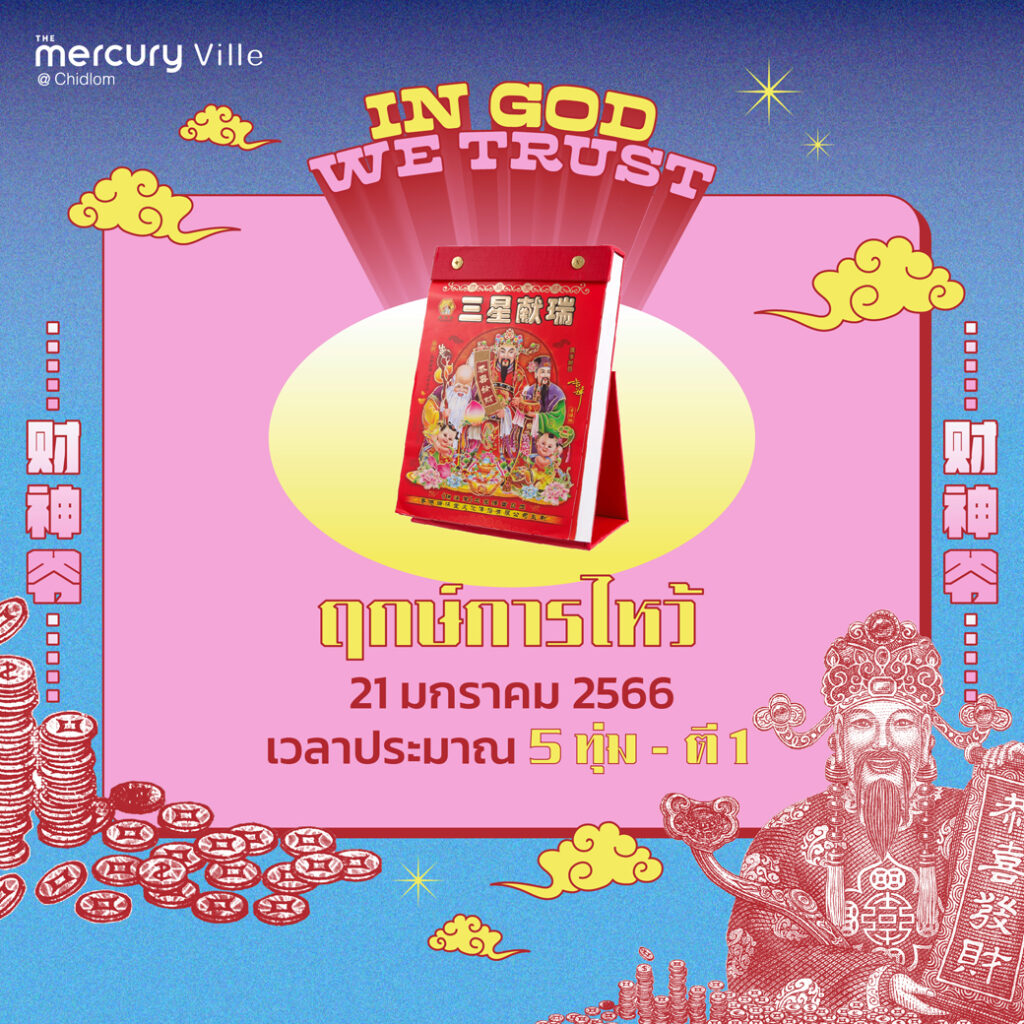 🧭 'Cai Shen': The Holy Direction and Times (2023 Edition)
The most common time to perform prayers to the god of wealth usually takes place from 11.00 PM to 01.00 AM during the night of entering the Chinese New Year. Another key is to make sure that you yourself head toward East during the year 2023's prayer session.
🍊 The Essential Offerings
Each book says it differently when it comes to what it takes to having a perfect collection of offerings. Essentailly the most common offerings to the god of fortune should be meant to convey any nuances regarding the meaning of purity which essentially is what exactly this practice is all about.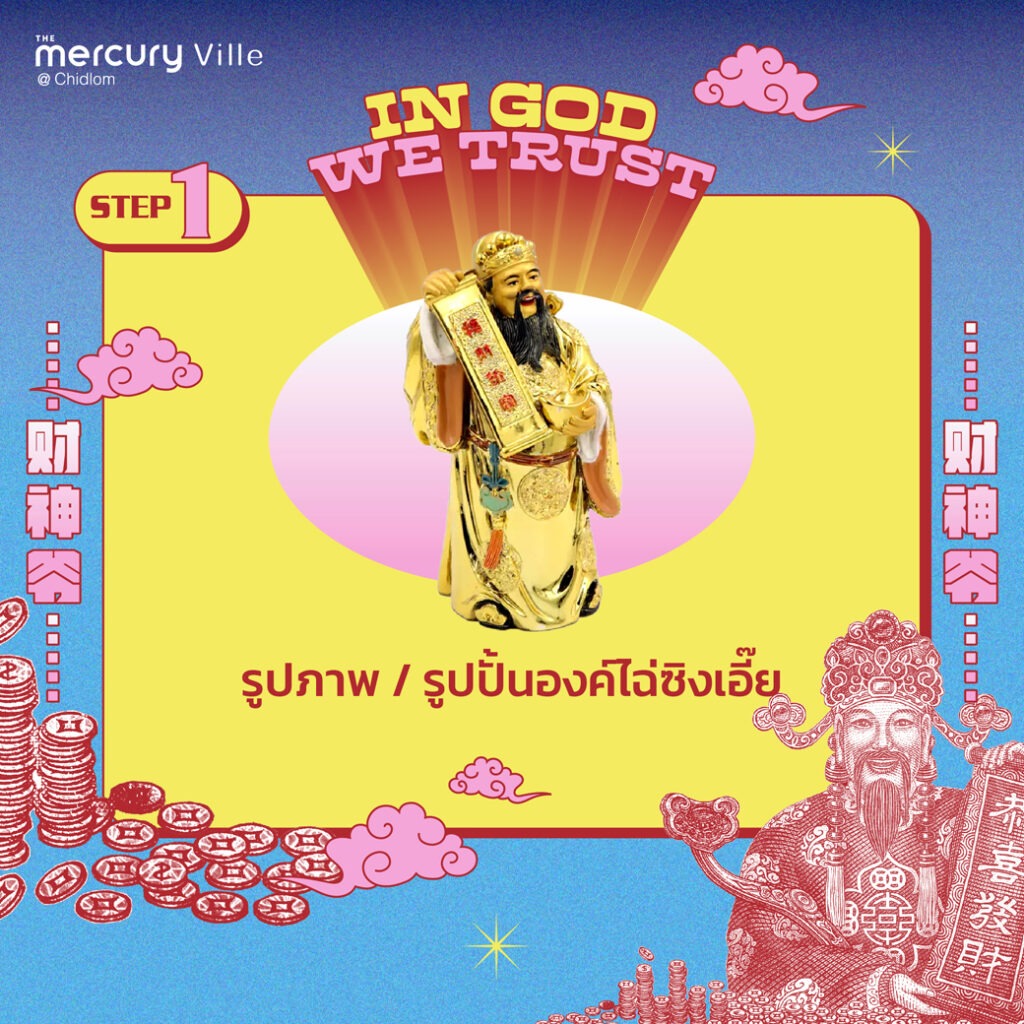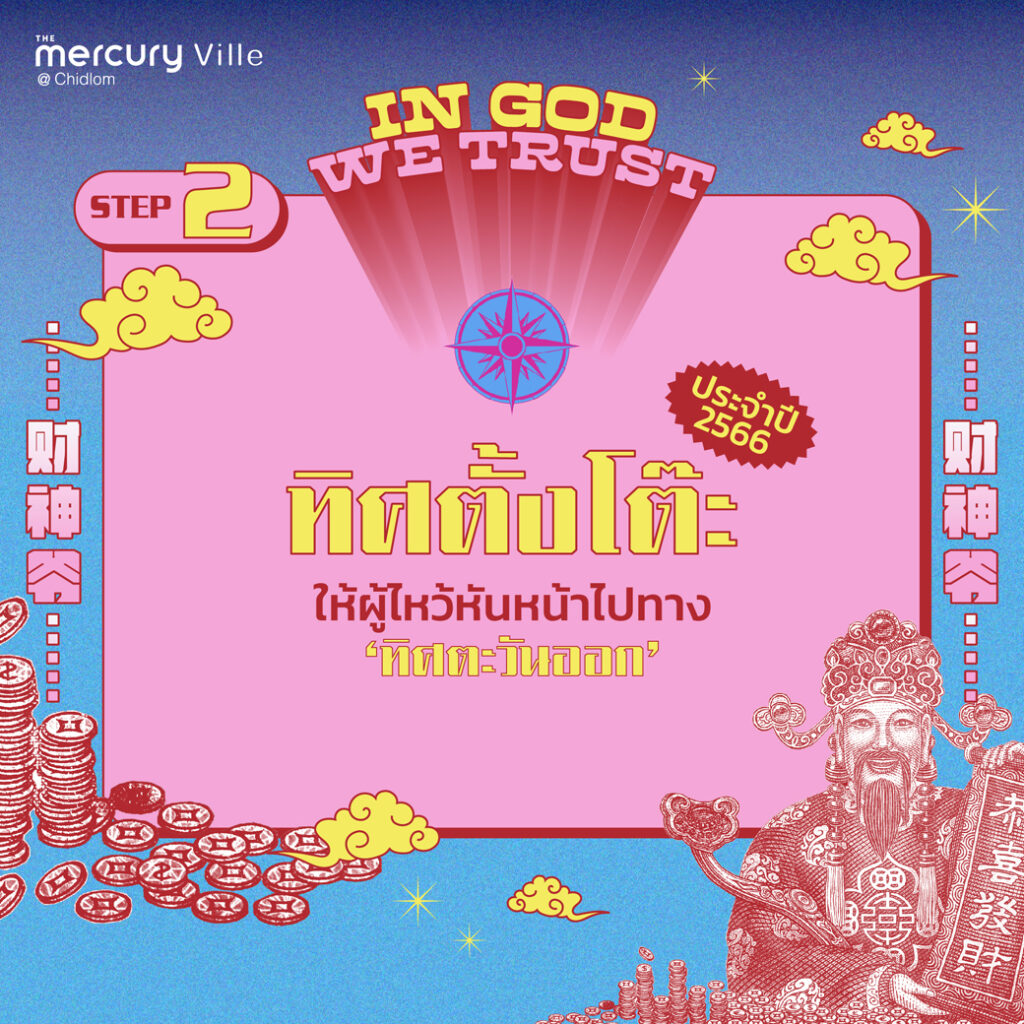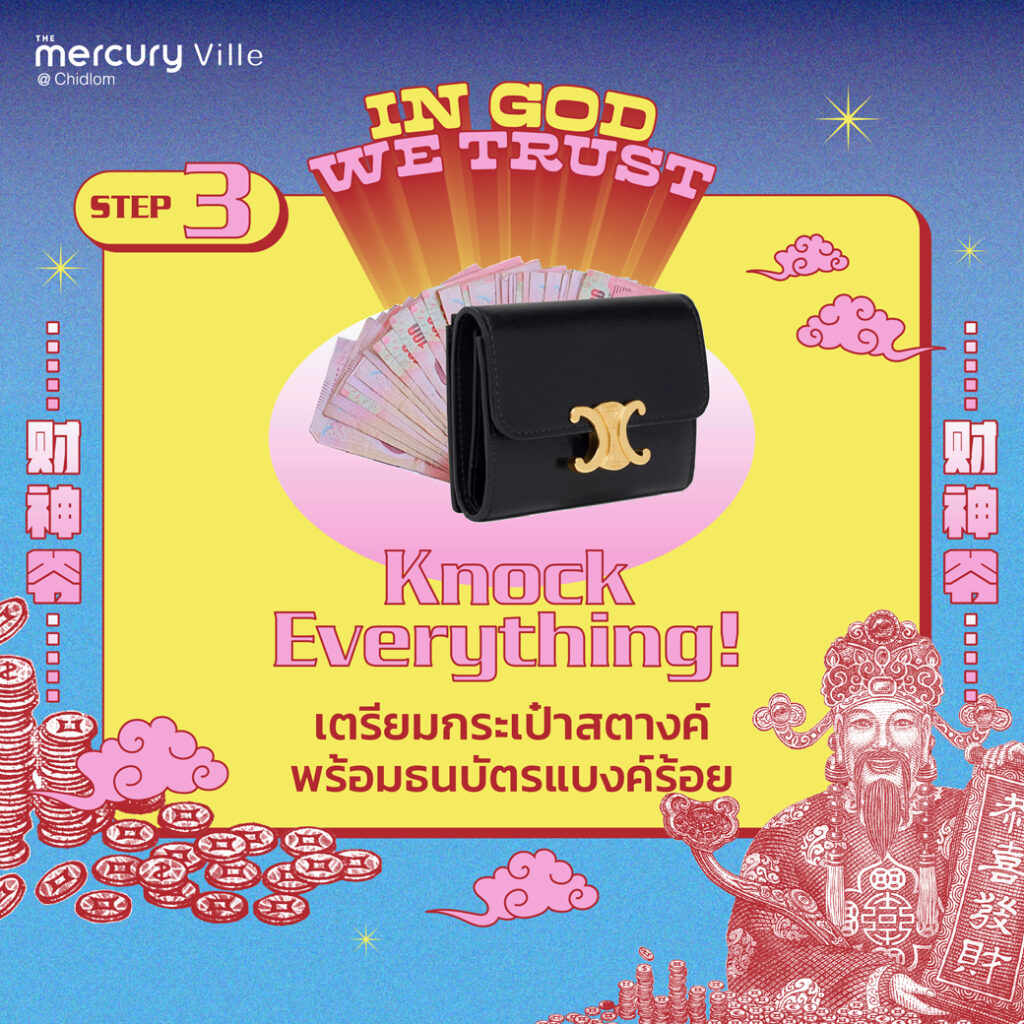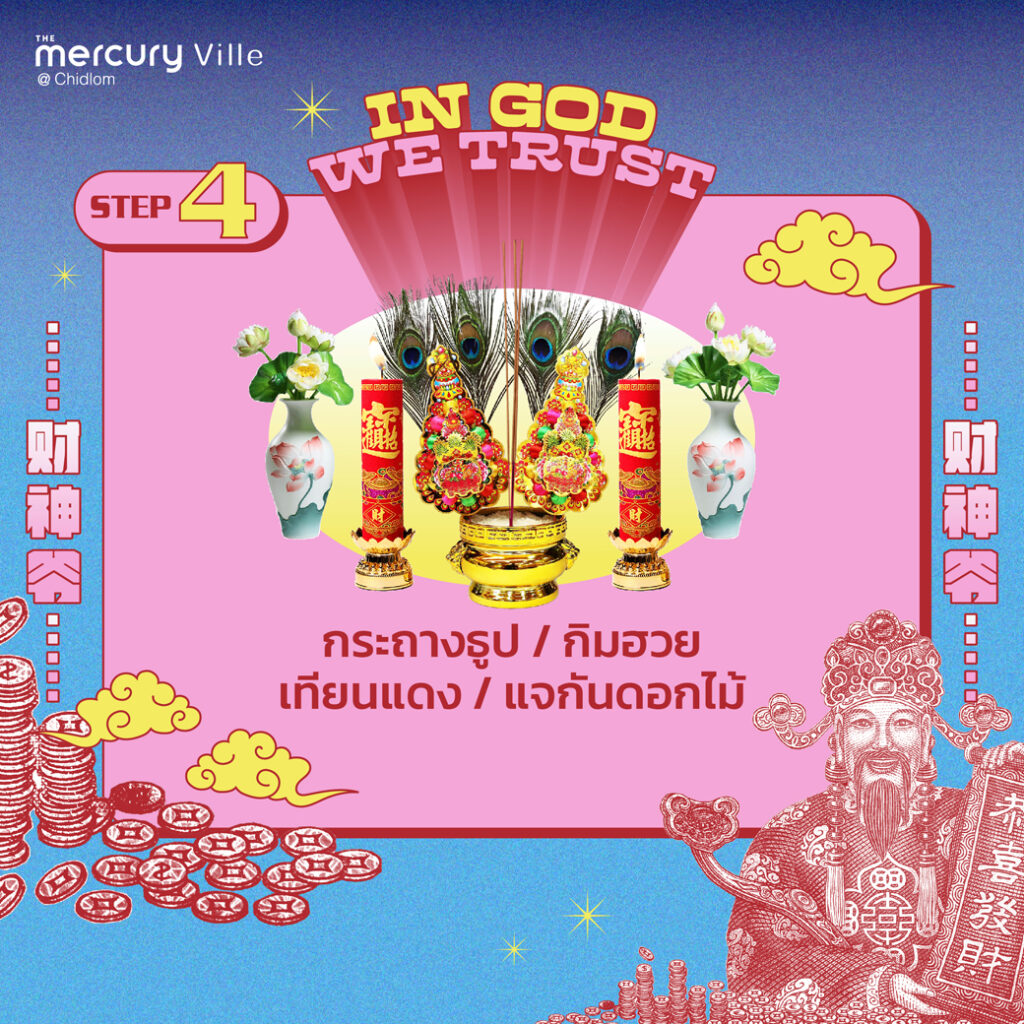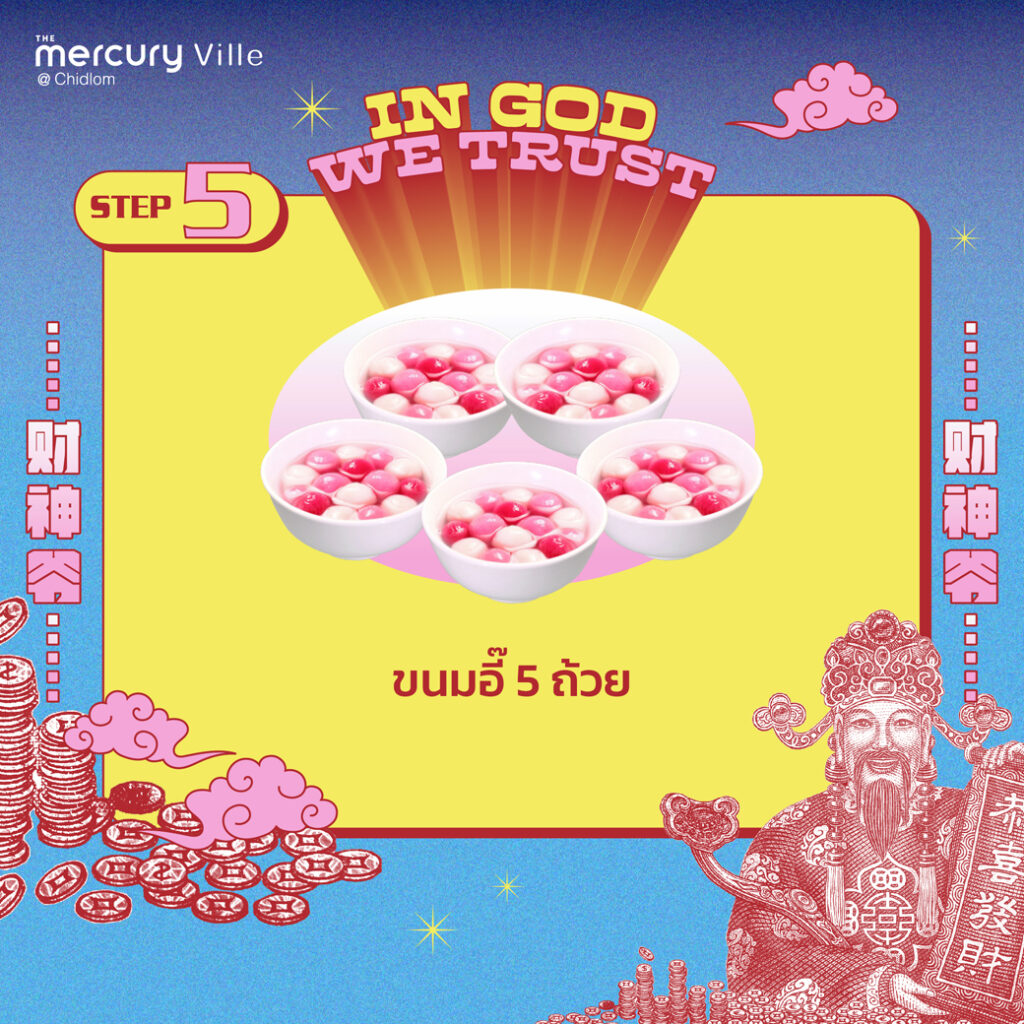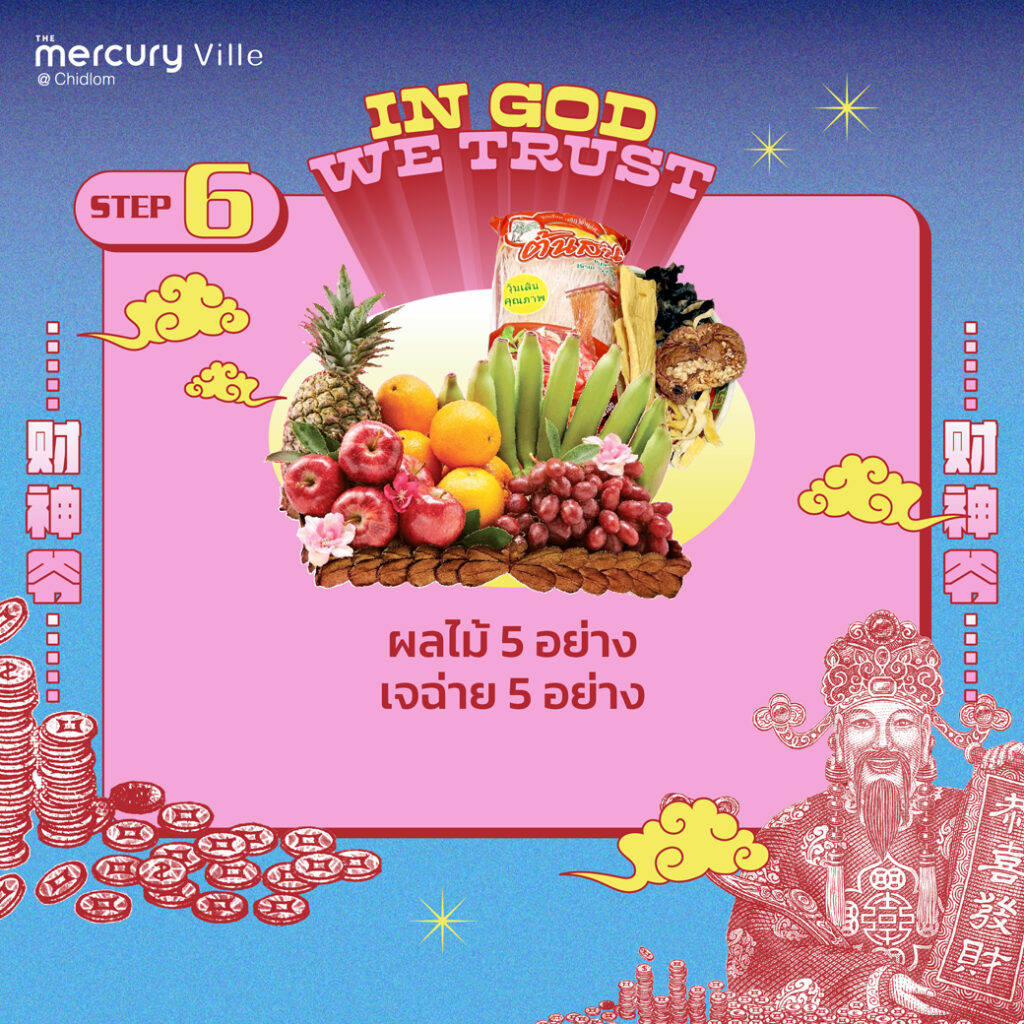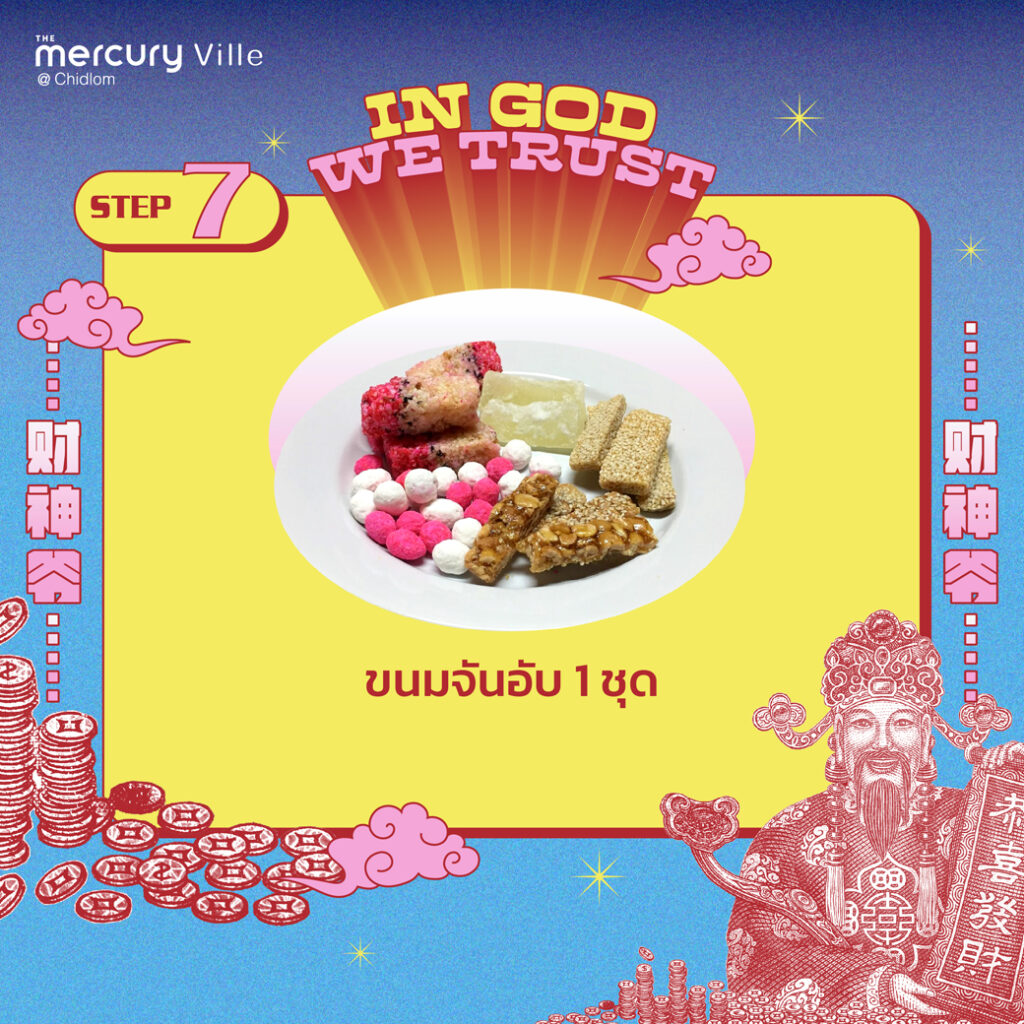 share