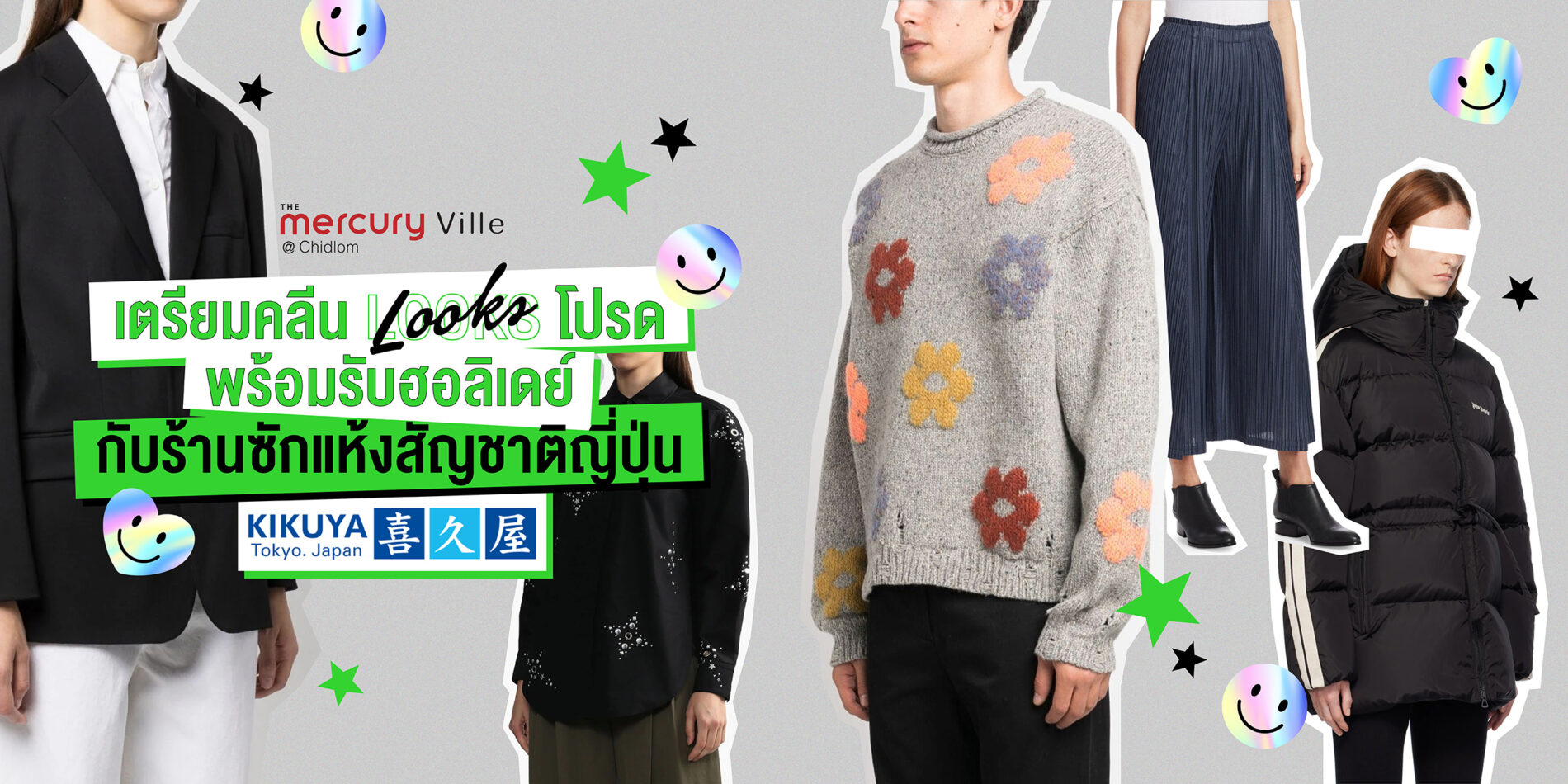 Get yourself wardrobe-ready for the upcoming holidays at Kikuya Thailand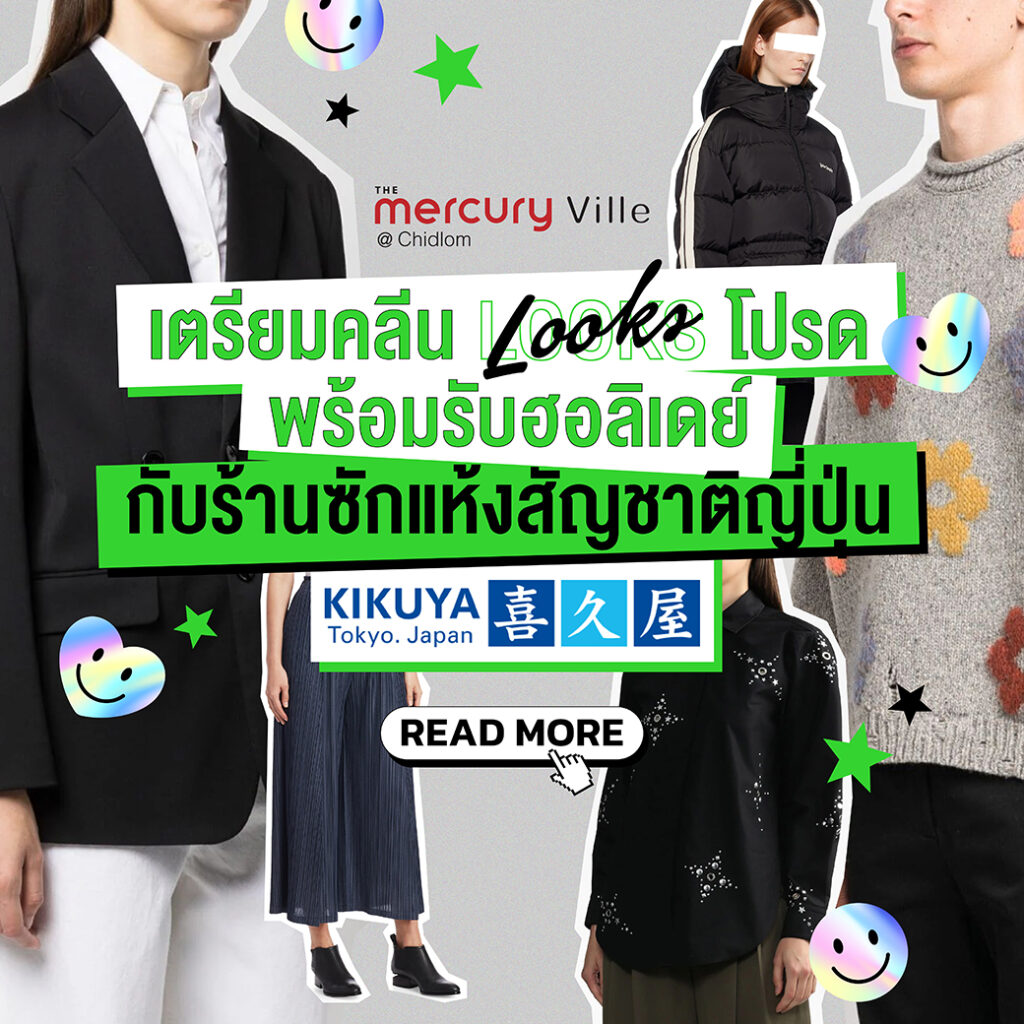 Holiday's Calling! Let's pack our bags and get your fashion professionally cleaned. Kikuya Thailand, a professional dry cleaning & laundry service, guarantees quality that has been trusted for over 60 years from Japan. Here, their services help preserve and extend the lifespan of your favorite clothes. Let's take a look at which types of clothing need that extra care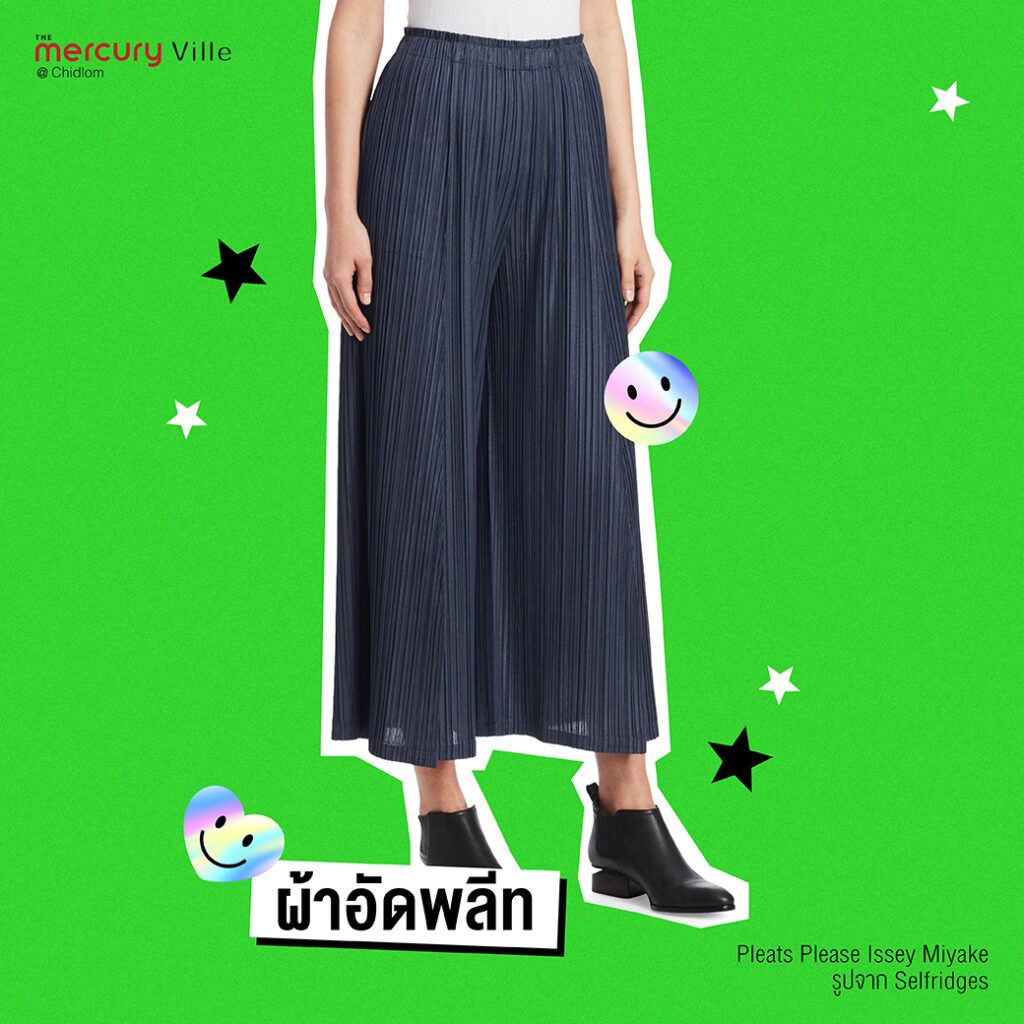 Pleated: No matter if it's a shirt, skirt, or pants with pleats, it's advisable to use professional dry cleaning services to take care of garments with pleats properly. This ensures the best care for fabrics that have been delicately pleated.
Padding: Using a washing machine can cause the inner padding of your outfit, whether it's a jacket or padded coat, to clump together. It is recommended to opt for professional dry cleaning services provided by experts to ensure the best care for these garments.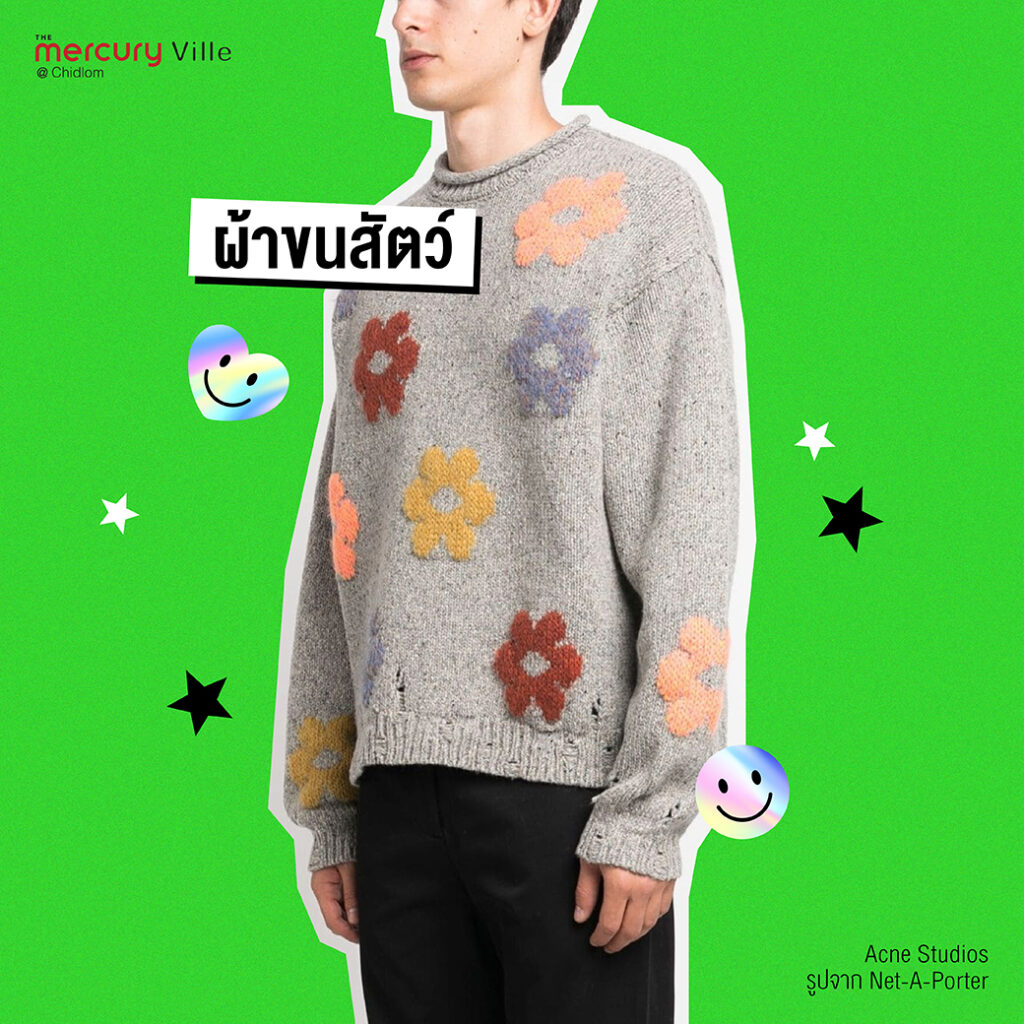 Wool: Make sure to take a closer look at the Care Instruction label on your fur garments thoroughly before starting the cleaning process. Some types of animal fur clothing may require special detergents or care from professionals to ensure proper maintenance and cleaning.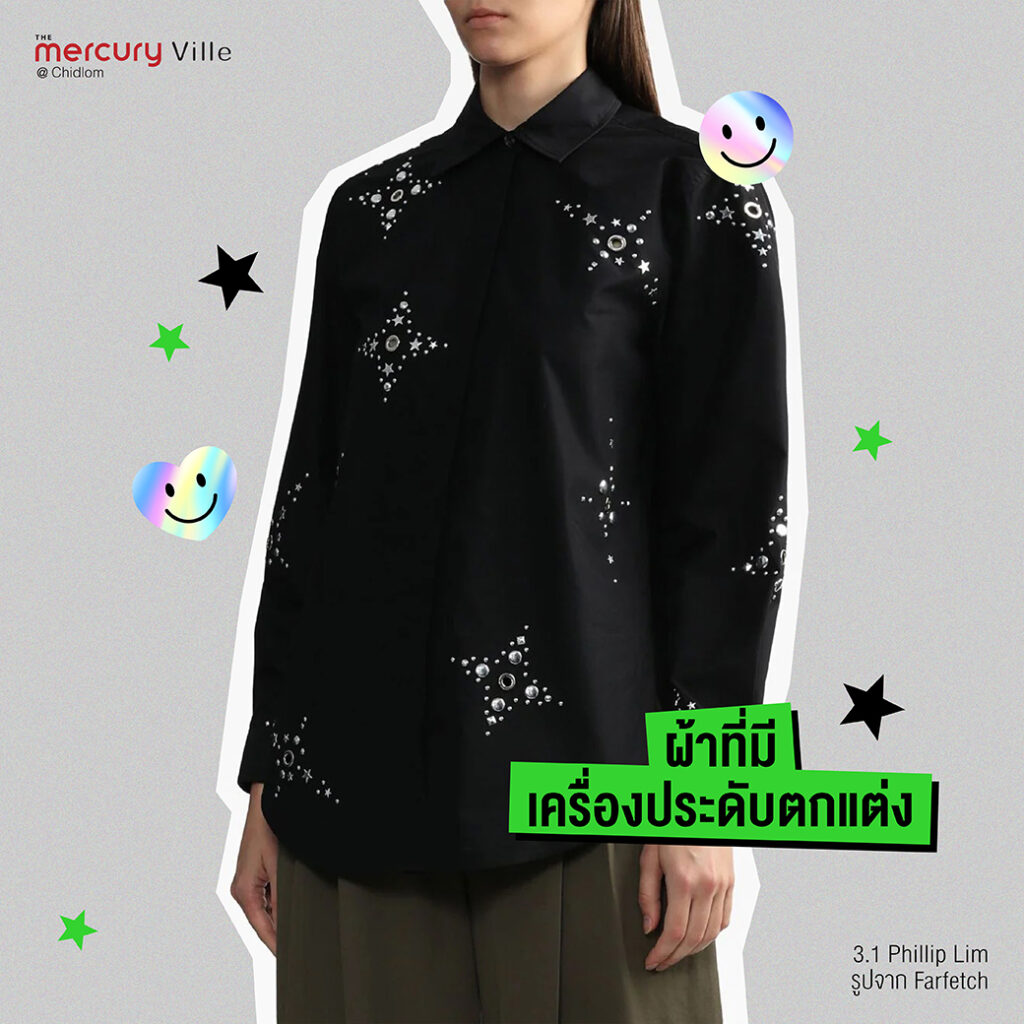 Embroidery and accessories: Avoid the risk of cleaning your favorite outfit yourself if it has embroidery, sequins, buttons, or various metal hardware decorations. It is recommended to entrust the cleaning process to professionals for peace of mind and to ensure the safety of the embellishments on your garment.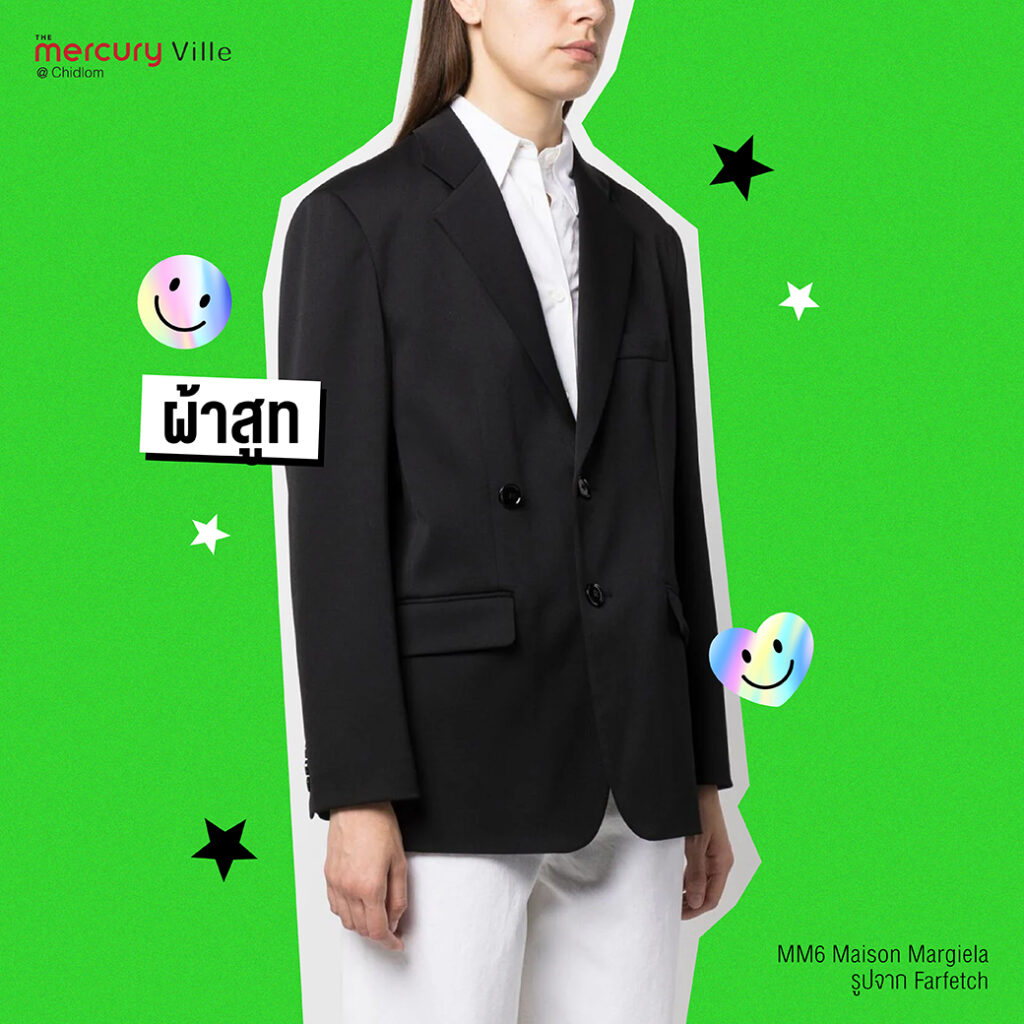 Suites: Suits are a type of clothing that requires special care to maintain their proper fit and shape for an extended period. Don't forget to take your suits or your best blazers to professionals for proper care and maintenance.
Kikuya Thailand, 2nd Floor, The Mercury Ville @ Chidlom
share