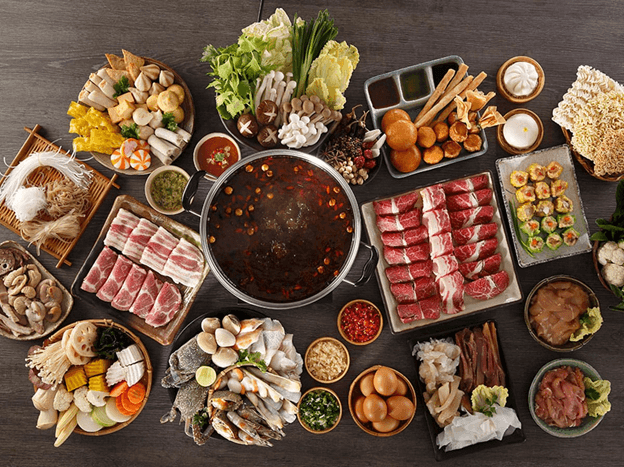 Excellent Japanese Restaurants Near Chidlom Station
Great Restaurants in Chidlom For Japanese Food Lovers
The fresh, light flavors of Japanese cuisine are popular worldwide. Traditional dishes revolve around rice and incorporate unique umami flavors of seaweed, miso, fresh fish, and pickled vegetables. Many Japanese foods are healthy as well as delicious, making it a good choice for any meal. Thailand is one of the many places Japanese food is enjoyed, with Thais making up the largest Japanese food market anywhere in Southeast Asia. Its extreme popularity has led to a diverse range of Japanese restaurants in many community malls, including The Mercury Ville. Anyone looking for a Japanese restaurant near Chidlom should consider the following list for a delicious meal.
Japanese Hot Pot
One of the most popular varieties of Japanese food in Thailand is hot pot. Japanese style hot pot, also known as shabu-shabu, is a delicious way to share a meal with friends and family. Diners dip thinly sliced vegetables and high-quality meats into a large pot of boiling broth, cooking them to perfection before eating them with delicious dipping sauces. People looking for an exciting shabu-shabu experience are in luck with The Mercury Ville's excellent Japanese hot pot restaurant, Kagonoya.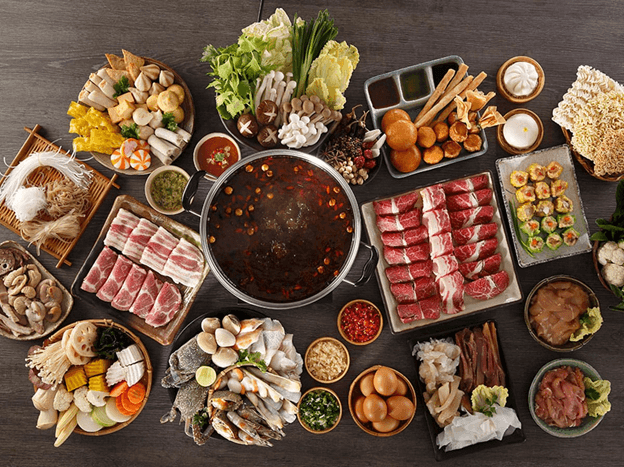 Kagonoya
This traditional-style Japanese shabu-shabu has a wide variety of tasty selections that you can cook for yourself as part of the hot pot buffet. You can also order prepared Japanese dishes off of the a la carte menu, which includes their highly recommended sukiyaki and pork ribs soup.
Ramen & Udon Noodles
Noodles are an essential part of Japanese cuisine and come in a wide variety of shapes, sizes, and styles. They can be served either in hot soup or cold for dipping in sauces. Two of the most popular types of Japanese noodles are the thick, white udon noodles, which are made from wheat flour and have a delightful chewy texture, and the long, yellow ramen noodles, which are made from egg and are elegantly served in a large bowl of broth with assorted vegetables, proteins and garnishes.
Tonchin Ramen
Tonchin Ramen offers elevated Japanese cuisine that is thoughtfully prepared with high-quality ingredients. The attention to detail that they put into their cooking is essential for executing the subtle details in Japanese noodle dishes. This expert approach to their craft makes Tonchin Ramen a most excellent restaurant in the Chidlom area for all kinds of Japanese dishes.
Sushi
Sushi is often popular with those who love seafood. The fresh, crisp flavors of expertly prepared, raw fish and vegetables wrapped in delicate short-grain rice and seaweed offers a delectable light meal option. Anyone craving sushi can enjoy two excellent restaurants in the Chidlom area at The Mercury Ville.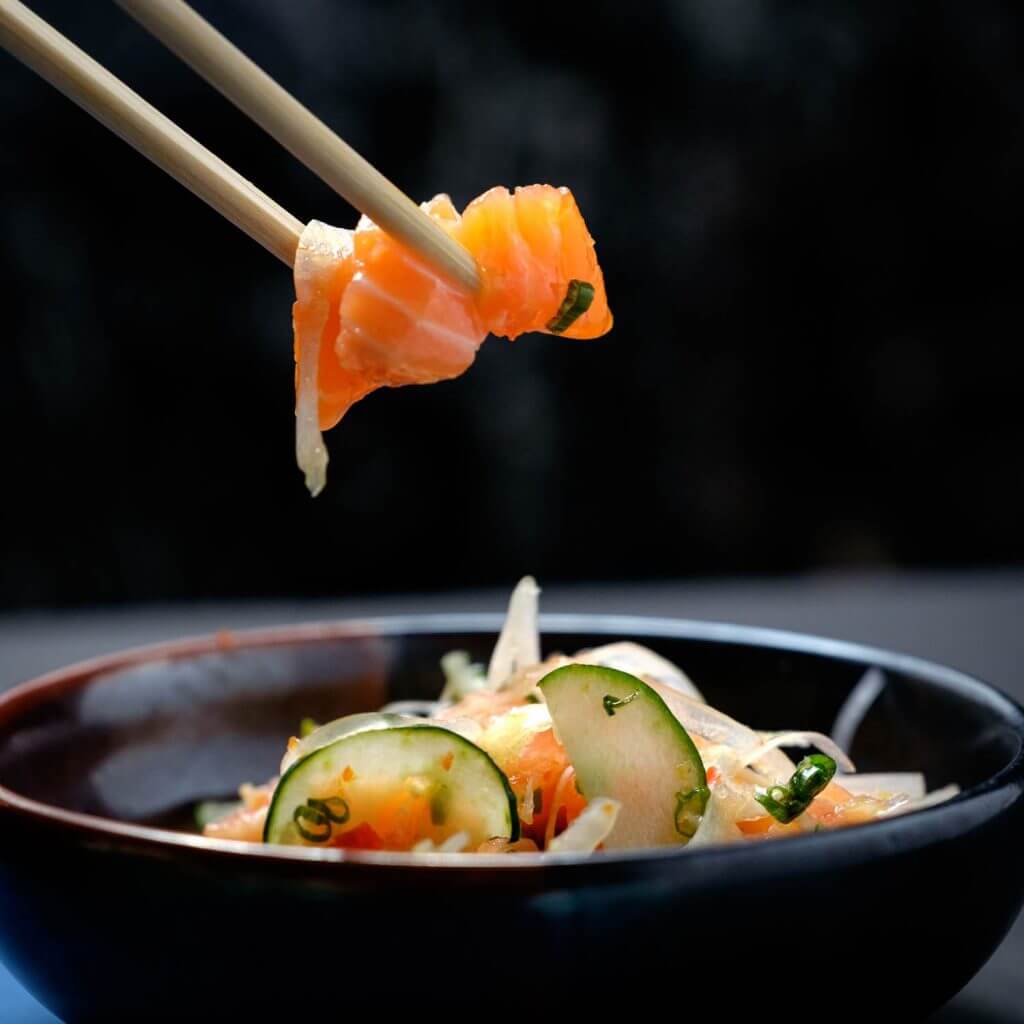 Seiryu Sushi
The first delicious spot we recommend is Seiryu Sushi, which strives to offer premium quality sushi at affordable prices. Using the highest quality fish, imported daily from Japan, this excellent restaurant in Chidlom provides delicious flavors in all their dishes. With a private room available for reservation, Seiryu Sushi is a great place to host a modern, high-quality dinner party for family, friends, or co-workers.
Sushi-OO
Another great option for sushi in Chidlom is Sushi-OO, originally from Osaka, Japan. Serving up a unique modern twist on traditional dishes, Sushi-OO is an innovator in the world of Japanese flavors. One of their creative plates features "double sushi," which brings together the classic taste of sushi and sashimi in a single bite.
Japanese Curry
With a thick consistency and a sweeter flavor profile than Indian curries, Japanese curry is a comforting traditional dish. It typically contains delicious meats, served warm over white rice, and garnished with pickled radishes for a pop of contrasting flavor.
Gold Curry
The warm, contemporary atmosphere of Gold Curry perfectly complements the satisfying flavors of their Japanese curry rice dishes, which are prepared using ingredients sourced directly from Japan. With such high quality food and a welcoming restaurant backdrop for your meal, it is not surprising that Gold Curry is one of the most frequently recommended restaurants in Chidlom for Japanese cuisine.
Asian Fusion
For times when you're craving Japanese food with a twist, asian fusion restaurants are a great way to go. With all the ingredients and flavors traditionally valued in Japanese cooking, but remixed into new, creative culinary inventions that incorporate elements of Western or Thai food as well, your taste buds are in for a treat.
On The Table
As a Tokyo-style cafe, On The Table is the perfect fusion restaurant in Chidlom for those who are interested in trying some Japanese influenced culinary innovations. This cozy restaurant aspires to bring East and West together with their delectable creations using carefully selected ingredients and a homemade approach. Their imaginative dishes are sure to leave you amazed and satisfied.
Choosing a Japanese Restaurant in Chidlom
With so many excellent Japanese restaurants in the Chidlom area, you will never be short of Japanese cuisine to sample. The Mercury Ville is conveniently located near many downtown offices in the heart of Bangkok, making it the perfect spot to take your lunch break or meet up with friends or colleagues after work. Make sure you stop by to sample all the amazing Japanese food options at The Mercury Ville.
share