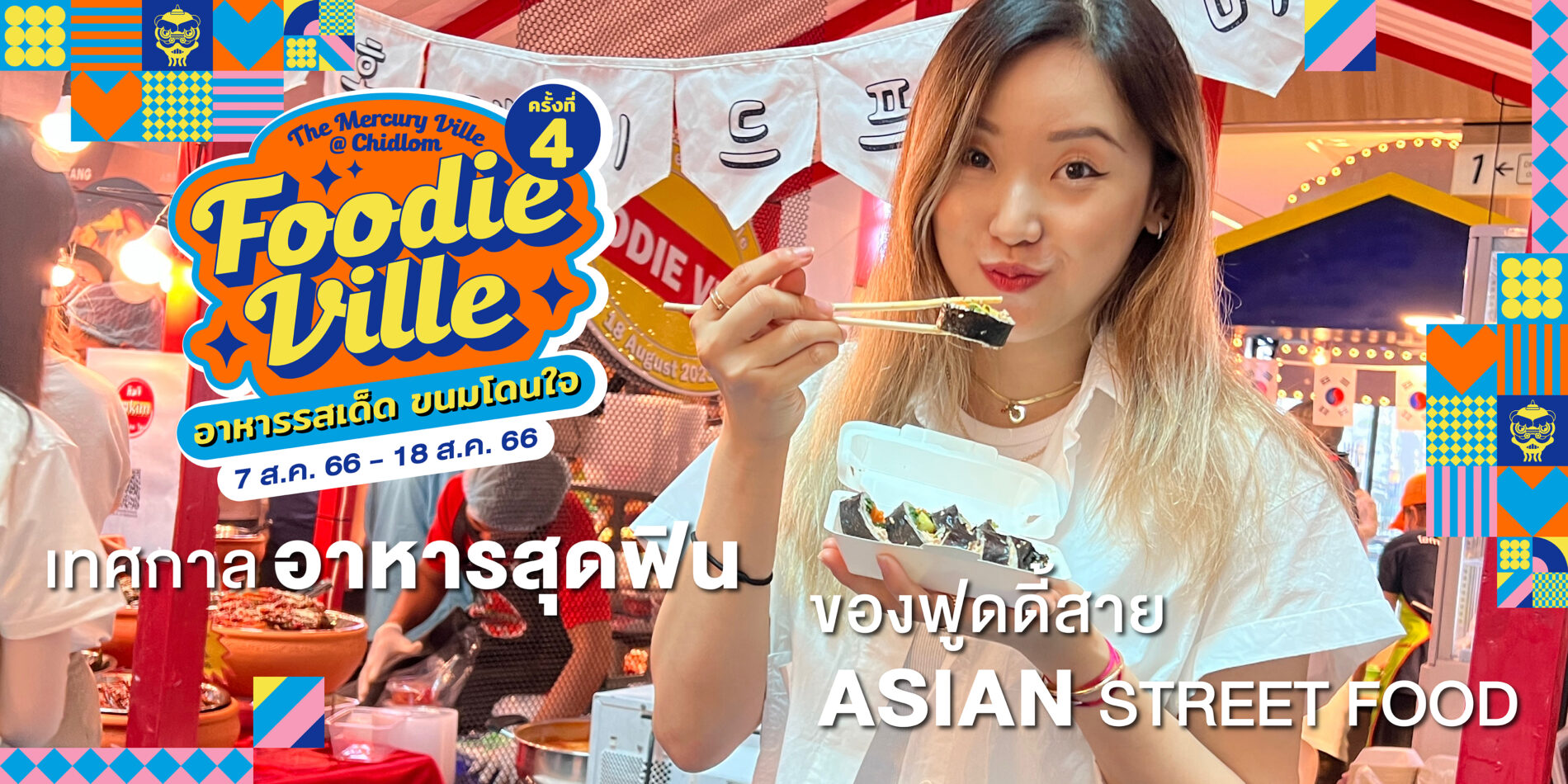 A Sneaky Glimpse Into Asian Street Food at FOODIE VILLE (4th)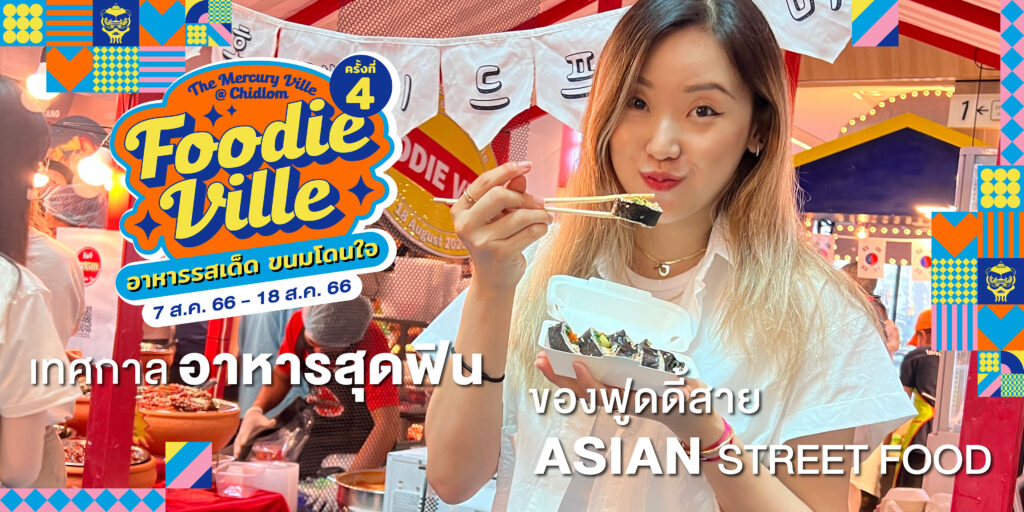 𝗧𝗵𝗲 𝗠𝗲𝗿𝗰𝘂𝗿𝘆 𝗩𝗶𝗹𝗹𝗲 @ 𝗖𝗵𝗶𝗱𝗹𝗼𝗺 invites you to experience the deliciousness and explore international cuisine from across Asia at "FOODIE VILL (4th)" that will fully satisfy you for the whole 12 days.
Step into a world of endless flavor with a collection of renowned restaurants and dessert shops that offer a tantalizing taste of Asia. From the delectable Kimbap of Korea to the aromatic Pho of Vietnam and the savory malatang of China, you'll find something to tempt your taste buds at every turn. Each shop carefully selects exceptional dishes to serve, so you can be sure that you're getting the best.
From 7th – 18th August 2023

1st floor, The Mercury Ville @ Chidlom
Meet the delicious food parade: กิมจิคุณคิม, คิมบับไส้ทะลัก Premium Gimbap, ชาตักวุ้น, แดซองฮี, เฝอถ้วยหิน (ต้นตำรับเวียดนาม), เคบับเอ็กเพรส, สุวิมลหอยจ๊อ, G.J.Lecker, Gluttony house, Hello Poutin, ING Tea house, MALA DADDY BKK, Miruku Pure Milk, Mokaru Choux, Passion Bake x Koala Bun, punpun.moji, SAKEサクCroissant Taiyaki, SAKU SAKU, Shogun Takoyaki, So Dough, Yakiimoya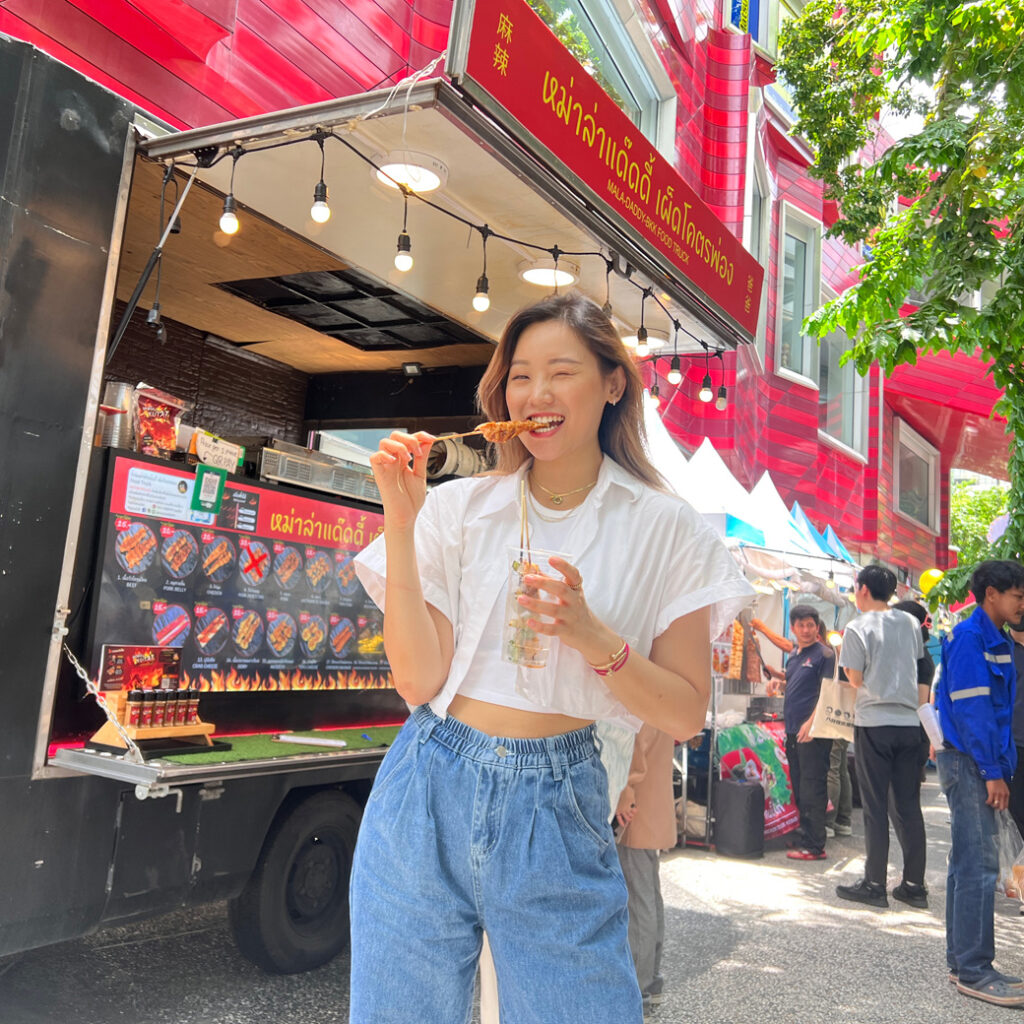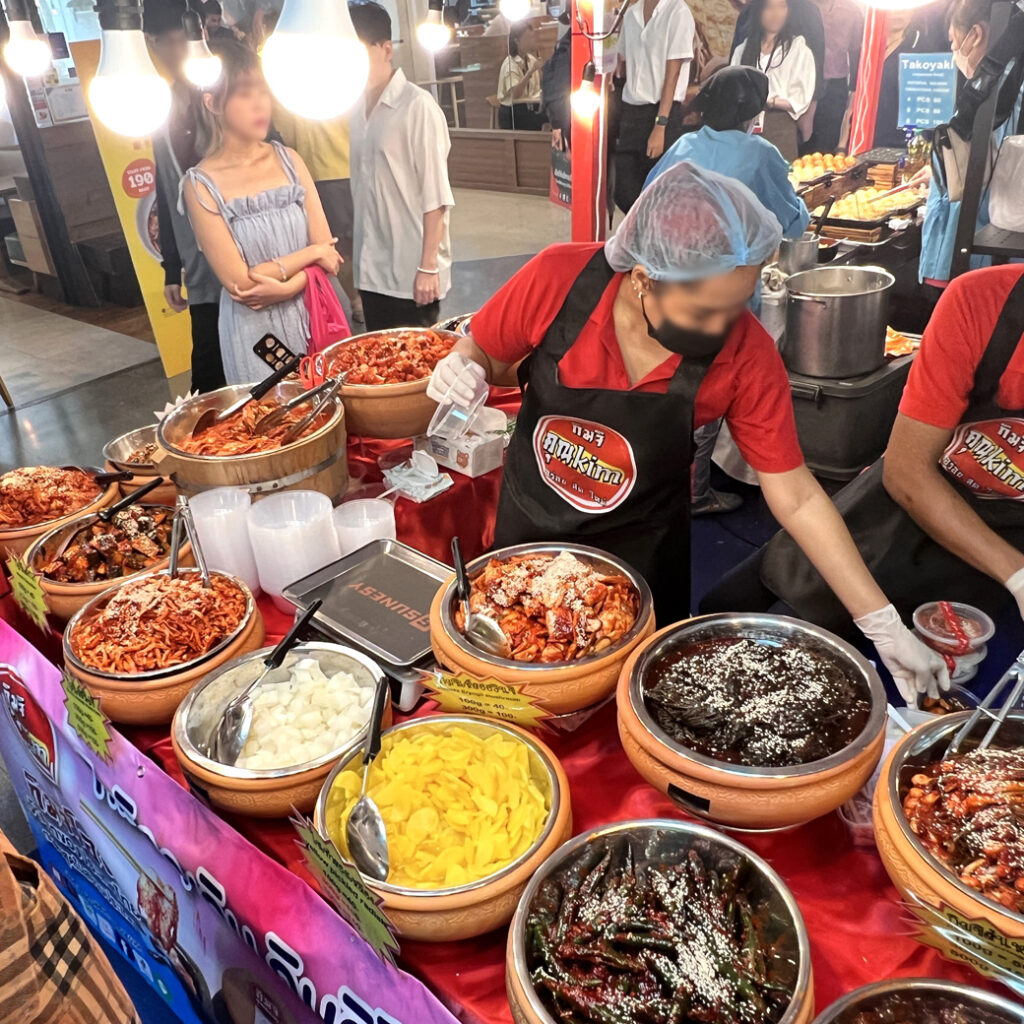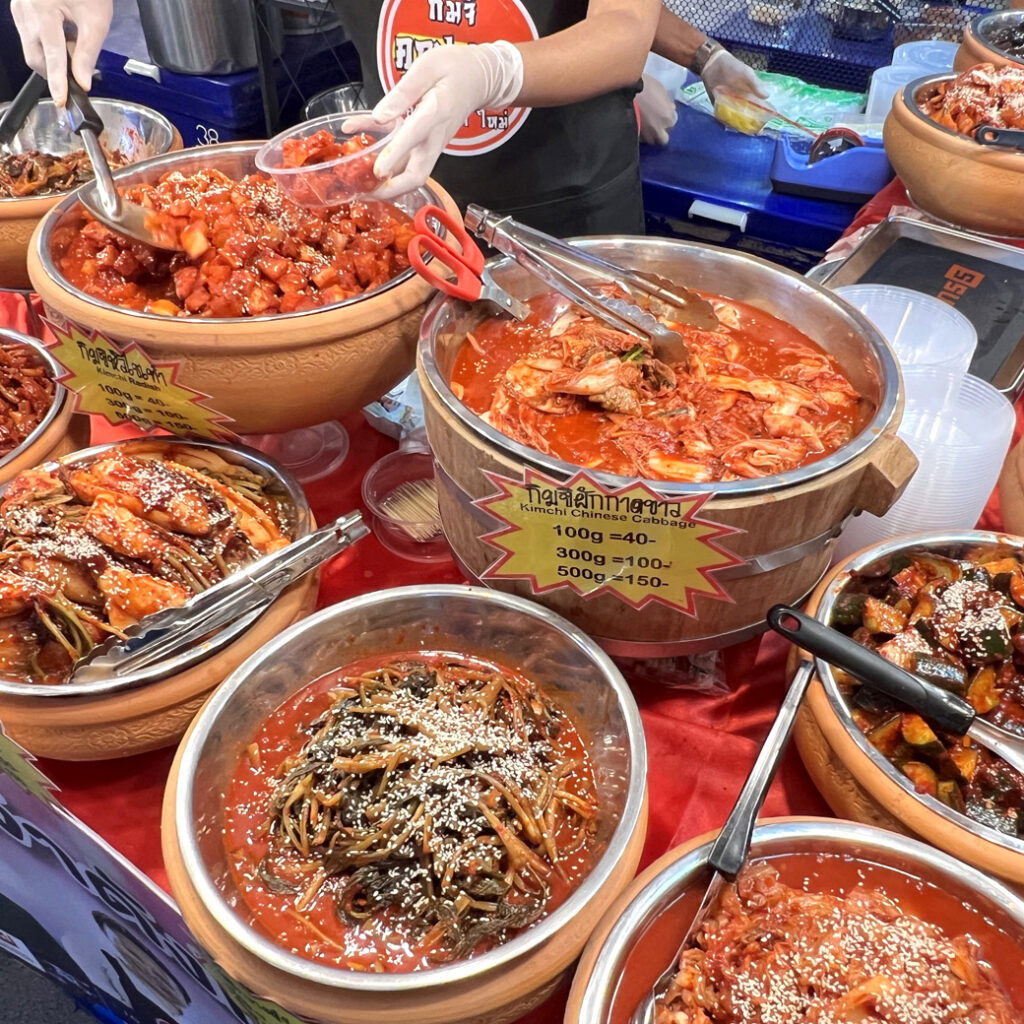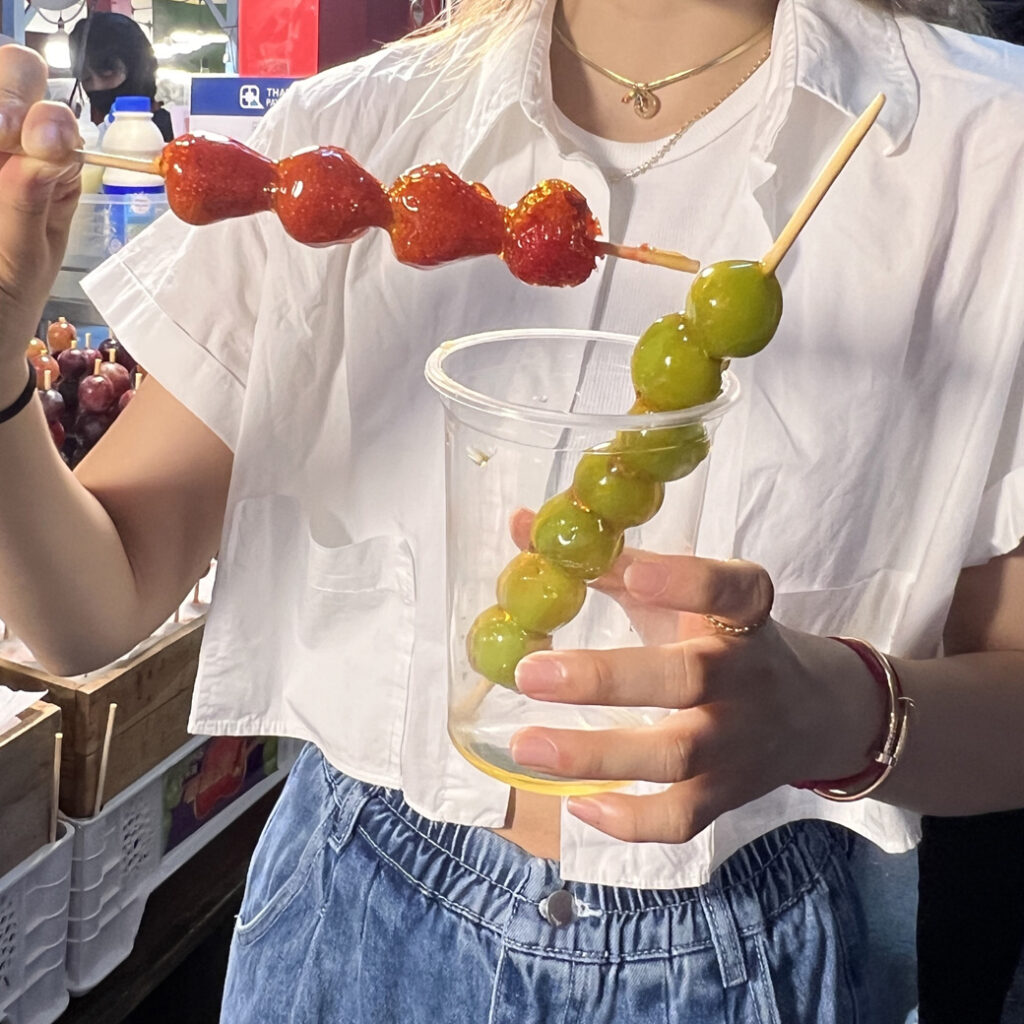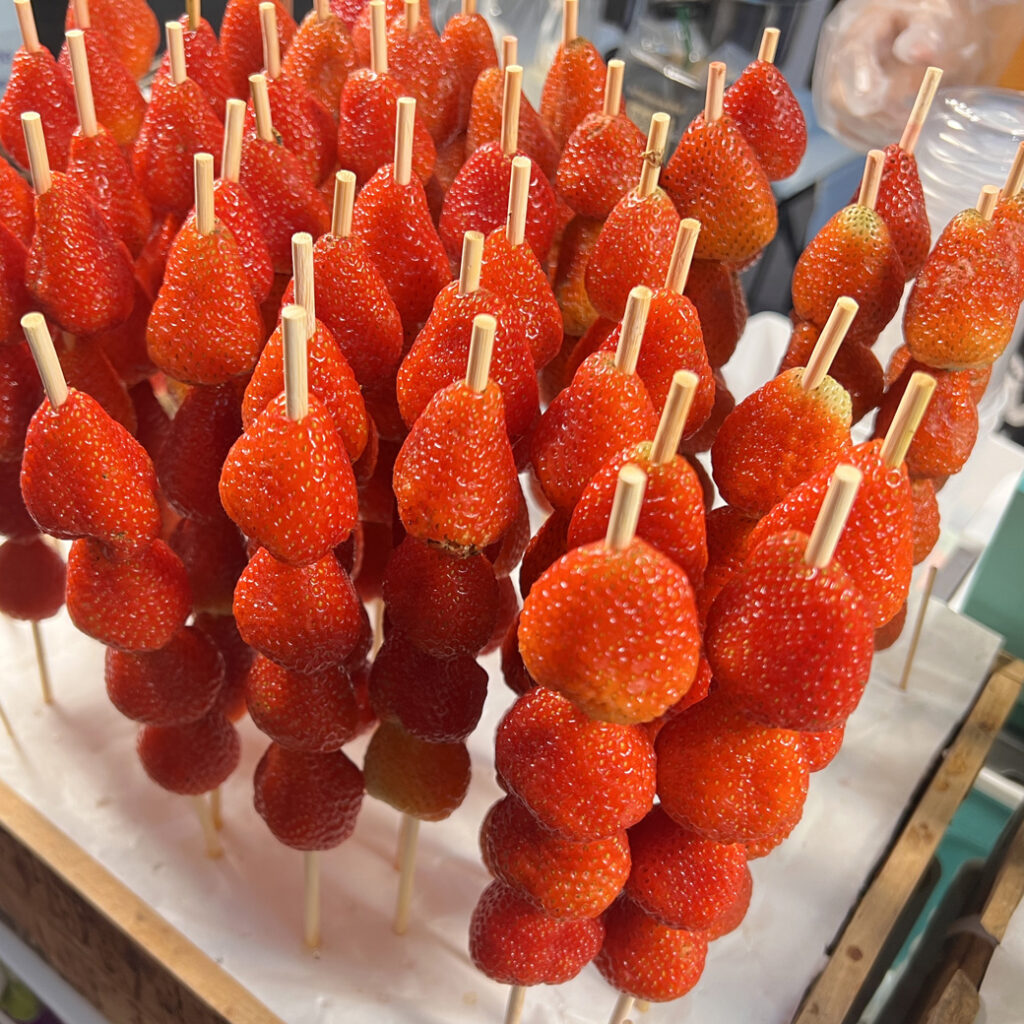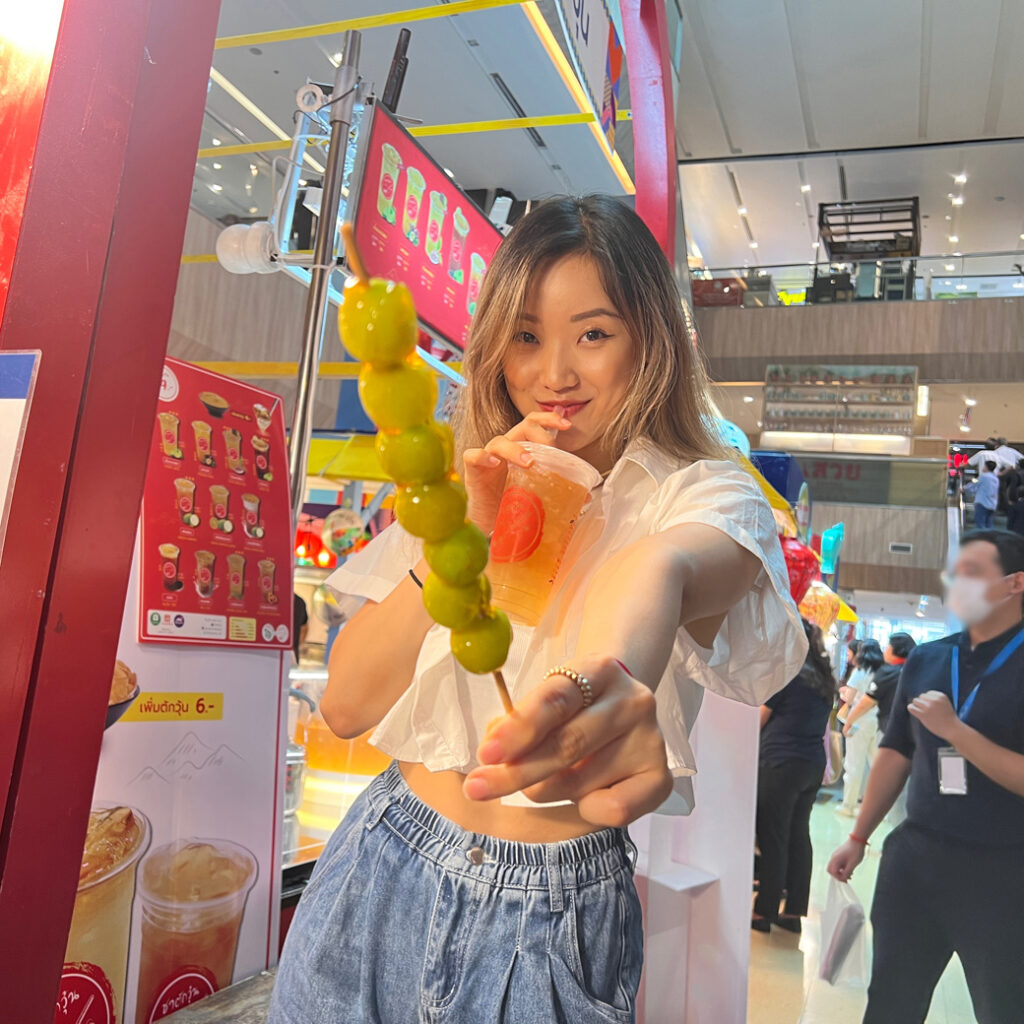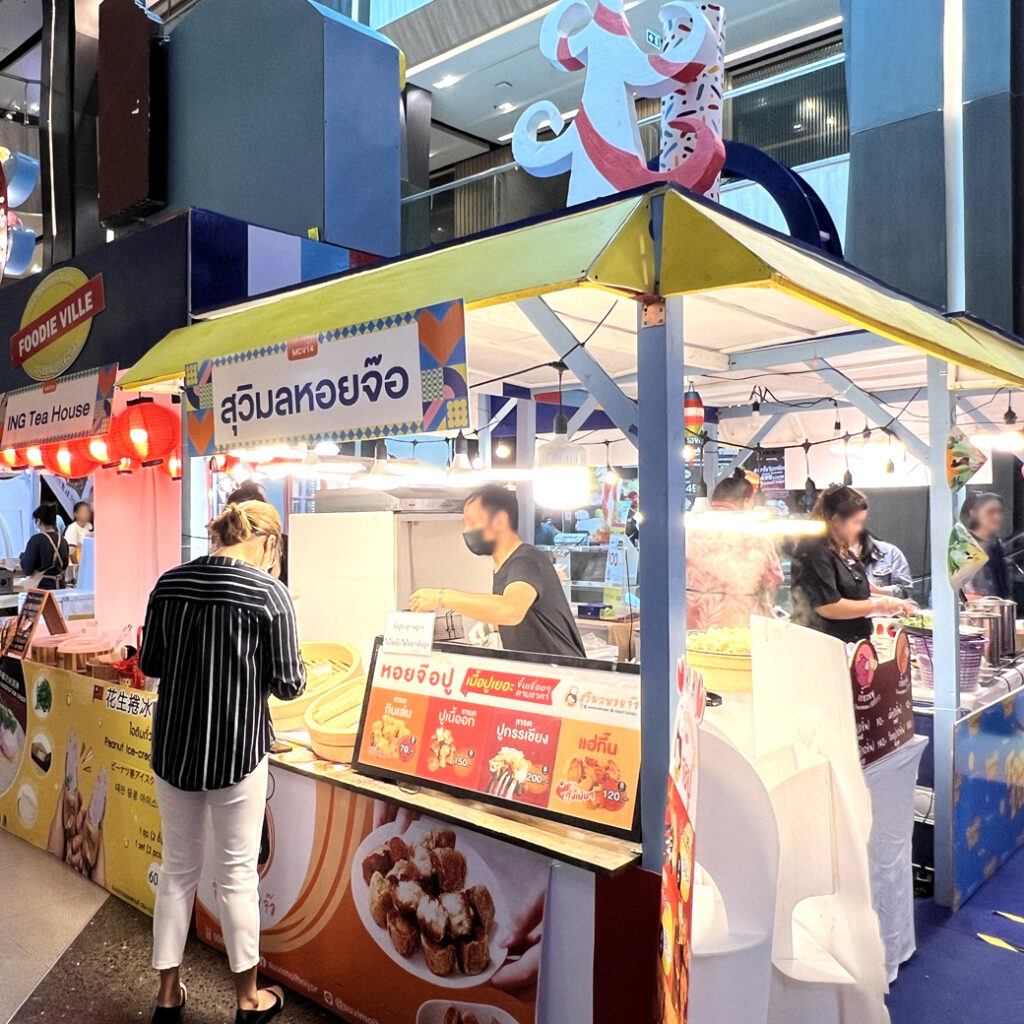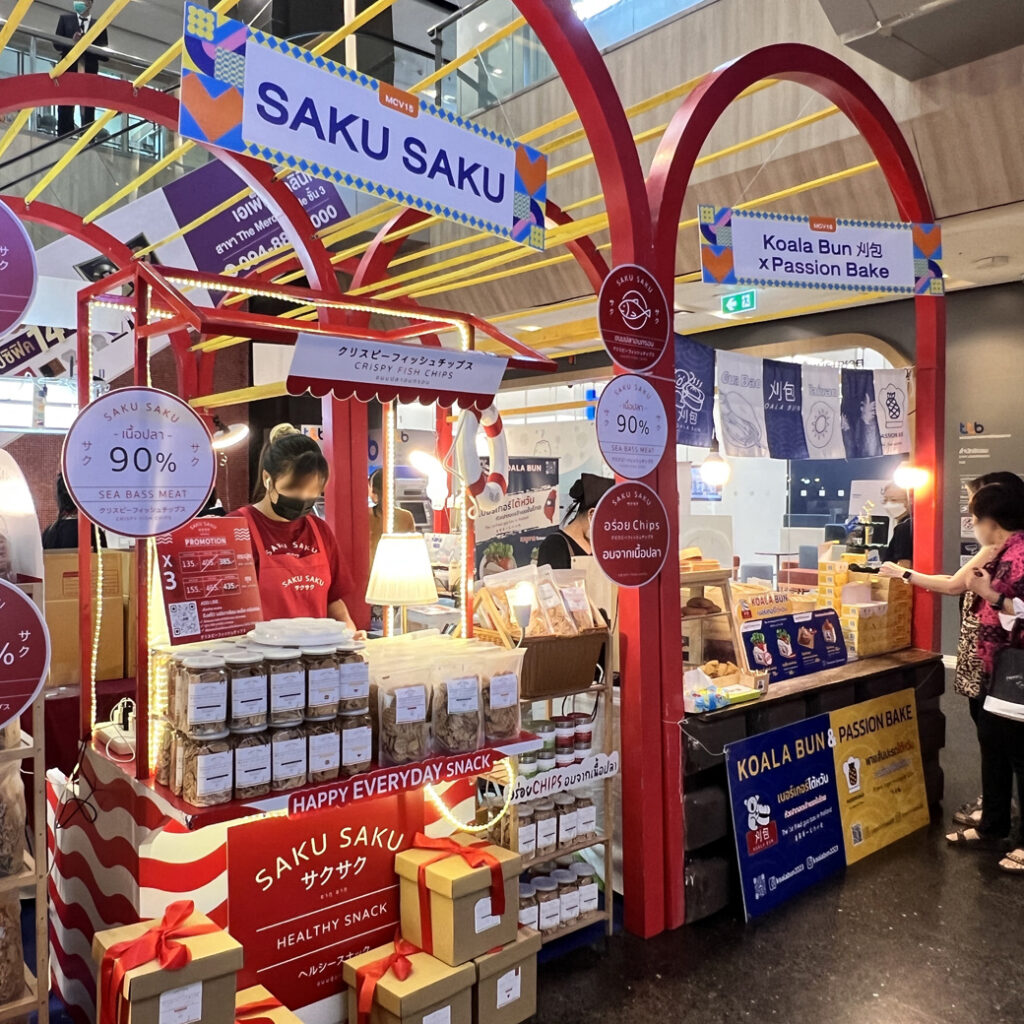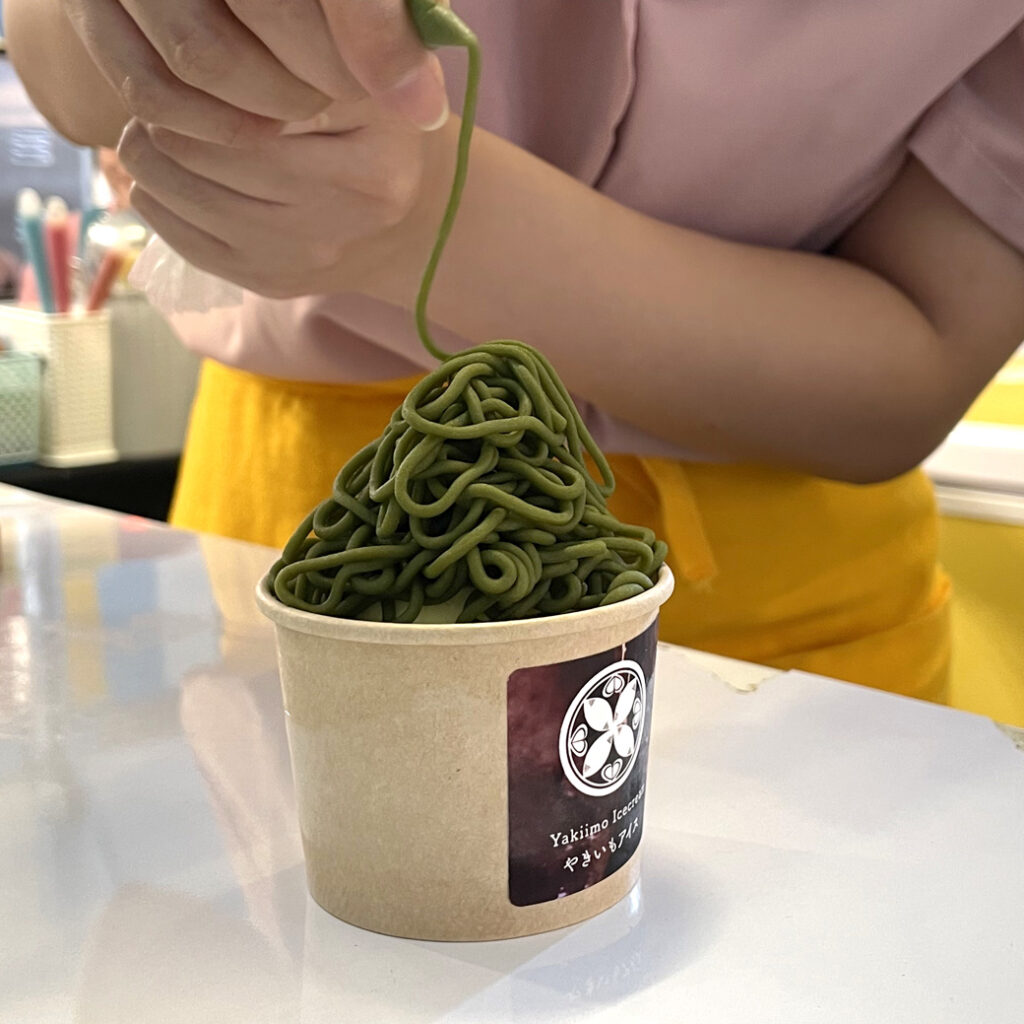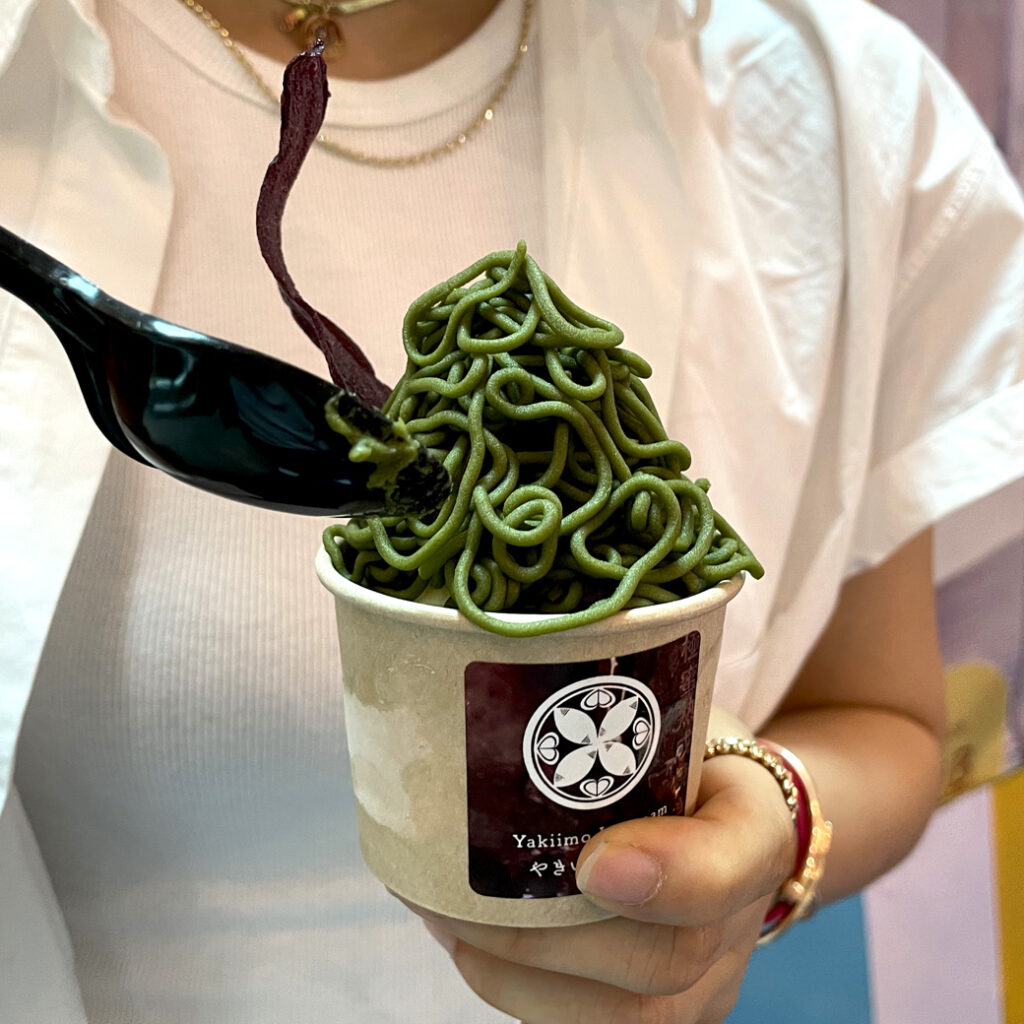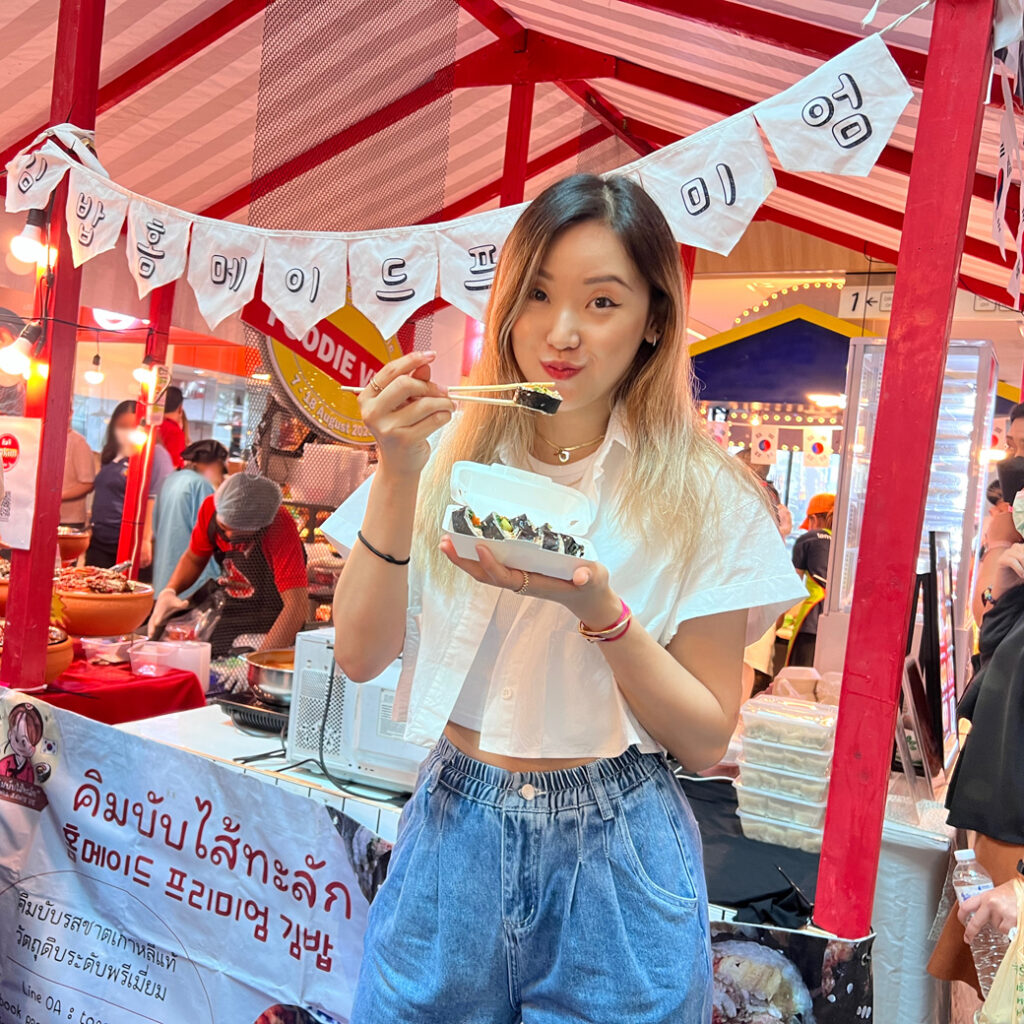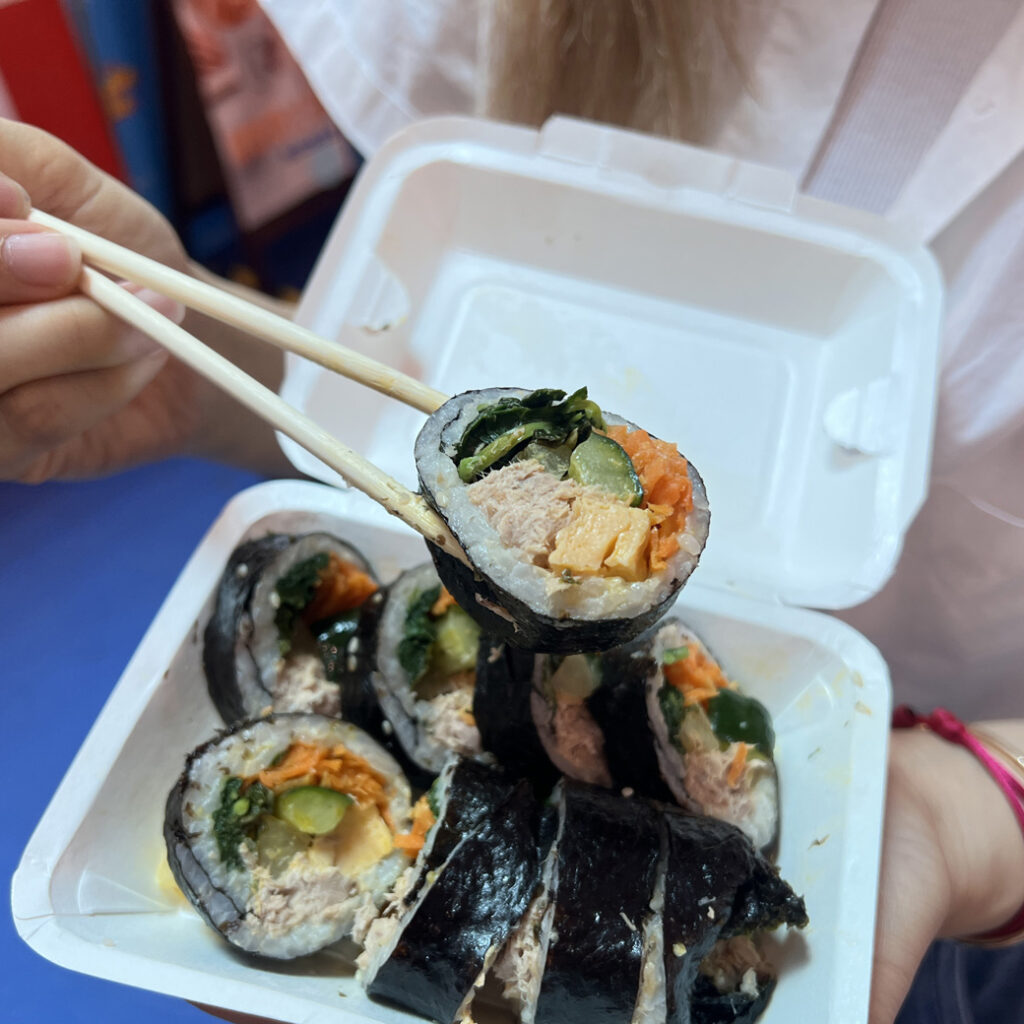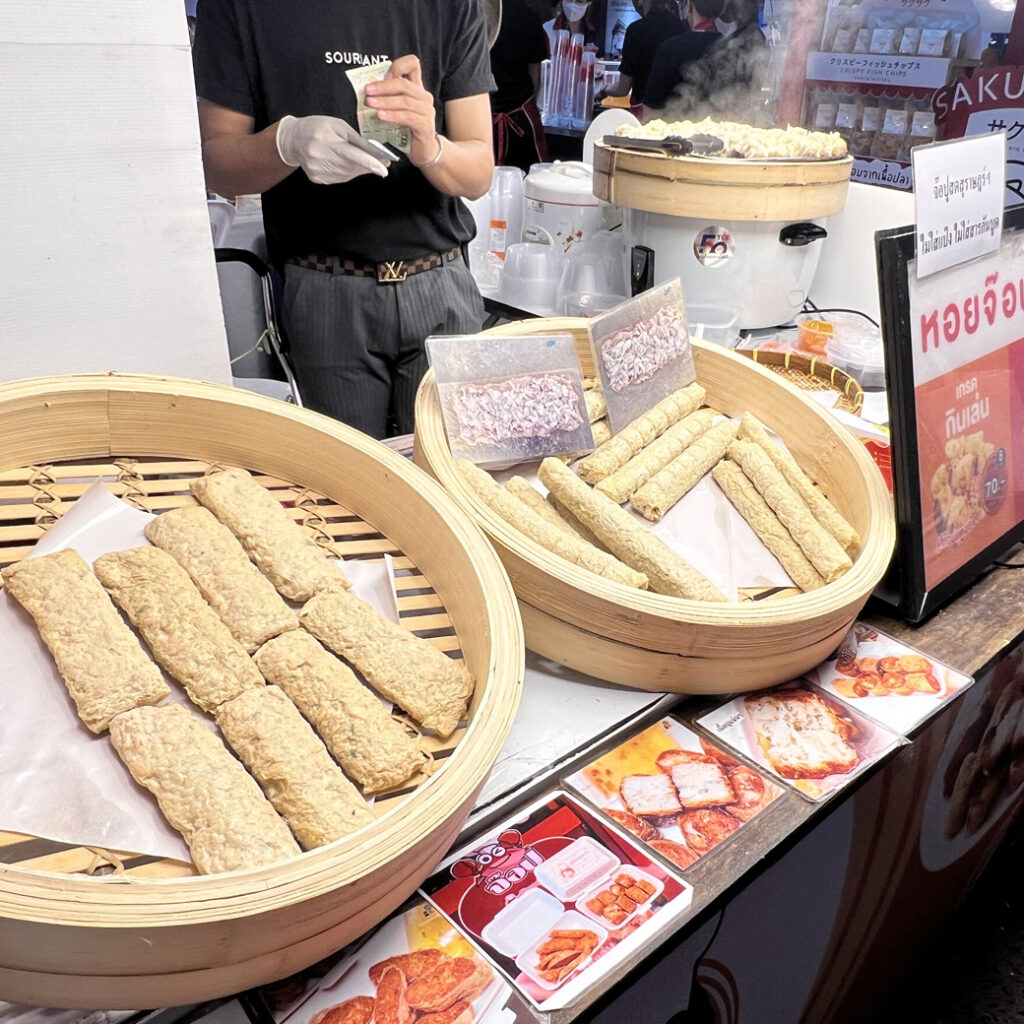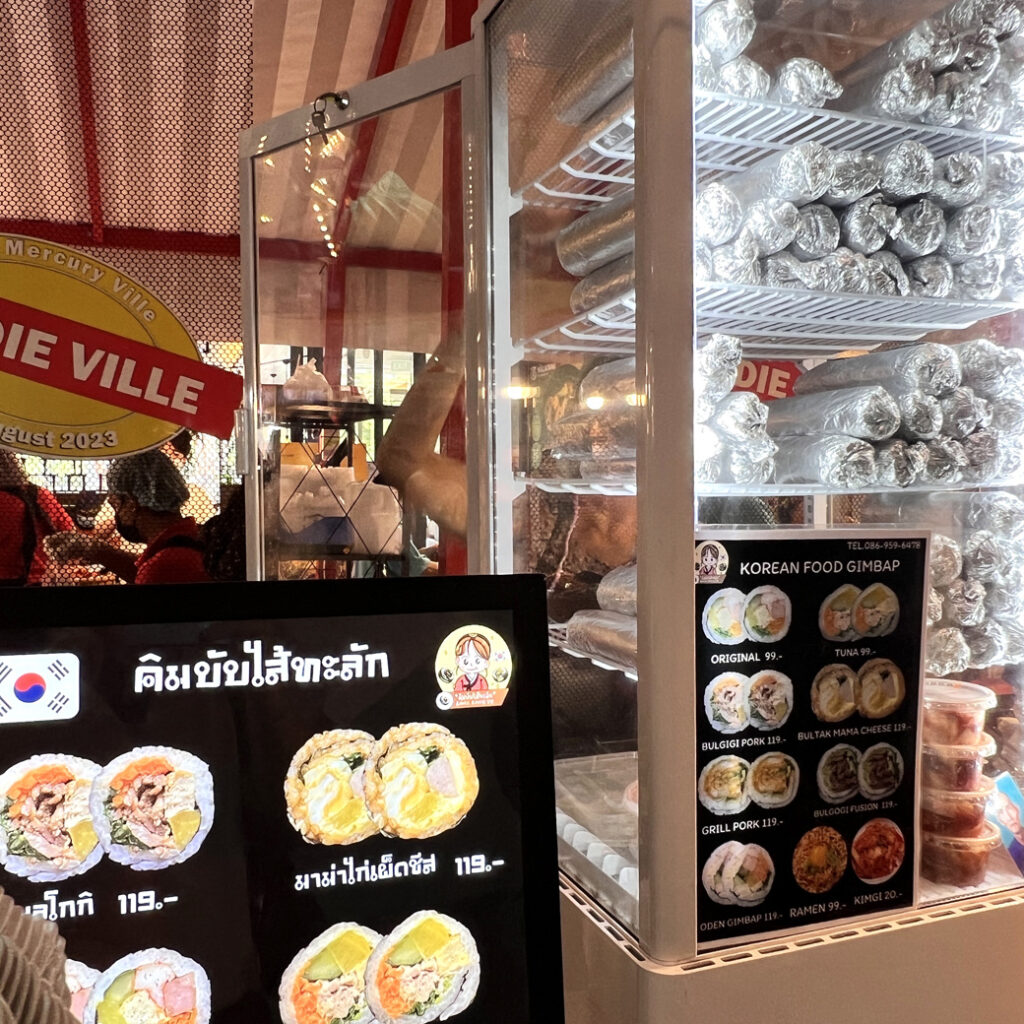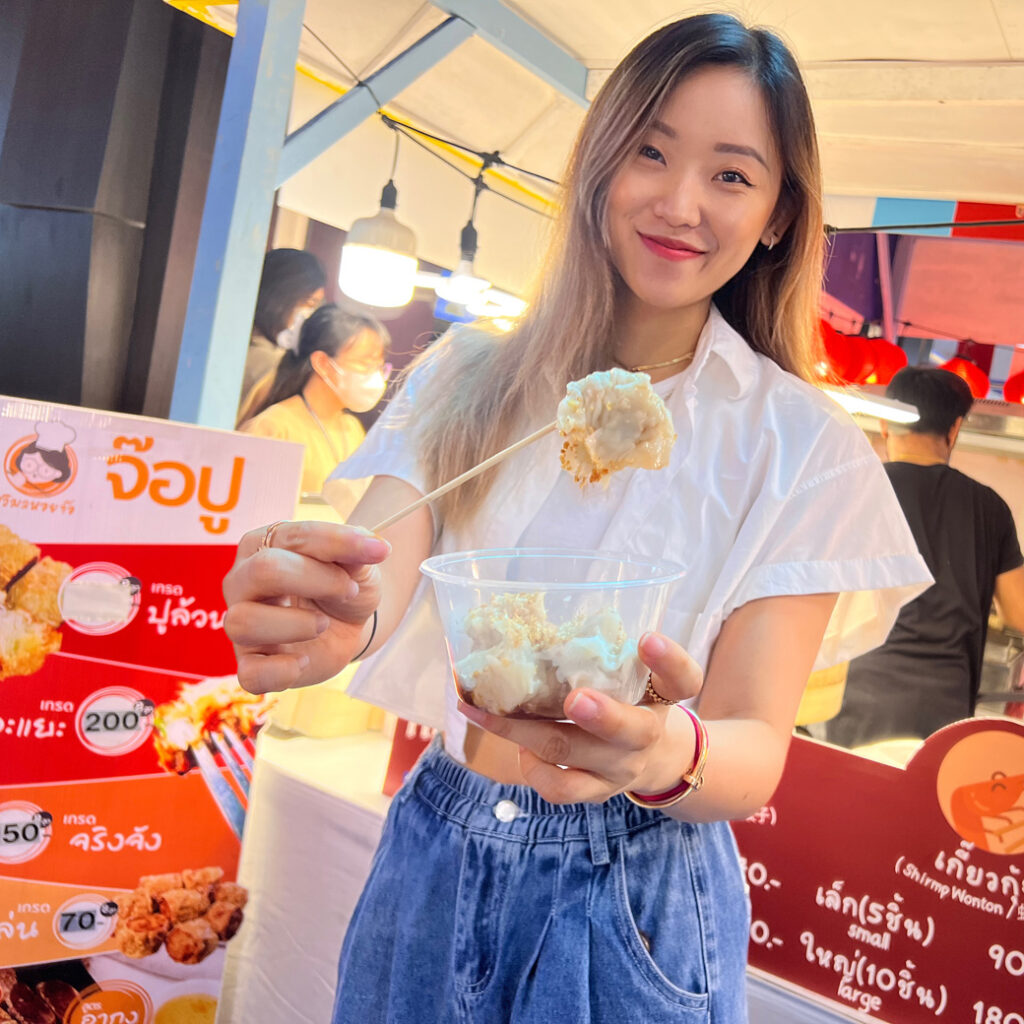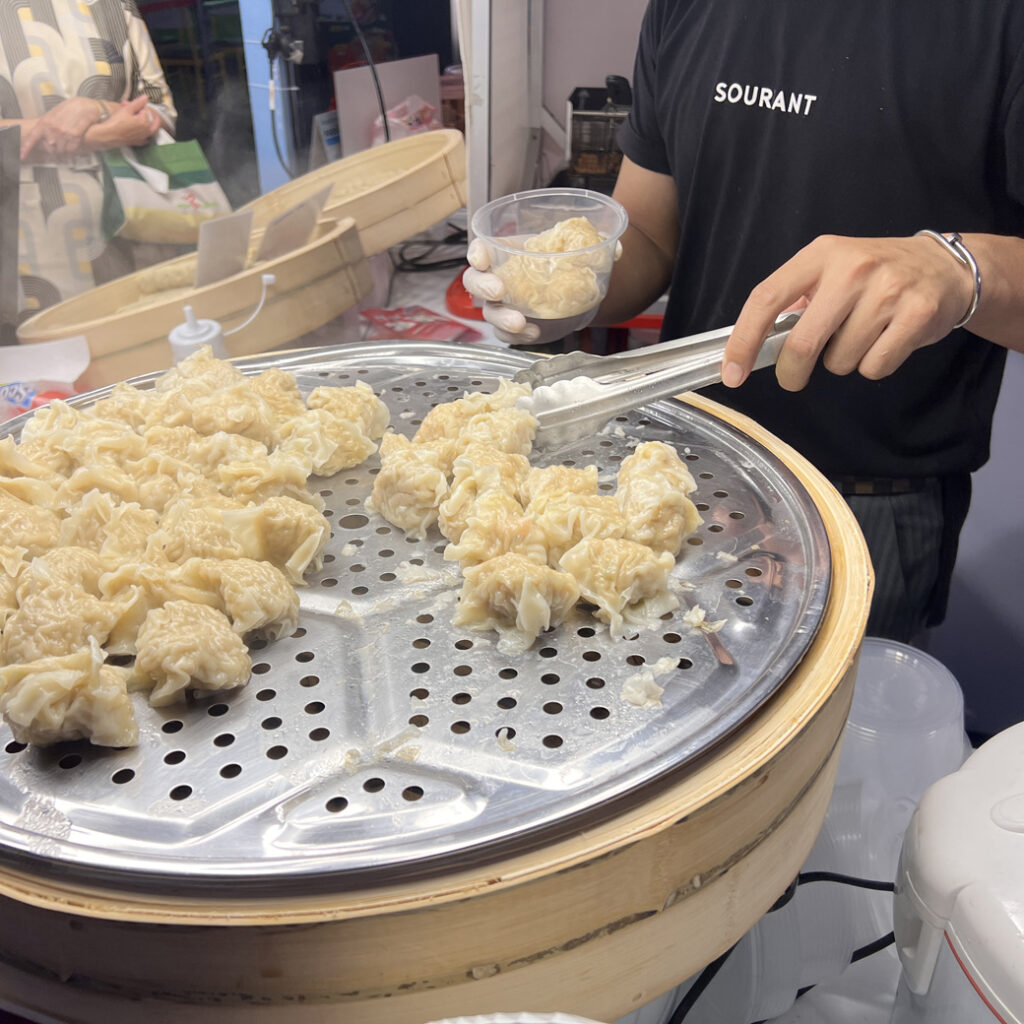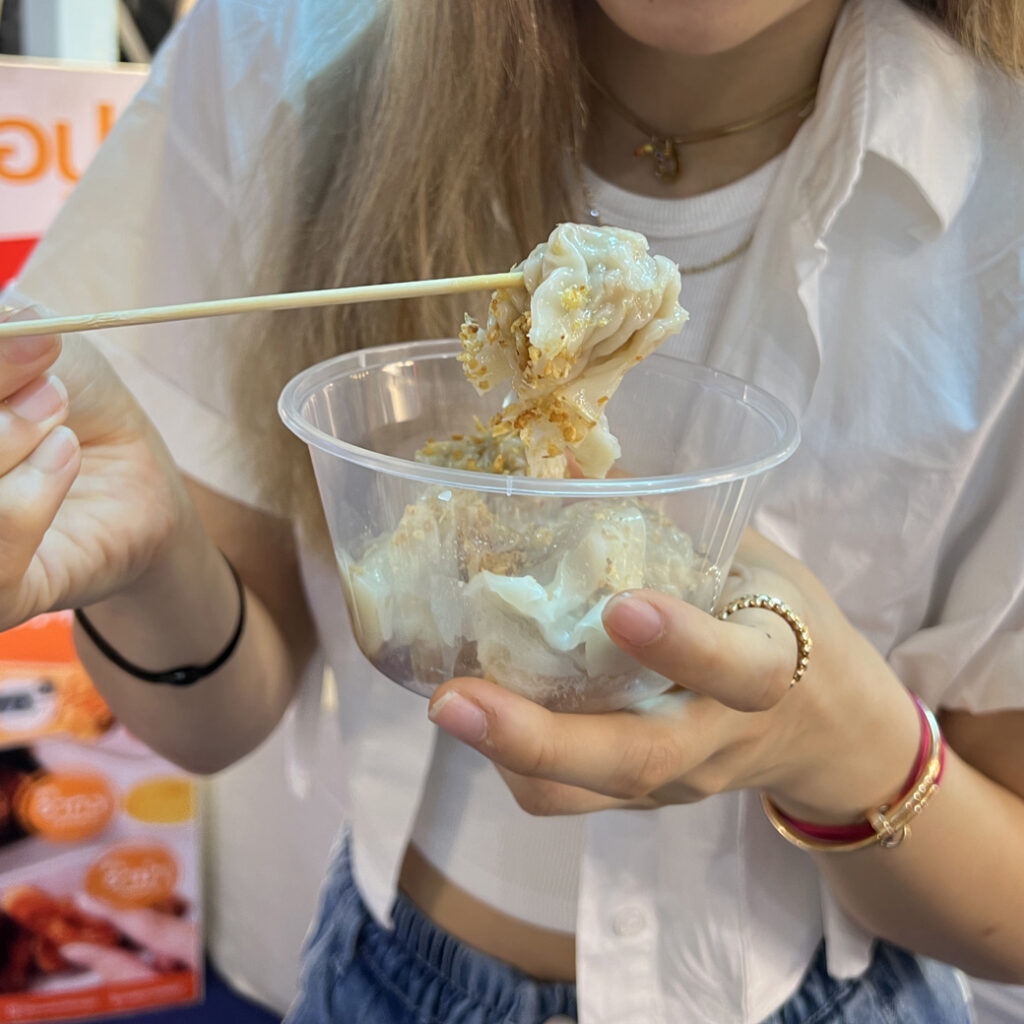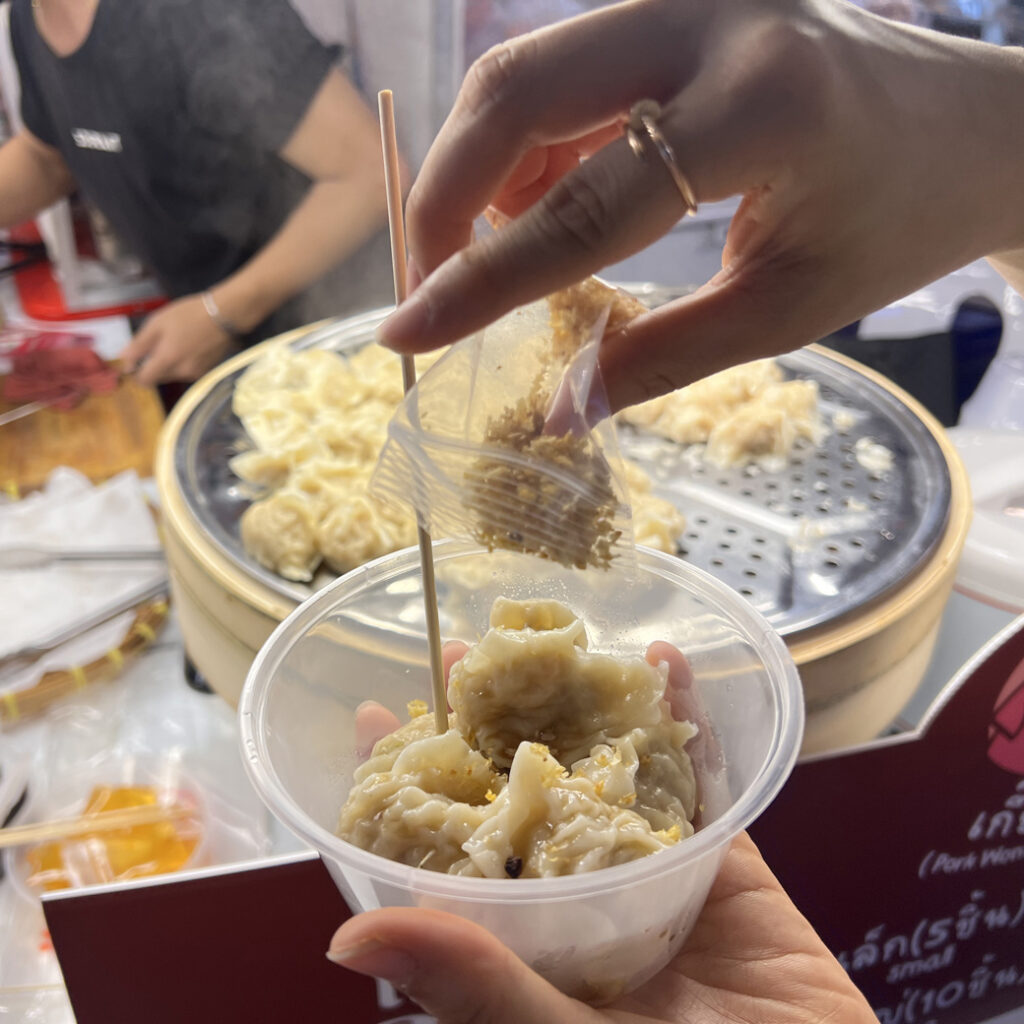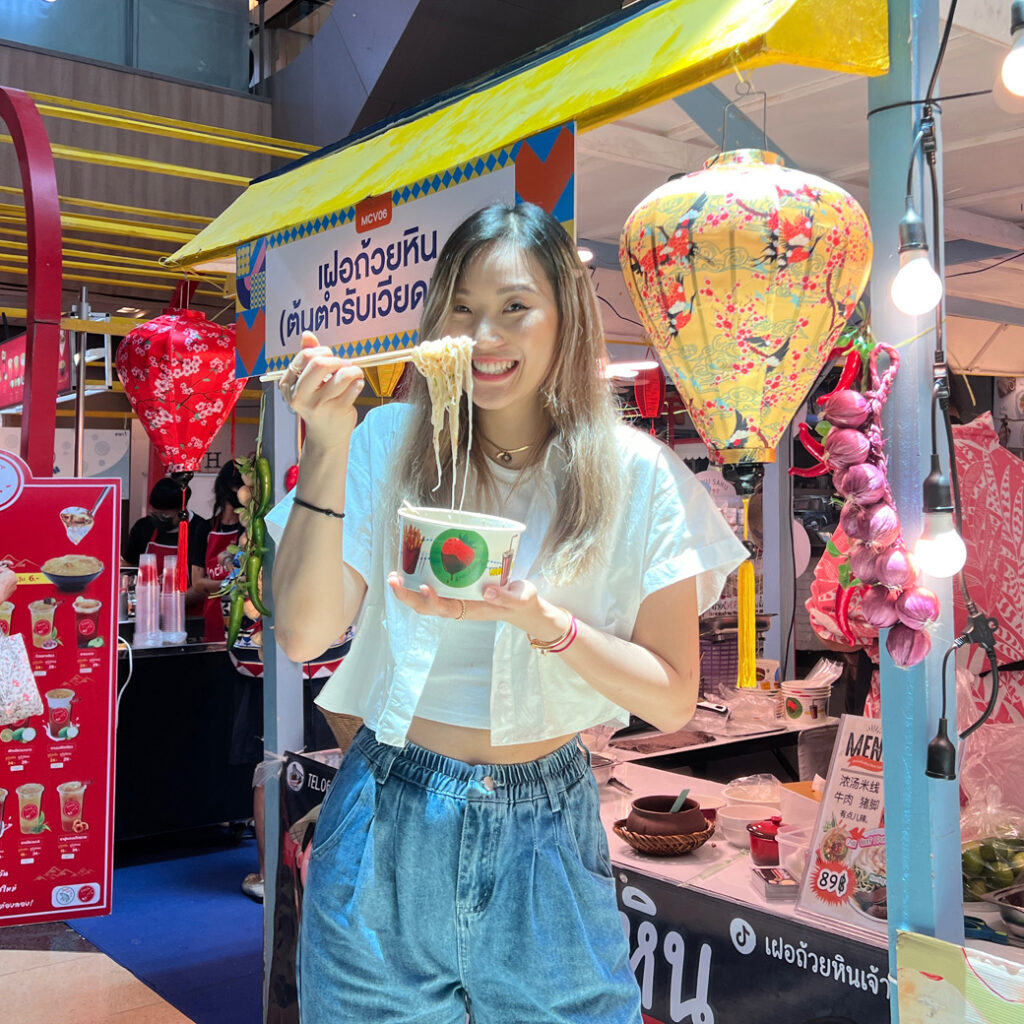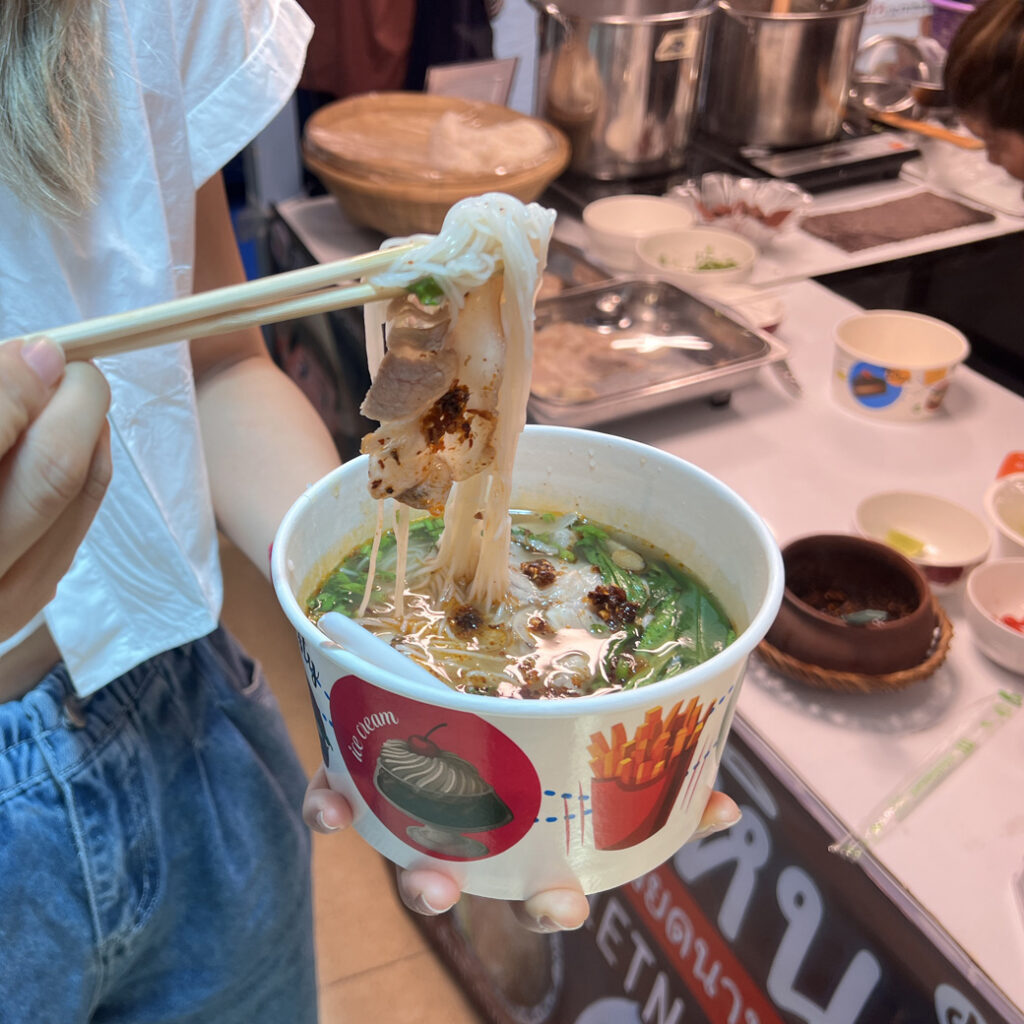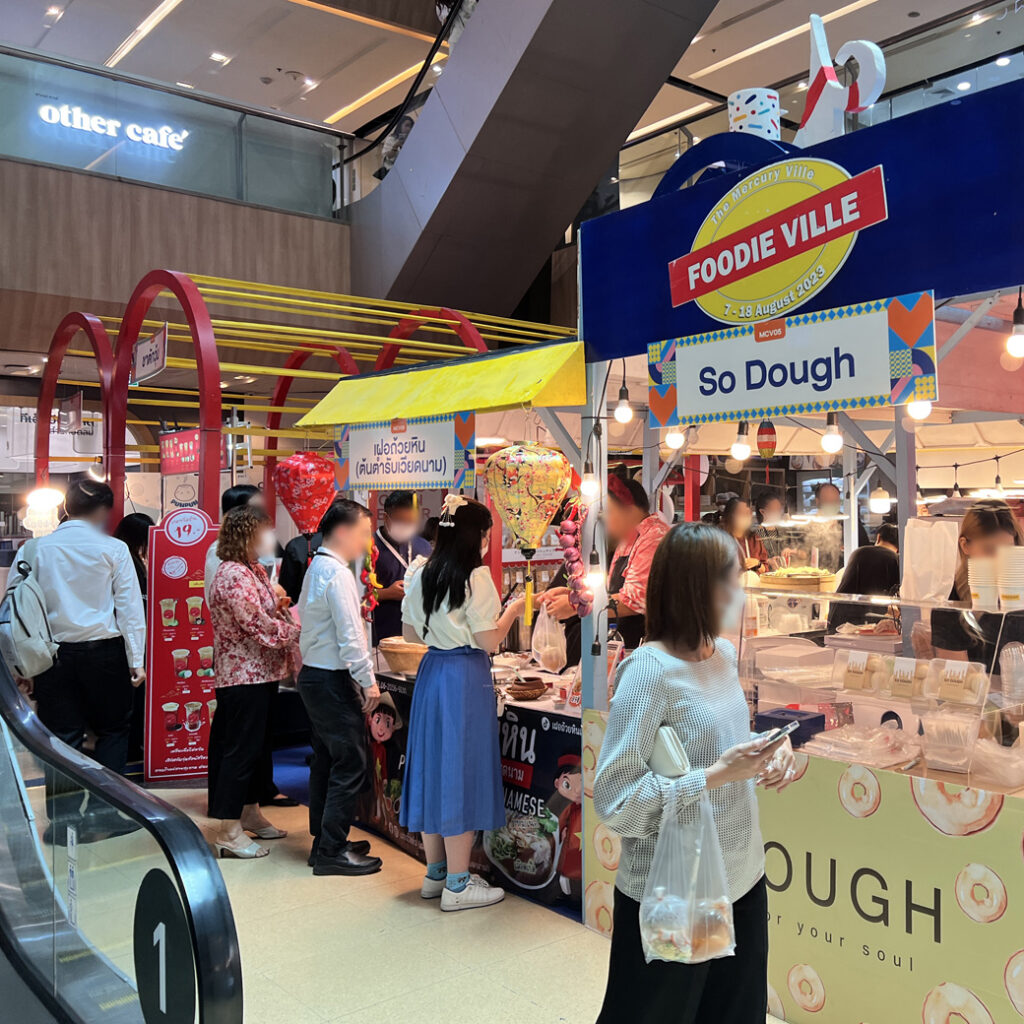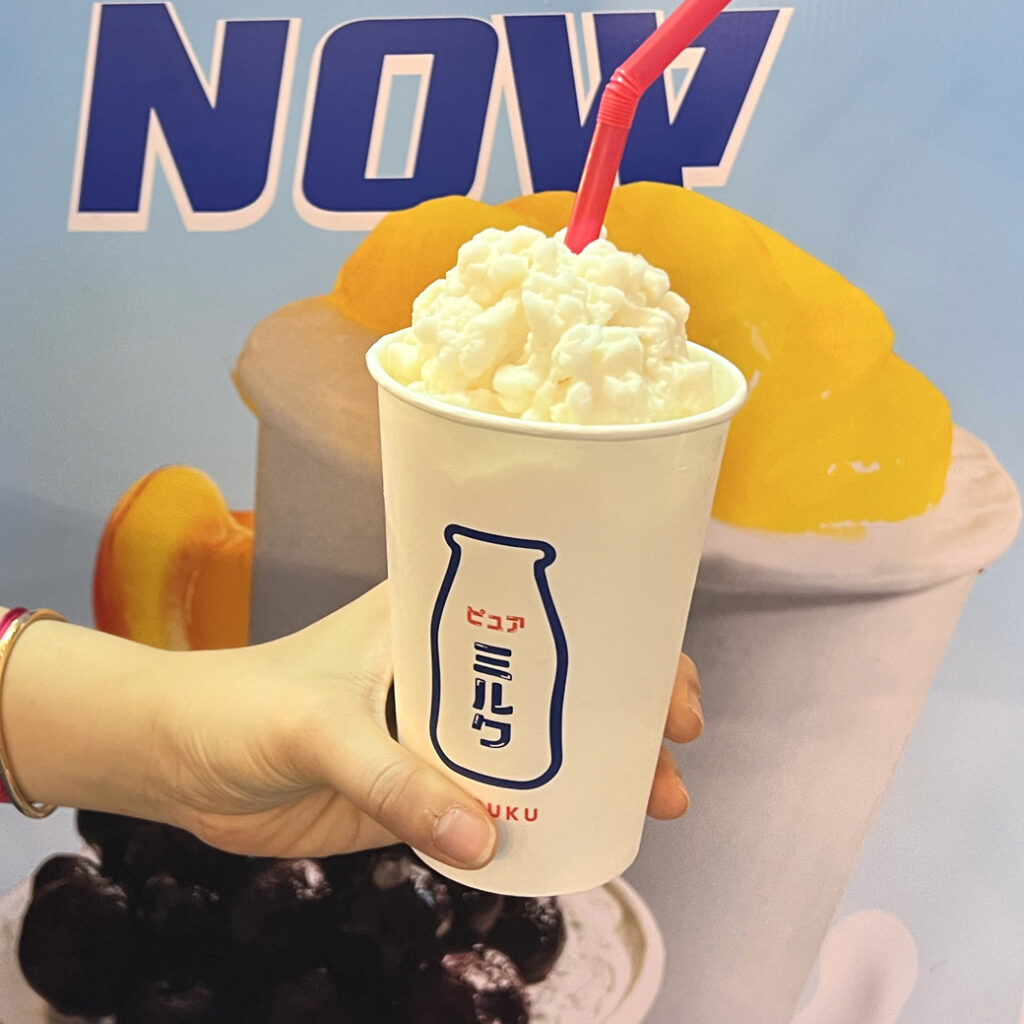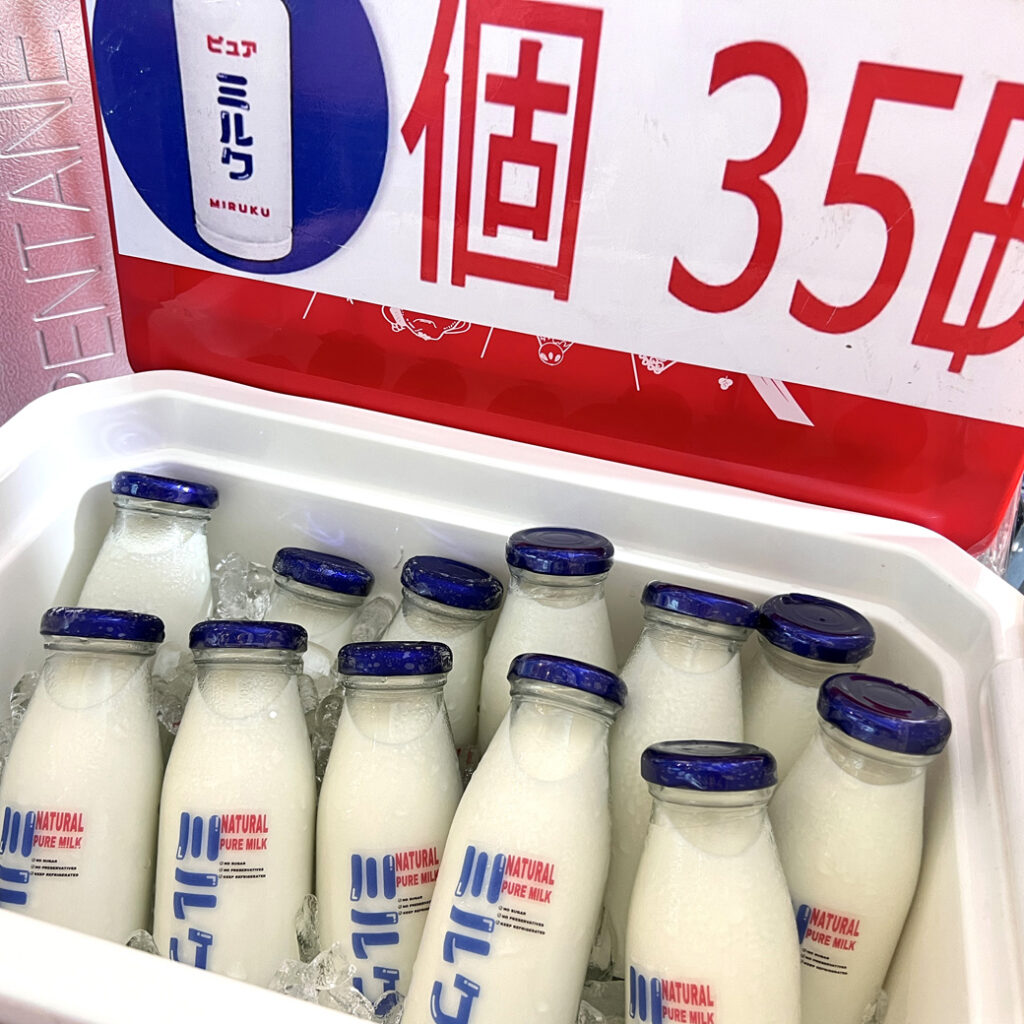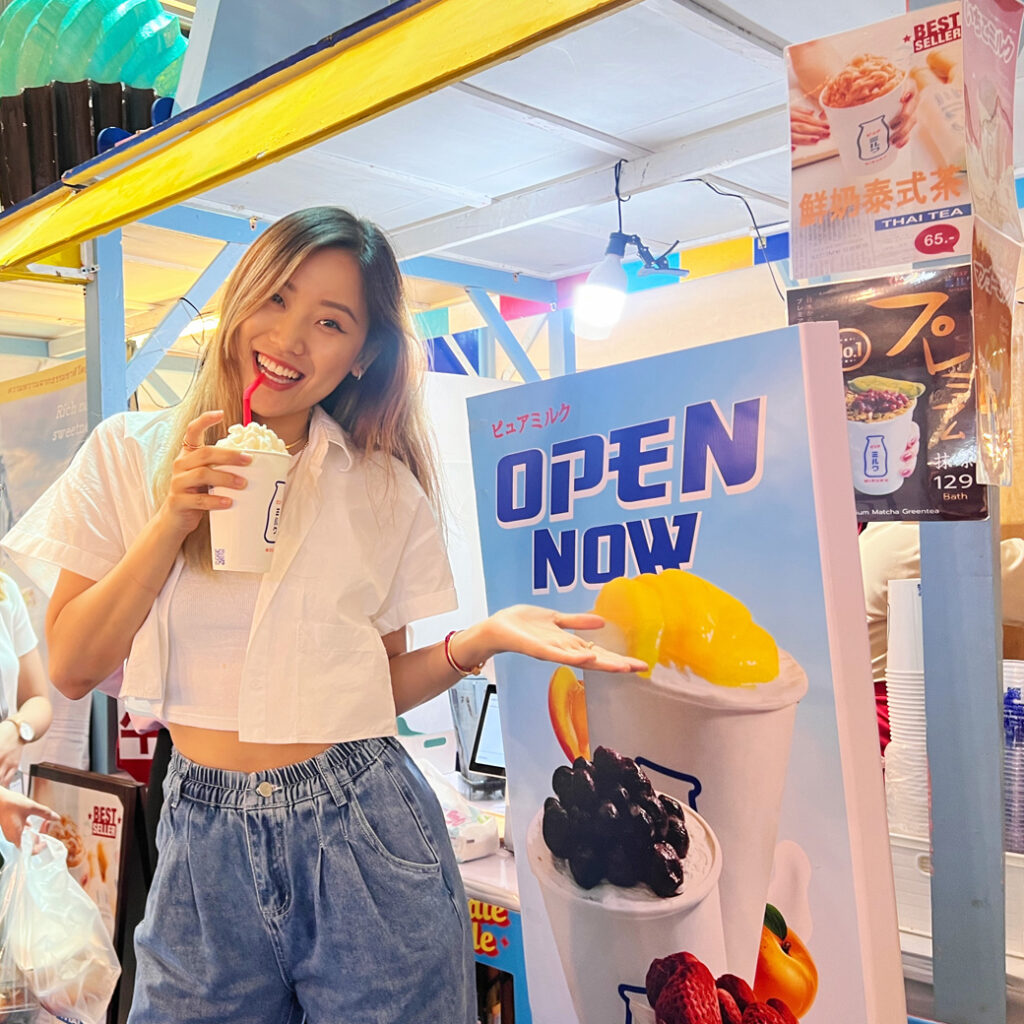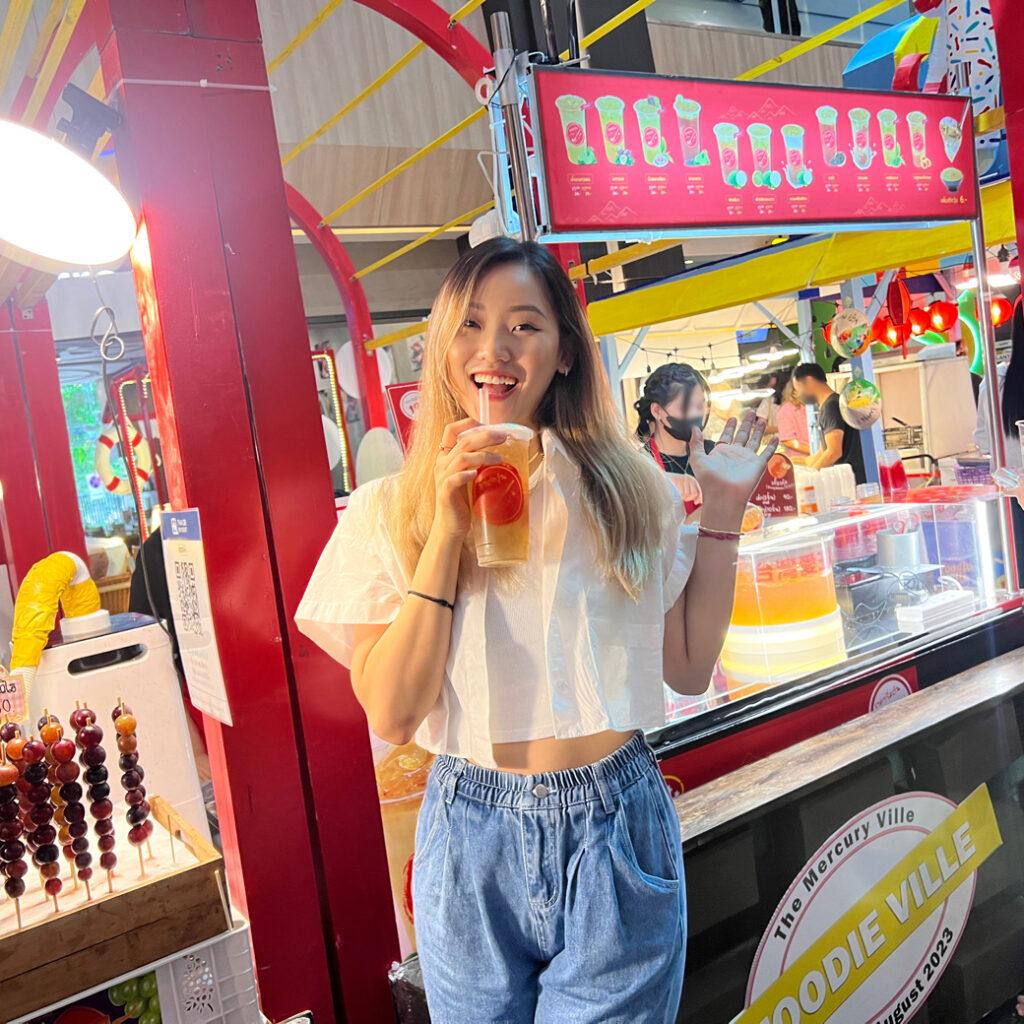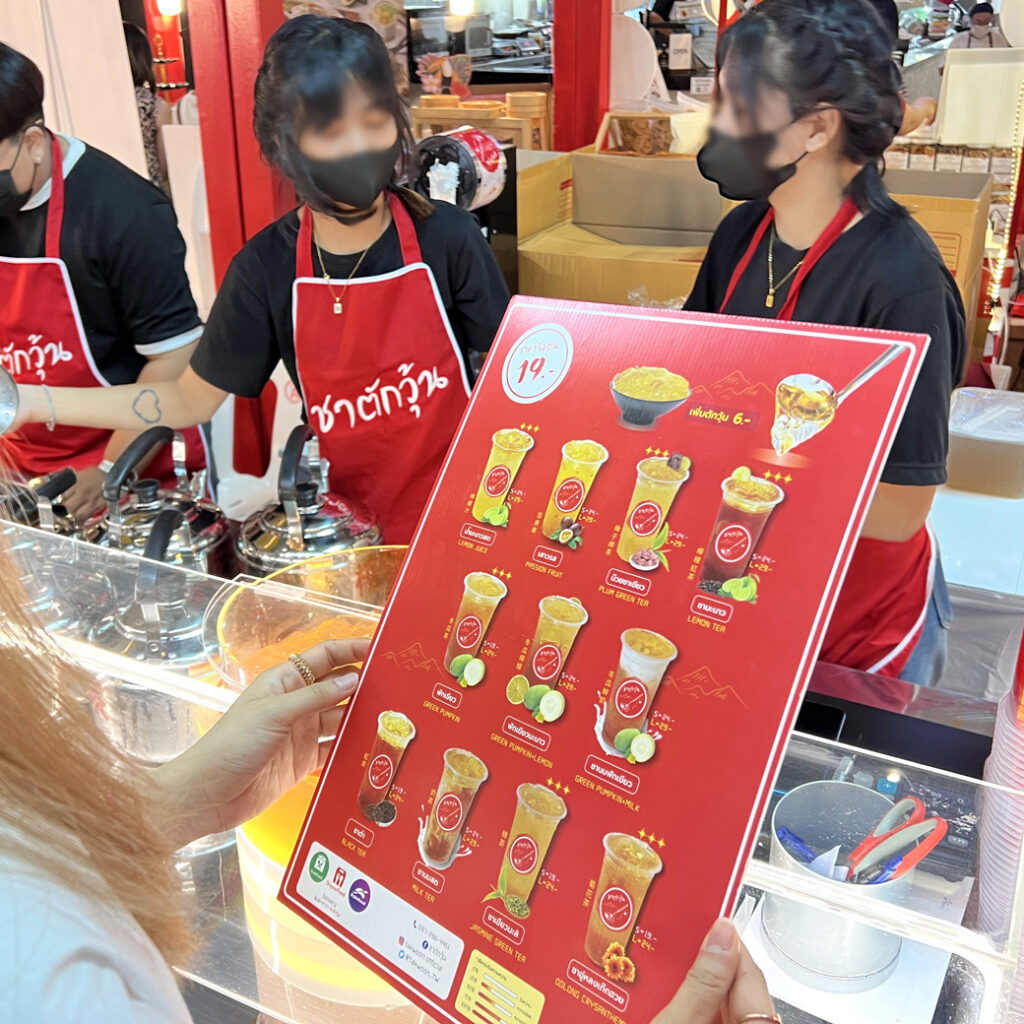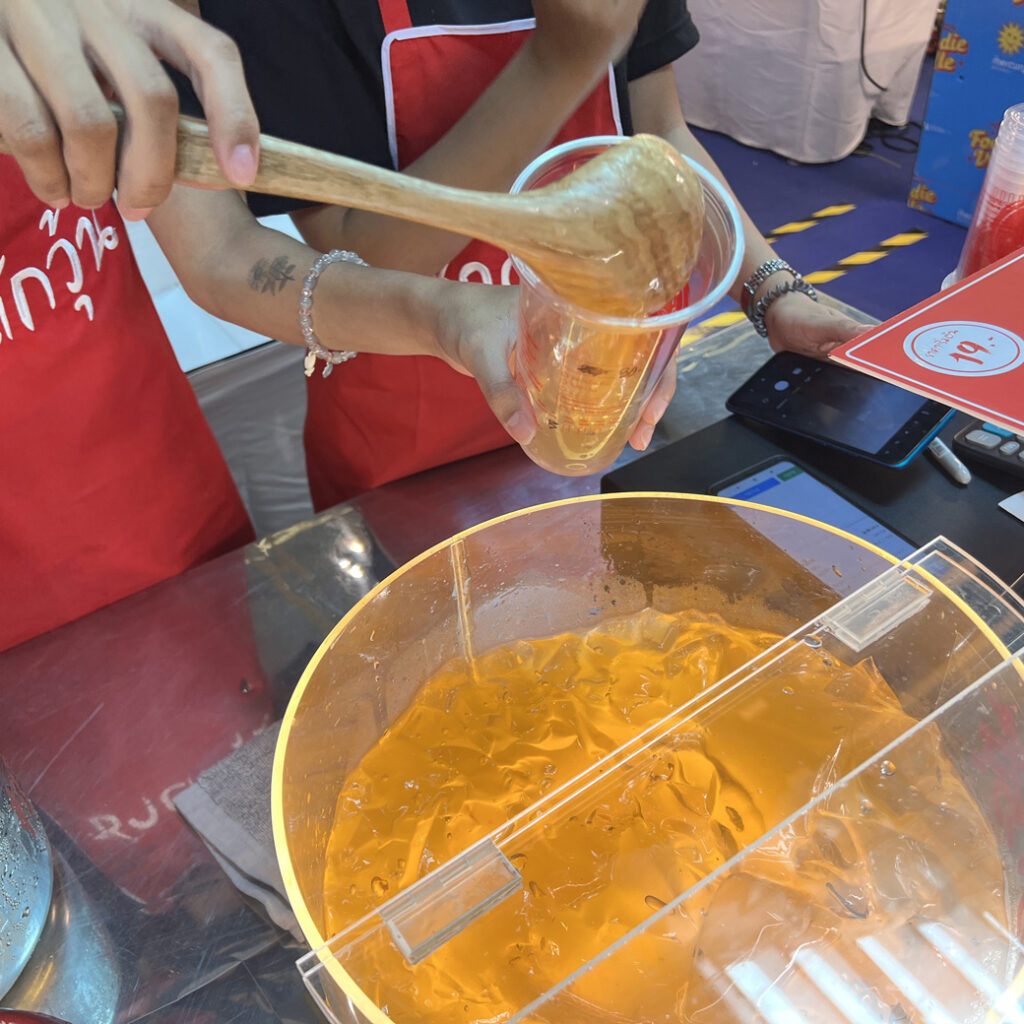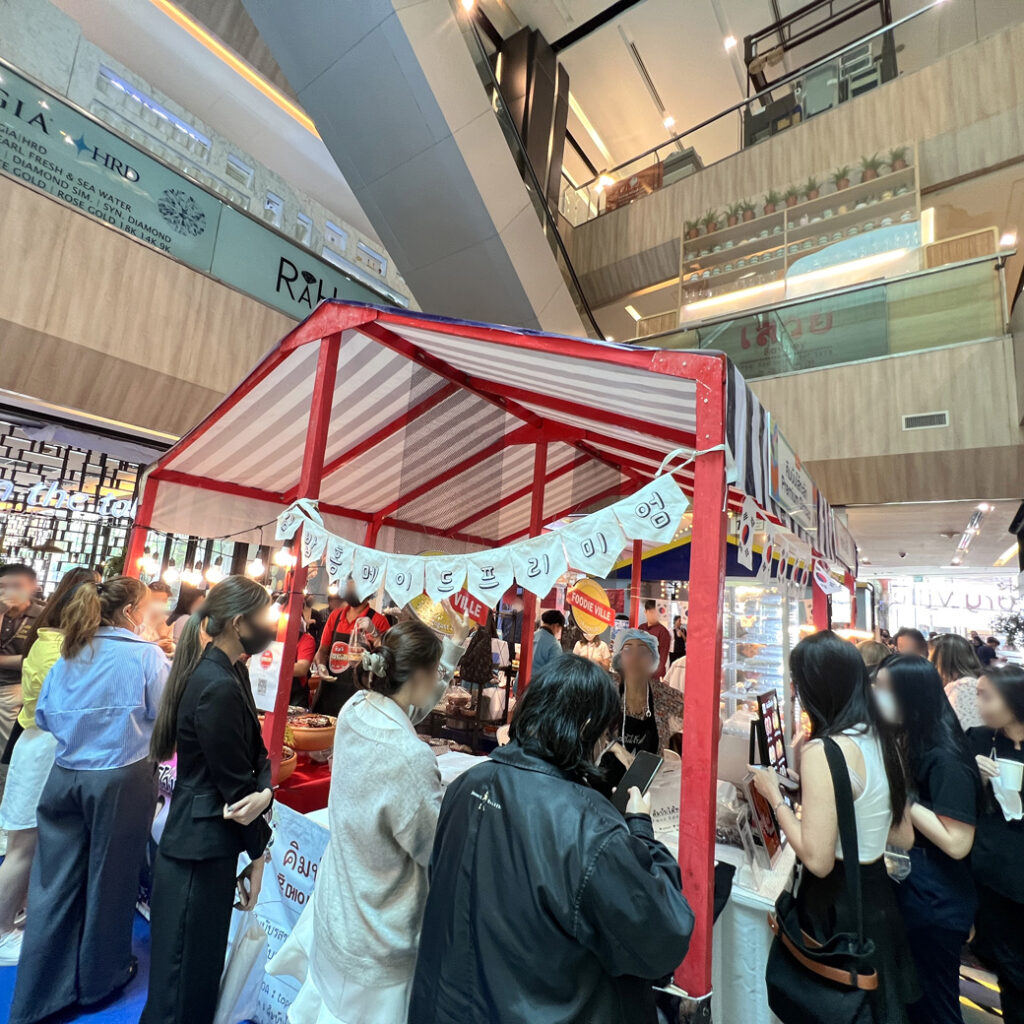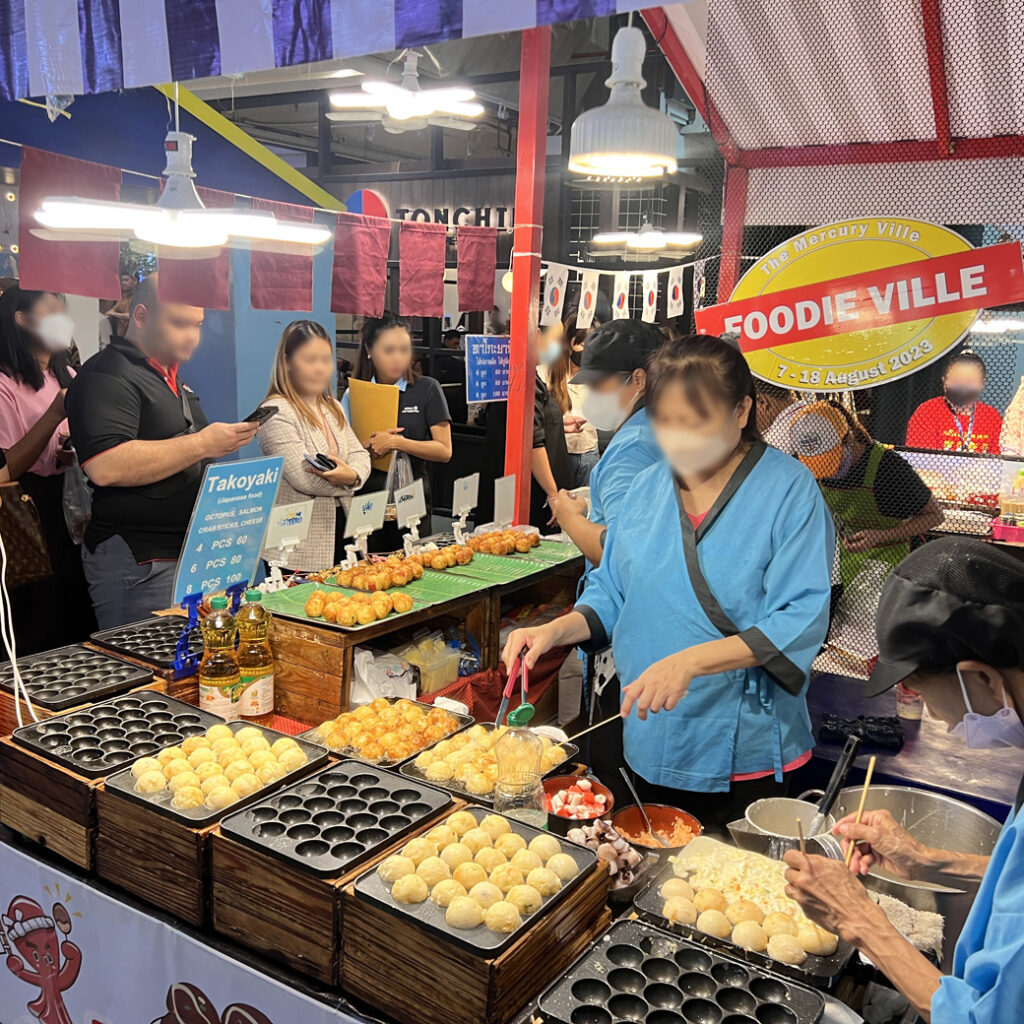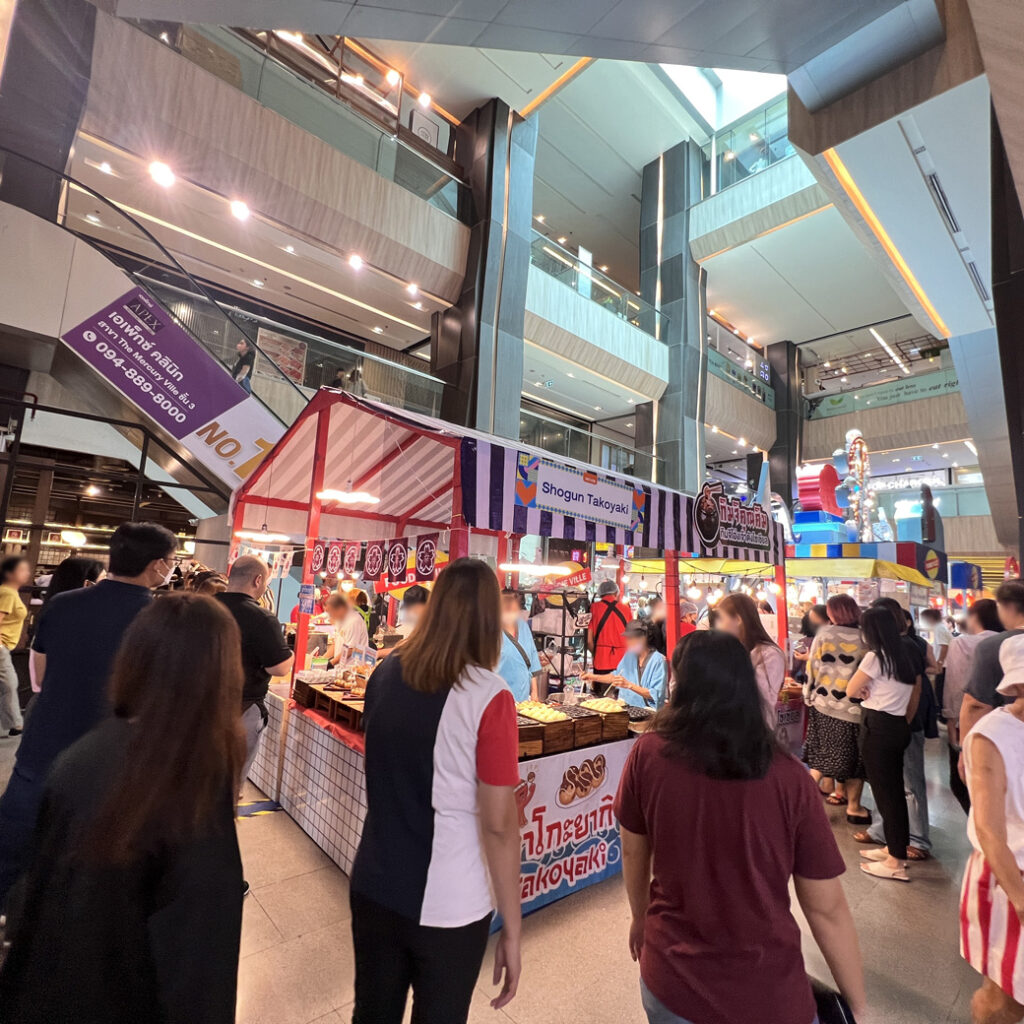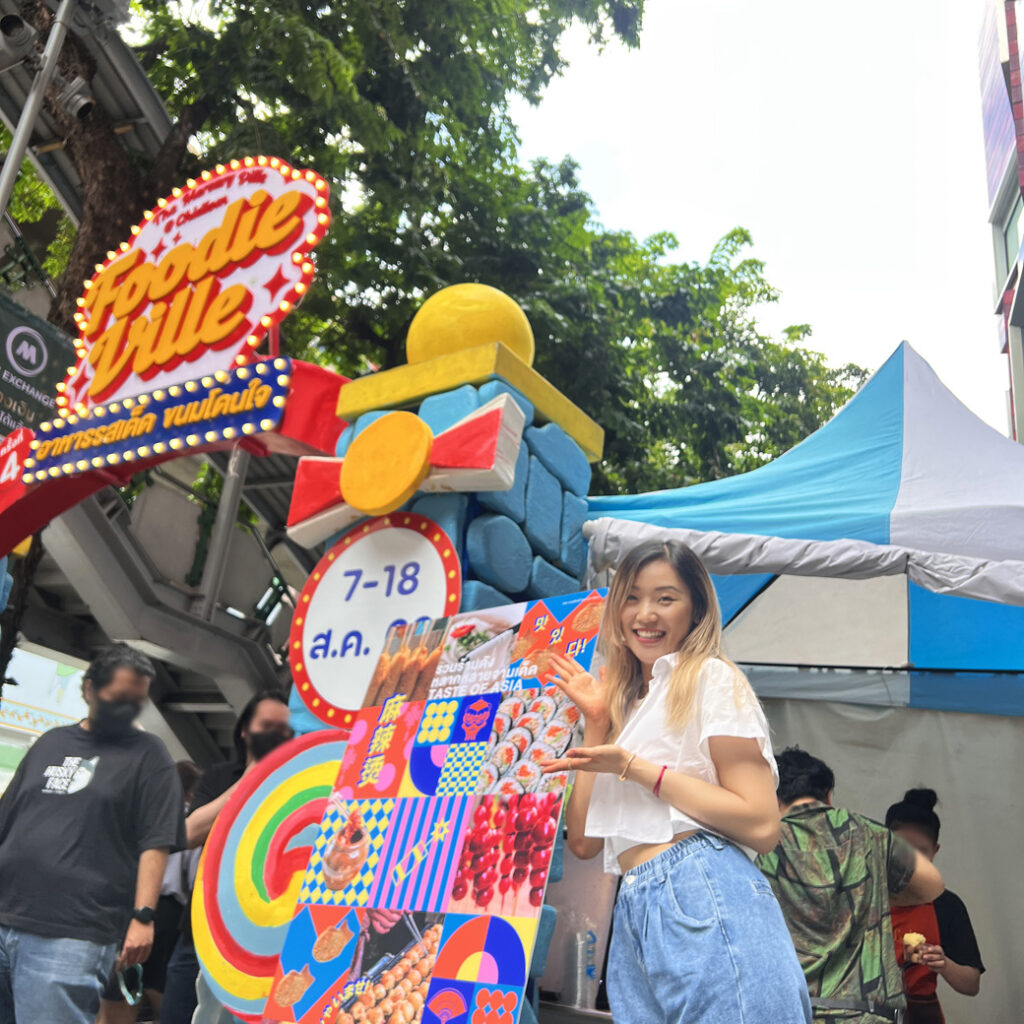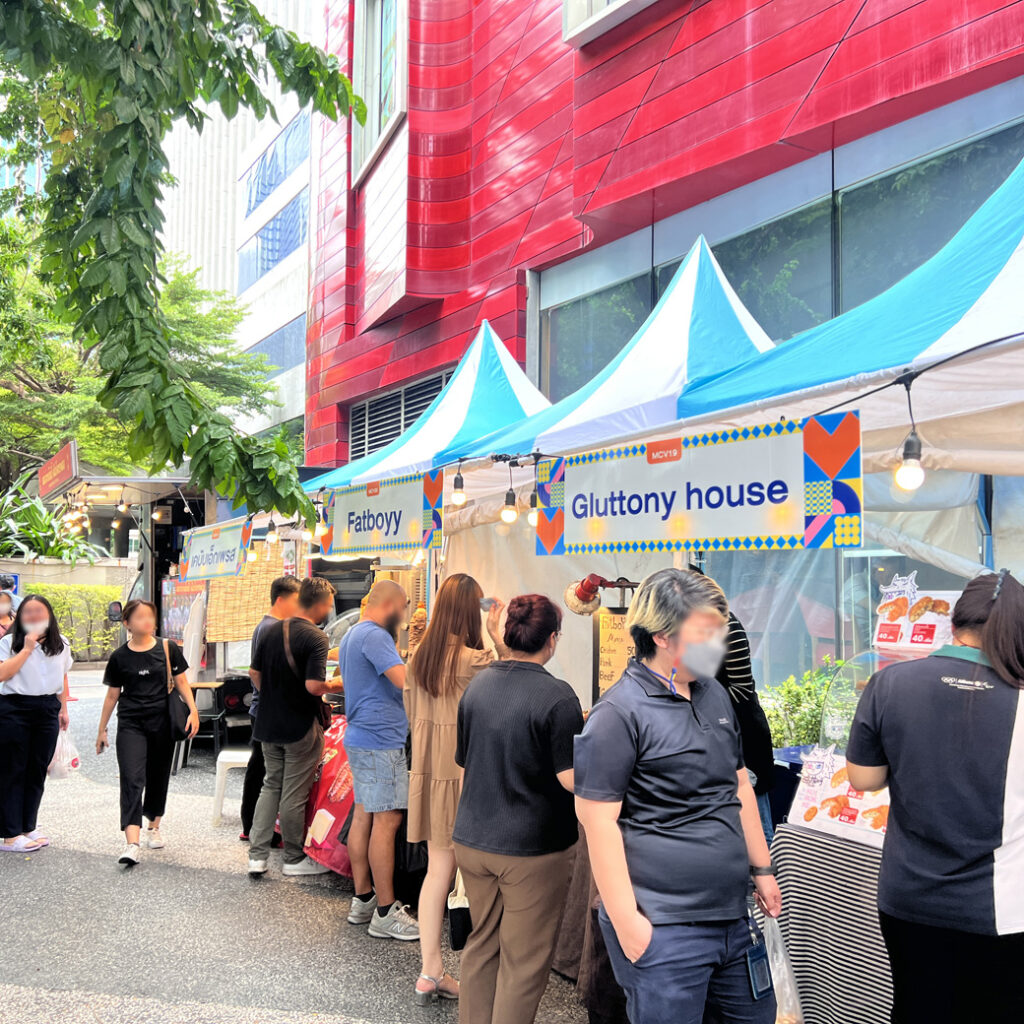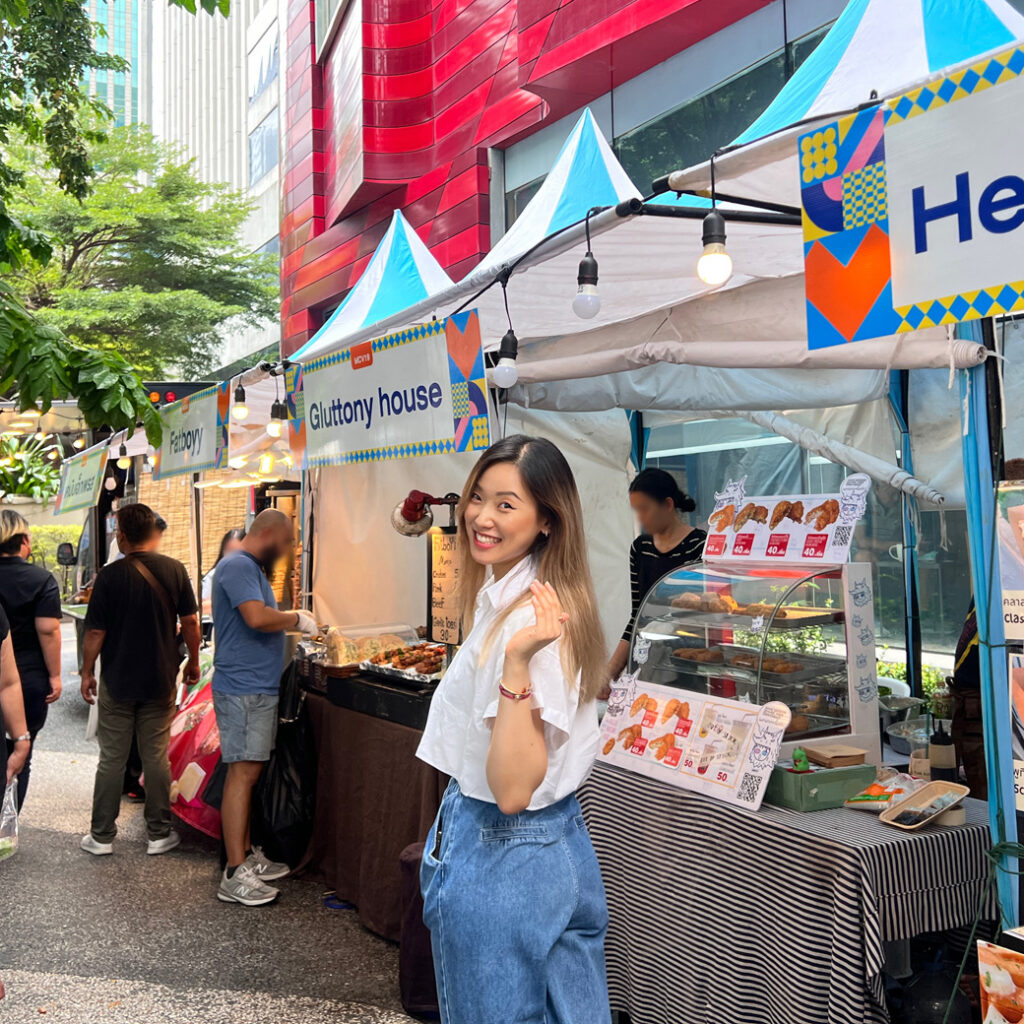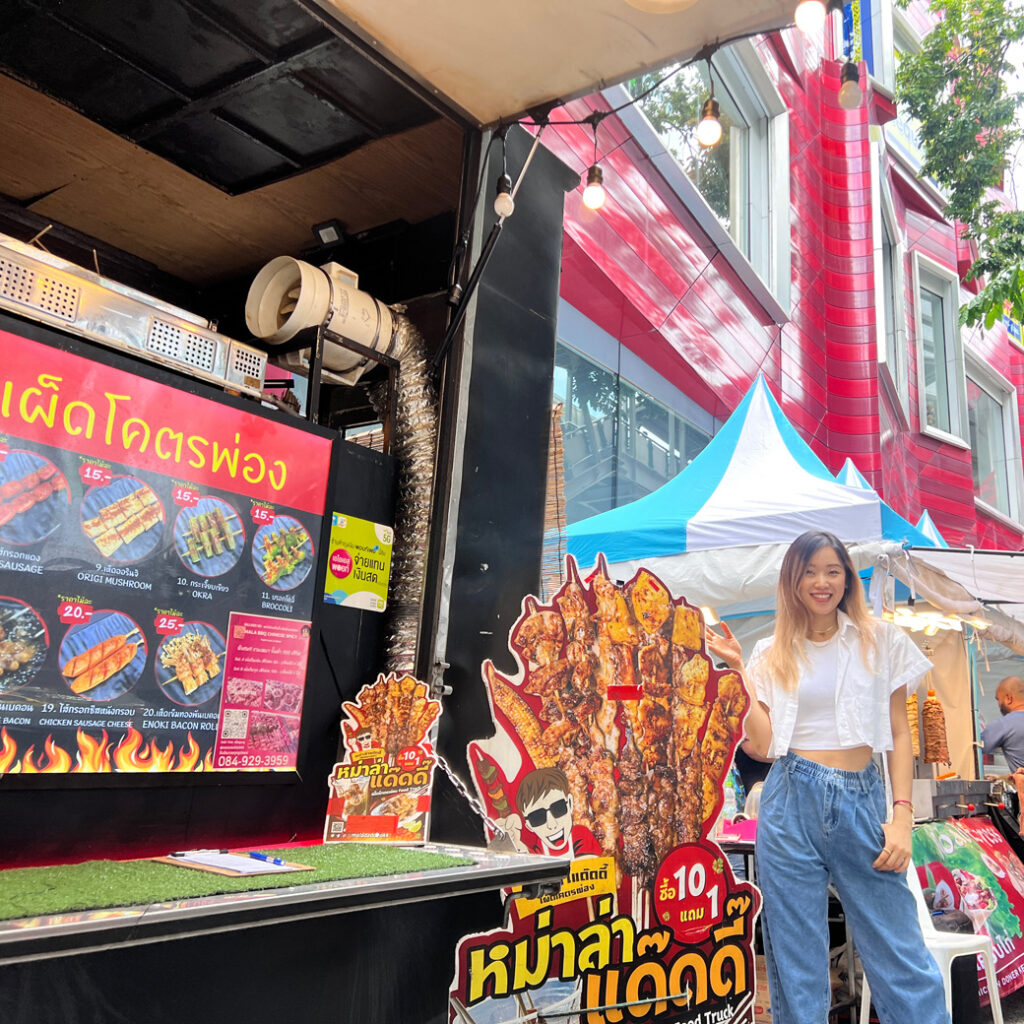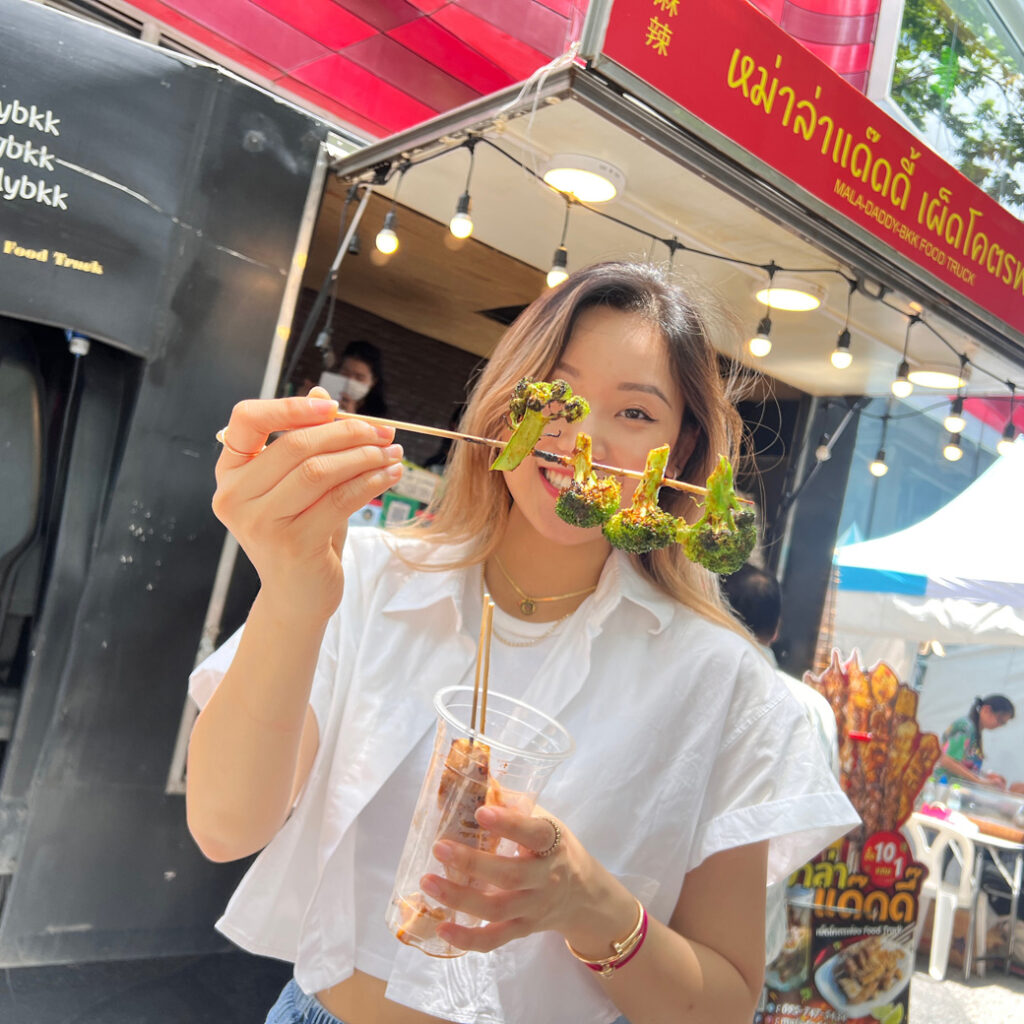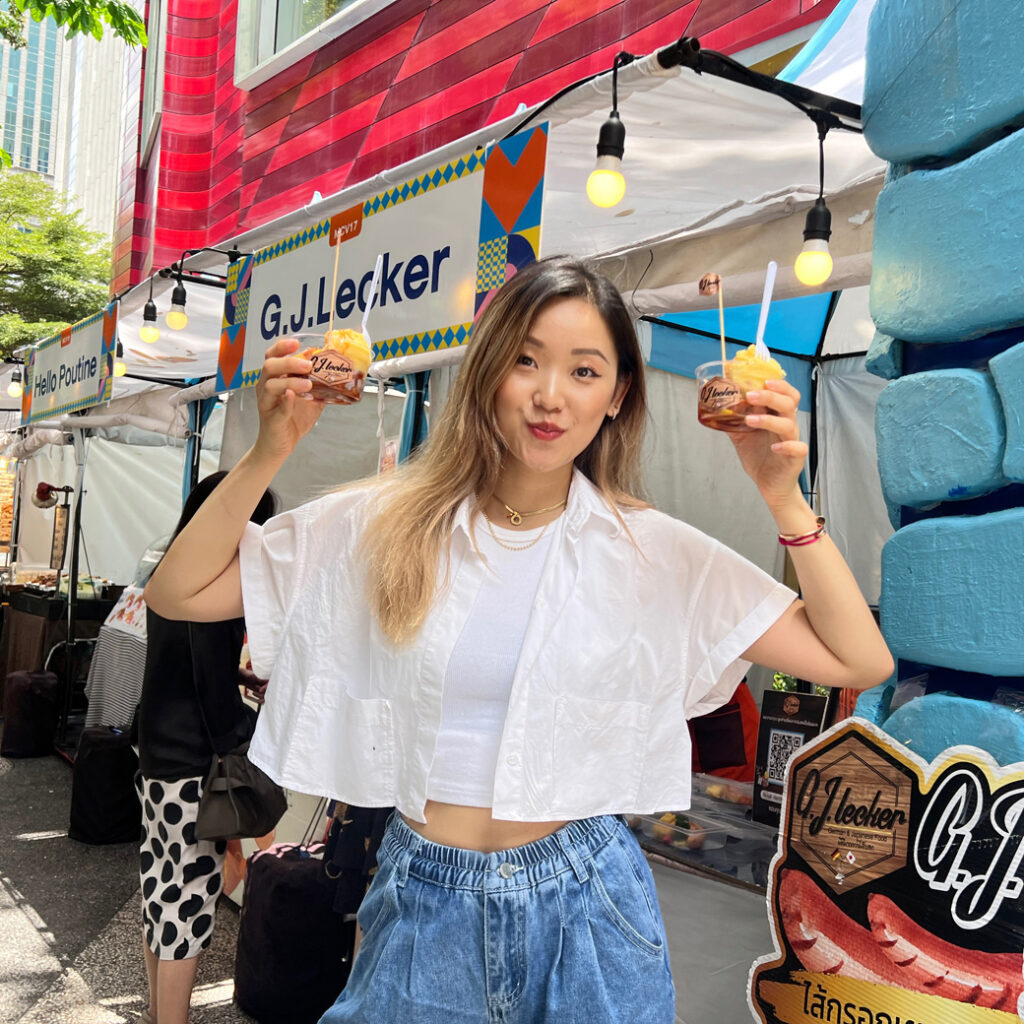 share