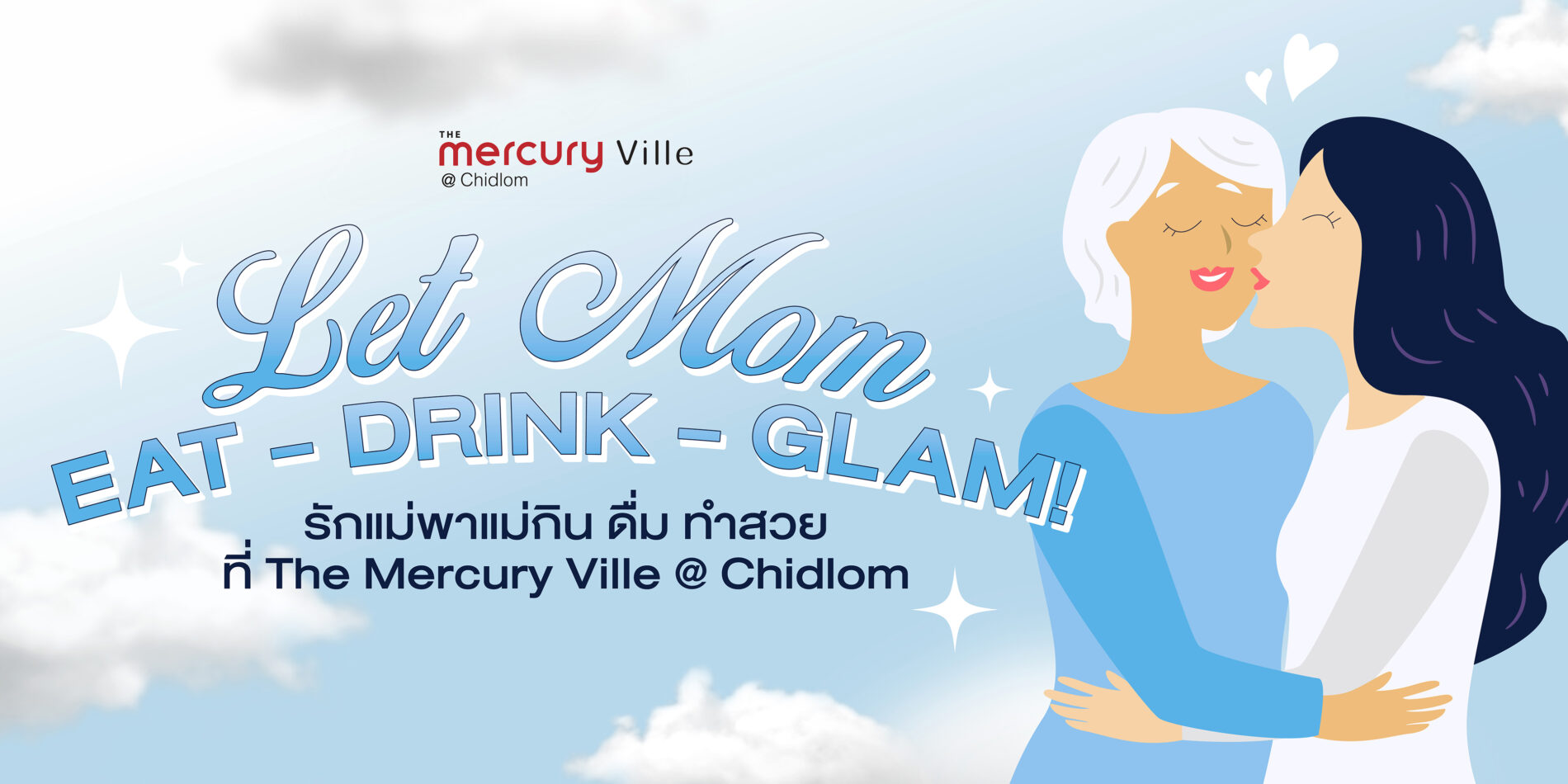 Let Mom Eat – Drink – Glam at The Mercury Ville @ Chidlom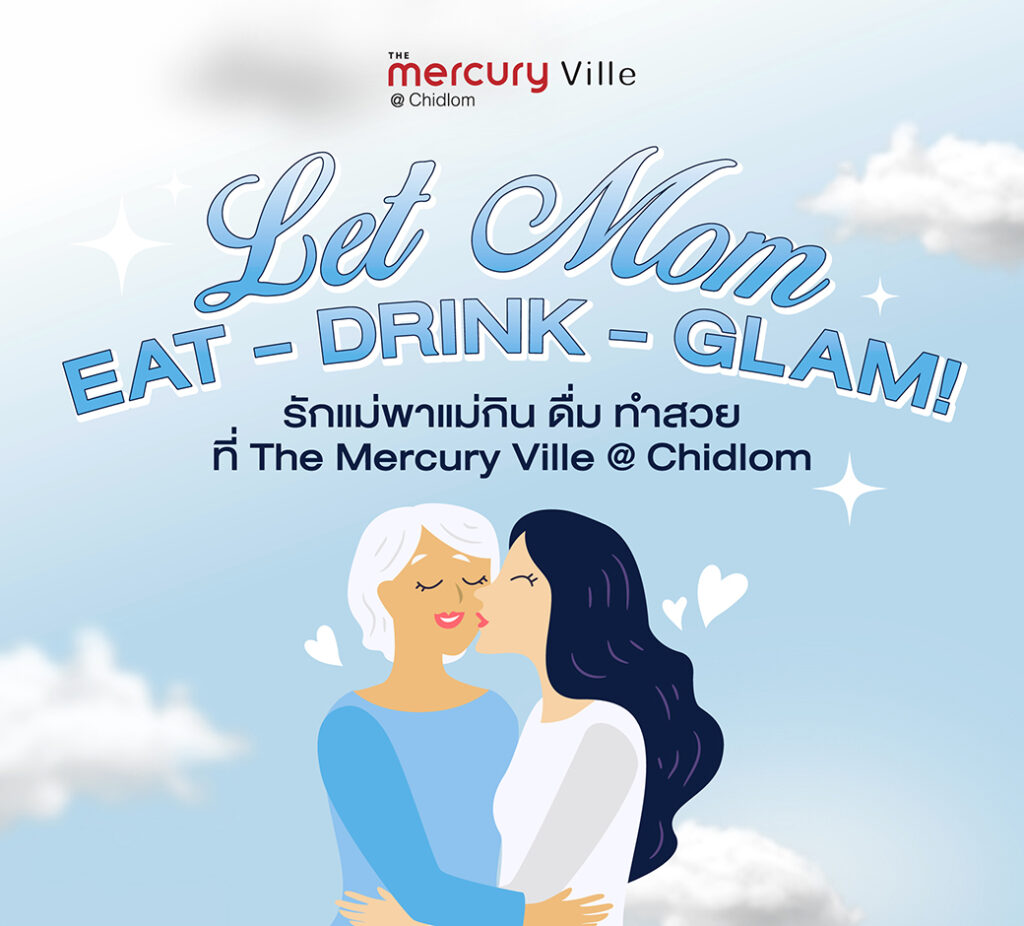 The Mercury Ville @ Chidlom invites you to celebrate a special day with your mother and the whole family with activities, eating and drinking. Don't miss the opportunity to give your mother and you a perfect beauty boost. Today, we have selected restaurants, bakeries, cafes, hair salons, and beauty clinics that are ready for you and your mother to share happy moments this weekend.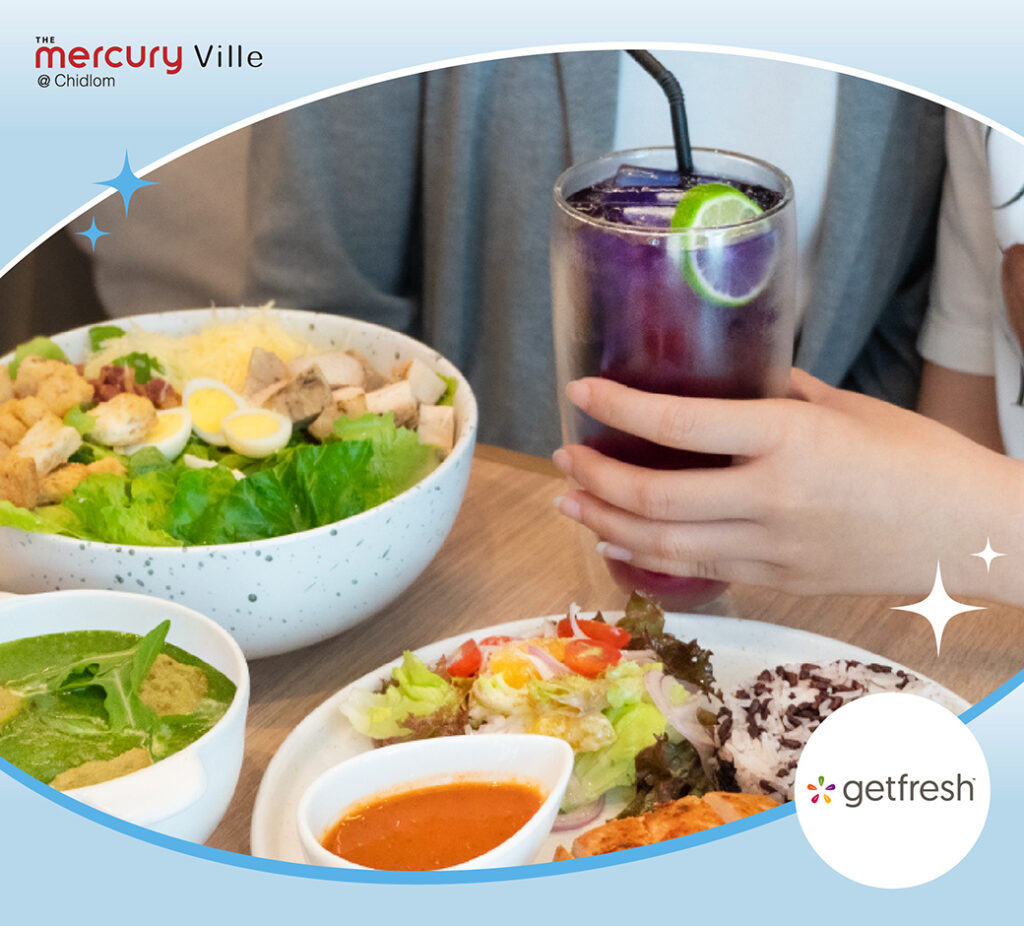 getfresh, 1st Floor, The Mercury Ville @ Chidlom
A wide variety of healthy dishes that focus on using fresh and high-quality ingredients, including breakfast, salads, steaks, sandwiches, spaghetti, fresh juices, and other beverages. Here is sure to please everyone in the family.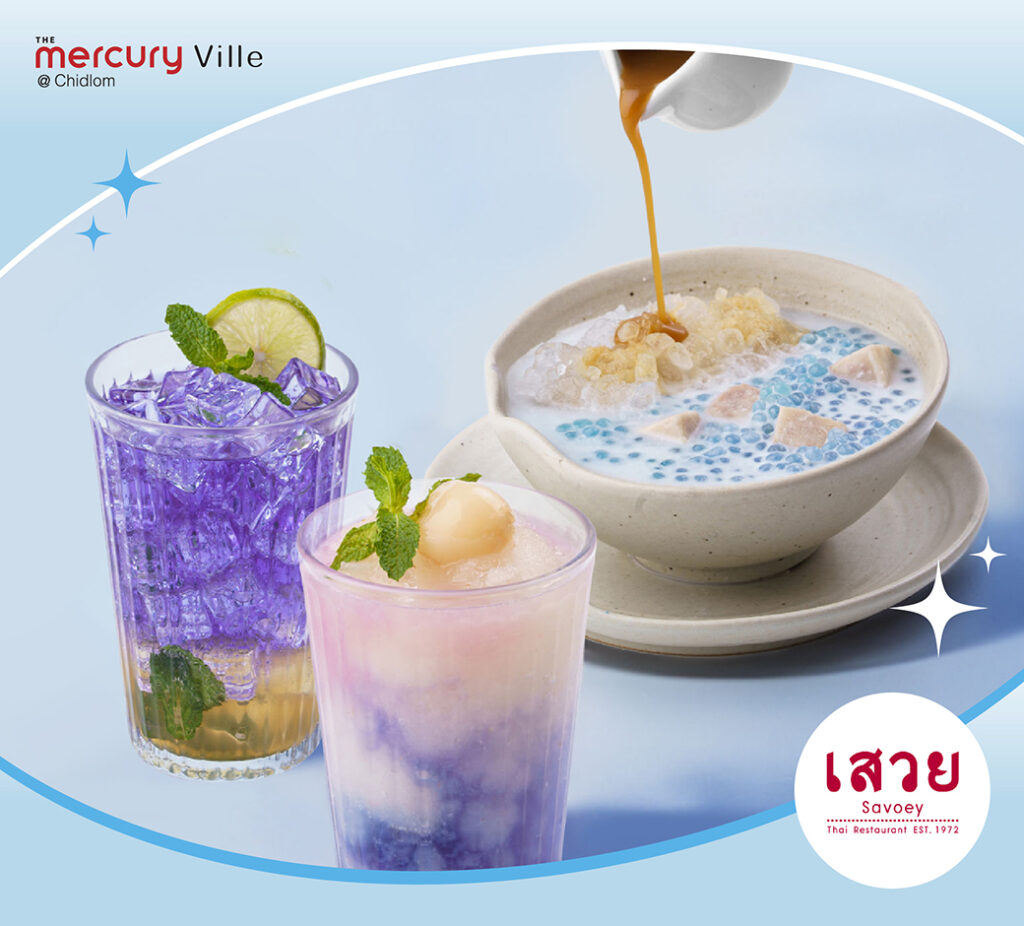 Savoey, 2nd Floor, The Mercury Ville @ Chidlom
Savoey has been serving Thai cuisine for over 45 years. It is known and recognized as a restaurant that offers delicious and authentic Thai dishes, following the Savoey recipe. The restaurant has a wide variety of Thai dishes to choose from, suitable for all ages. The atmosphere inside the restaurant is warm and welcoming.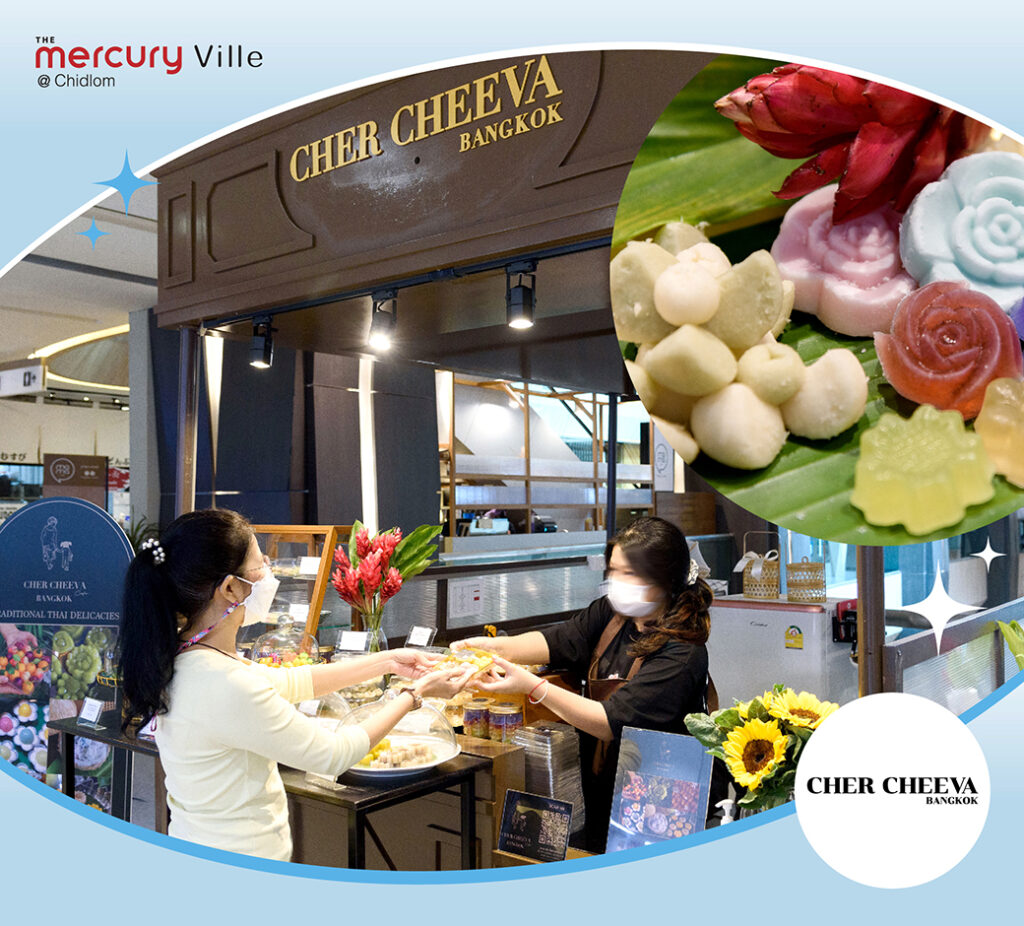 Cher Cheeva Bangkok, 3rd Floor, The Mercury Ville @ Chidlom
A hip and happening Thai dessert cafe that brings together a variety of traditional Thai desserts, using secret recipes passed down from generation to generation. The desserts are exquisitely crafted in every detail, and the cafe's contemporary Thai setting with a touch of modern flair is sure to please any mom.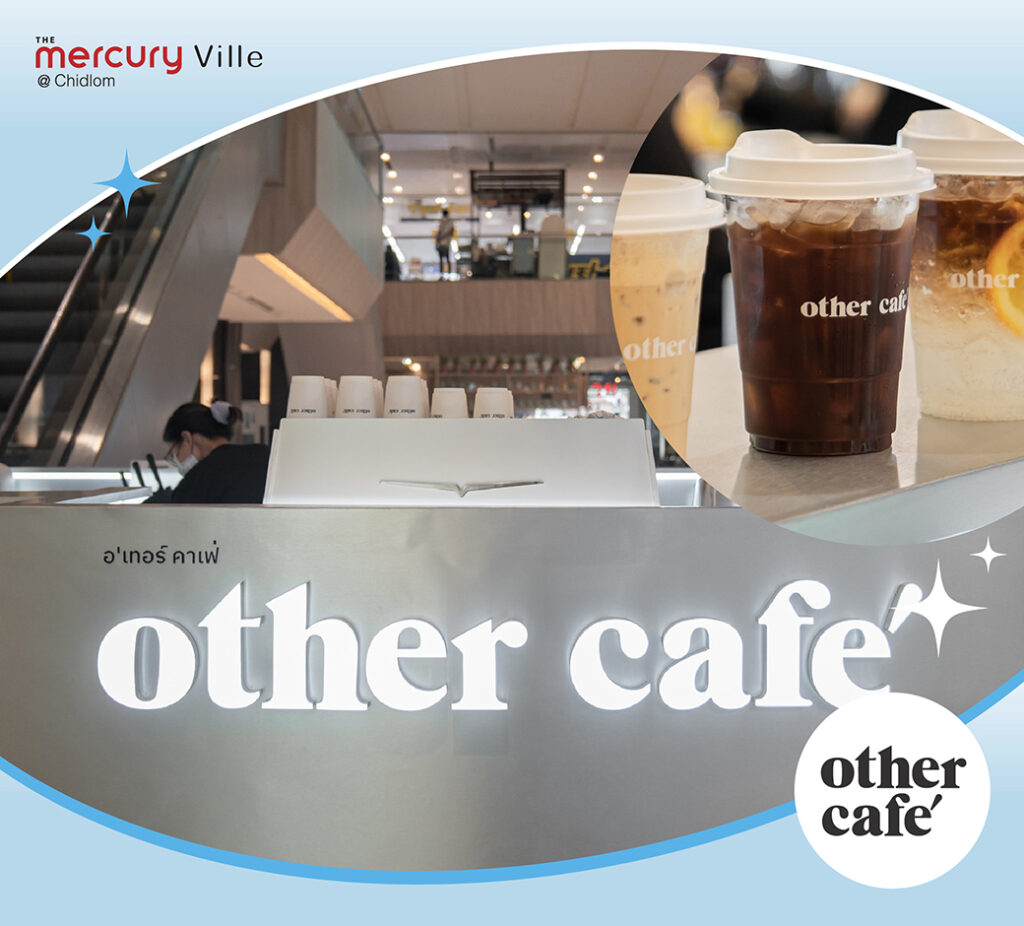 Other Cafe, 2nd Floor, The Mercury Ville @ Chidlom
A minimalist cafe where you and your mother can enjoy a variety of coffee beans from around the world. Or, for those who don't enjoy coffee, there are also other drinks and delicious desserts to enjoy for both mom and her children.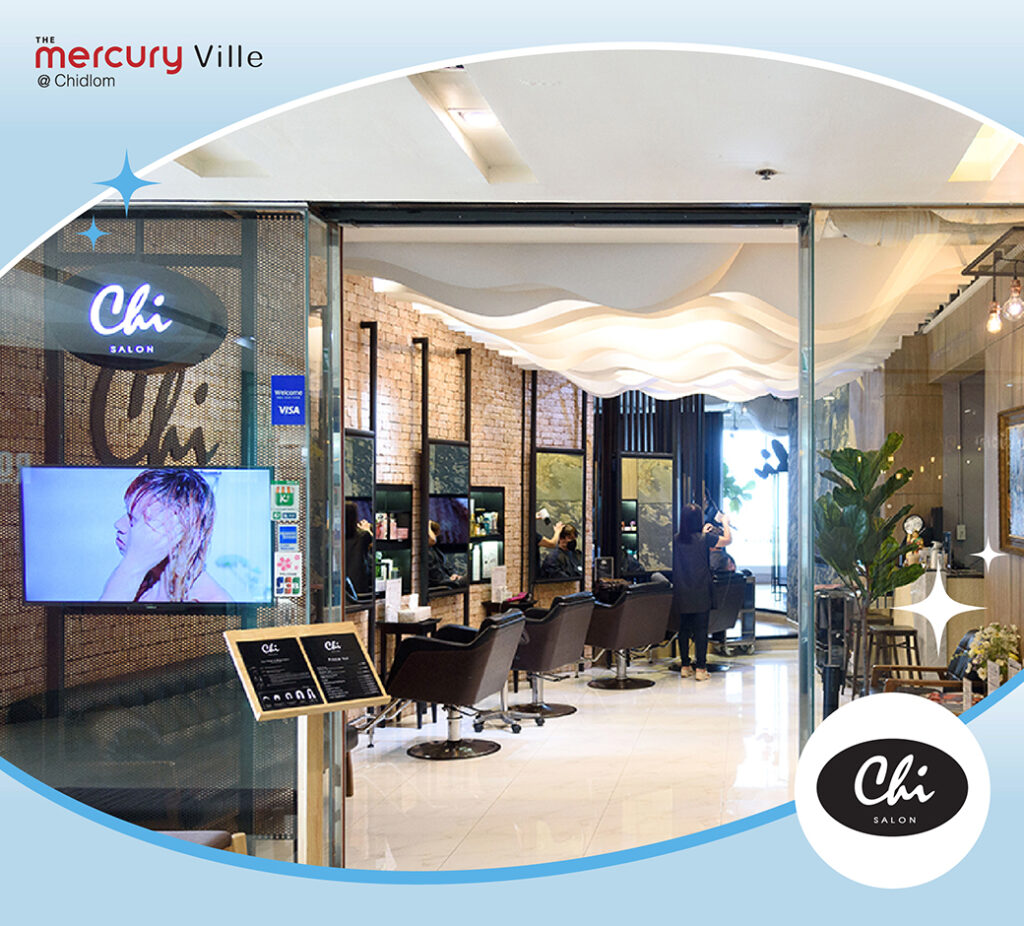 Chi Salon, 4th Floor, The Mercury Ville @ Chidlom
Time to take mom to get pampered. This salon is trusted by celebrities and A-listers in the entertainment industry to take care of their hair, as well as many other premium services. The quality and experience are guaranteed by celebrity hairstylist Chitsanuphong "Chi" Aramroon, one of Thailand's leading and renowned hairstylists.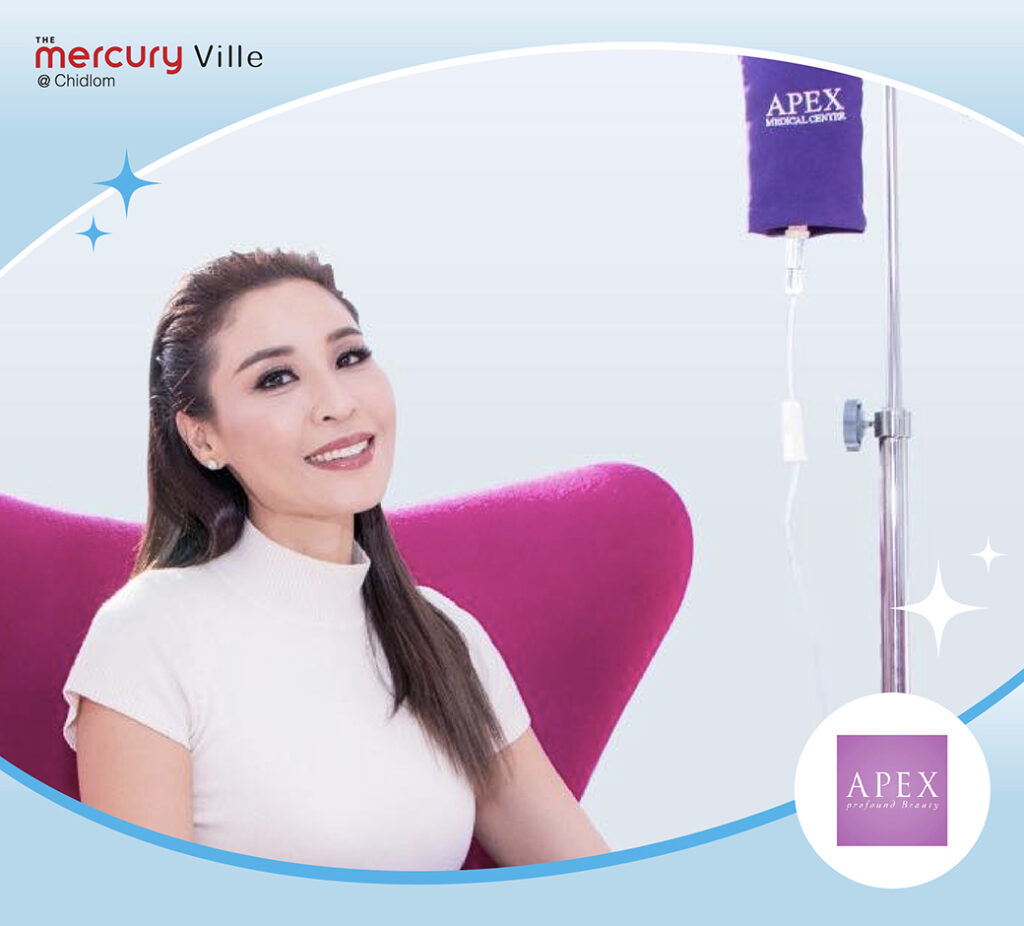 Apex Profound Beauty, 3rd Floor, The Mercury Ville @ Chidlom
Complete the special moment by letting your mom and you get your beauty done at one place. With a variety of services to meet all your needs, you can pamper yourself and your mother with the best beauty treatments!
share