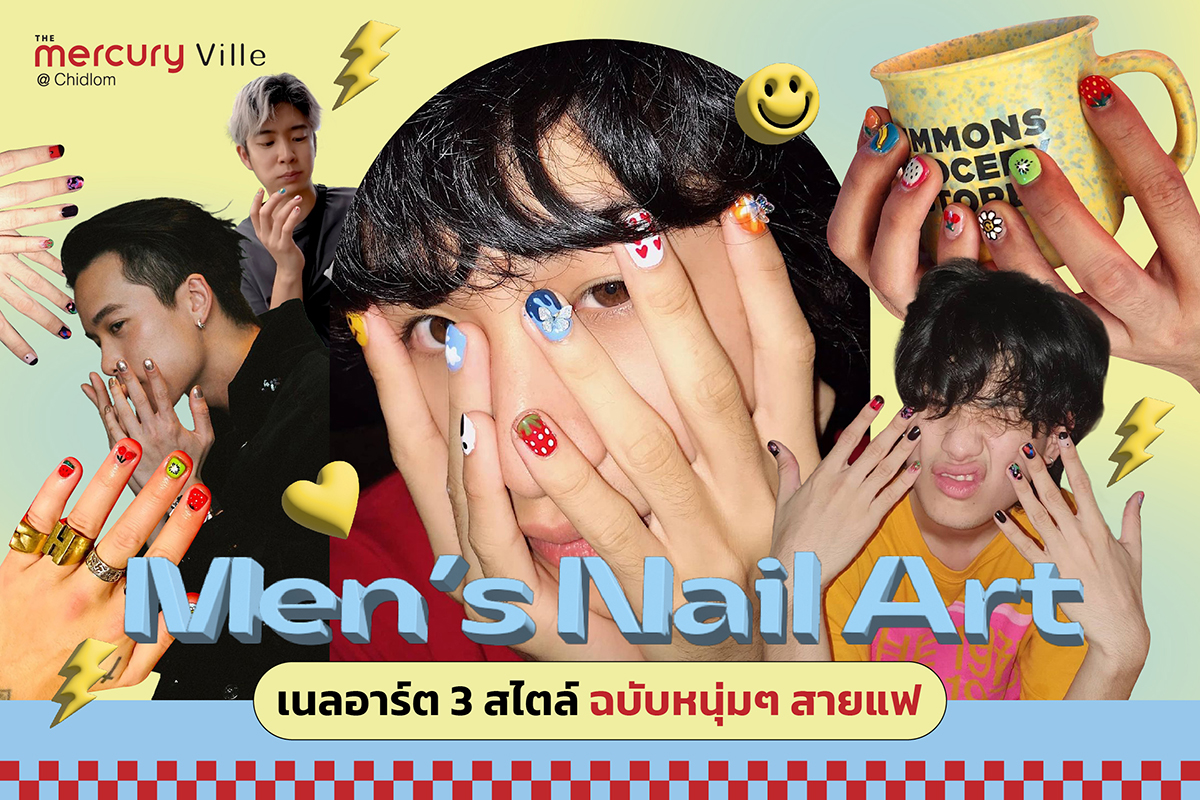 Men's Nail Art is the New Men's Art.
Add some fun to your nails with these 3 manicure styles that anyone, regardless of gender, can easily pull off. Boast your unique style with art on your fingertips that will make heads turn and have fun taking care of yourself like no other!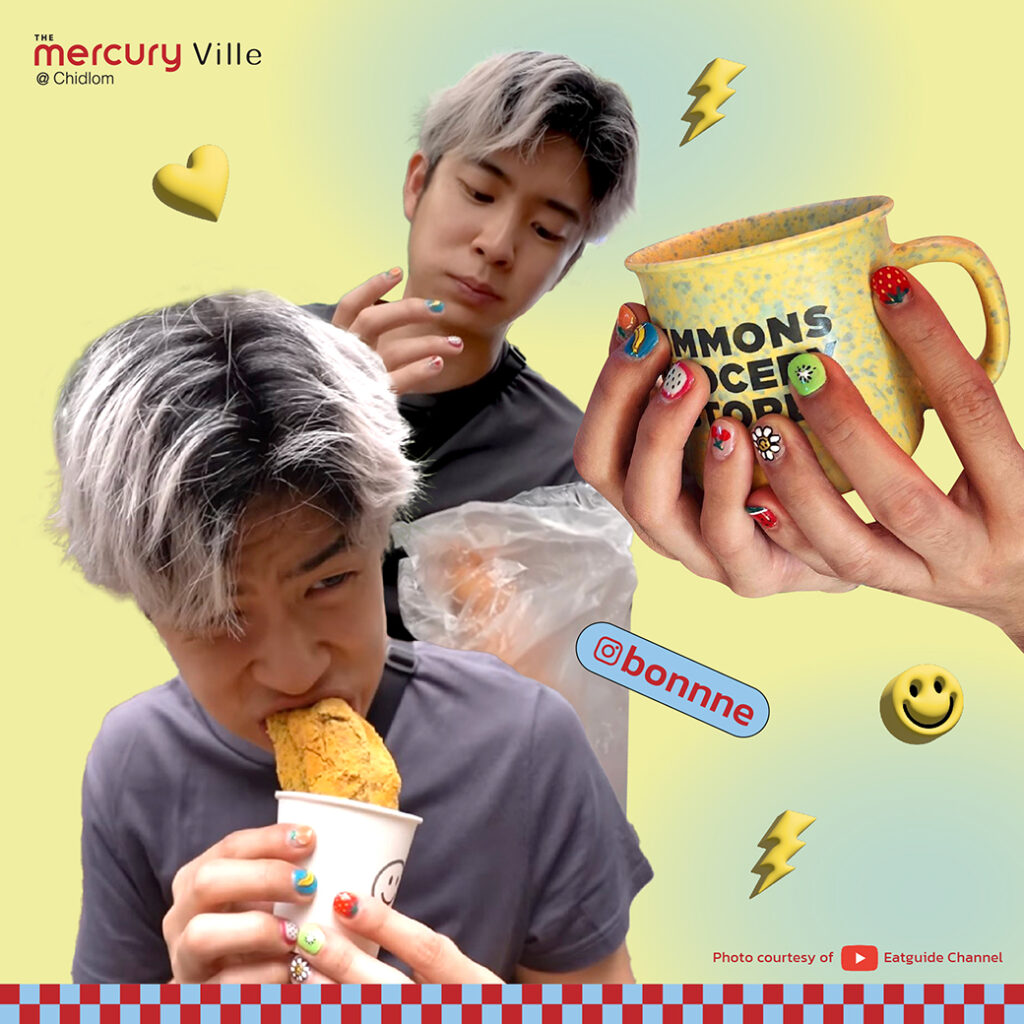 𝗖𝘂𝘁𝗲 𝗚𝗿𝗮𝗽𝗵𝗶𝗰𝘀
You don't necessarily need to be a cute boy to nail this (no pun intended). Cute graphics on guys' nails can help create a fashionista-esque look for you to become a stylish preppy boy who looks cute and fresh.
𝐌𝐞𝐫𝐫𝐲'𝐬 𝐍𝐨𝐭𝐞: Try pairing this style with a dark-toned clothing, using the same color throughout will help elevate this inclusive style very well.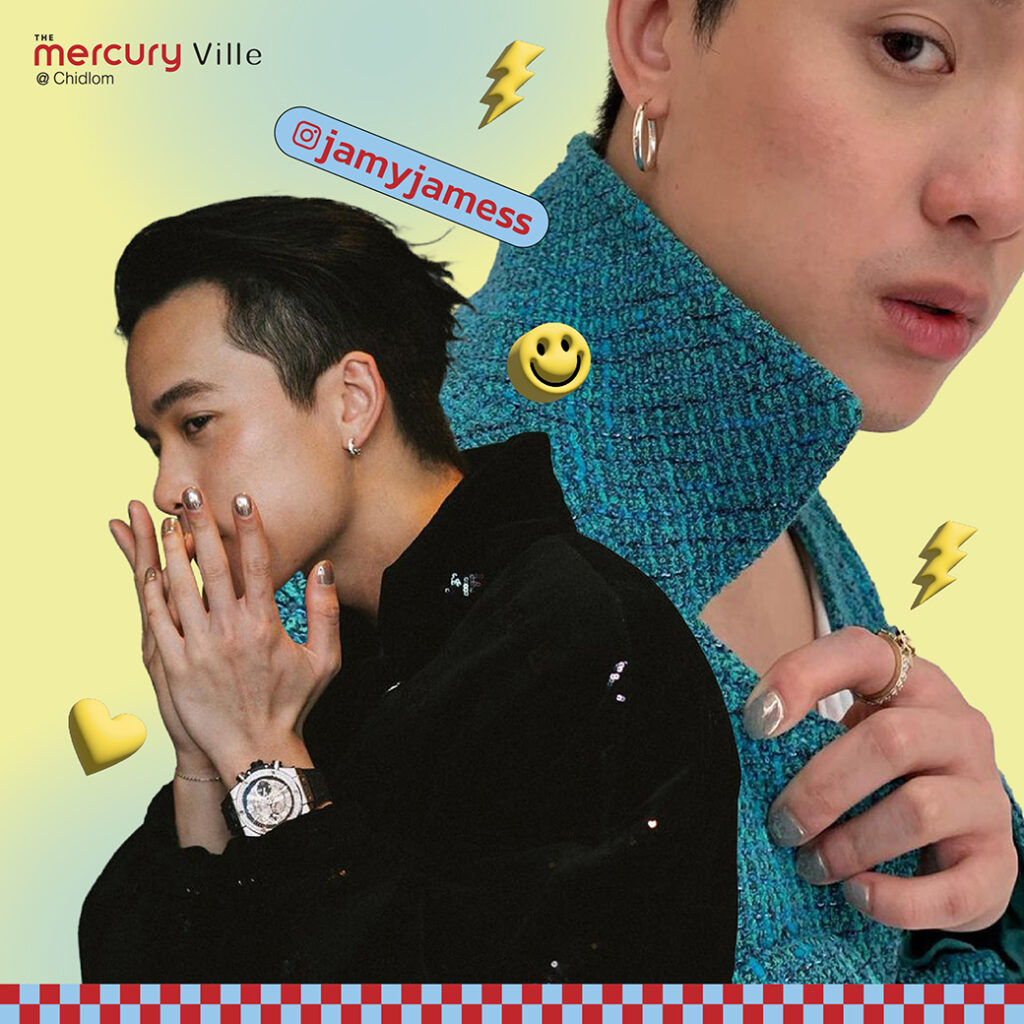 𝗠𝗼𝗻𝗼𝗰𝗵𝗿𝗼𝗺𝗮𝘁𝗶𝗰𝘀
Just one color can make all the difference. From dark tones to light tones, just choose a color that suits your style or important occasions. On more special occasions, opt for some additional options by choosing matte colors or semi-gel colors to create dimension to your nail art.
𝐌𝐞𝐫𝐫𝐲'𝐬 𝐍𝐨𝐭𝐞: Don't forget to go an extra mile (why not!?) by glamming up your total look with a ring or accessory that matches the color tone you have chosen.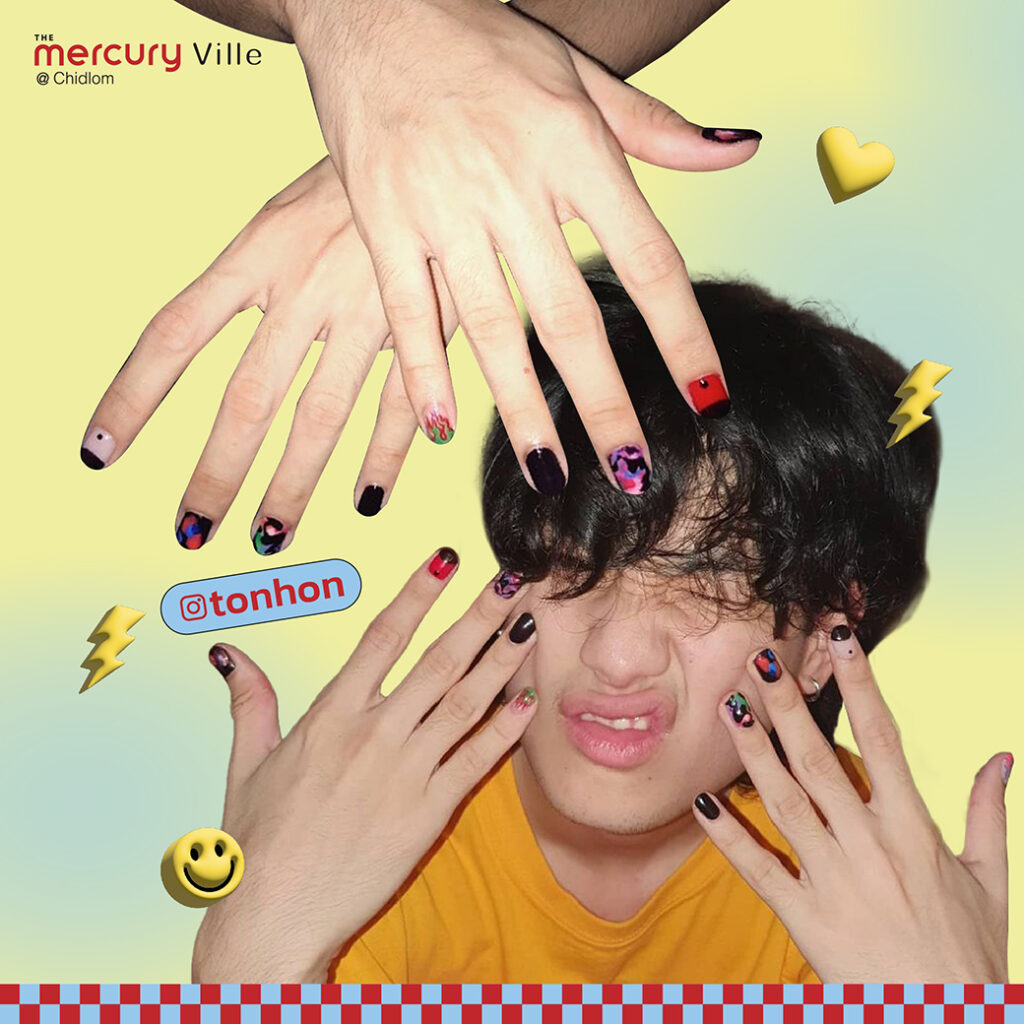 𝗙𝘂𝗹𝗹𝘆 𝗕𝗮𝘀𝗲𝗱
Mixing graphics patterns and statement colors. Try selecting a base color of your choice and add cute small graphics to make it more whimsical. This is suitable for guys who want to stay pretty sane but still want a hint of playfulness.
𝐌𝐞𝐫𝐫𝐲'𝐬 𝐍𝐨𝐭𝐞: Try considering a nail art as another piece of jewelry. Without heavily adorning yourself with accessories galore, try a shirt of contrasting colors to your manicure to add dynamism to the overall.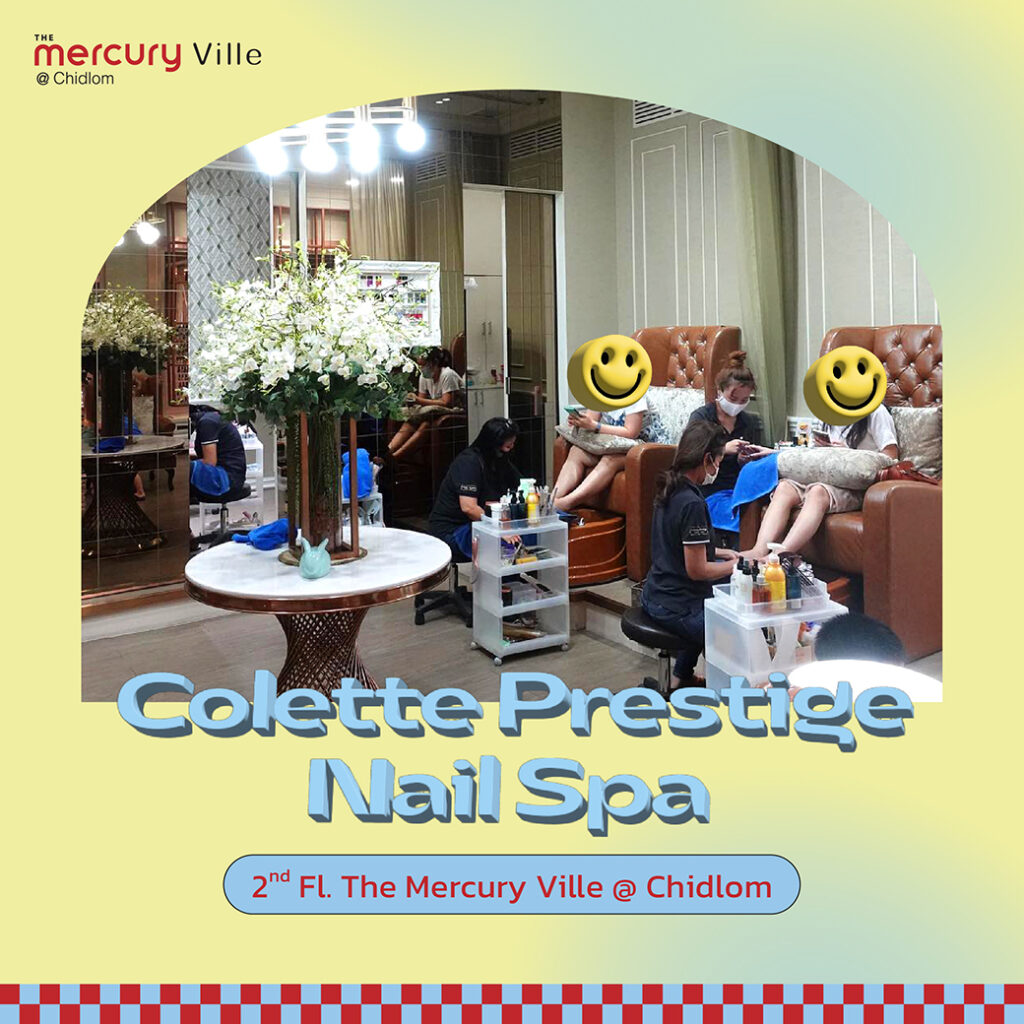 💅 Cater to both men and women alike, Colette Prestige Nail Spa offers a list of services with skilled craftsmen and luxurious interior decoration, providing a cozy and relaxing atmosphere, as well as privacy.
share