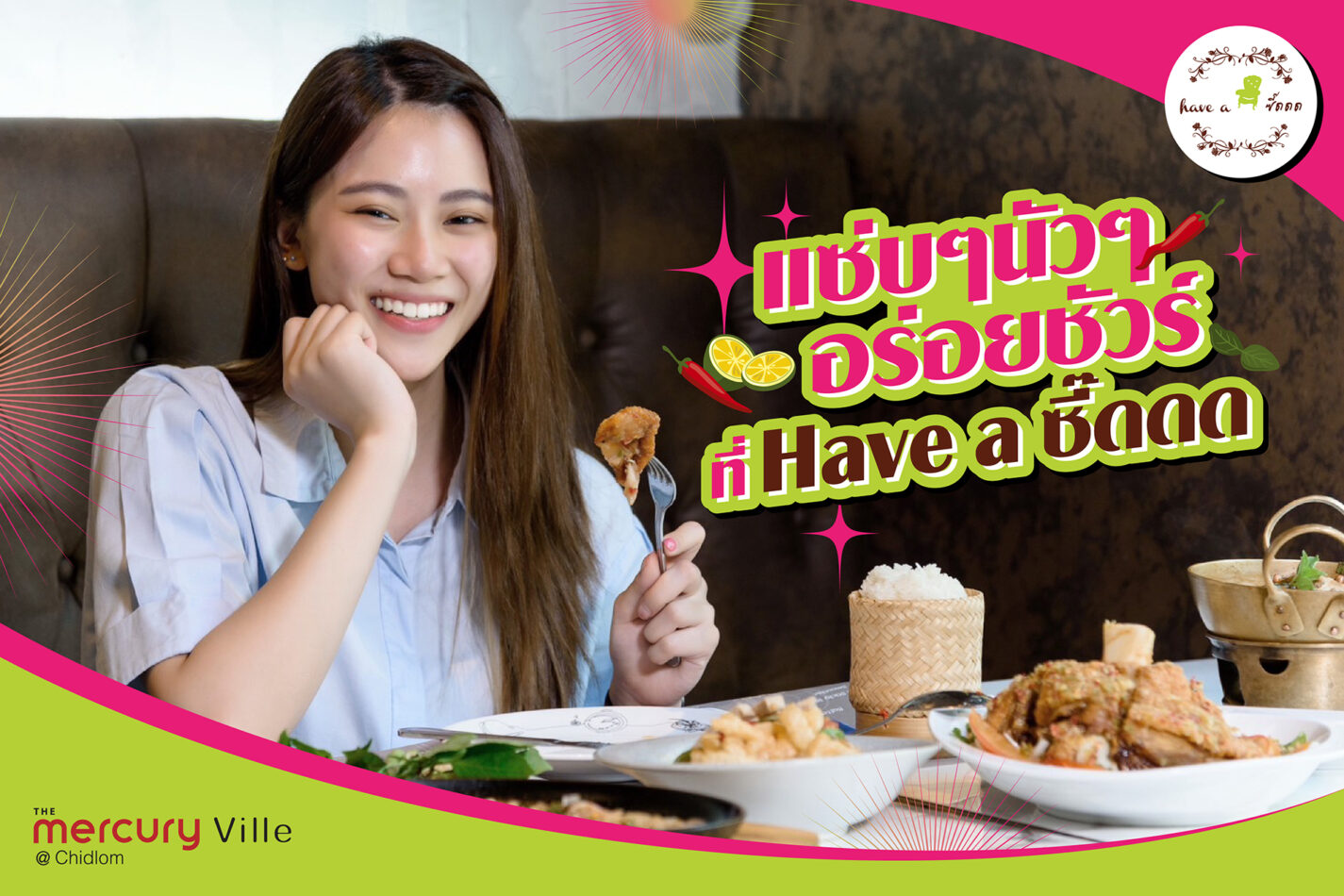 Authentic Isan Cuisine at 'Have A ซี๊ดดด'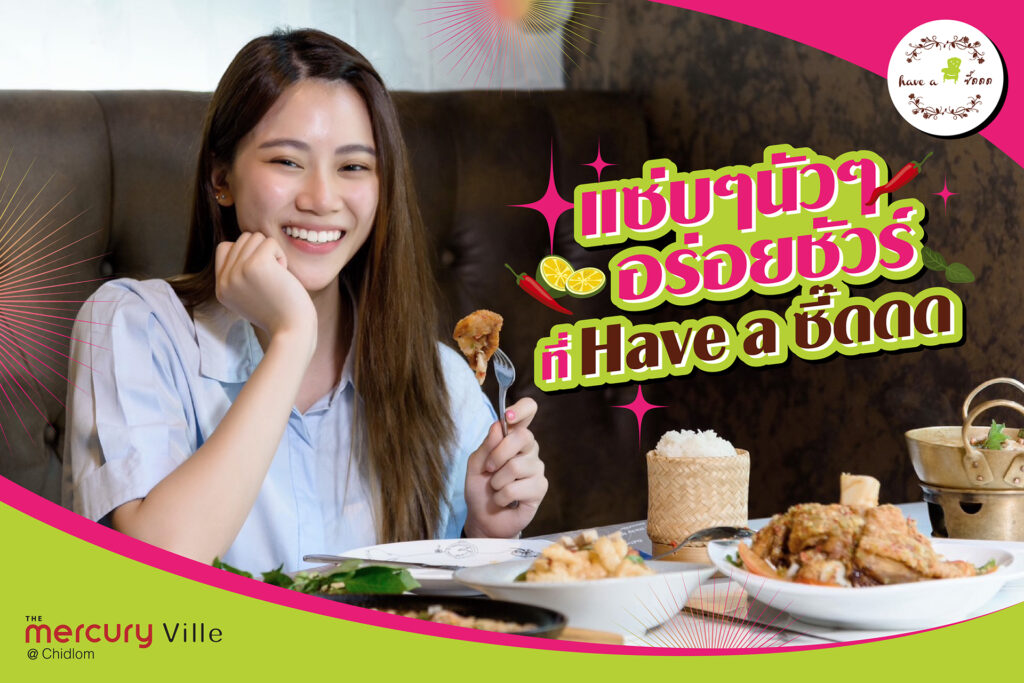 If spicy food is your absolute go-to, head here. 'Have a ซี้ดดด (Zeed)' is a Thai-Isan restaurant with a comfortable, homey atmosphere. The restaurant serves a wide variety of authentic Northeastern Thai dishes that are sure to spice up your gatherings. Evidenced by the positive reviews from both locals and foreign customers who have been coming back for more for over 10 years, this is it for your Isan fulfillment!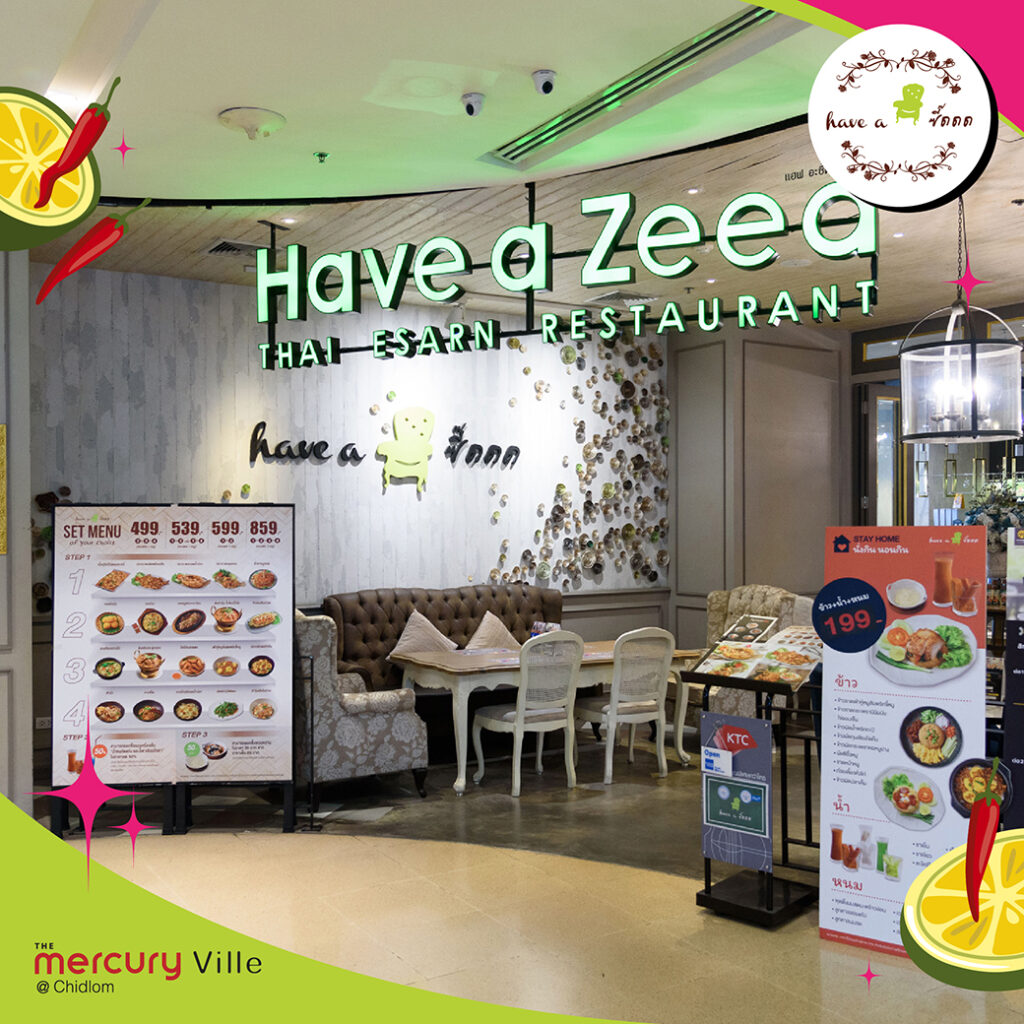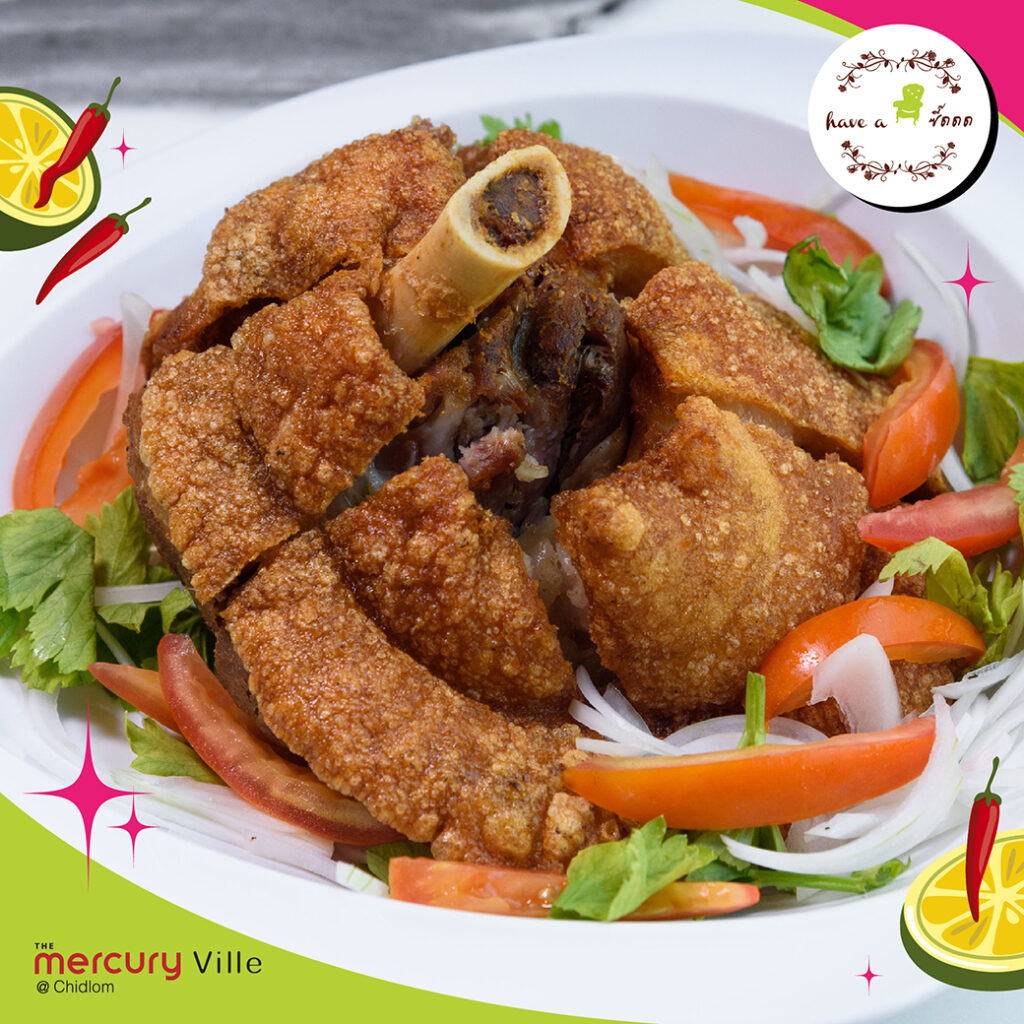 Try the signature spicy dishes such as Luang Prabang papaya salad, corn salad with salted egg, stir-fried pork leg salad, thick bone marrow spicy soup, and hot pot grilled pork neck. Plus, there is a parade of other dishes guaranteed to be spicy and flavorful, including stir-fried vermicelli with shrimp and morning glory, pork mince bibimbap with chili pepper, and shrimp paste fried rice. Finish off your meal with your favorite desserts and drinks, such as coconut milk pudding, Thai tea grass jelly, floating coconut, and various refreshing herbal and fruit juices.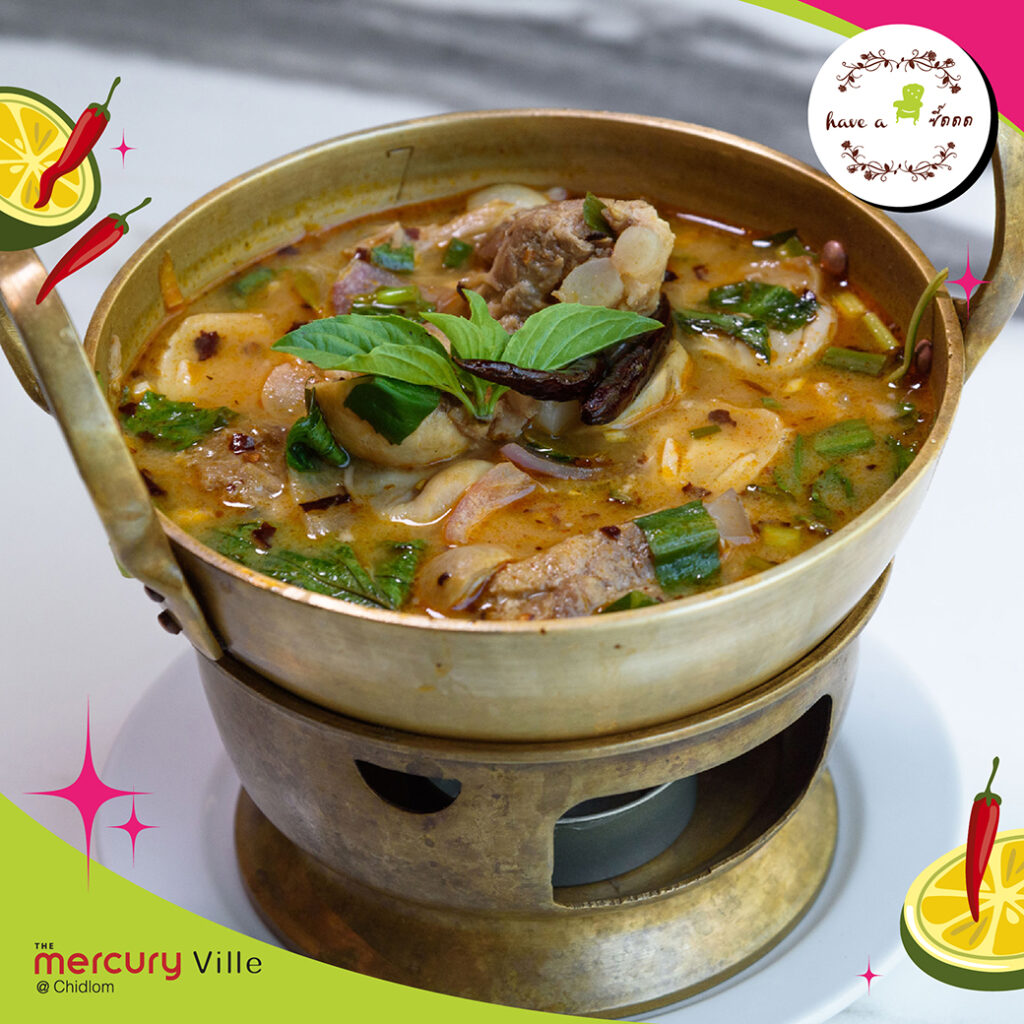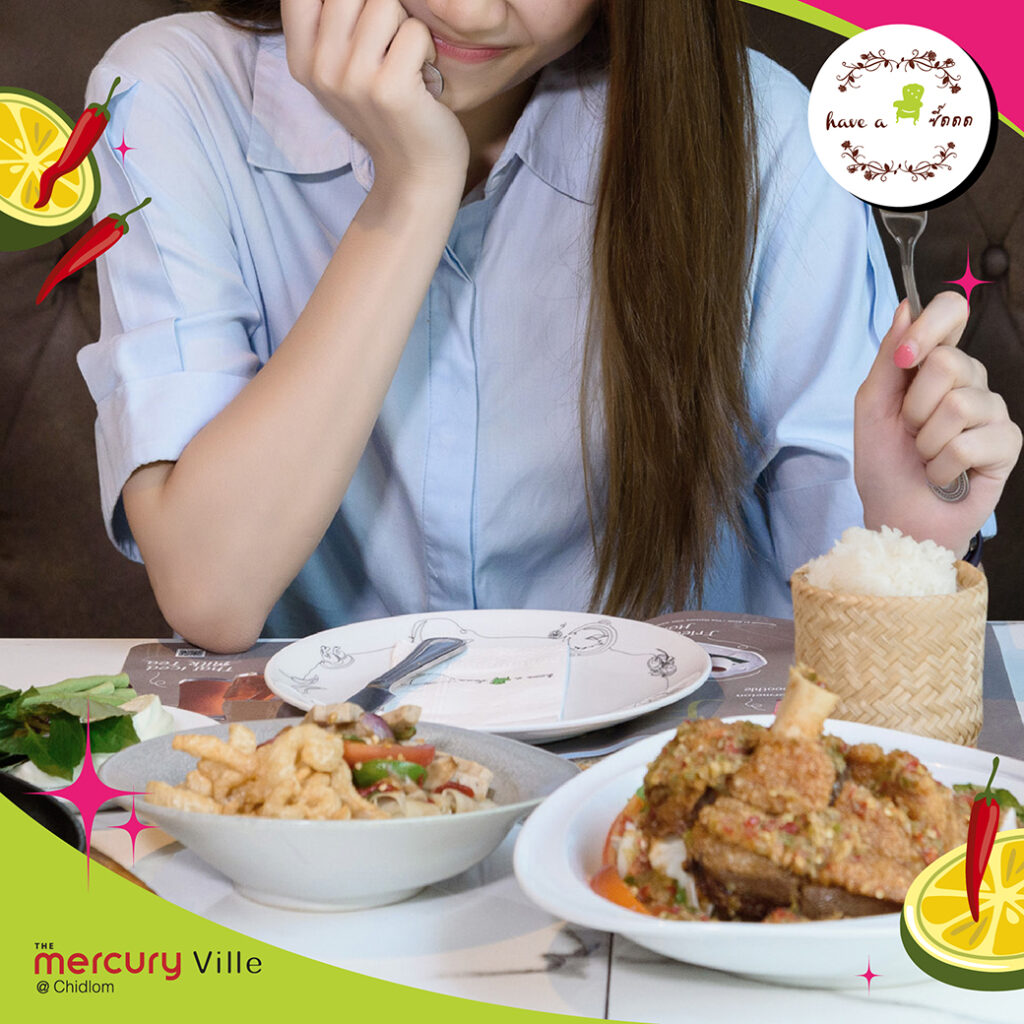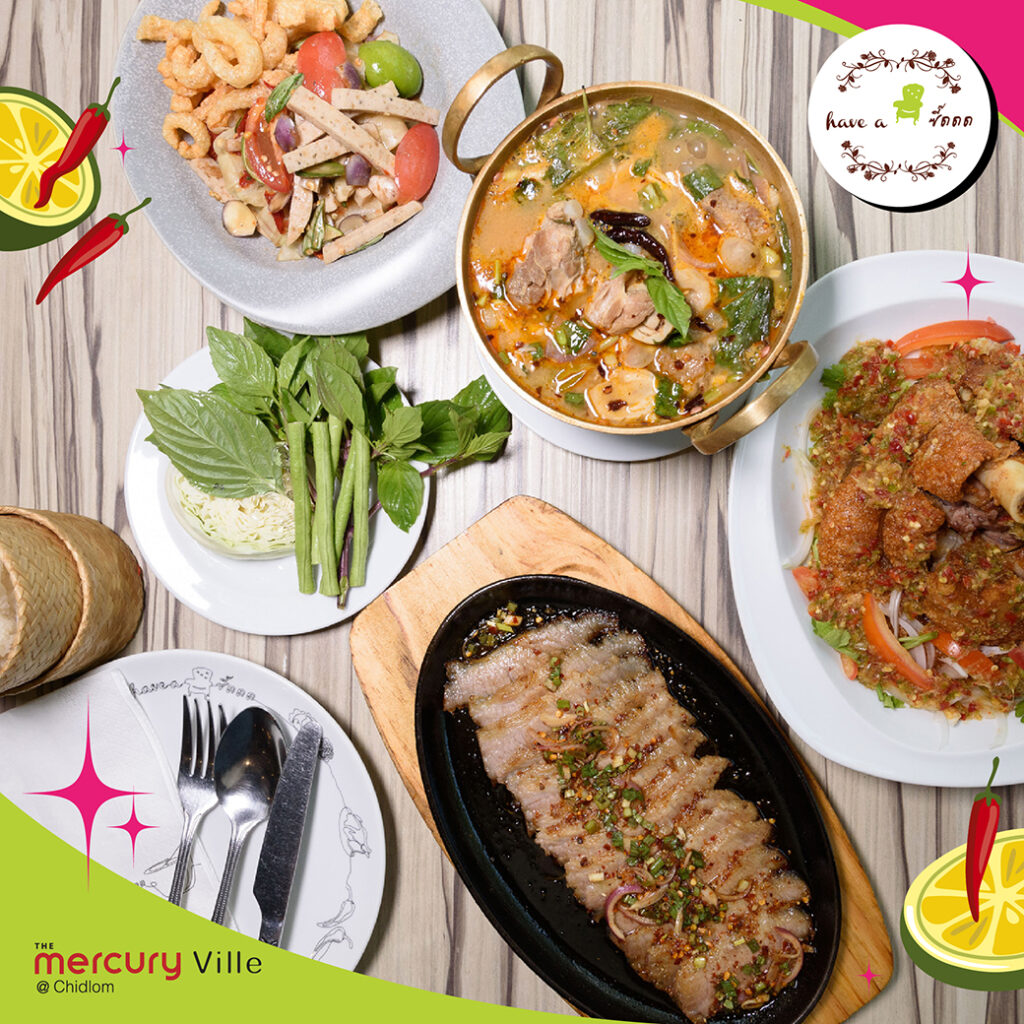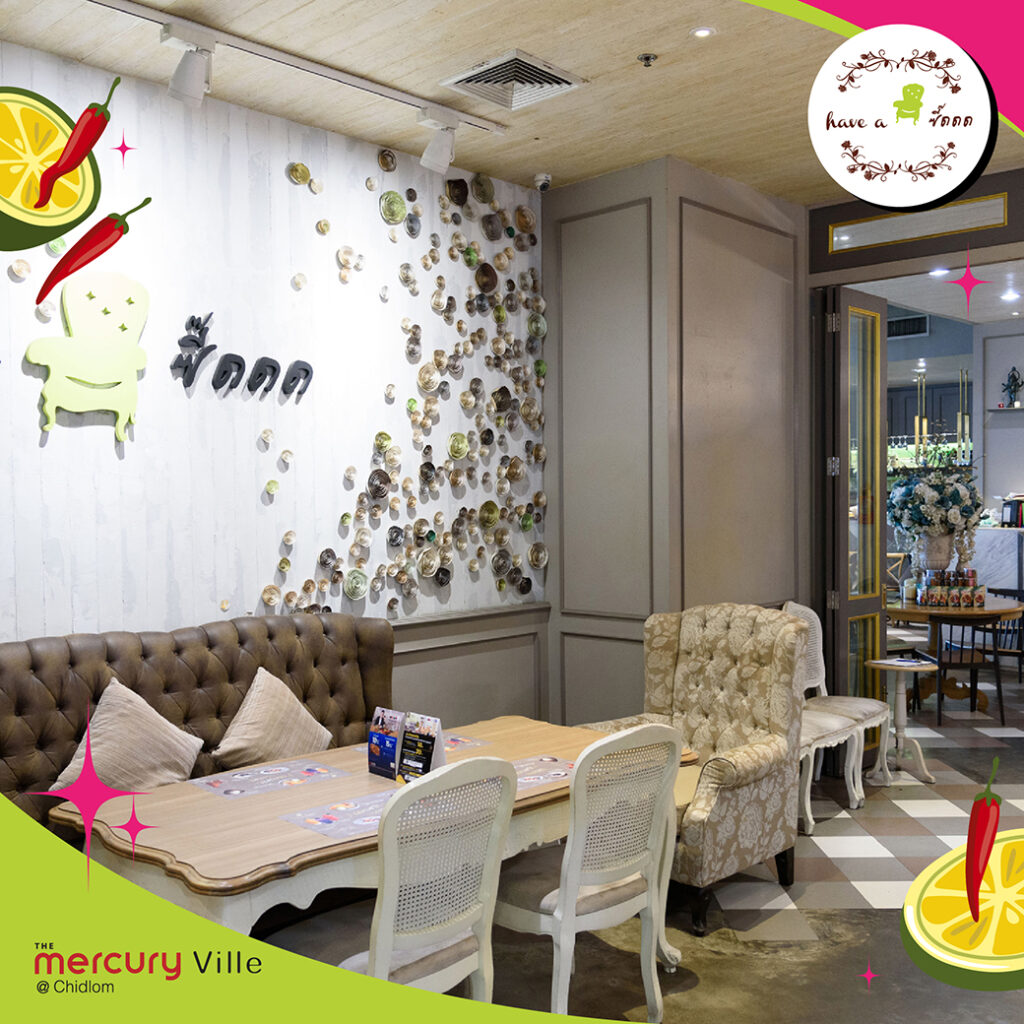 Have a ซี้ดดด, 2nd Floor, The Mercury Ville @ Chidlom
share