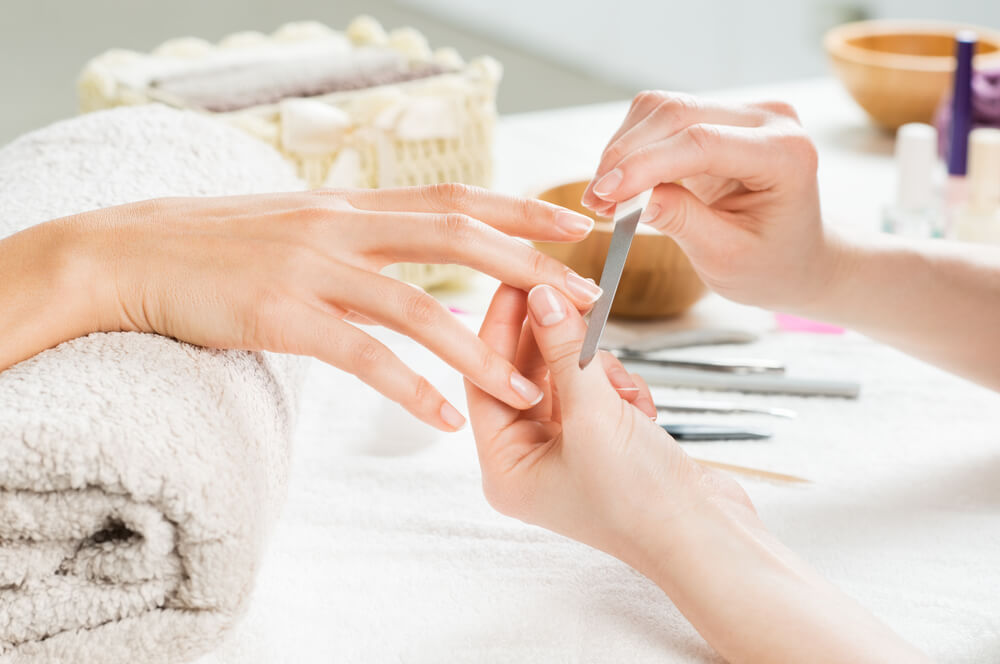 Spas and Salons to Visit in Chidlom
One of the best ways to relax after a long day at work or an afternoon of shopping in central Bangkok is a visit to a hair salon or nail spa in Chidlom. Whether you're after a new look or simply a tidy up of your current style, regular salon visits will keep you feeling pampered and looking smart.
The Mercury Ville is just the place for a pamper, with many great salon options available all in one complex.
Haircare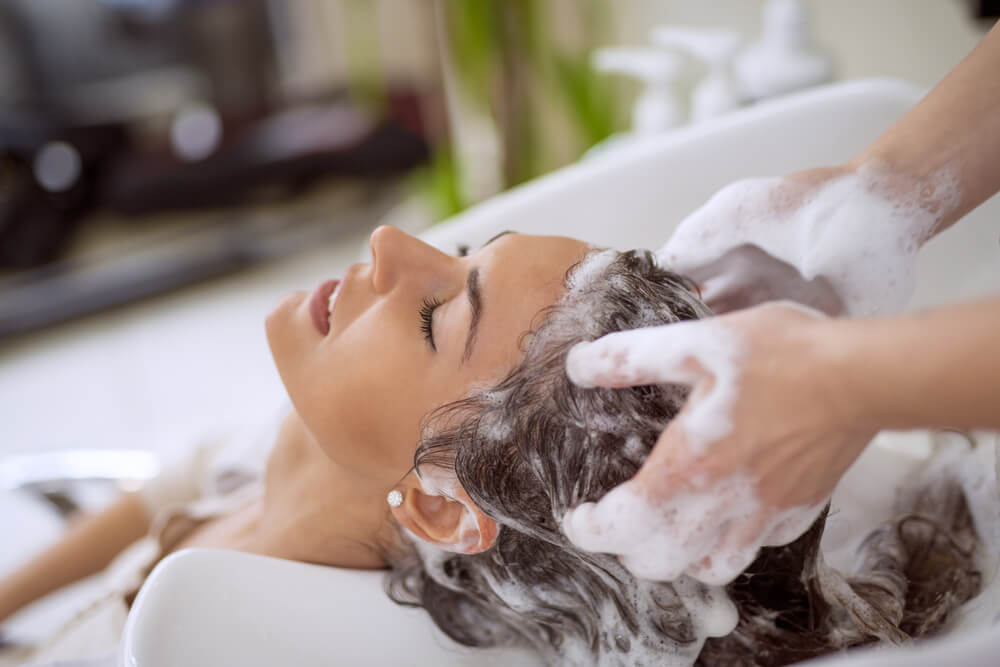 Visiting a hair salon is a great way to recharge and rest after a long day. In addition to looking wonderful after getting your hair done, you'll also feel wonderful thanks to the relaxing process which often includes a head massage, hair wash, and hair treatment, offering valuable stress relief.
AKRU Hair Beauty Salon
The AKRU Hair Beauty Salon is a Japanese-style hair salon where you can have a relaxing experience in a modern environment with clean, bright decor. They offer a wide variety of treatments for hair, including cuts, coloring, perms, scalp detox treatment, and other services designed specially to strengthen your hair and keep it healthy.
Blanc Eyelash Salon Tokyo
At Blanc Eyelash Salon Tokyo, you can get specialty treatments for your eyelashes and eyebrows. These include professional eyebrow design, eyelash lifting, and artistic eye makeup services.
All the experts at Blanc Eyelash Salon Tokyo have gained their qualifications from the Blanc Eyelash School in Japan. Additionally, all the products used at Blanc have been specially researched and developed by Japanese dermatologists to ensure maximum safety for all of their salons. Blanc's emphasis on safety and service makes it an excellent choice for anyone looking for eyebrow and lash services.
Chi Salon
Chi Salon is an impressive establishment with over 20 years of experience providing trendy, cutting edge hairstyles to its patrons in Bangkok. Founded by a hair stylist who graduated from the Vidal Sassoon Academy in Los Angeles, this hair salon offers a selection of top hair care products from around the world and is known for its highly fashionable cuts.
The Chi Salon not only focuses on quality hair styling, they also emphasize client health and wellness and strive to ensure that everyone leaves their salon refreshed and rejuvenated. Chi Salon's experts take care to examine scalp and hair health, so they can choose the perfect products for you. They have treatments to assist with many conditions, including dehydrated hair, damaged hair, colored hair, allergies, and a variety of scalp conditions. You can rest easy knowing that a treatment at Chi Salon will ensure that your head is both beautiful and healthy after your visit.
Nail Salons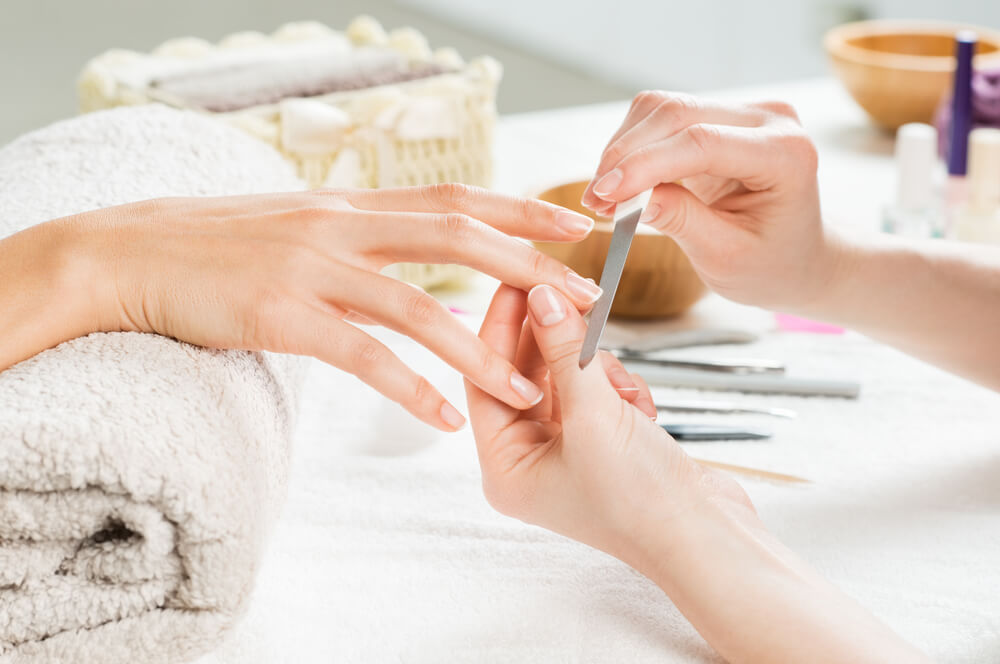 Just like visits to a hair salon, a nail salon appointment will leave you feeling fresh and beautiful, as well as relaxed. The massage elements of nail care treatments help to improve circulation, relax muscles and promote general well-being. Regular nail spa visits can improve your personal appearance and maintain good hygiene for your hands and feet.
Colette Prestige Nail Spa
Colette Prestige Nail Spa offers a wide variety of manicure and pedicure services, including nail color, gel polish, nail extensions, nail art, and paraffin treatment. This salon has elegant decor and is set up to help you feel warm and comfortable during your professional spa treatments.
Colette's trained professionals choose high-quality products that will nourish your nails and support nail health in addition to giving you beautiful color and shine. You can also take advantage of a private room during your visit if you'd like extra privacy and comfort. In addition to their expert nail spa services, you can also get waxing and eyelash extension services at Colette Prestige Nail Spa.
Spend a Relaxing Afternoon in Chidlom
There are a myriad of benefits to regular nail and hair salon visits. Their services can enhance your beauty, reduce stress, promote personal health and help maintain good hygiene. After a busy afternoon in town or a long day in the office, a salon visit is the perfect way to relax and get ready for the rest of your evening's activities. When you are in Chidlom, be sure to visit the hair salons and nail spas at The Mercury Ville.
share