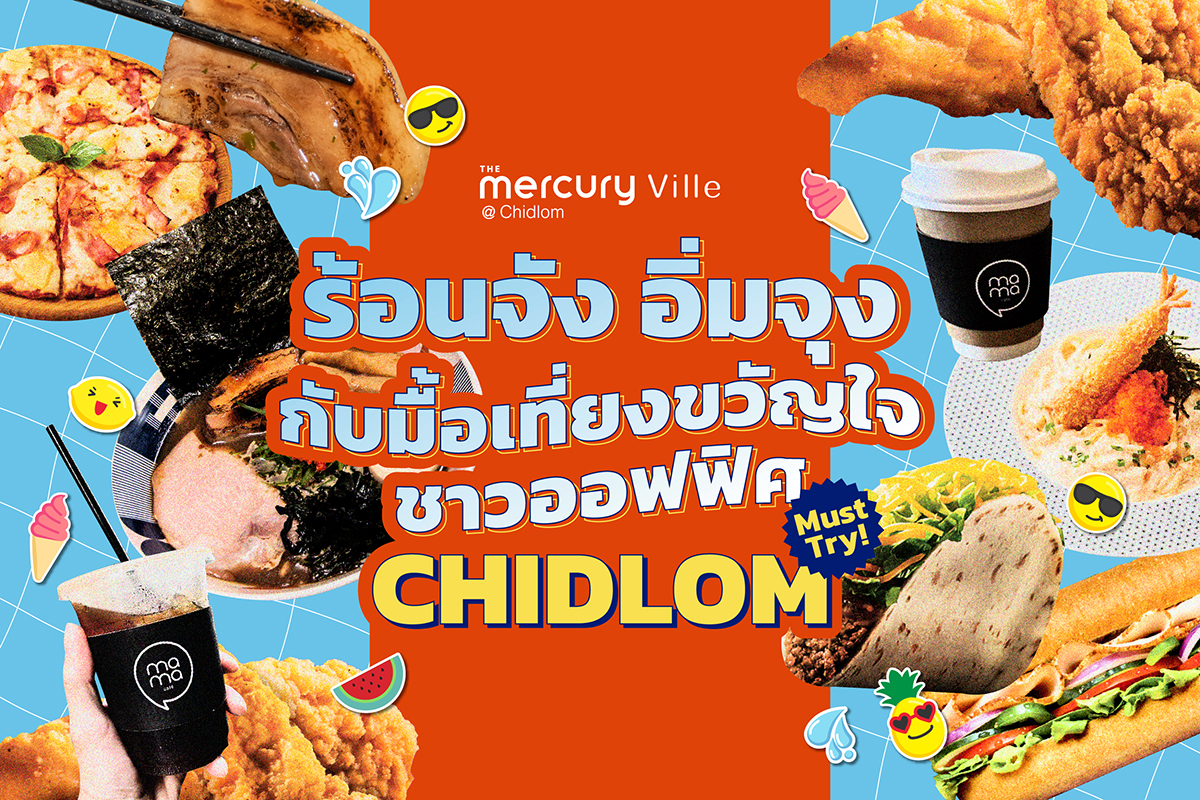 A quick lunch for people of Chidlom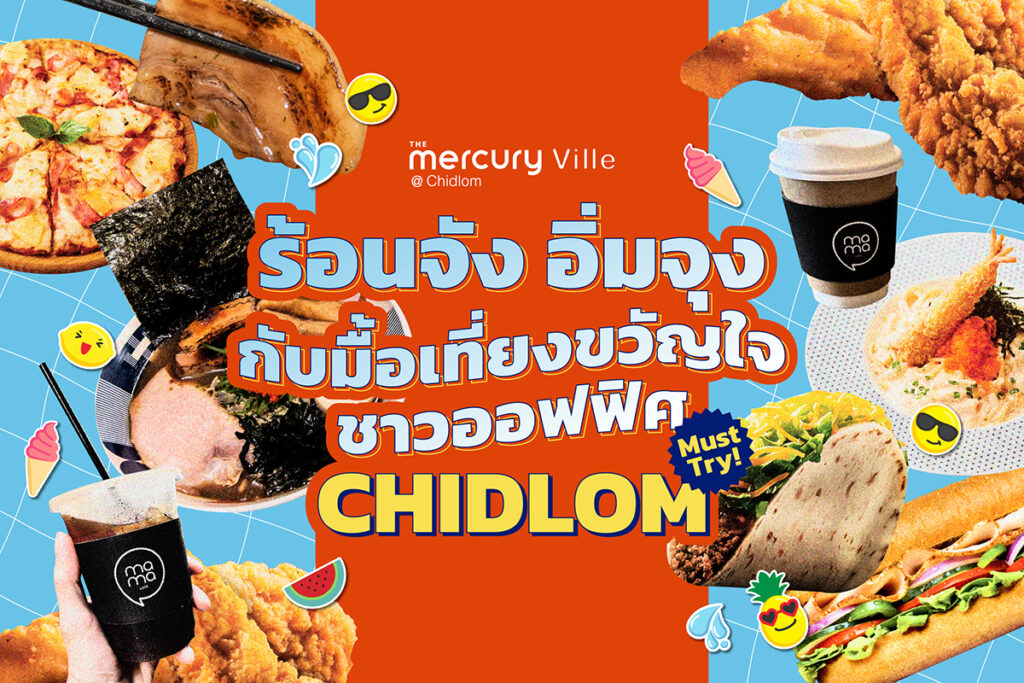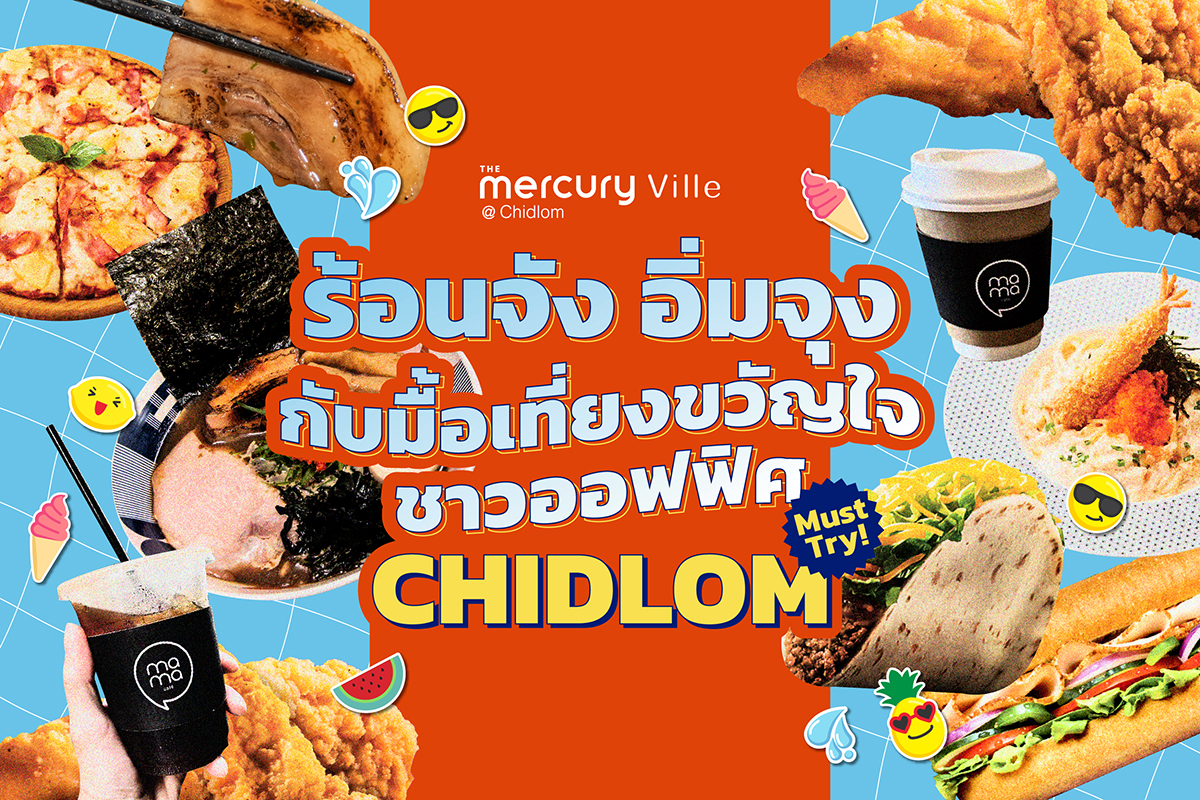 The popular question among office workers, "What should we eat for lunch today!?" Today, we would like to recommend a satisfying, delicious and budget-friendly lunch that will keep your stomach fully happy. Plus, the weather in Thailand is exhausting for many people, and they don't want to go out in the hot sun just to eat good food. Come recharge your energy for the afternoon work at The Mercury Ville @ Chidlom!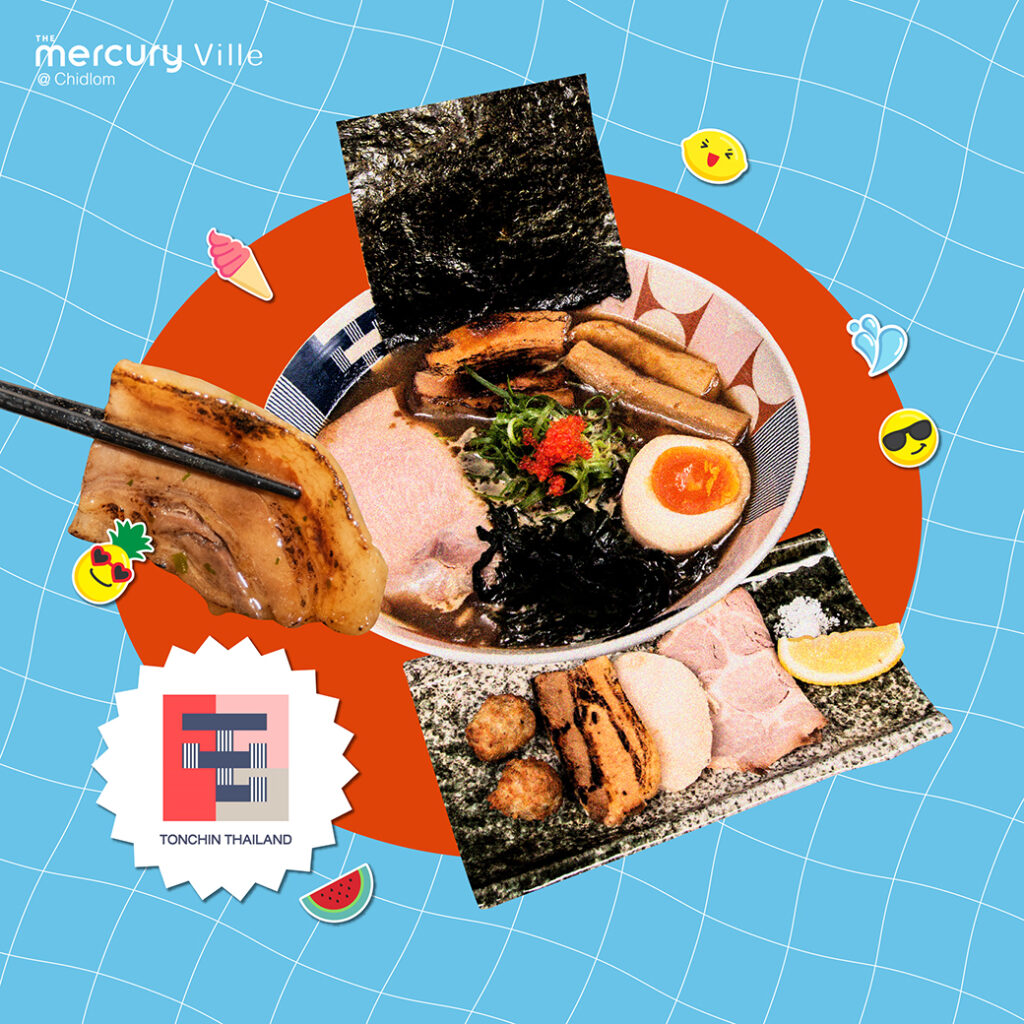 Tonchin Ramen, 1st Floor, The Mercury Ville @ Chidlom
The favorite ramen place of people of Chidlom, with a uniquely distinctive special recipe soup, strong taste and various toppings to choose from. Regardless of how hot the weather is outside, it's easy to enjoy delicious and refreshing Japanese-style cuisine every day here.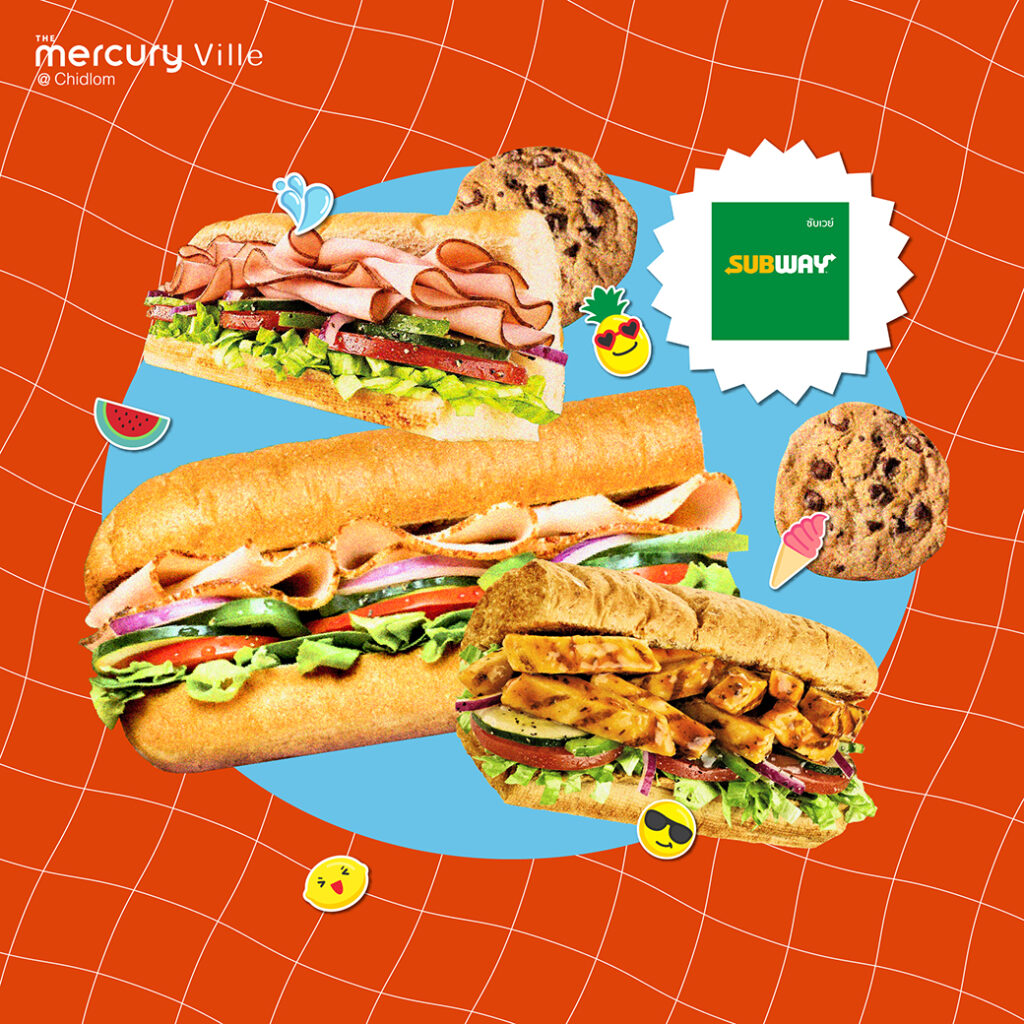 Subway, 1st Floor, The Mercury Ville @ Chidlom
One of the most seen sandwiches that happen to have appeared in many Korean series! You can choose what you want to eat according to your preference. If you don't like certain vegetables, say it the way you wish! It's convenient and fast. If you're not sure what to order, you can try the popular menu items recommended by them which won't leave your soul saddened.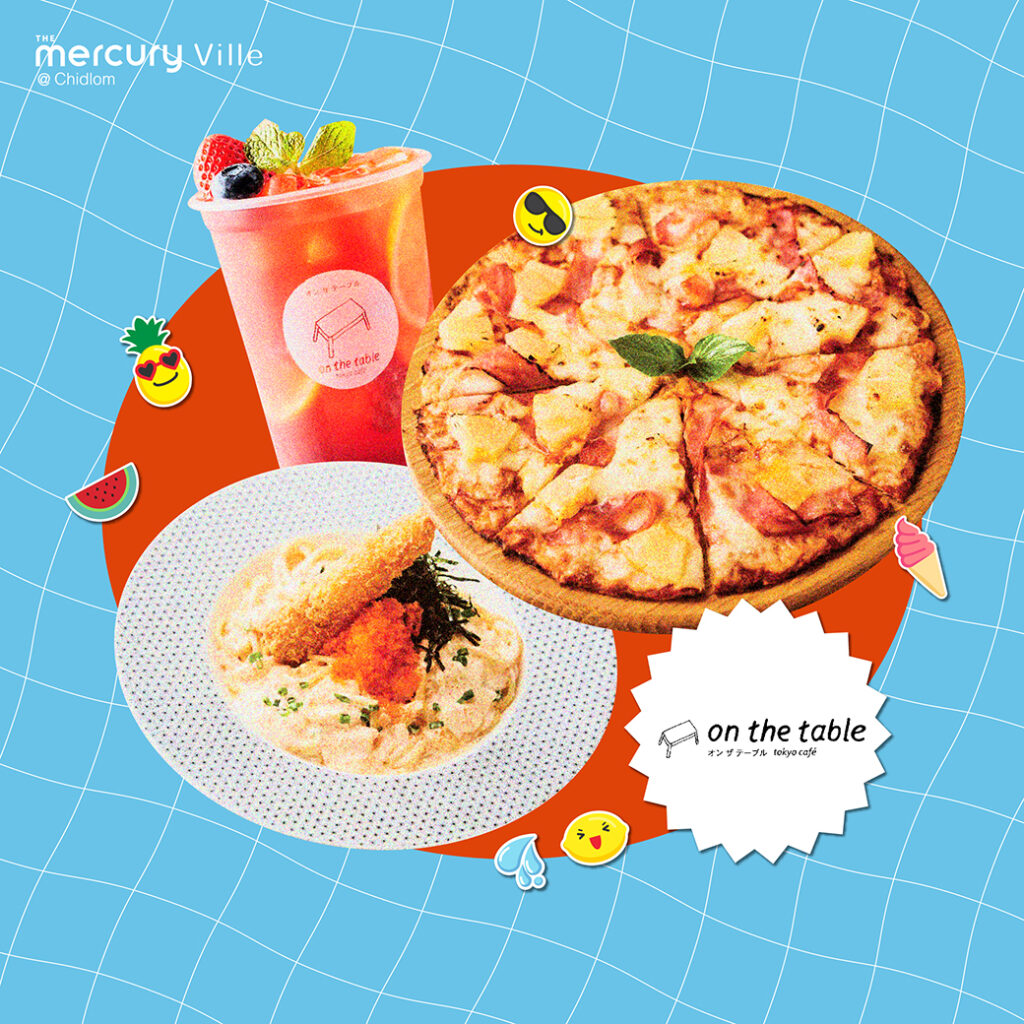 On the Table, Tokyo Cafe, 1st Floor, The Mercury Ville @ Chidlom
Japanese and Western fusion cuisine that blends together perfectly, emphasizing high-quality, fresh ingredients. With a variety of dishes ranging from appetizers, main courses, to desserts, the warm and cozy homestyle atmosphere will make you forget time and thoroughly enjoy the delicacy.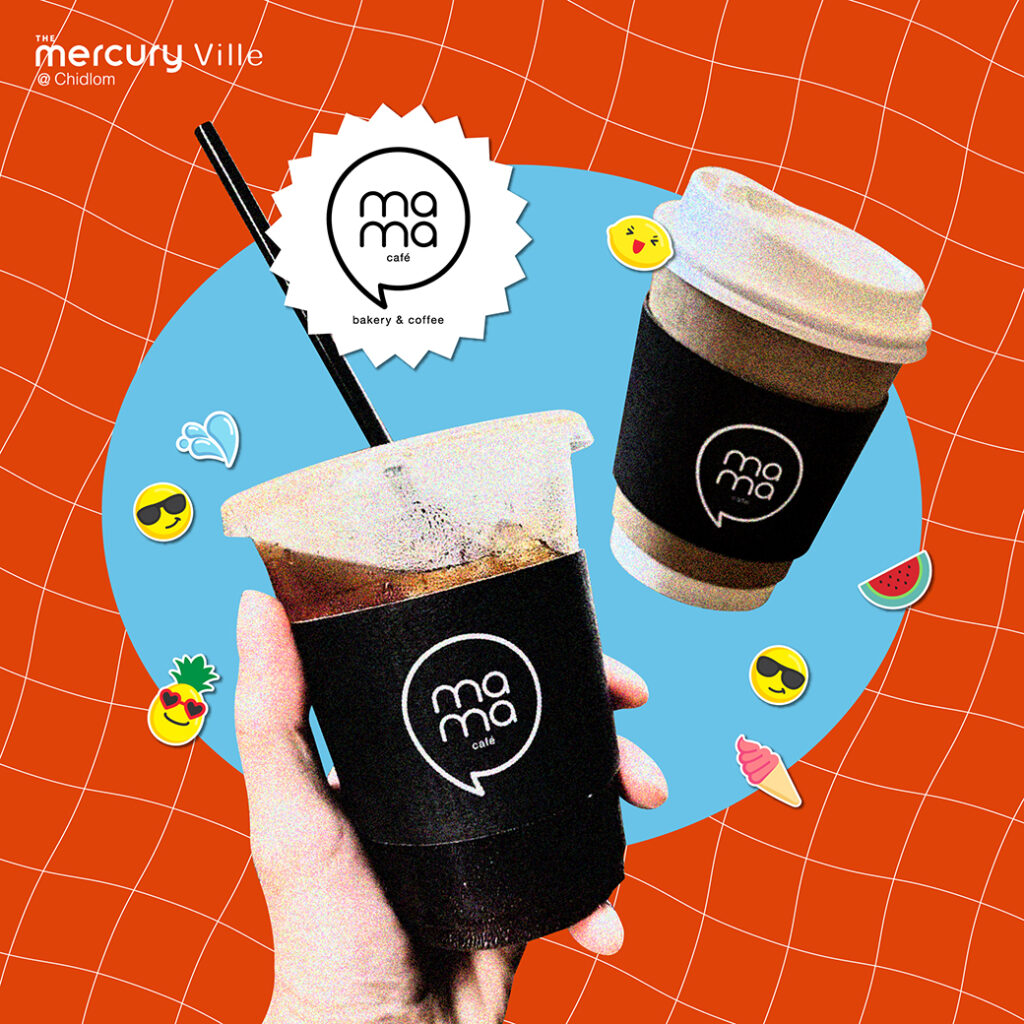 MaMa Cafe, 3rd Floor, The Mercury Ville @ Chidlom
We all know that a full meal makes eyes tired. So let's stop by MaMa Cafe for a cup of special coffee made with their own recipe, which was reasonably priced. In addition to that, there are also many dessert options available on the menu, including smoothies and bakery items.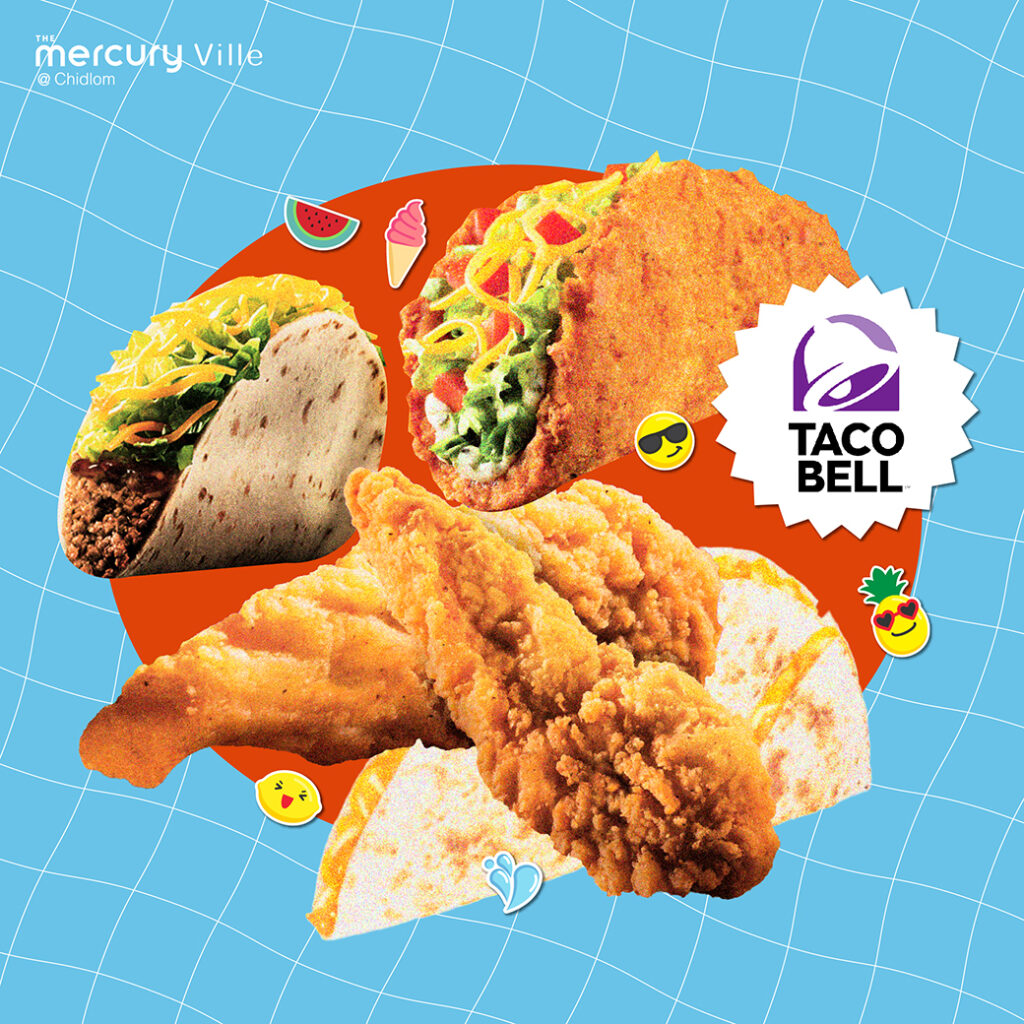 TACO BELL, 1st Floor, The Mercury Ville @ Chidlom
Experience the deliciousness of Mexican cuisine like tacos, burritos, and nachos that will make you shout "Delicioso!" TACO BELL carefully selects unique ingredients from various sources to create a complete range of flavors, including salty, sweet, and spicy. It's the perfect lunch break before getting back to work.
share