With Love, With 'Gold Curry' — Bangkok's Best Japanese Curry Place at Chidlom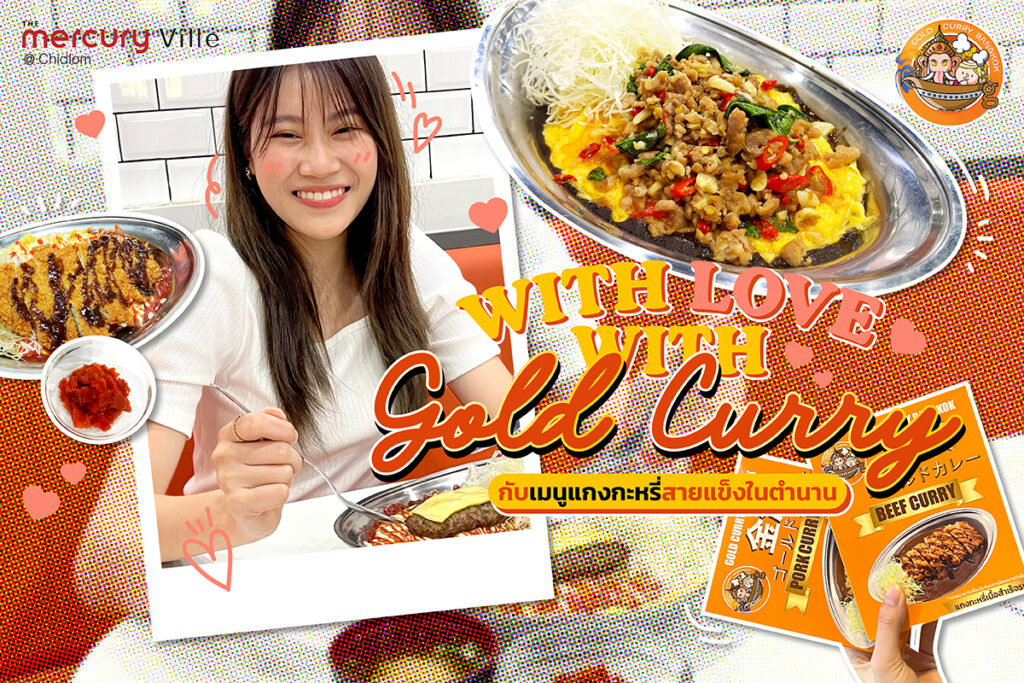 Gold Curry, Bangkok's famous curry place, is known for its Kanazawa-inspired curry-rice dishes served in a comically ginormous serving bowl of your choice.
– Gold Curry Bangkok, 3rd Floor, The Mercury Ville @ Chidlom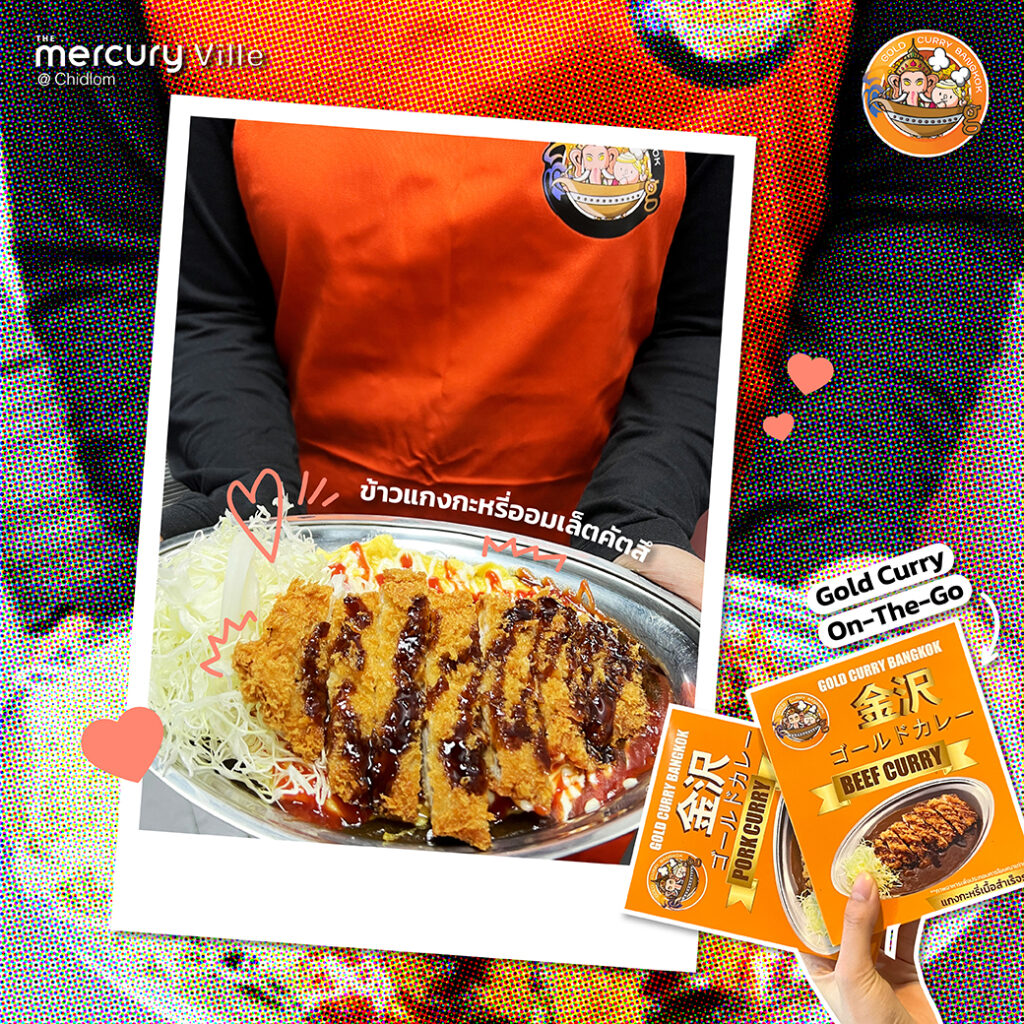 Gold Curry has brought its curry-rice dish to Bangkok with its thick, luscious gravy-like curry sauce of that of Kanazawa, for which anyone ever experienecd first-hand in Japan might feel more or less nostalgic. Let's take a look at Gold Curry's charms that have long captivated curry lovers' hearts.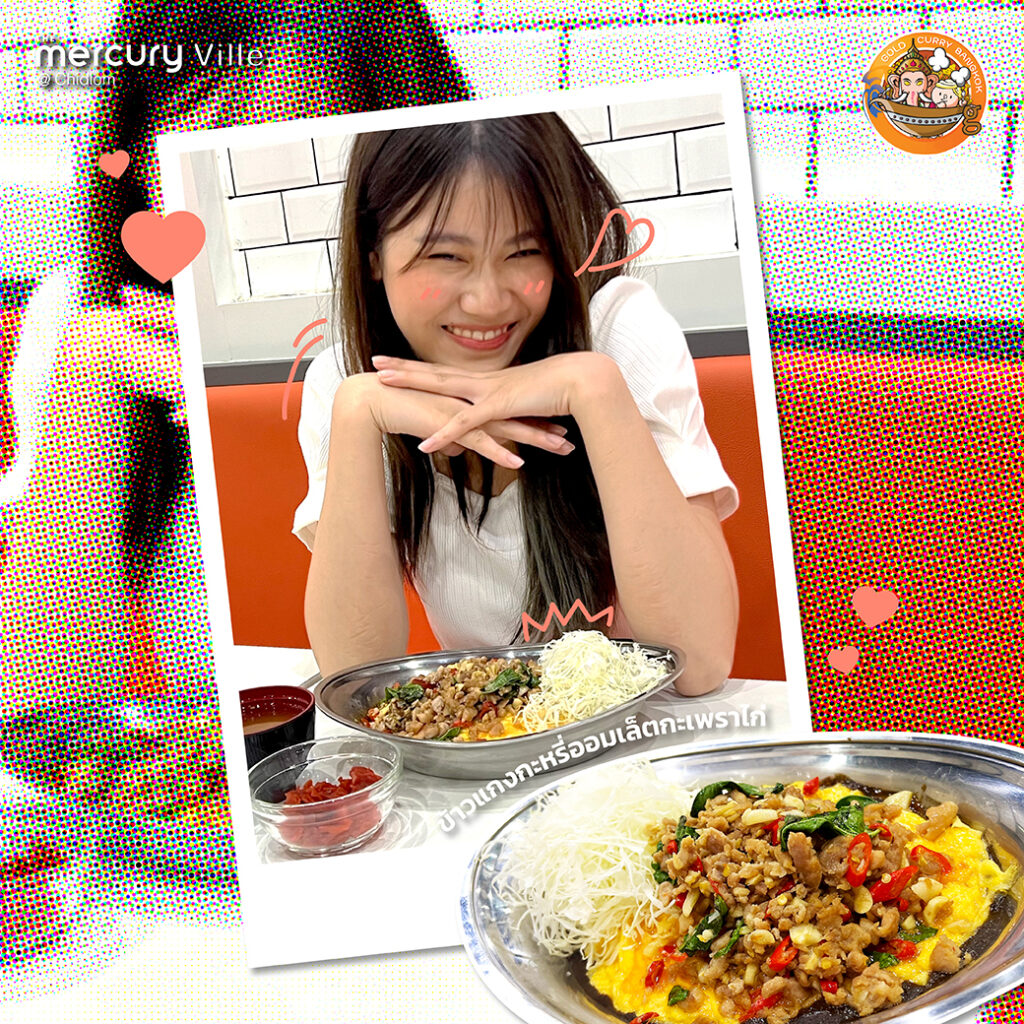 #GoldCurry Three Charms To Draw Anyone In:
– The thick-cut, nicely breaded, crispy Kanazawa-style tonkatsu
– The thick, luscious gravy-like curry sauce of that of Kanazawa
– Menus ranging from authentic Japanese options to Thai-style holy basil variations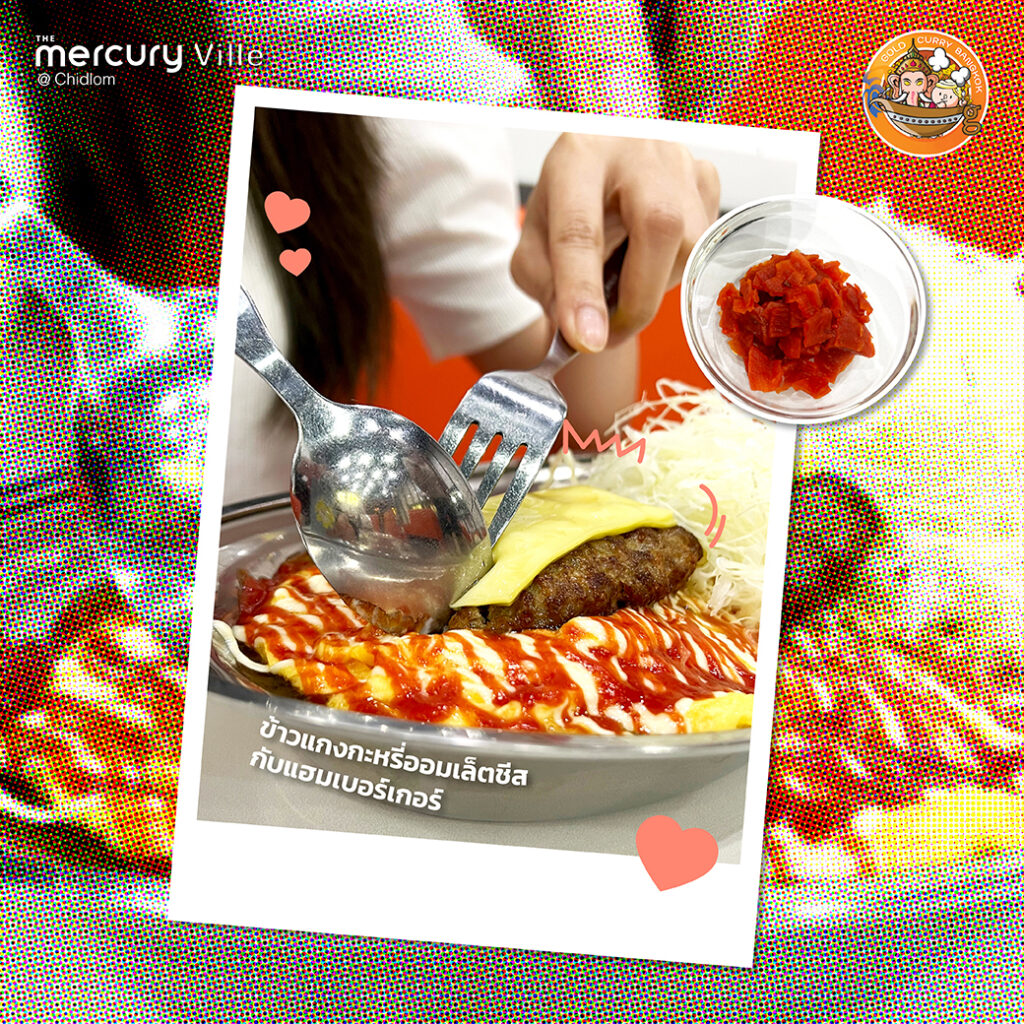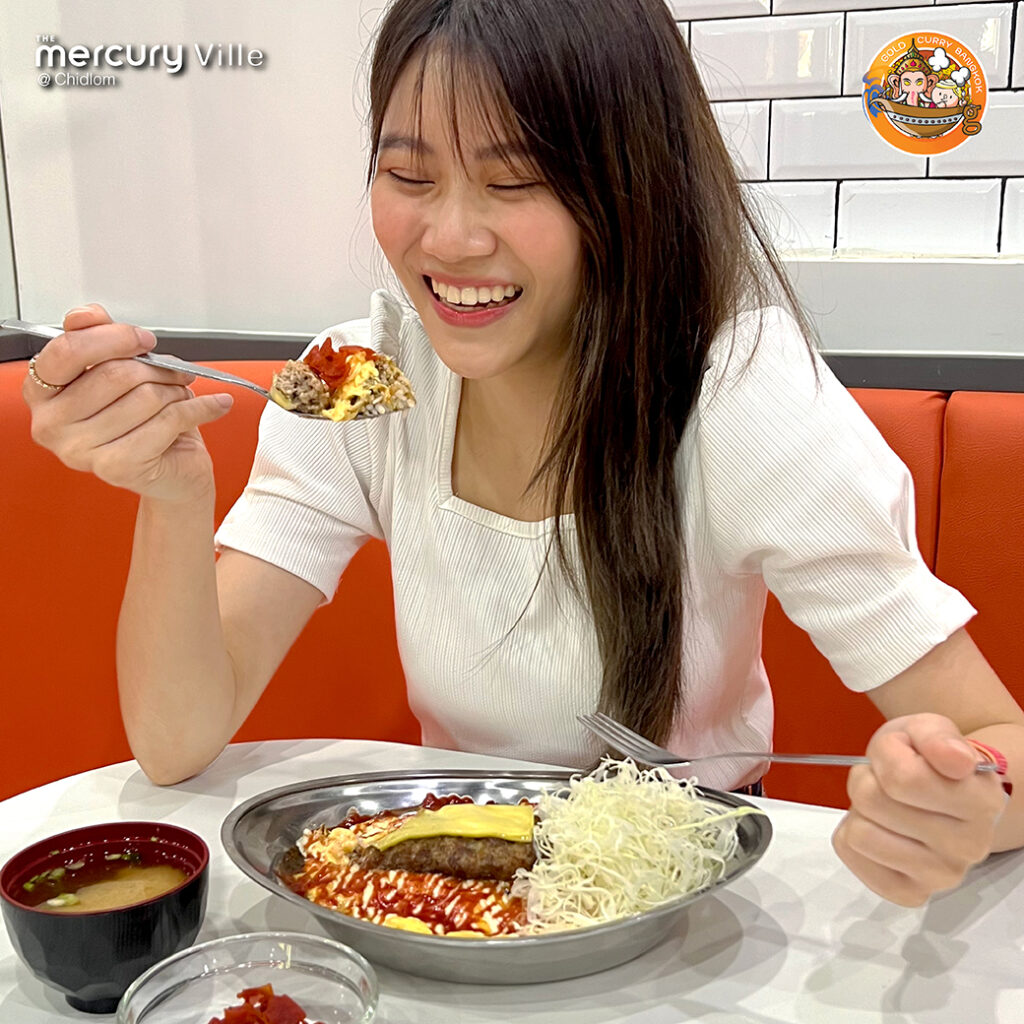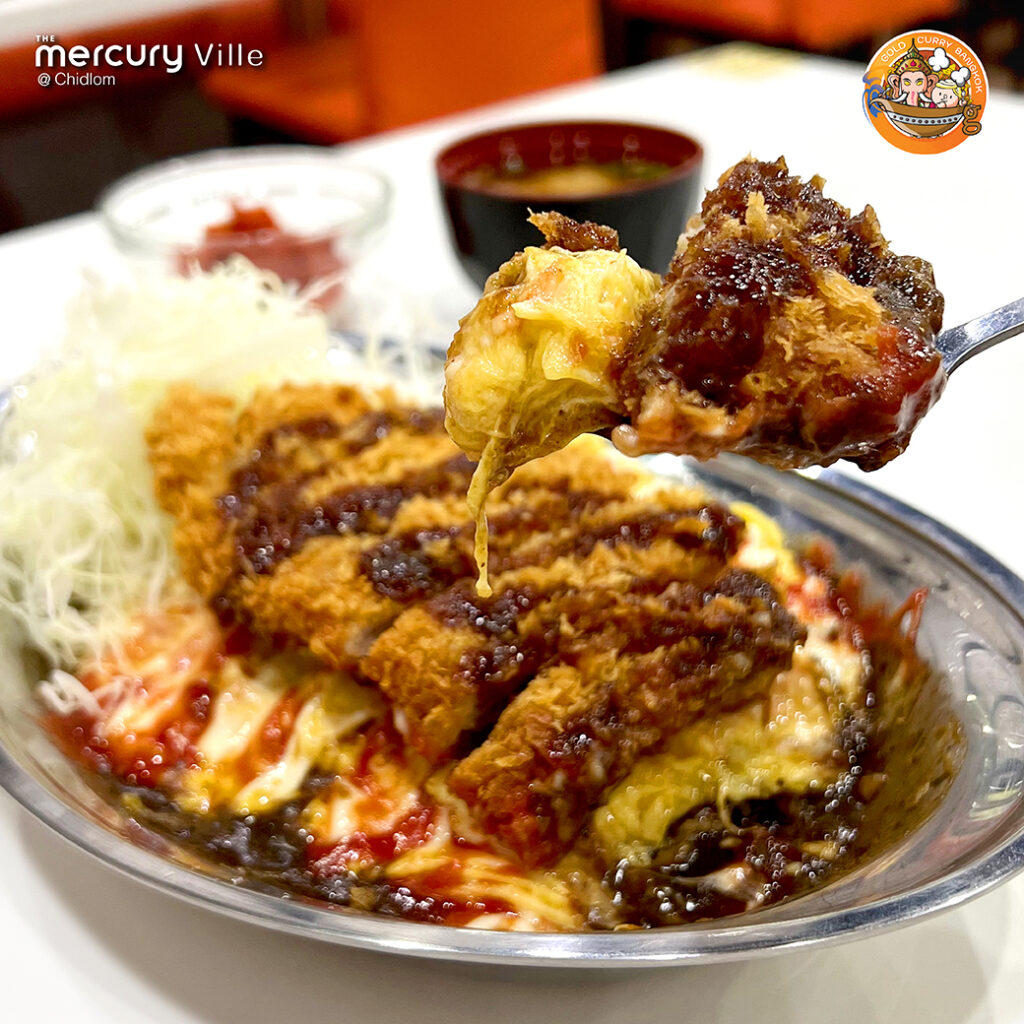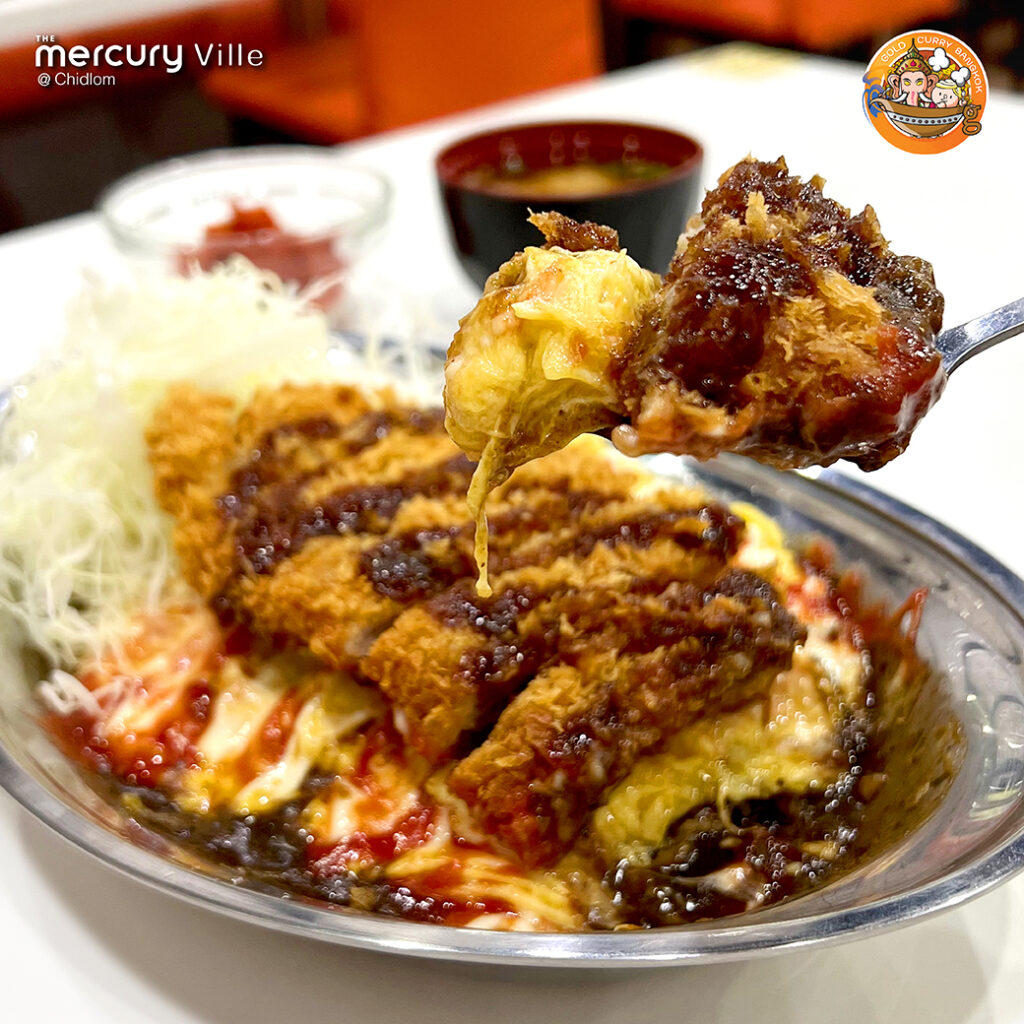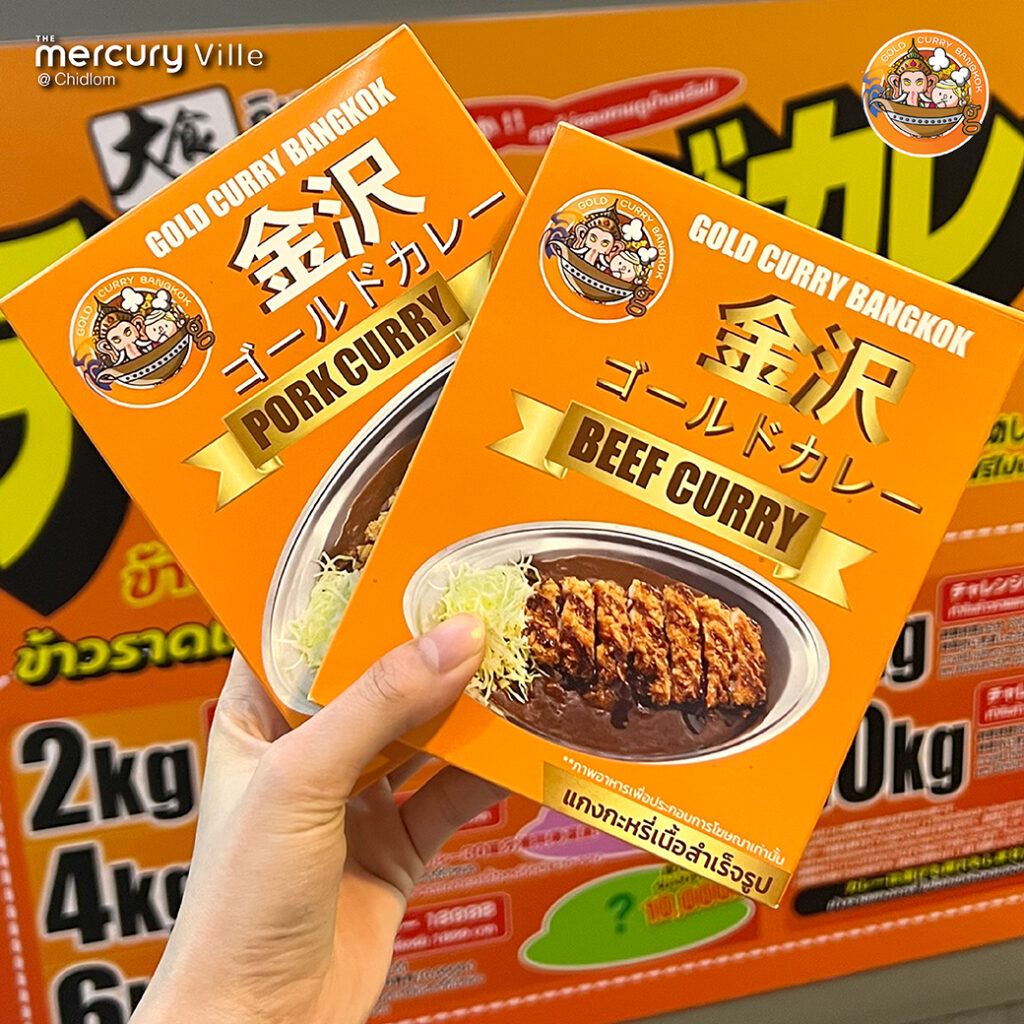 share