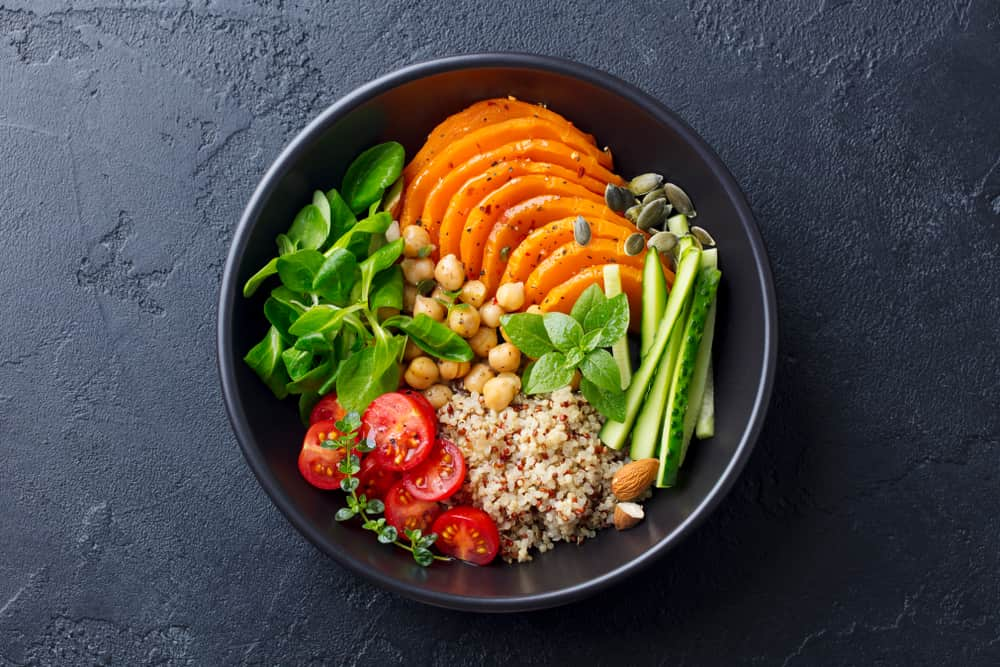 Our Top 3 Vegetarian Restaurants near Chidlom BTS Station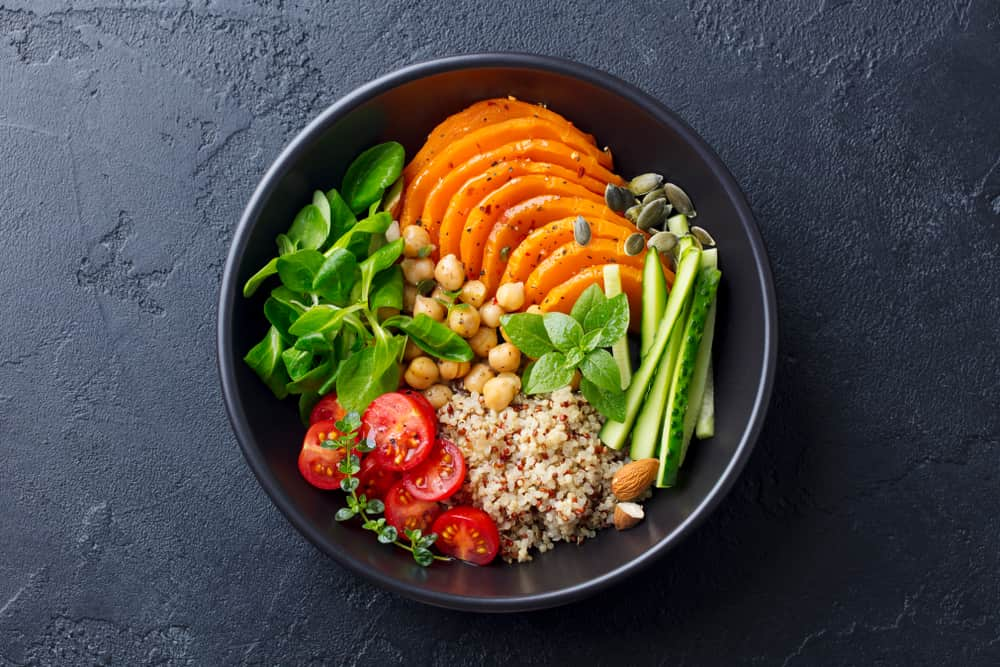 Leading a healthy lifestyle is a priority for many people nowadays. And as you may have heard, "you are what you eat," which is why many ensure they eat a healthy and balanced diet. This health-conscious movement has encouraged lots of people to adopt a vegetarian lifestyle. Vegetarian dishes are no longer tasteless and bland. Let's take a closer look at vegetarianism before introducing our favorite vegan and vegetarian restaurants near Chidlom BTS station.
Vegetarianism: A Healthy Food Trend
You might wonder what the difference is between vegetarianism and veganism. Vegetarians eat vegetables and fruits, avoid meat and fish, and consume dairy products. Vegans, however, consume only plant-based foods and do not eat dairy.
Some people choose to eat a particular diet for religious reasons; others do because they feel it helps them control their weight. And some just enjoy reducing their meat consumption and eating a "cleaner" diet. Whatever the reason, there are plenty of vegan and vegetarian-friendly restaurants near Chidlom BTS station.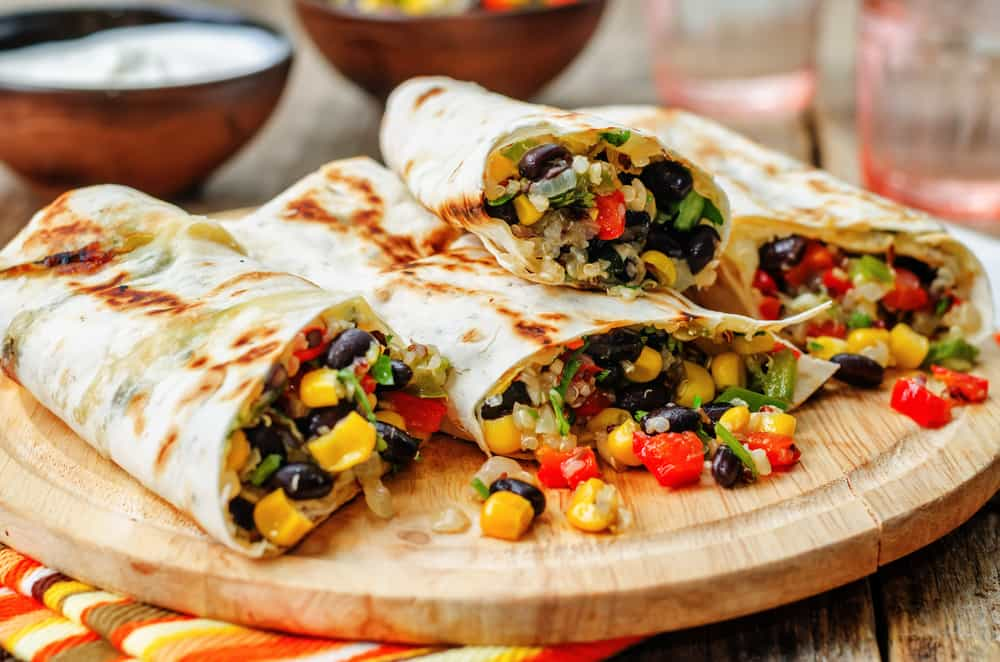 Our Top 3 Vegetarian/Vegan Restaurants Near Chidlom BTS Station
When you think about vegetarian or vegan food, you might imagine boiled vegetables, salads, and other tasteless food. But that couldn't be further from the reality. Try our top 3 vegan and vegetarian-friendly restaurants to experience the variety and flavor of the cuisine for yourself. The restaurants we're about to recommend are all situated on the 1st floor of Mercury Ville mall, which makes them easy to reach by BTS from Chidlom station.
Getfresh
This restaurant's concept focuses on bringing fresh ingredients from farm to table with tasty, filling, and healthy meal options. They use only the highest-quality ingredients to create vegetarian, vegan, keto, and high-protein dishes. Stop by to try their Smashed Avocado & Pomegranate Toast, delicious Greek Salad, and Spinach Ravioli.
On The Table
On The Table serves fusion vegetarian dishes, which blend Japanese and western styles. The restaurant's decoration is inspired by cafes in Tokyo, which immediately transports you to another world. Quality ingredients combine with their chef's creativity to produce delicious dishes, including Fried Teriyaki Tofu, Eggplant Maki, and Spicy Mixed Mushroom Pizza.
Taco Bell
This Mexican fast-food restaurant from the US is well known for its delicious beef, pork, and chicken. However, they can easily adapt their tacos and burritos to suit vegetarians and vegans. Our favorite menu items? The signature California Burrito, Taco Supreme, and Cheese Quesadilla.
There you have it – our top 3 recommended restaurants in Chidlom for vegans, vegetarians, or anyone who enjoys delicious food! Visit The Mercury Ville to discover these restaurants and many more.
share