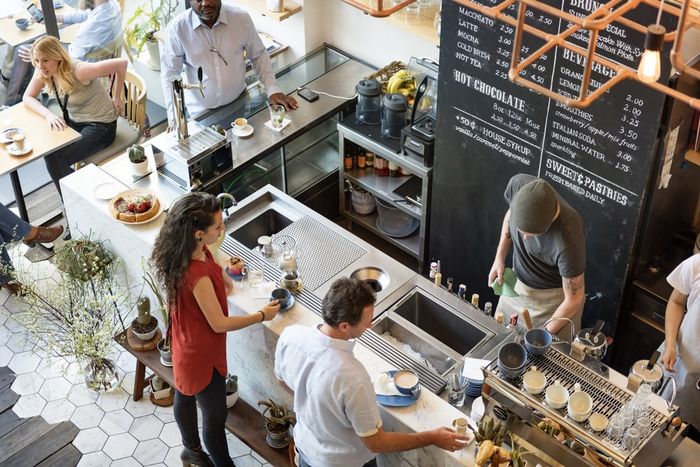 Must-Visit Cafés and Restaurants at The Mercury Ville Chidlom
Are you feeling cooped up and bored of working from home? Have a change of scenery and visit these cafés and restaurants at The Mercury Ville in Chidlom, which are perfect for chilling out.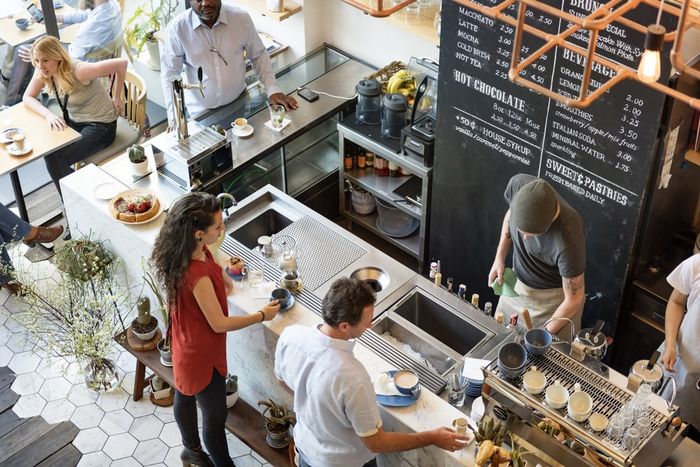 mama.cafe
First off, let's start with mama.cafe, a newly opened café with a clean, minimalistic vibe and cozy, pretty decor. Besides the great atmosphere, mama.cafe offers various beverages, all made with meticulous attention to detail. The fab coffee and delightful desserts make this a great spot to chill out and get some work done. Find mama.cafe on the 3rd floor, across from King Kong Buffet.
On The Table
On The Table is a Tokyo-style café and restaurant that serves up healthy homemade dishes using premium ingredients cooked using the chefs' incredible imagination and meticulous attention to detail. Now, they are offering six special dishes featuring truffles imported from Italy. The restaurant is decorated in a modern style with a warm vibe suitable for a family or even a solo chillout session. If you want to ignite your passion and find new inspiration for your work, On The Table is ready to greet you warmly on the 1st floor of The Mercury Ville in Chidlom.
Starbucks Coffee
Starbucks Coffee at The Mercury Ville is relaxing and not too busy, with nice customer service and a vibe suitable for reading, working, or chilling out. Matcha lovers will adore the new Poached Pear Pure Matcha Latte, rich pure matcha mixed with milk and poached pear syrup, finished with cold foam and crunchy almond and poached pear toppings giving a delicate yet unforgettable flavor! You can check out Starbucks Coffee on the 1st floor at The Mercury Ville.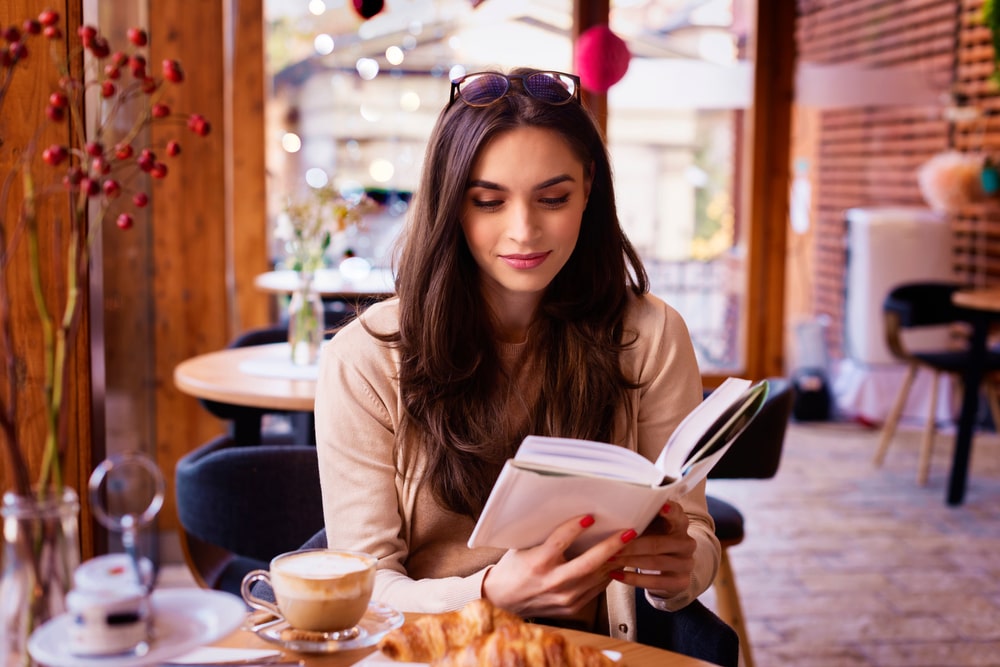 Café Amazon
Café Amazon is another well-known and well-loved coffee shop. It offers a variety of drinks and regularly creates new menu items. To welcome the season of freshness, there are two new flavors on offer: Iced Coffee Yuzu Lime Sparkling – a perfect combination of robust coffee with the refreshingly fizzy taste of Schweppes lime soda, and sweet and sour Yuzu Purée, and Mayongchid Milk Cream – a smoothie serving up the taste of Thai summer fruits like mayongchid. They also offer a variety of tasty desserts to complement your favorite drinks. The great, quick service makes it an ideal place to chill out. Find Café Amazon at The Mercury Ville on the 3rd floor next to Apex Shop.
GetFresh
Last but not least, another top spot at The Mercury Ville is GetFresh, a restaurant offering healthy, vegetarian, vegan and gluten-free options. GetFresh analyzes the nutritional values of all its meals to create healthy and tasty menu options. Organic ingredients are selected from high-quality farms and meticulously cooked to serve delightful dishes that are good for your body and mind. Come and chill out and recharge your happiness at GetFresh on the 1st floor at The Mercury Ville.
The five places we've recommended today are all great restaurants and cafés in Chidlom to chill out in and enjoy delicious food. Most importantly, they are all located at The Mercury Ville in Childlom, which is very convenient to reach via BTS or car. Come alone or bring friends and family; everyone is welcome at The Mercury Ville.
share