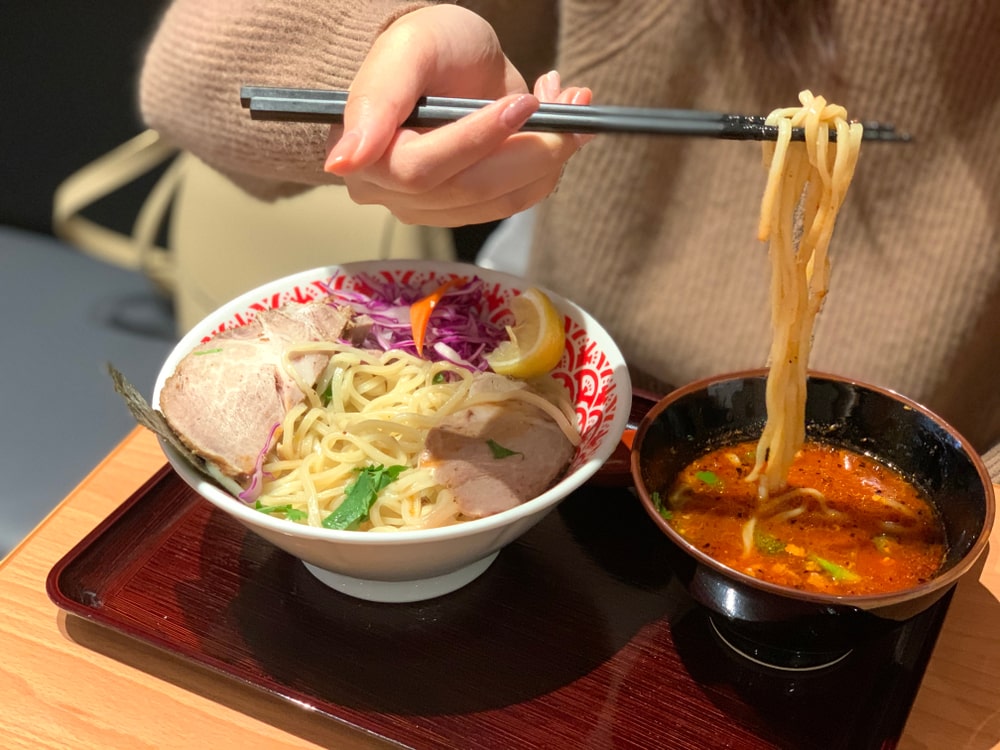 The 6 Types of Ramen Soup You Need to Know
Ramen is a popular noodle dish from Japan comprised of a tasty warm soup and flavorful toppings such as chashu pork, boiled egg, nori etc. It is popular with all age groups and can be eaten at breakfast, lunch, and dinner in Japan.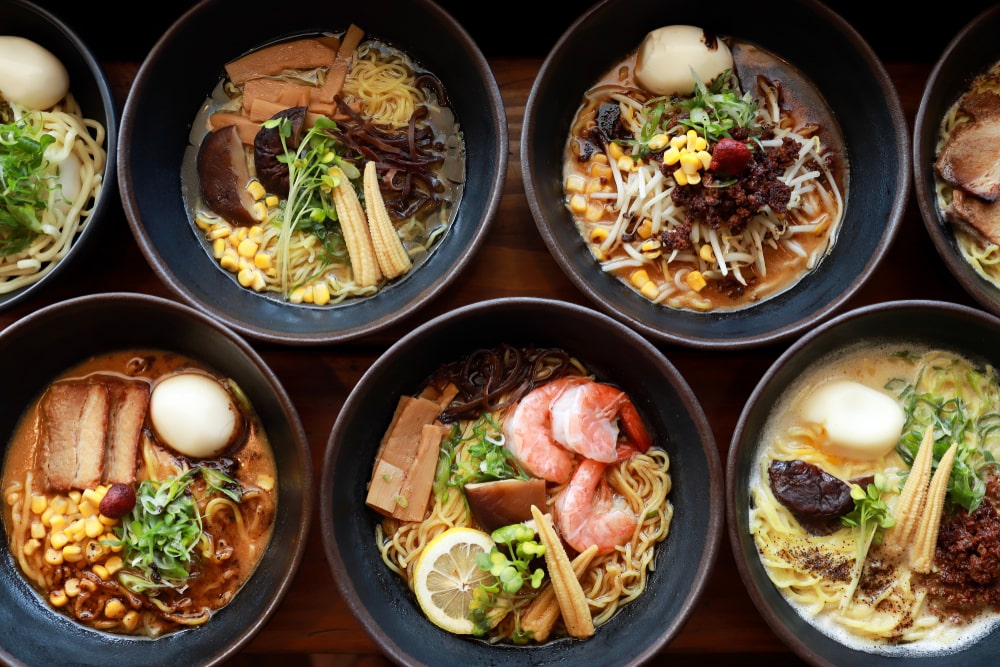 Ramen Explained
Ramen has been influenced by the Chinese. The Japanese developed the dish by creating soup, noodles, and toppings, which vary by region. The main difference is usually the broth or soup.
Today, we'll introduce you to the 6 best types of ramen soup for you to try.
The 6 Types of Ramen Soup
1. Shoyu Ramen
Shoyu soup or ramen uses Shoyu (or Japanese soy sauce) in the soup, which is also known as the original ramen soup recipe. The soup is clear, brown, salty, and a little sweet, and can be found in most ramen restaurants.
2. Miso Ramen
Miso ramen is served in miso soup, made from Japanese soybean paste, that provides a salty and umami taste. However, some restaurants flavor the soup with a more sour miso taste rather than a salty one. This soup is originally from the Sapporo region. 
3. Tonkotsu Ramen
Tonkostu ramen has a deep flavor of pork broth, which makes the soup creamy, rich, and flavorful. Tonkostu ramen is a best-selling ramen, easily found in most ramen restaurants. The best bit? It's usually served with nice thick noodles!
4. Shio Ramen
Shio ramen is common in Japan and has a salty base soup, making it perfect for smaller ramen dishes.
5. Tsukemen Ramen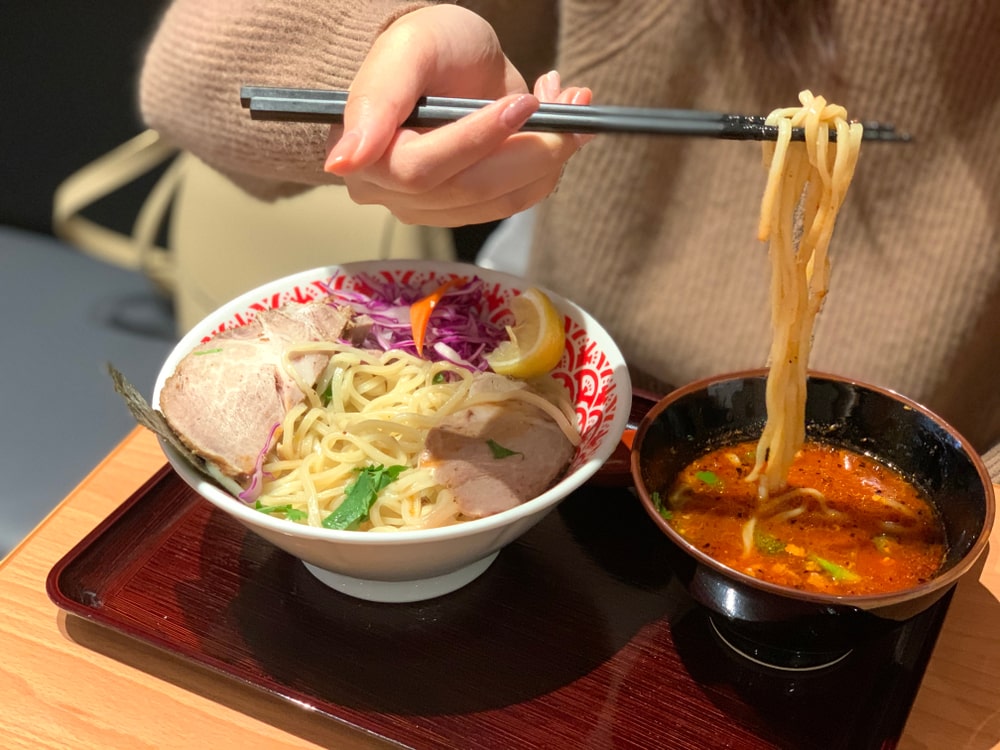 Tsukemen ramen is served with noodles, soup, and toppings separately. The soup is made from pork rib bones. The best way to enjoy it is by dipping the noodles into the soup. "Tsuke" means "a dip" in Japanese. 
6. Tomato Ramen
This soup is healthy and fresh with less fat. It's not an original ramen taste, but it's becoming more popular. 
Apart from these six types of ramen, there are also seasonal and fusion soups to explore, such as tom yum ramen.
If you are looking for Japanese ramen restaurants in Chidlom, we recommend Tonchin Ramen and Sato no Udon. Both serve several ramen and udon types, perfect for office workers lunching in the Chidlom area. Visit us at The Mercury Ville @ Chidlom, near BTS Chidlom, or park up in our dedicated car park!
share