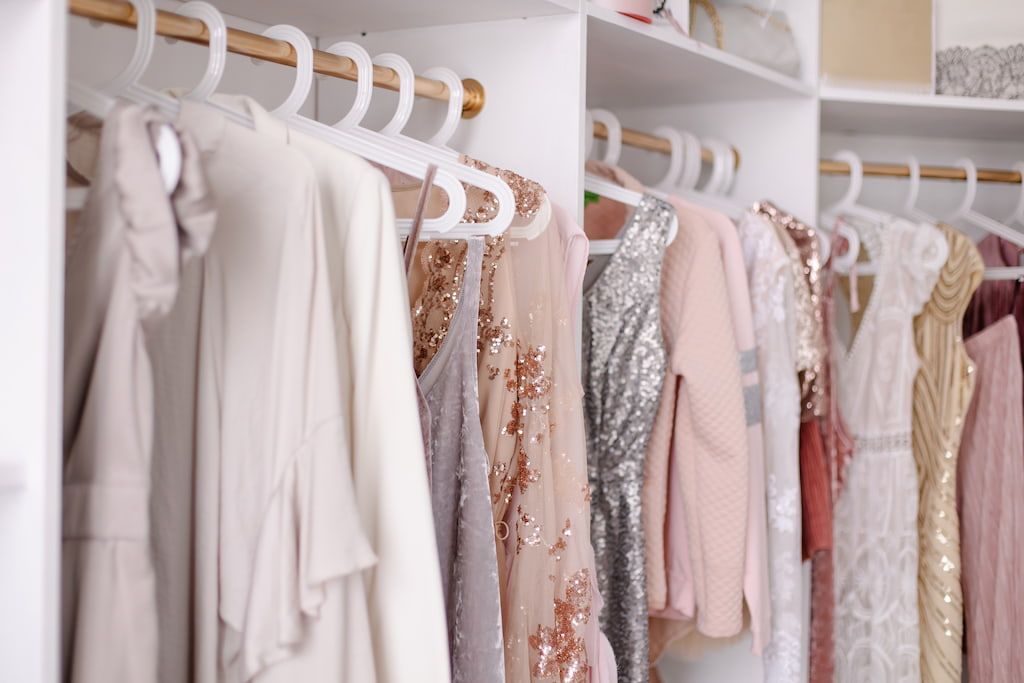 Renting The Perfect Formal Dress
We've all been invited to a party at short notice, whether it's a wedding, engagement party or company dinner. Though you might be ready to party, sometimes your outfits are not set to shine. This can be especially true when it comes to special events that require formal dresses. With little time, you might be best renting a gown instead of buying or customizing one. We've put together this handy guide to help you rent a gown that ticks all the boxes.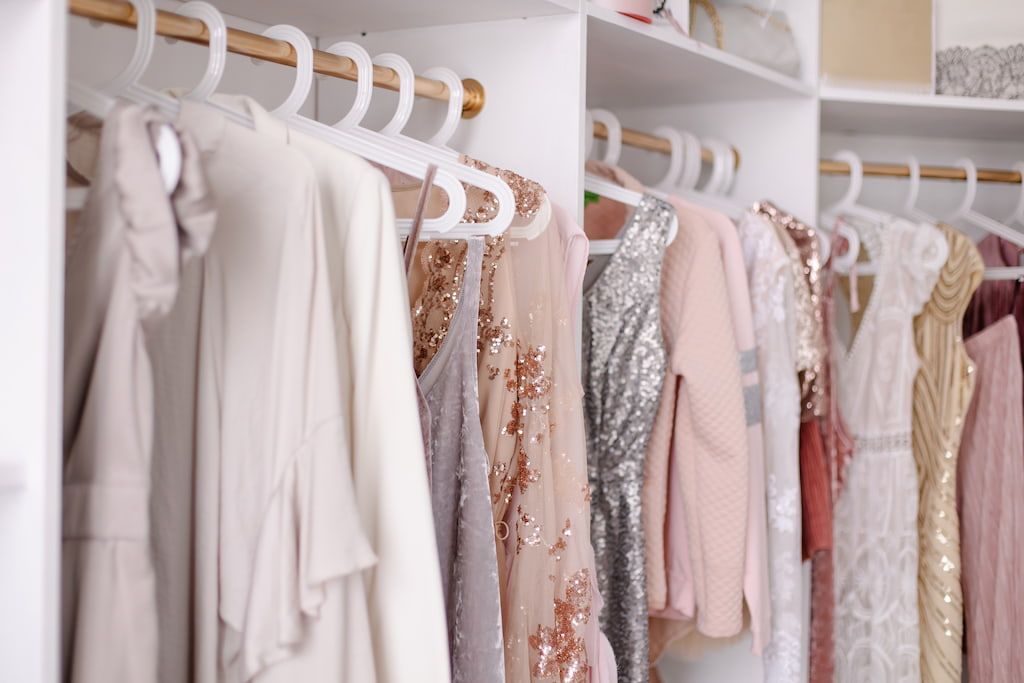 Things to Consider
It's common to consider the color, length and pattern when choosing a dress, but to ensure it's the perfect one, you should start by thinking about the occasion in detail.
The Event
The type of event is a huge factor when selecting a dress. If it's a formal ceremony or event, choosing deeper colors will create a sense of professionalism and sophistication. It is safest to opt for a solid color throughout the dress and avoid revealing or embellished designs. In contrast, if it's a celebration or party, you could go with multi-colored, layered, sparkly – whatever style you like! When it comes to weddings, it is best to choose simple, elegant designs in a color that matches the party's theme.
The Time
The event's time can easily help you shortlist your options. For daytime events, we recommend you consider short, knee-length or midi dresses that will allow you to walk throughout the party easily. For outdoor events, flowy fabrics like chiffon, satin or silk will help you feel more comfortable. Meanwhile, for evening events, knee or floor-length gowns are most suitable.
The Guests
The vibe of a party can vary depending on the guests invited. For instance, if most guests are older or honorable individuals are invited, you might want to opt for more formal or simple gowns.
The Colors
Setting a color-scheme for a party has become a modern and popular norm internationally. Not only will a color scheme give guests a sense of belonging, but it will also look great in pictures. This will also help you screen your choices faster. There are only a few rules for parties without a color-scheme; avoid white for weddings and black for celebrations. These rules might not apply in all countries, but isn't it best to be safe?
Reflect Your True Self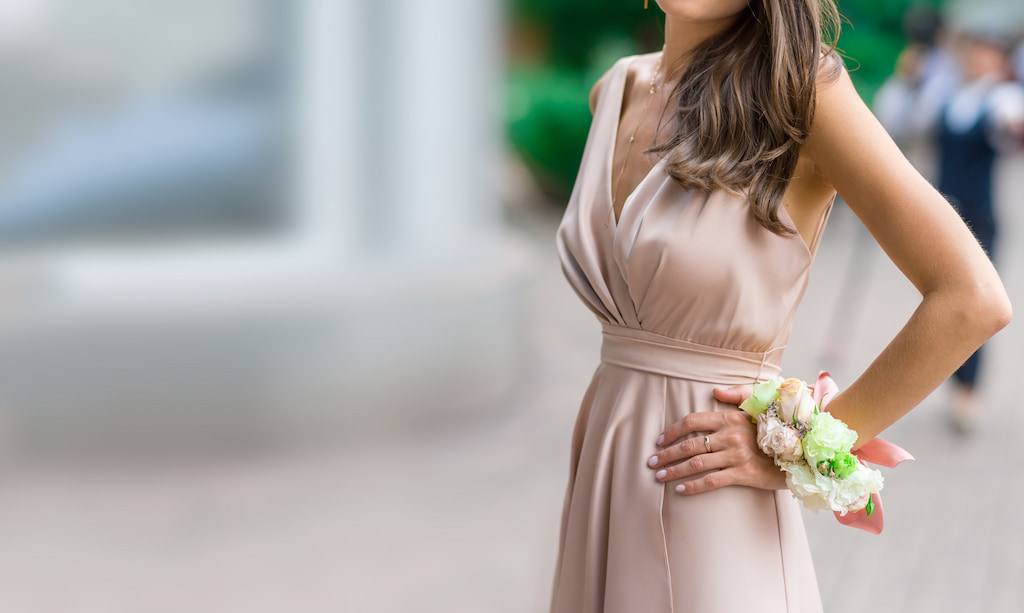 Style is subjective. We encourage you to be who you are and wear what reflects your taste. However, in many cultures, it is common to choose dress options deemed appropriate for your age; for example, avoiding sophisticated cuts, formal patterns, or thicker fabrics if you are in your teens and less revealing designs when you are older.
If you are looking for the perfect formal dress or evening gown, visit The Mercury Ville mall near BTS Chidlom. The highly-recommended Glint Store on the fourth floor can cater for all your dress needs.
share