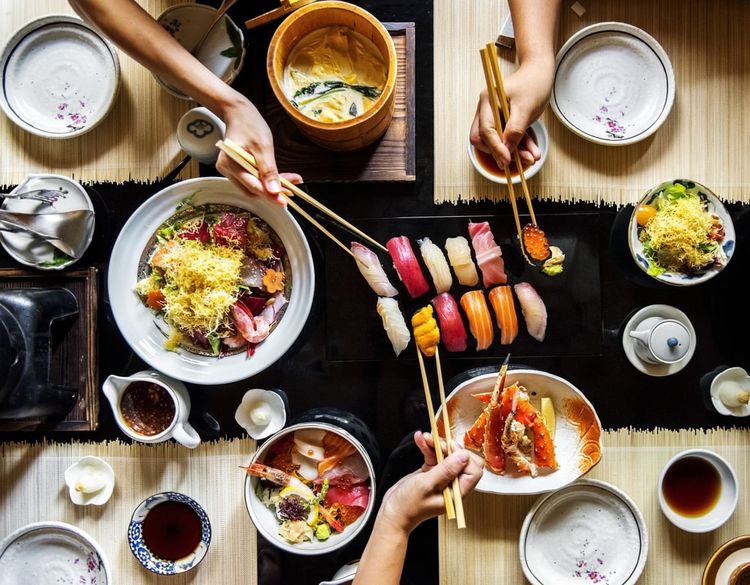 Must-Try Japanese Restaurants in Mercury Ville Mall Close to Chidlom BTS
While we still can't travel to Japan, that doesn't stop us from craving authentic Japanese food. We've rounded up a list of must-try restaurants serving traditional Japanese dishes. Moreover, they're all conveniently located at The Mercury Ville in Chidlom, a mall near BTS Chidlom. Now, let's take a look at the restaurants true Japanese food lovers must try!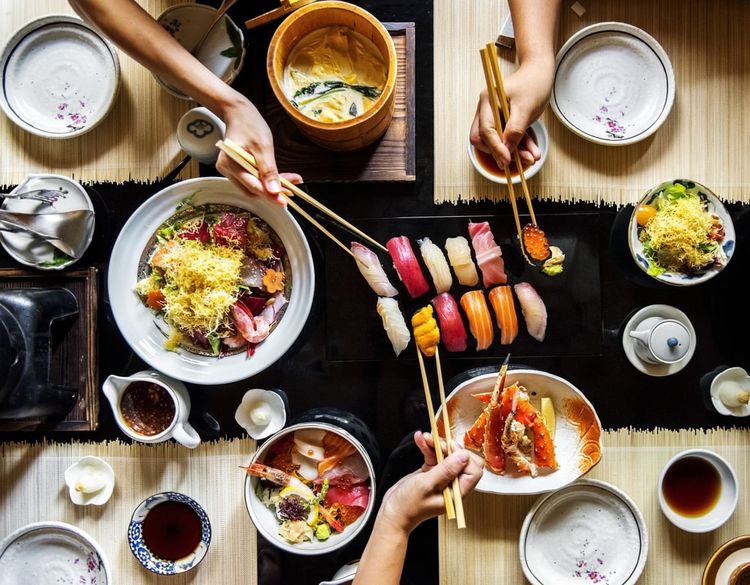 1. Tonchin Ramen
Japanese ramen lovers must visit Tonchin Ramen, a famous ramen restaurant that originated in Japan and has since been awarded a New York Michelin BIB Gourmand Award. Tonchin Ramen serves Tokyo Tonkotsu ramen, which is contemporary yet authentic in its Japanese identity and the culture of ramen making with close attention to detail. You'll be impressed with the nice aroma and mellow taste of pork bone broth, richer in taste than other Tonkotsu ramen, served with tender pork that pairs perfectly with the broth. The Tokyo Truffle Shoyu Ramen is also worth a try. An exclusive recipe only available at Bangkok branches; truffle fans will love the taste of premium shoyu broth with the rich aroma of truffles.
Location: 1st floor, The Mercury Ville Chidlom. Tel: 098-242-9585
2. Sushi-OO
Sushi-OO is an Osaka-style sushi restaurant that brings an authentic taste of Japanese sushi to your table. The signature here is their "double sushi," featuring two slices of sashimi on top of rice, serving different delightful tastes in one bite! Fish at Sushi-OO is selected from Tsukiji Fish Market, the most famous fish market in Japan and the world's biggest wholesale market, so customers can be assured of the freshness and quality of every bite. There are plenty of must-order dishes at Sushi-OO, from double sushi, edomae sushi, fusion sushi, roll sushi, sashimi, donburi, double donburi, and teppanyaki, to steak and salad.
Location: 3rd floor, The Mercury Ville Chidlom. Tel: 065-4202022
3. Sato no Udon
Sato no Udon, an udon restaurant serving famous homemade udon noodles from Shonan District in the Fujisawa City of Japan, is now open in Thailand. The restaurant's signature is its udon noodles that are freshly made each day and cooked to order, with a soft yet firm texture, served in a mellow yet flavorful broth. Sato no Udon is now offering an exclusive menu in Thailand featuring Carbonara Udon – a bowl of homemade udon noodles with the mouth-watering flavor of black pepper, bacon and onsen tamago, all served in a rich and creamy carbonara sauce. Udon lovers are going wild for this creation!
Location: 3rd floor, The Mercury Ville Chidlom. Tel: 02-658-5890 or 065-518-1686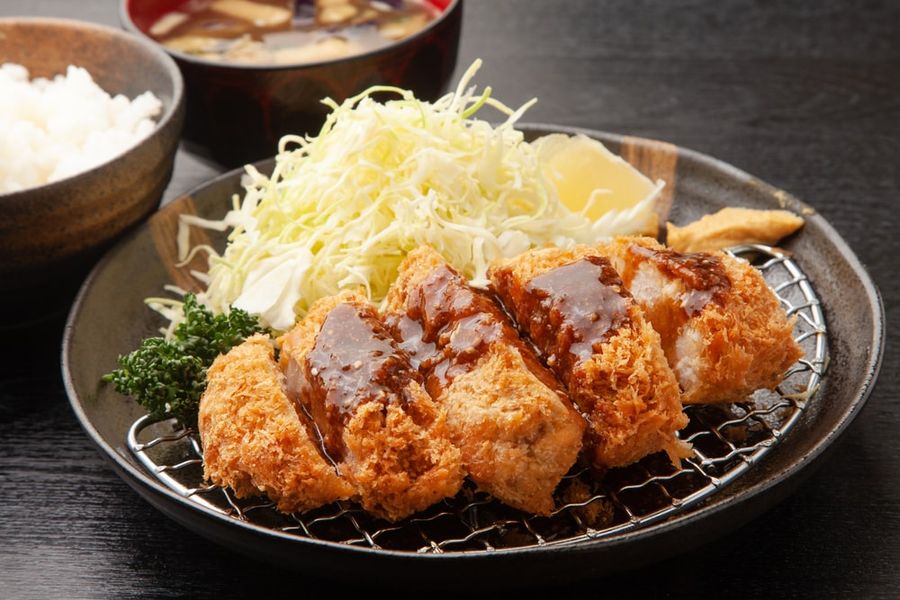 4. Gold Curry Bangkok
Gold Curry Bangkok is a must-try for Japanese curry lovers. Authentic Kanazawa Japanese curry is served in a bowl or on a silver plate with shredded cabbage and a thick gooey sauce simmered for up to 10 hours to yield the deliciously bold taste of mouth-watering spices. You can choose the Gold Katsu Curry Rice or try fusion styles like Gapao (stir-fried chicken and basil) Curry Rice and choose the spice level to suit your palate. Fusion curry rice fans will love this place!
Location: 3rd floor, The Mercury Ville Chidlom. Tel: 02-658-5890 or 065-518-1686
If you are craving the authentic taste of Japanese food, The Mercury Ville in Chidlom is a mall near BTS Chidlom with restaurants to satisfy your cravings! Take the BTS Skytrain to Chidlom Station, or simply drive, and enjoy a delicious taste of Japan.
share