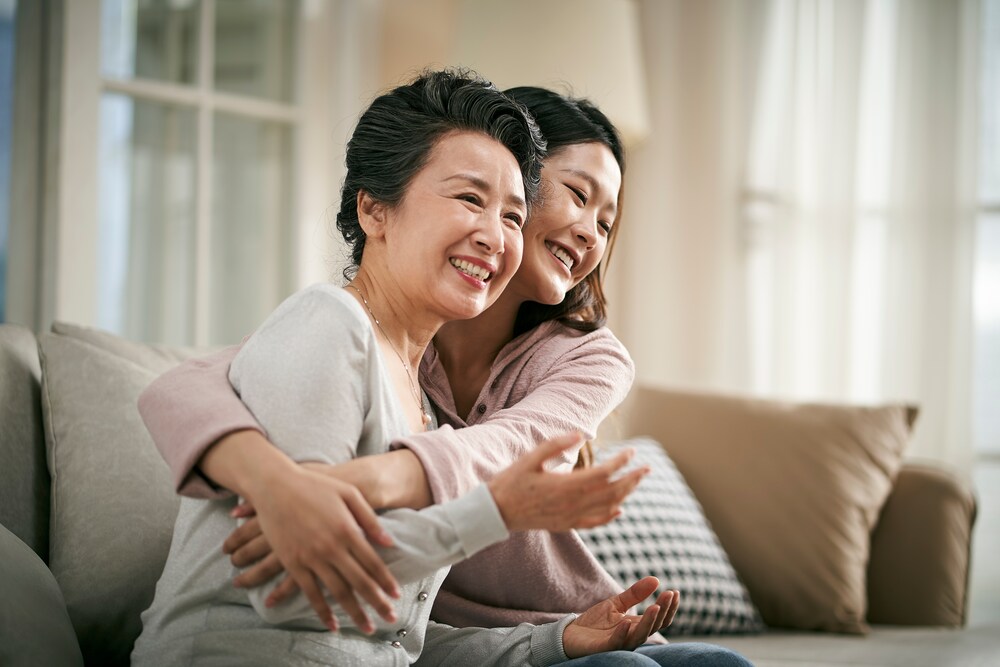 7 Restaurants, 7 Ways to Say "I Love You" on Mother's Day
This Mother's Day, skip the ordinary and elevate your celebration with a delightful dining experience. Gather the family, raise a toast to the woman who holds it all together, and savor every moment of this special occasion.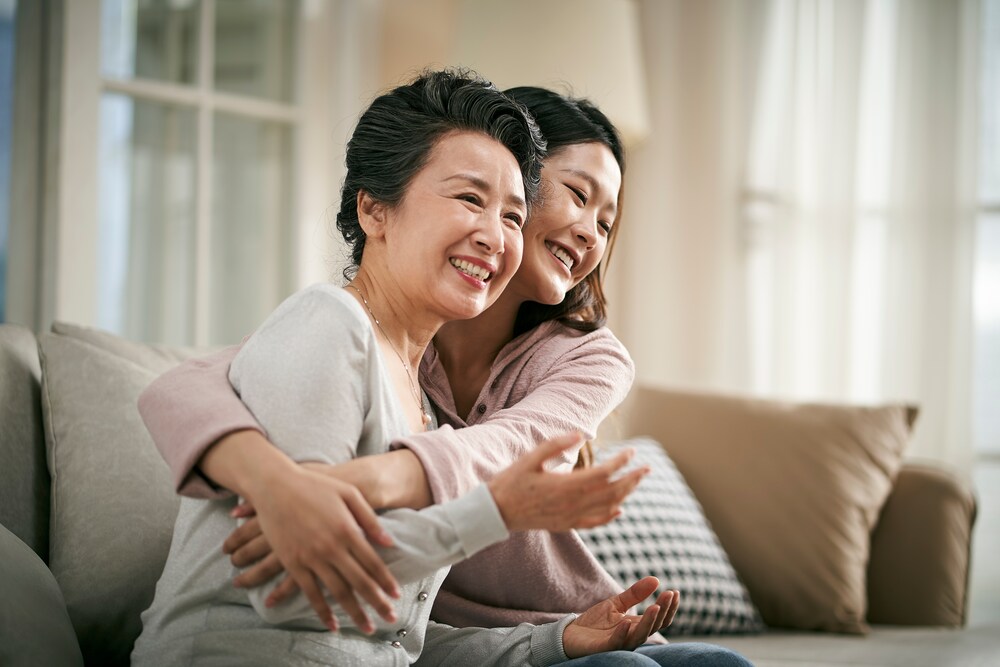 7 Mother's Day Dinner Ideas
1. Savoey
Savoey is one of the leading restaurants in Chidlom that offers a delicious experience for your mom with its authentic Thai cuisine and welcoming vibe. Serving tantalizing dishes for over 45 years, Savoey has expanded to numerous branches all over Thailand and is known for its wide menu variety. We recommend trying their seafood dishes, as they are renowned for using the freshest ingredients. With the restaurant's warm ambience and decor, dining with Mom will be an enjoyable experience.
2. Have A Zeed
Have A Zeed is one of the top restaurants that we recommend, especially if your mom enjoys spicy food. Offering a variety of classic Thai favorites like Som Tam (papaya salad) to must-try Northeastern Thai cuisine, a meal here will leave your family full and satisfied. Unlike typical Isaan restaurants, Have A Zeed features a contemporary-style menu with appetizers and drinks. It's also known for its high standards in food quality that's sure to impress Mom.
3. Kagonoya
Kagonoya, a renowned shabu-shabu restaurant chain from Japan, will certainly delight with all-premium ingredients used for its hotpot. Best known for fresh and mouth-watering beef and pork, their menu comes with unique and tasty soups available only at Kagonoya. Apart from shabu, you can also order their tempura, sashimi, and sushi and enjoy a veritable feast this Mother's Day.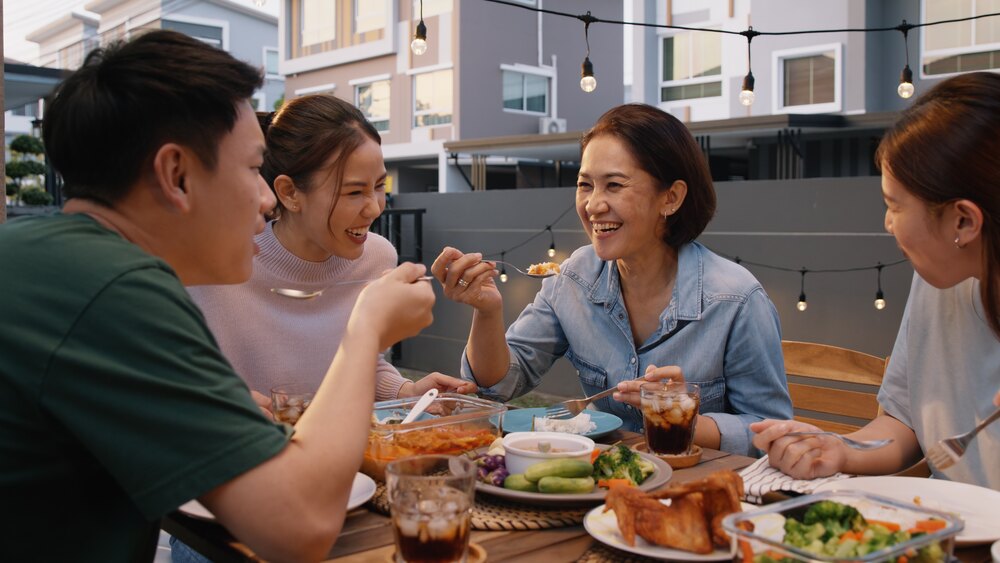 4. GetFresh
GetFresh is a health-oriented restaurant serving a fusion of international dishes made with fresh and nutritious ingredients. You can dine here knowing that the meal will be good for your mothers' health! Show your mom how much you care by treating her to a healthy and delicious meal on this special day.
5. Seiryu Sushi
Seiryu Sushi is perfect for those who want their moms to enjoy tasty sushi in a beautifully decorated and upscale atmosphere. They take great care in every step of the food preparation. With their impressive service, cleanliness, and top-notch-quality fresh ingredients, you'll ensure that Mother's Day is truly special.
6. On The Table
If you're looking for a cozy, welcoming atmosphere to enjoy great-tasting food, On the Table is the place. From Japanese-style dishes to pastries and beverages, your family will indeed have a great time together amidst the warm, cafe-style decor. On the Table's impressive menu includes Thai-Japanese fusion dishes and unique, must-try desserts Mom will enjoy.
7. Sato No Udon
Sato No Udon is outstanding for its freshly made udon noodles with various delicious add-ons. We recommend taking your mother here on Mother's Day as it's an excellent opportunity to treat her to delightful chewy, soft udon served in traditional and creative dishes she'll surely savor.
Whichever cuisine your mom prefers, take her to experience elevated dining at The Mercury Ville. With a wide variety of restaurants to choose from, The Mercury Ville Chidlom will help you fulfill your mission – to make Mom feel truly loved and special this Mother's Day.
The Mercury Ville is accessible via Chidlom BTS station, so you can visit our mall worry-free and avoid rush-hour traffic. See you soon!
share