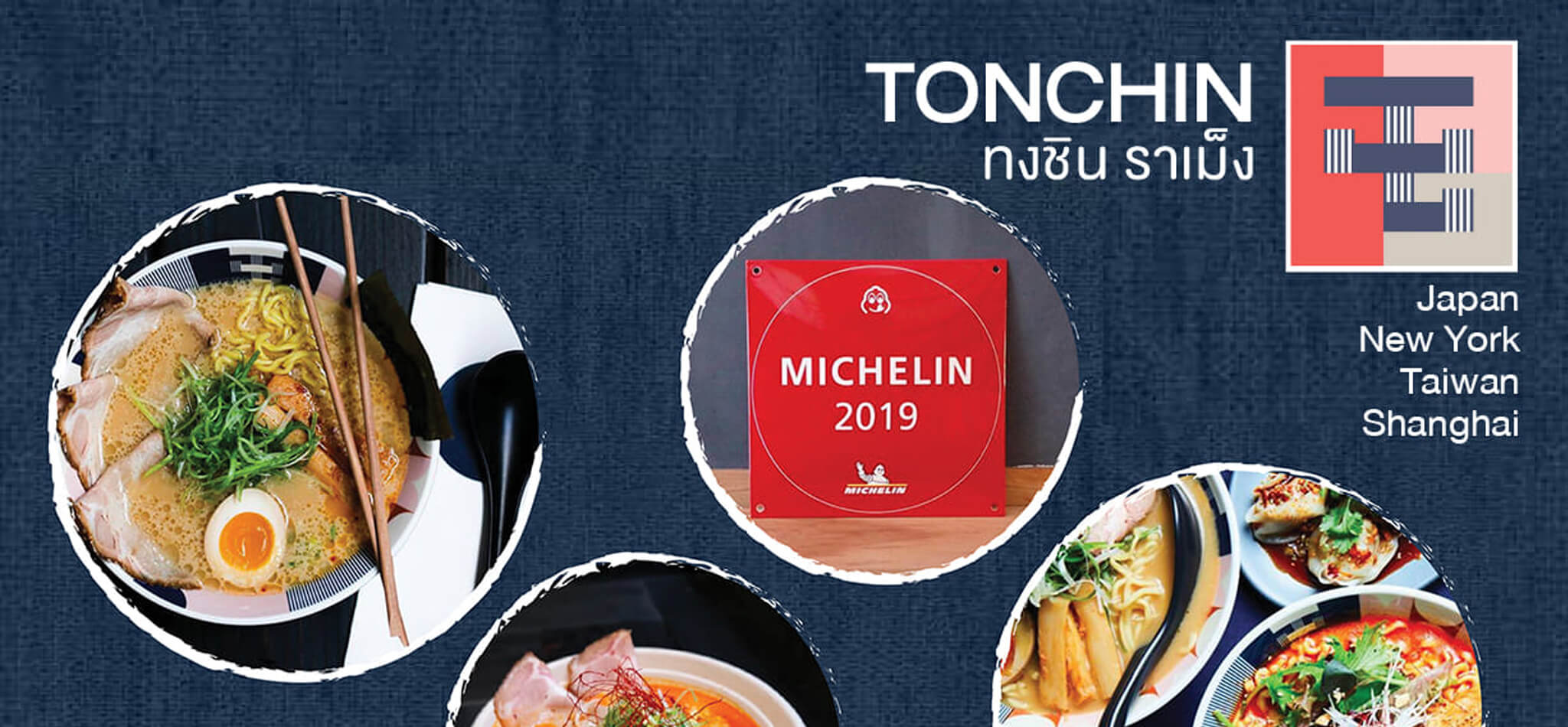 "Tonchin Ramen" NYC's Michelin Bib Gourmands.
TONCHIN RAMEN was founded in 1992, Ikebukuro, Tokyo, Japan. There are a lot of famous ramen shops a lot in the Iekbukuro area. And, more than 20 year, TONCHIN RAMEN are the store most popular ramen store, in Ikebukuro.
The secret of the popularity of TONCHIN RAMEN, is to handmade noodles, soup, and toppings.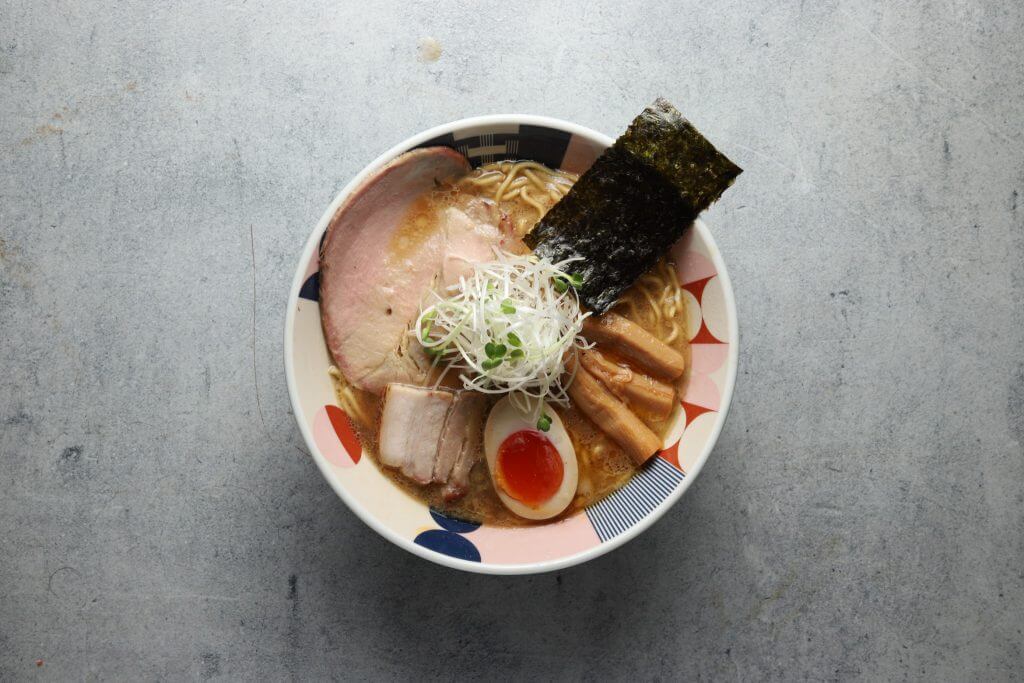 In order to have satisfied with your customers, to stick to homemade, we has a passion for the day-to-day management of quality.
Tonchin New York is a Japanese restautant serving elevated yet approachable dekitate fare, meaning everything on the menu is freshly prepared in-house with thoughtful attention to even the most subtle details. The restaurant blends classic Japanese culinary traditions with an innovative, ingredient-driven menu, warm hospitality and clean design to deliver a contemporary and engaging izakaya dining experience.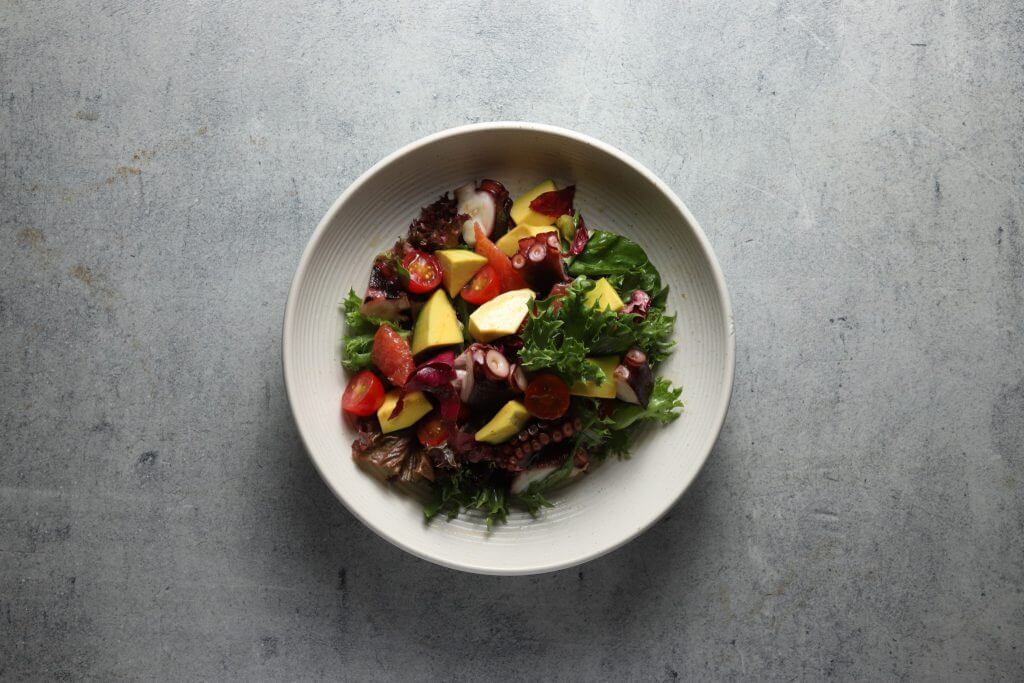 Tonchin New York was founded in November 2017 by Anan Sugeno, sons of Katsushiro Sugeno, who opened the first Tonchin restaurant in Tokyo in 1992. Tonchin serves an assortment of Tokyo-style ramens in 16 locations across Japan, Taiwan and Shanghai, and the Sugeno family own and operate another 70+ restaurants throughout Asia.
Facebook : Tonchin Thailand
Instagram : tonchinthailand
Line Official Account : @tonchinth
Tel : 098-242-9585
#TonchinRamen #TonchinThailand
share